Current Opportunities
Brandstand offers a complete one-stop solution when it comes to planning and implementing a display, exhibition, event or conference.
If you would like to help us deliver this great service, then please get in touch. Below you will see the current opportunities that we are recruiting for. Simply click through to the Seek ad, to apply.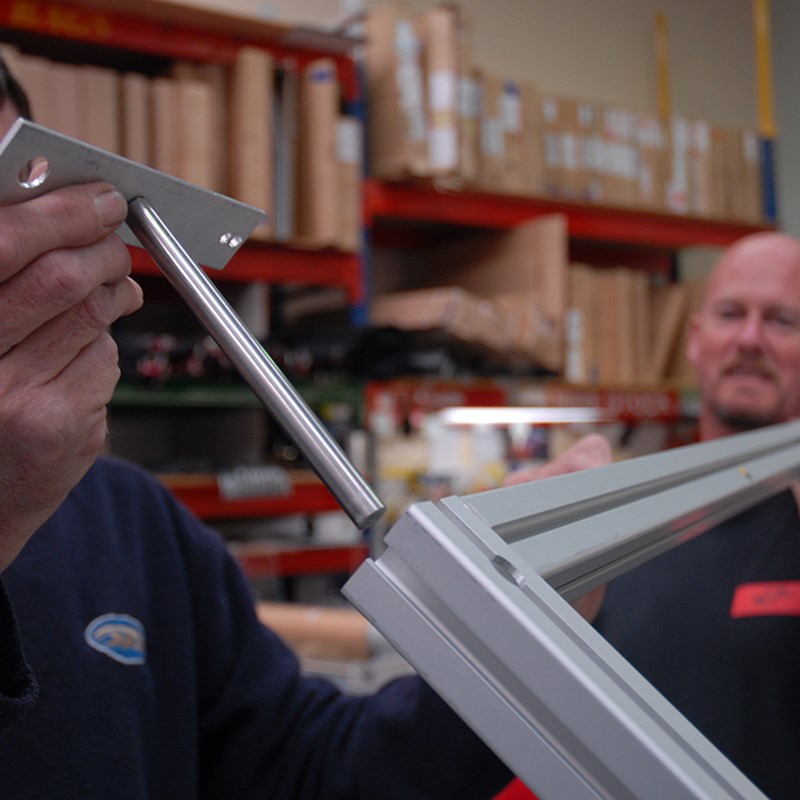 PRODUCTION CREW
We are a leading display and exhibition company looking for the right person to join our production team in a permanent, full time role.
We're proud of the work we do
Here's some recent clients that love working with Brandstand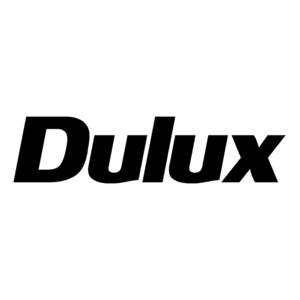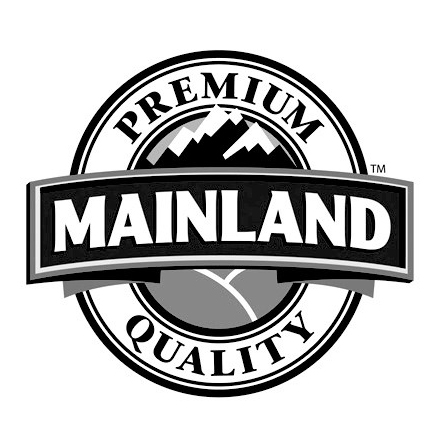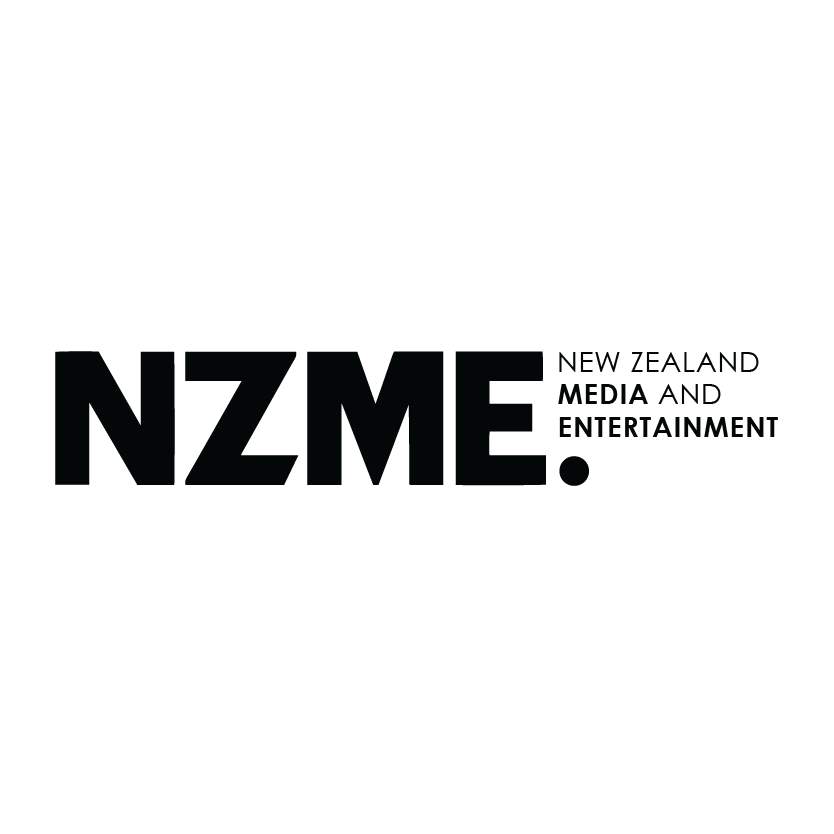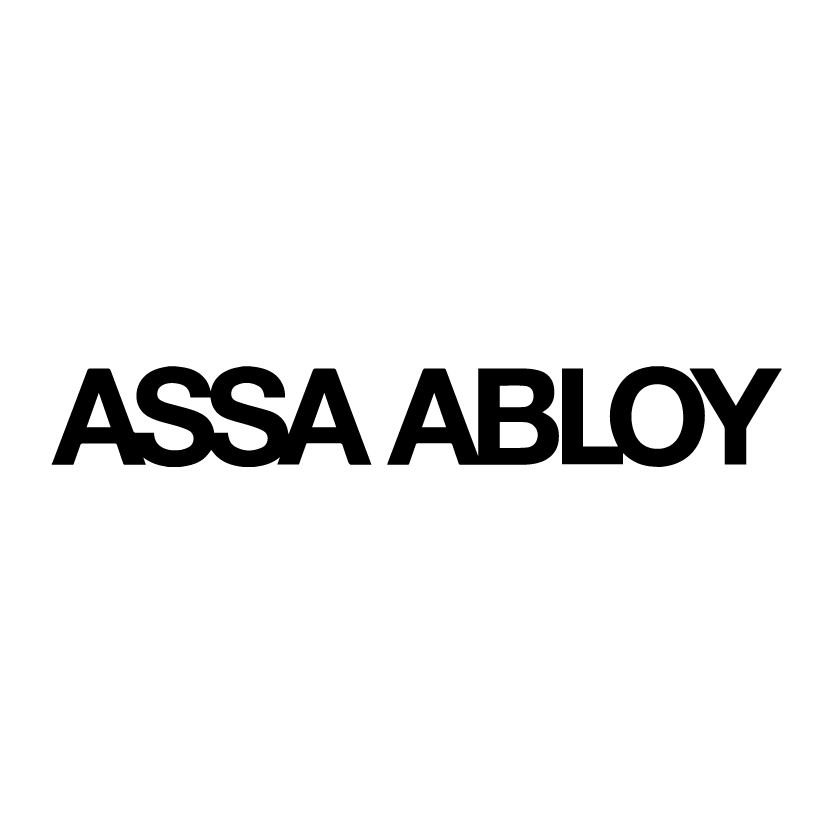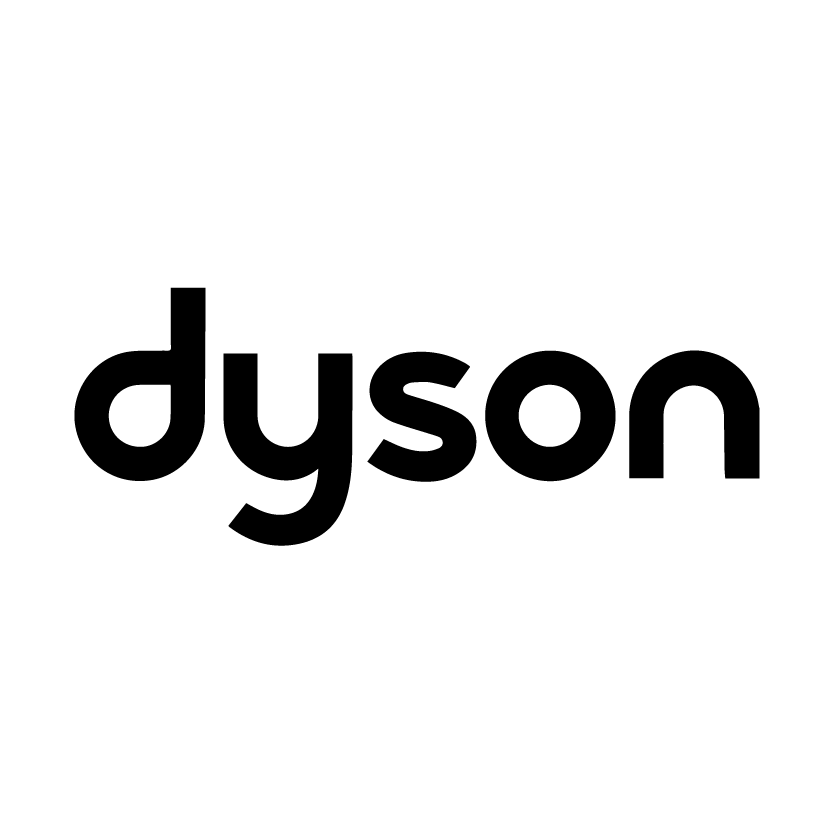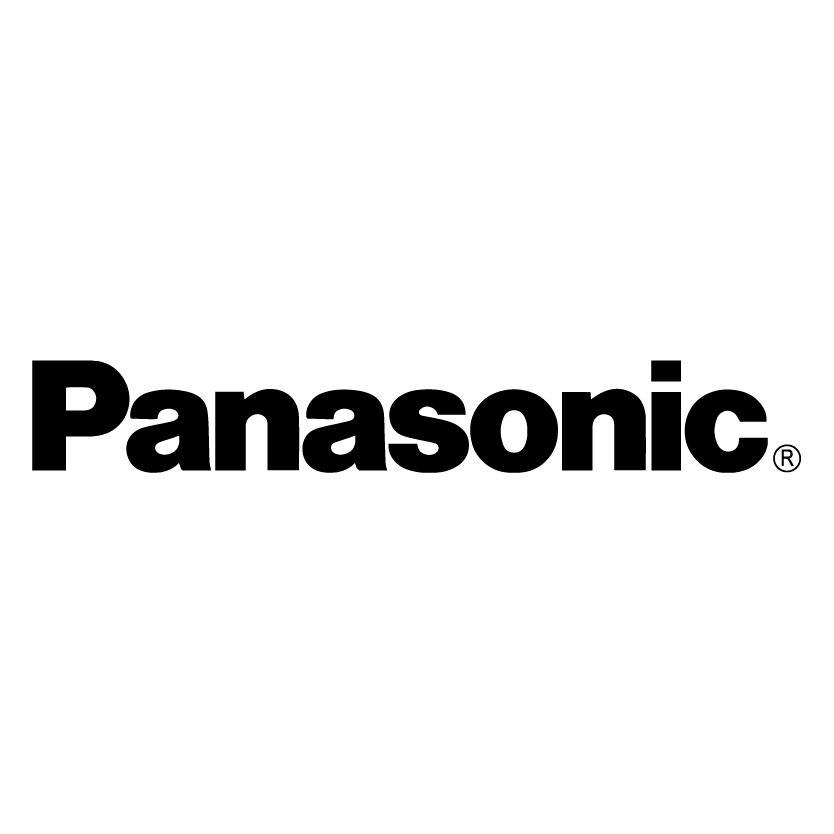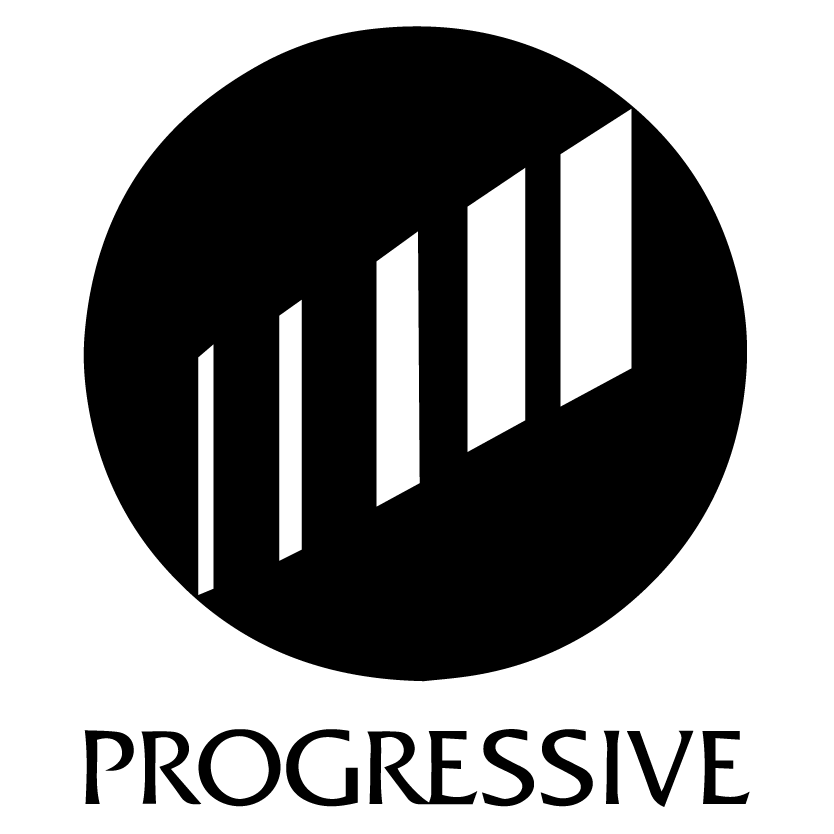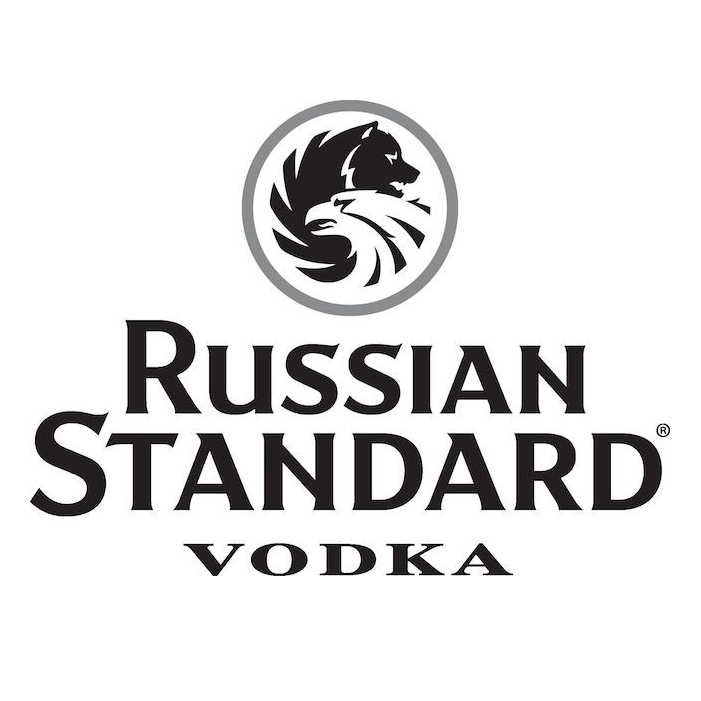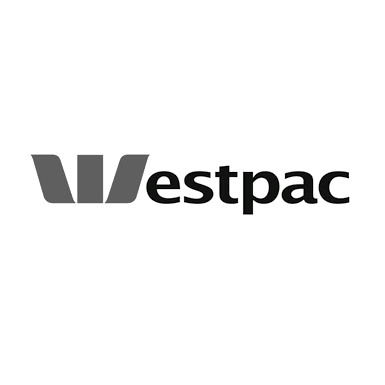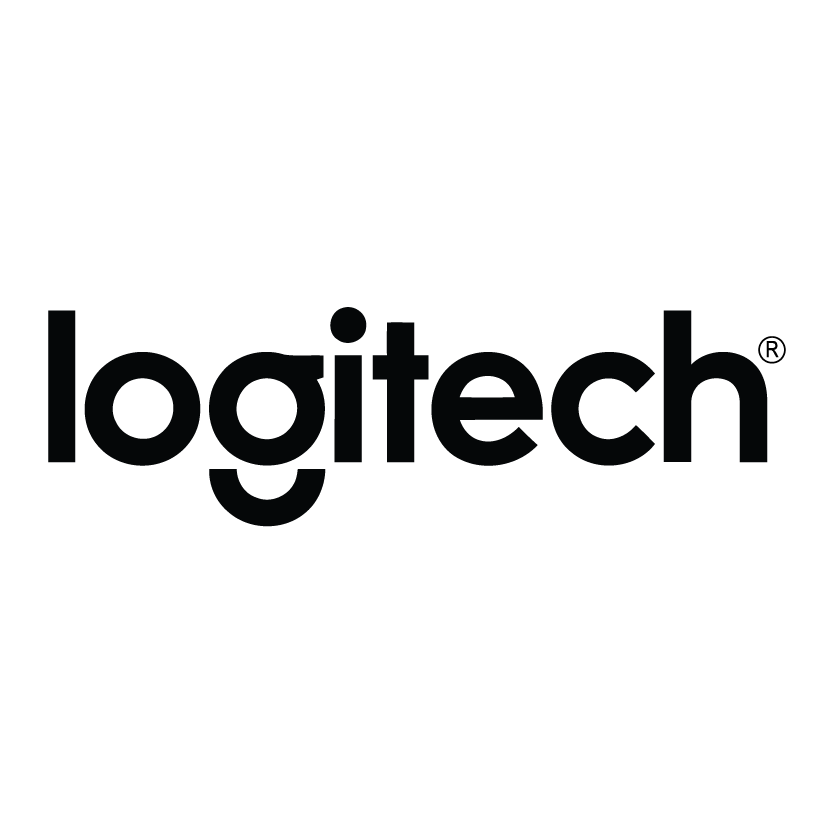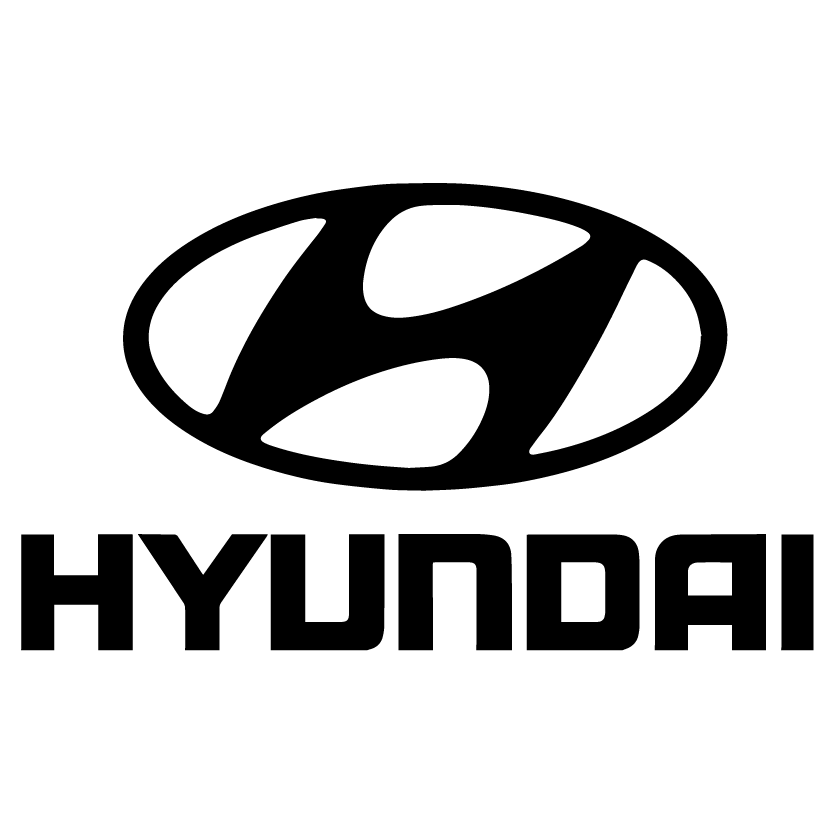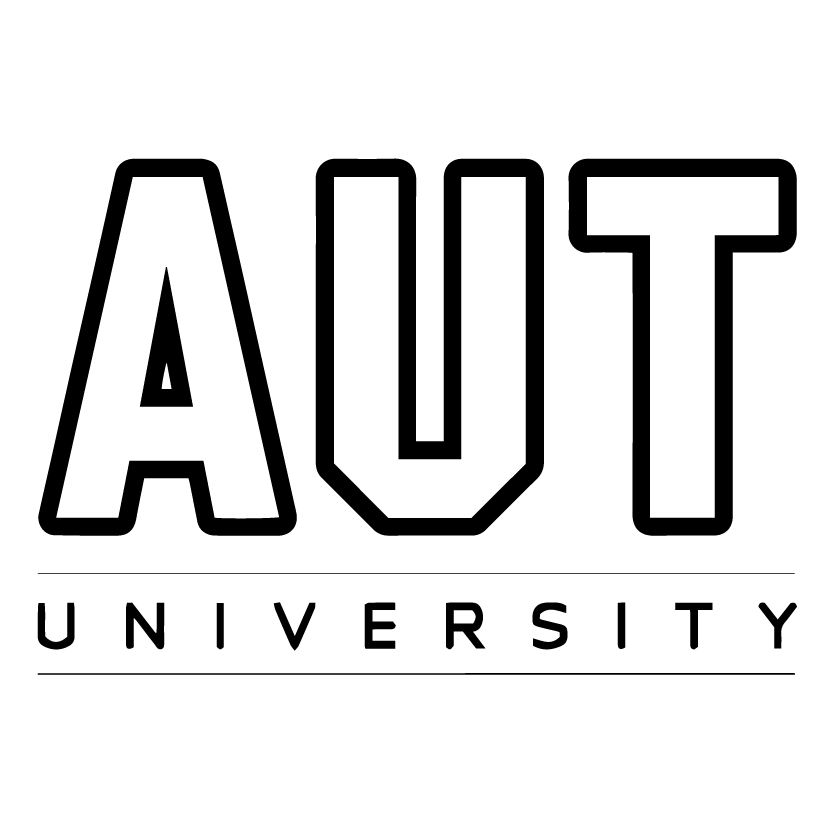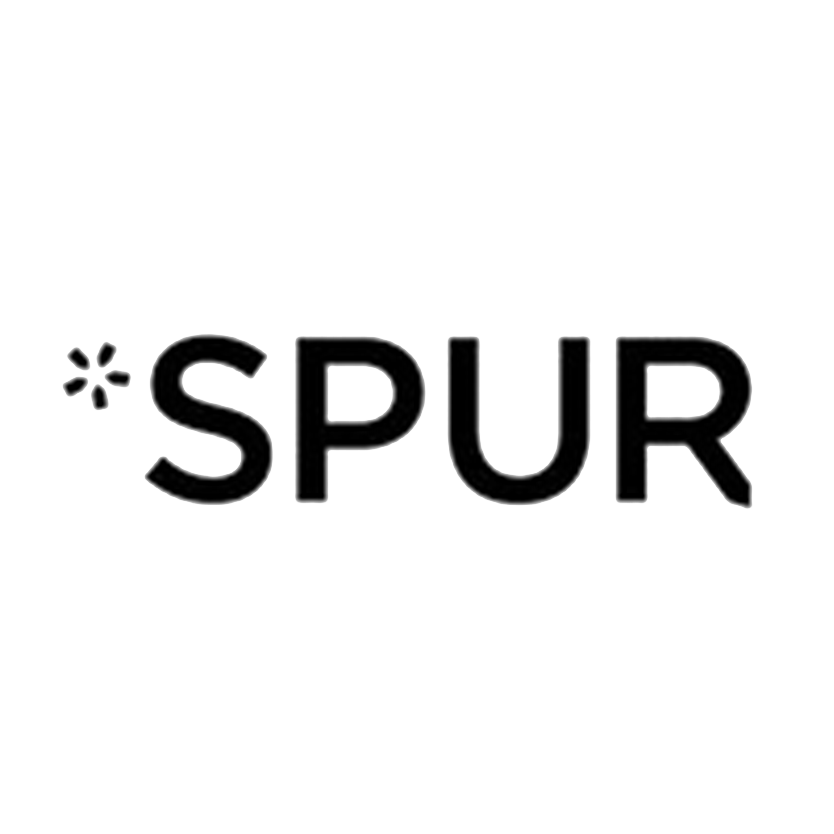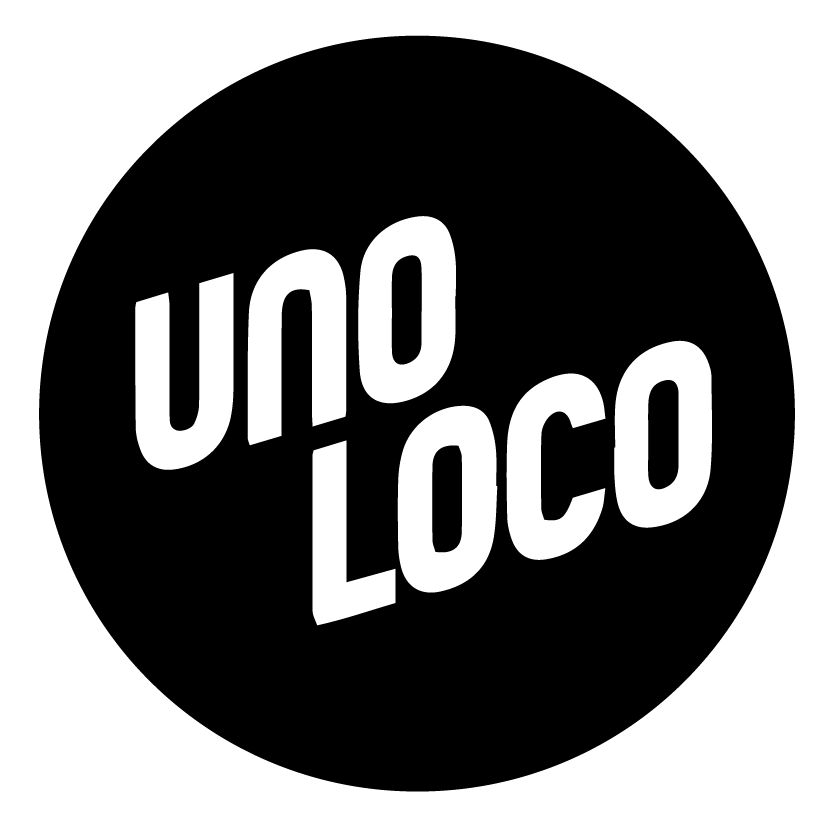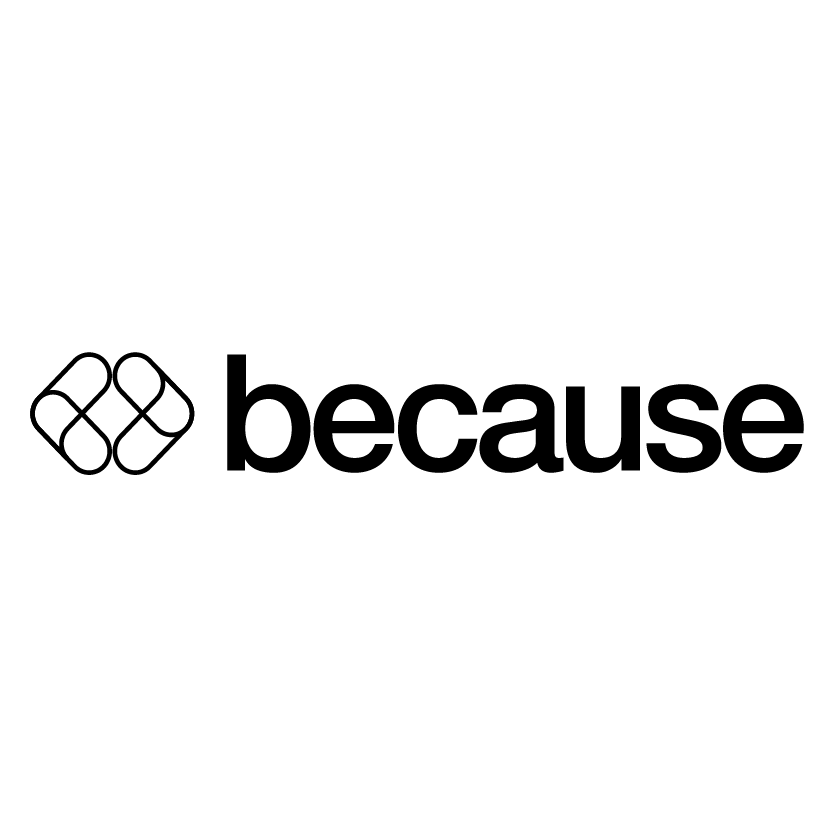 Can you help us deliver?
Here's 3 Reasons Our Clients Choose Brandstand
Here's three reasons that clients choose us. If you believe you can help us in delivering our solutions, then get in touch.
#1
We take the time to listen to what you need and then can select the best solution from our vast range of display solutions. 
#2
We specialise in portable, easy to assemble and durable solutions and offer lengthy product warranties because we know that our products stand the test of time. 
#3
We offer the largest range of display solutions in New Zealand, available not only online but also through consultation with our Display Specialists. 
Did you know?
WE RUN TRANS-TASMAN CAMPAIGNS
We work with our sister company in Sydney to deliver truly Trans Tasman campaigns. The combined team will take care of all the production,  project management and logistics in both New Zealand and Australia, ensuring your budget is optimised and your stress levels are reduced!