Digital & Multimedia Solutions that deliver greater impact.
HARDWARE OPTIONS
No longer only ever seen on expensive bespoke exhibition stands, multimedia displays have become an important part of any event or exhibition solution. Well thought-out digital displays deliver greater impact, as well as getting your message understood more easily. Using touchscreen digital technology enables users to self navigate to the information they need and means visitors can engage with you even when staff are busy with other customers. Use multimedia to ensure opportunities don't walk away.

TOUCHSCREEN KIOSKS
Floor standing touchscreen kiosks enable visitors to self navigate their way to your info.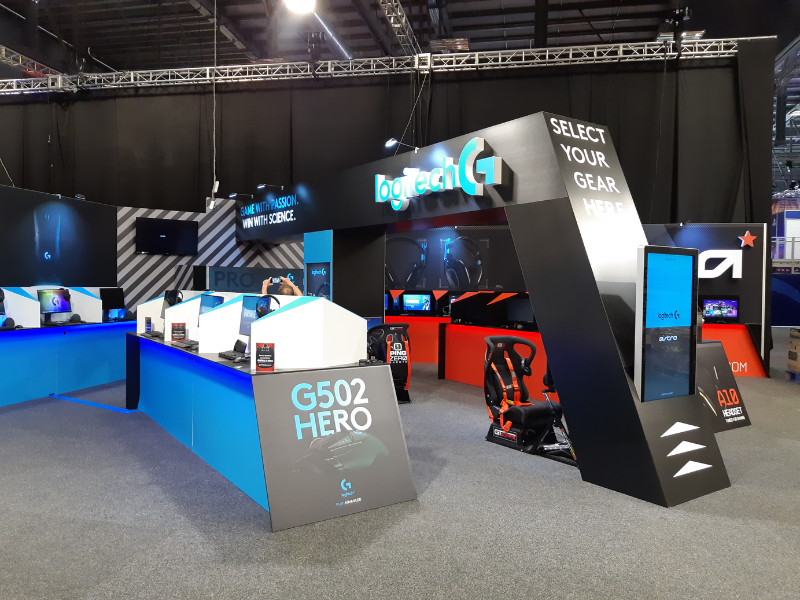 iPAD STANDS
Use an iPad stand to put your iPad or tablet to better use for display or data capture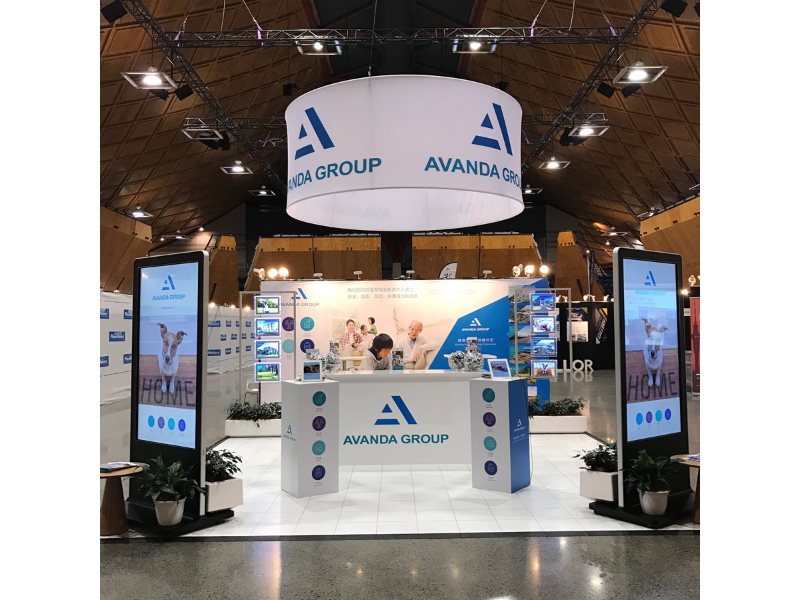 LED SCREENS
Build a TV screen into your stand to deliver a better experience for visitors

DIGITAL SLAB
Ideal for use with kids, the Digital Slab features a tabletop interactive screen which is built tough.
SOFTWARE OPTIONS
Creating different experiences requires imagination and great coding skills. As well as providing all the hardware, we work with an award-winning team to deliver amazing experiences through interactive games and touchscreen solutions. 

APPS & PLUGINS
We'll run your existing apps through our hardware to deliver, or create a bespoke app for you.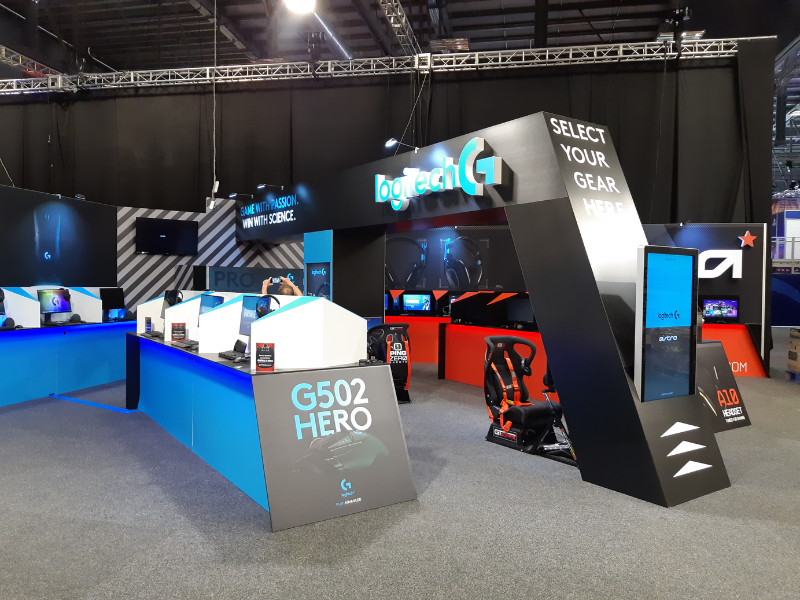 AUGMENTED REALITY
We can bring your stand to life through incredible augmented reality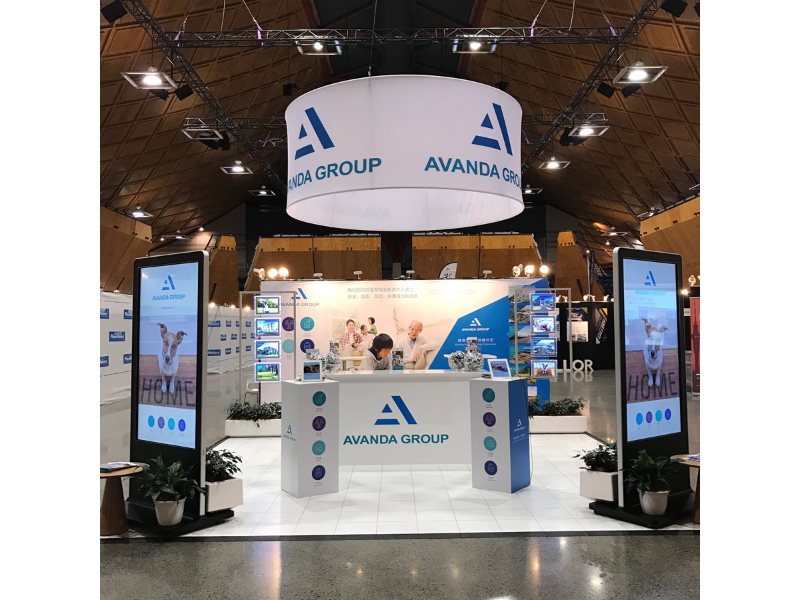 INFORMATION DISPLAY
Displaying important information should be more interactive than a poster.

PHOTOBOOTH FUN
Get more from your next event with a Photobooth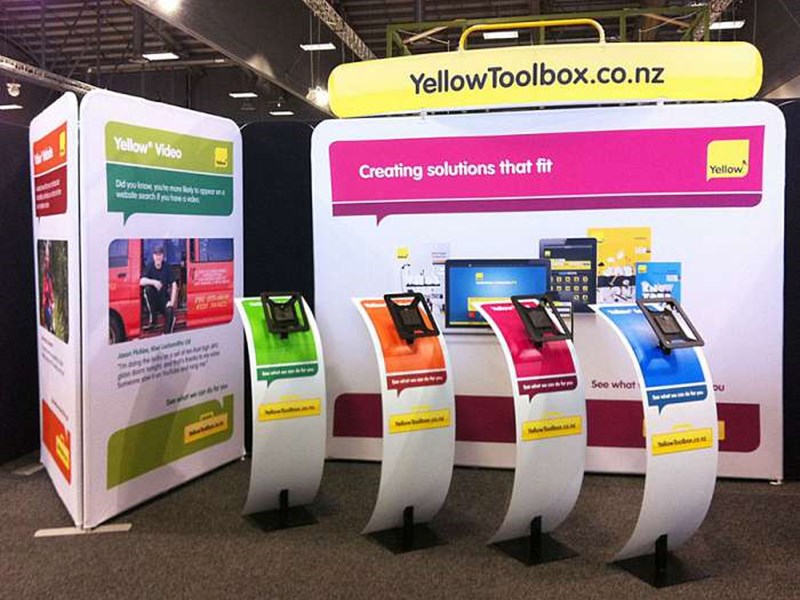 SLIDE SHOWS
Run simple slide shows on a loop via an LED display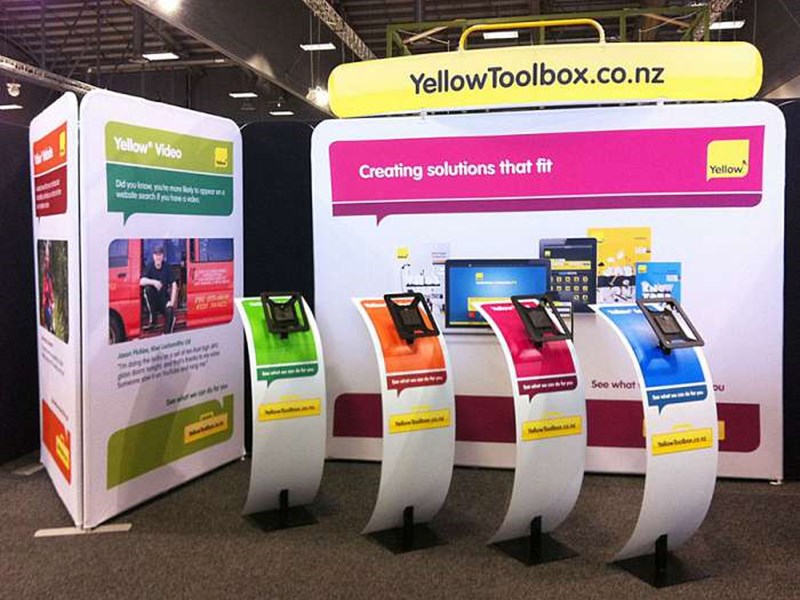 INTERACTIVE GAMES
Deliver more engagement on your stand or at your event with on-screen games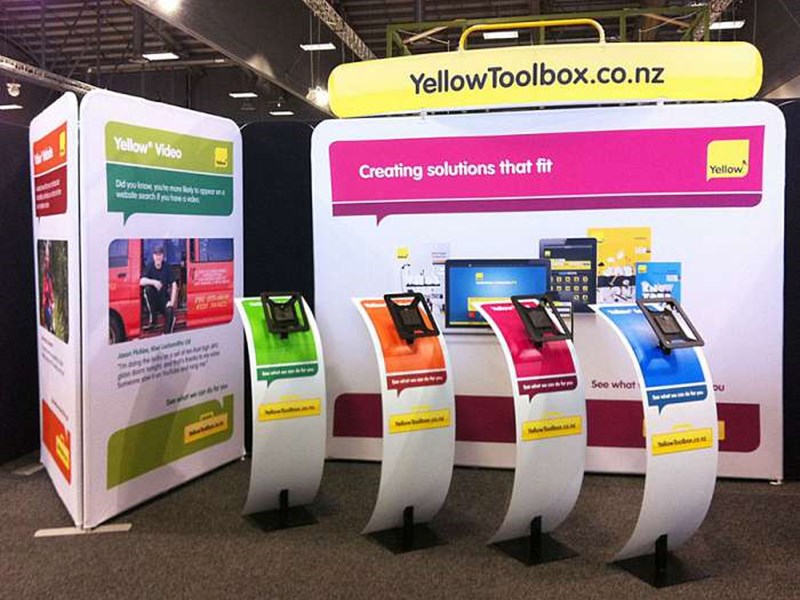 LARGE PC SCREEN
Use your large screen as a PC, with full web browsing as well as stored files and content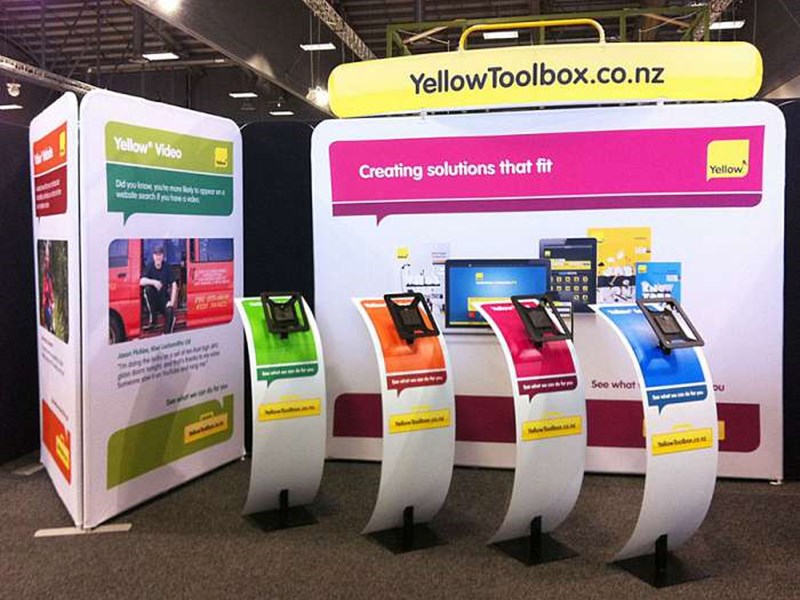 VIRTUAL REALITY EXPERIENCE
Create a virtual reality experience at your next event
HELP ME GET THE MOST OUT OF MY DIGITAL CONTENT
Many of our clients already have a wide array of digital media, whether video, imagery or even PDF brochures and presentations. Put them all to good use on-screen or by hosting them within a touchscreen solution where they can navigate around themselves and find the content that is right for them. We have an in-house Digital Display Specialist who would love to talk to you today about your requirements.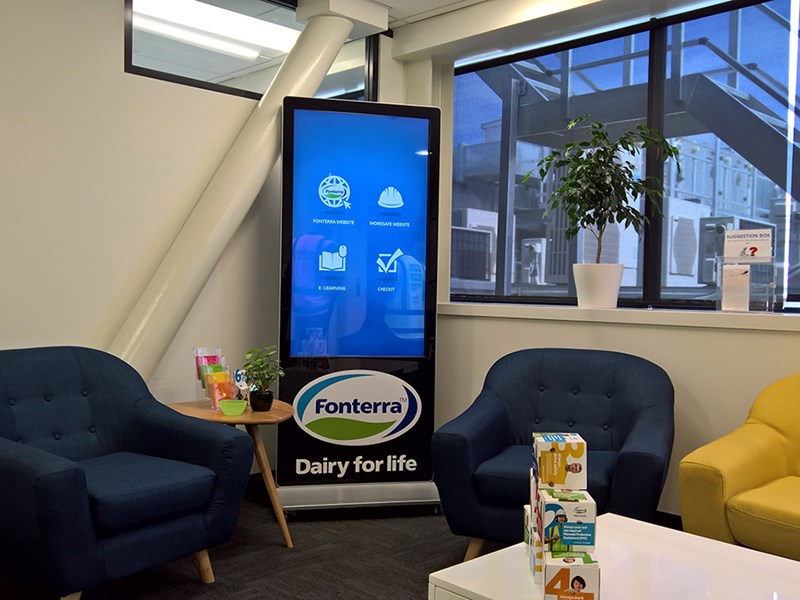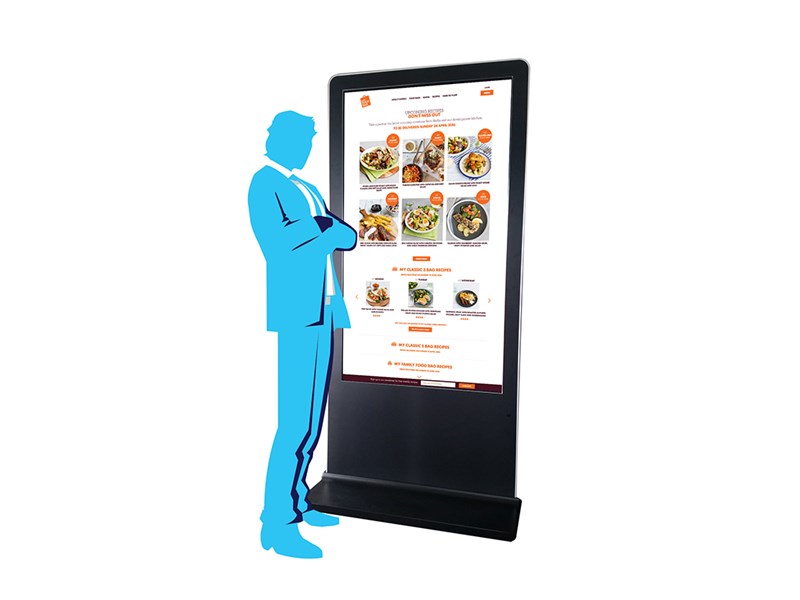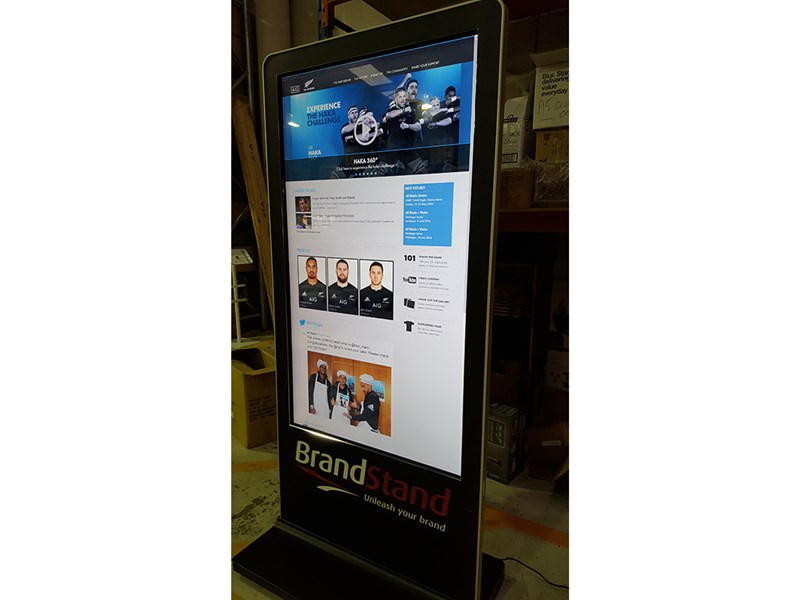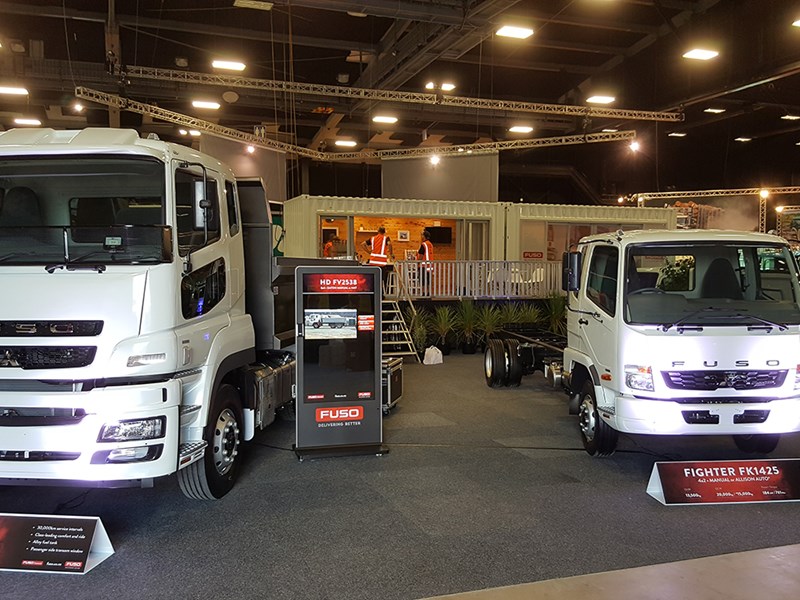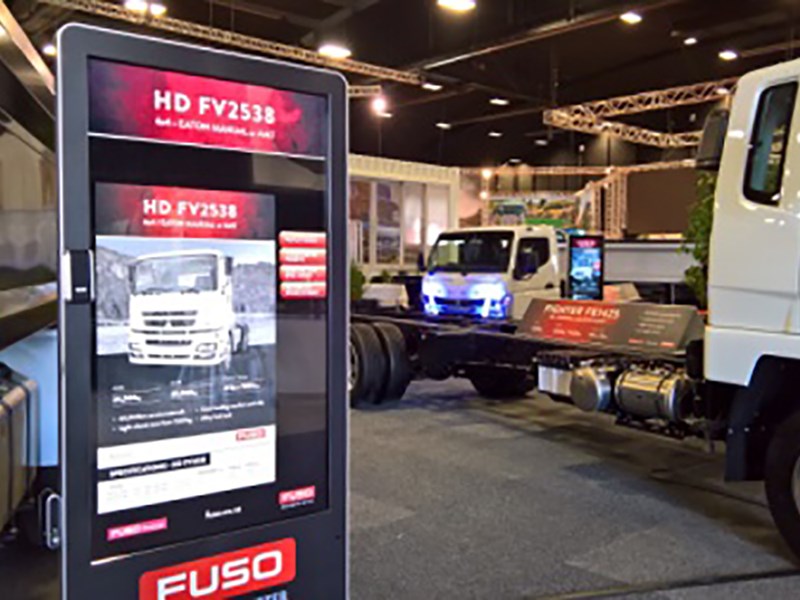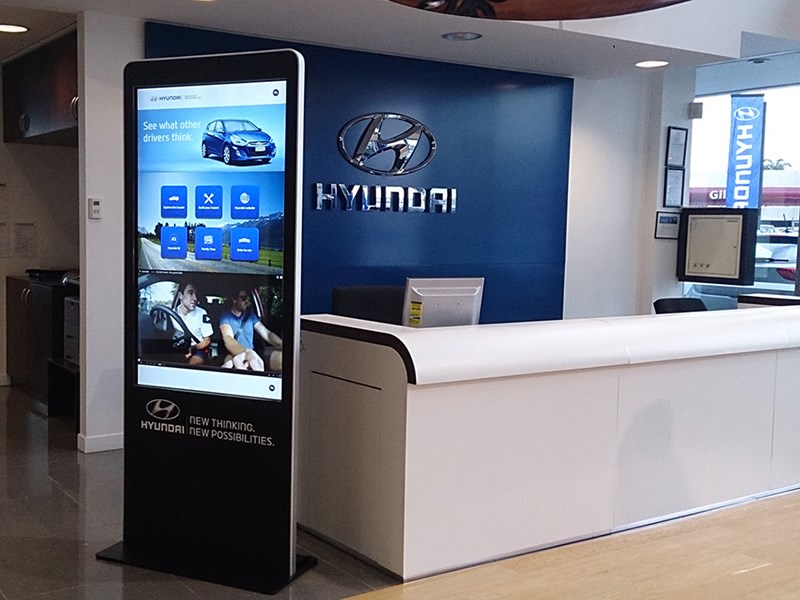 time to make a big impact?
Touchscreen Interactive Kiosks
Our floor-standing touchscreen kiosks make a BIG impact wherever they're displayed. We'll help you design the navigation to ensure you get results, and then load your content to them so everything is in one place. We can access them remotely too, so we have you covered should things go a little pear-shaped!
The touchscreen interface enables users to quickly navigate to the information they want, but each kiosk also delivers an effective brand message when not being actively used.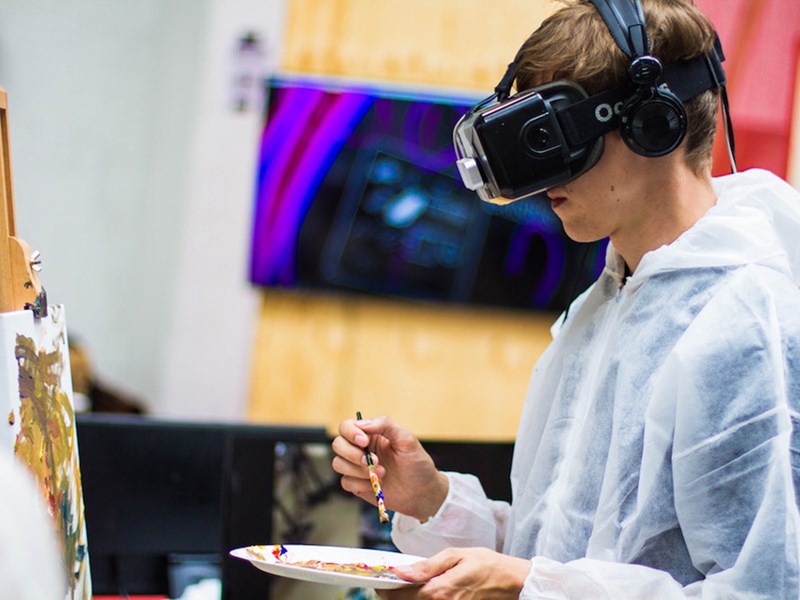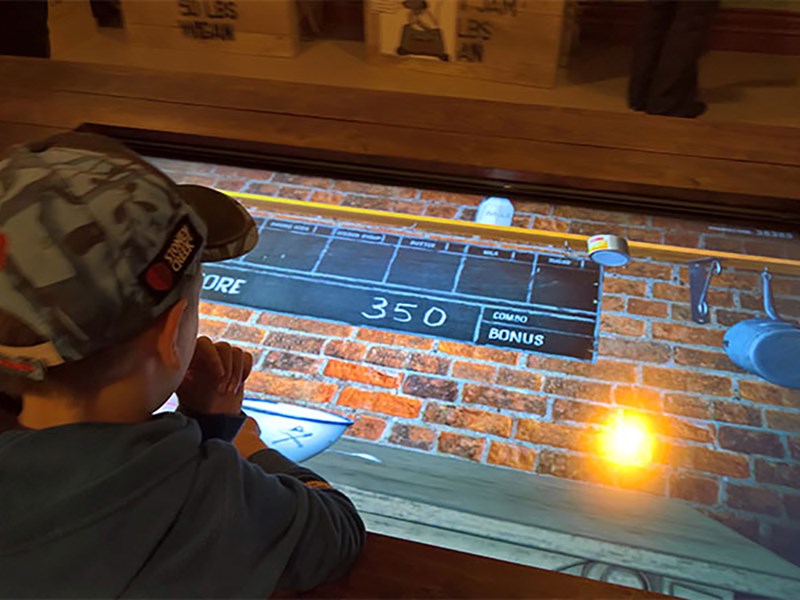 Multimedia Screens
Multimedia displays have become ubiquitous for most exhibition stands and events. Our wide selection of multimedia screens includes LED TVs as well as smaller iPad and tablet solutions. Using multimedia functionality enables users to self navigate to answer their own questions and are fantastic for keeping people engaged whilst your staff are busy talking to customers.
RENT OR BUY?
We offer all our hardware solutions to rent or purchase. If you're not sure what's best then consider how many times you will use the hardware in the course of one to three years. We are happy to provide pricing for all options to make it easier to decide.
To talk to a specialist just complete our Enquiry Form below and we'll give you a call.