Digital Signage for Wayfinding Solutions.
We develop Digital Signage solutions that assist businesses with their wayfinding signage. Talk to us about hardware options that include lease and purchase options. Our team will work with you to install all the screens and develop the software that enables you to maintain and edit your content remotely, across many floors and sites.
More than simply a standalone signage system, our system can link to your emergency systems to deliver re-routing and other important information, as well as enable bespoke content pop-ups when needed.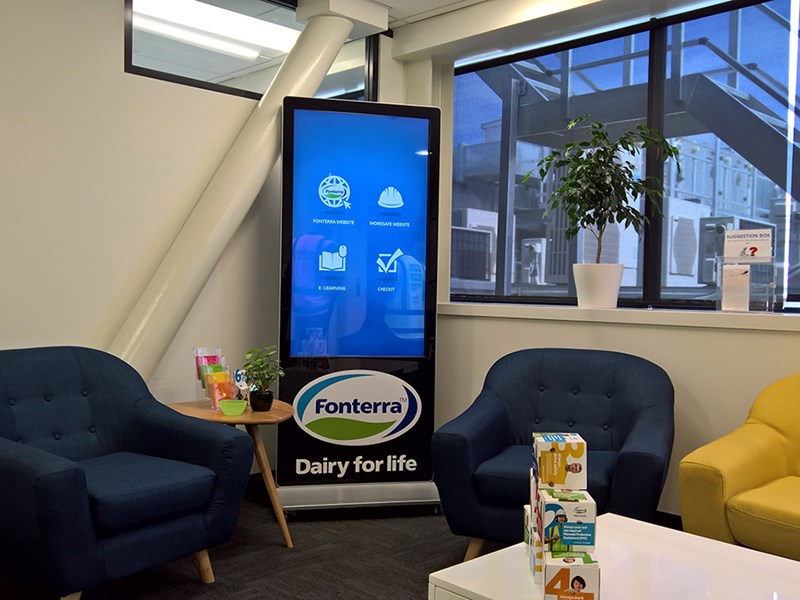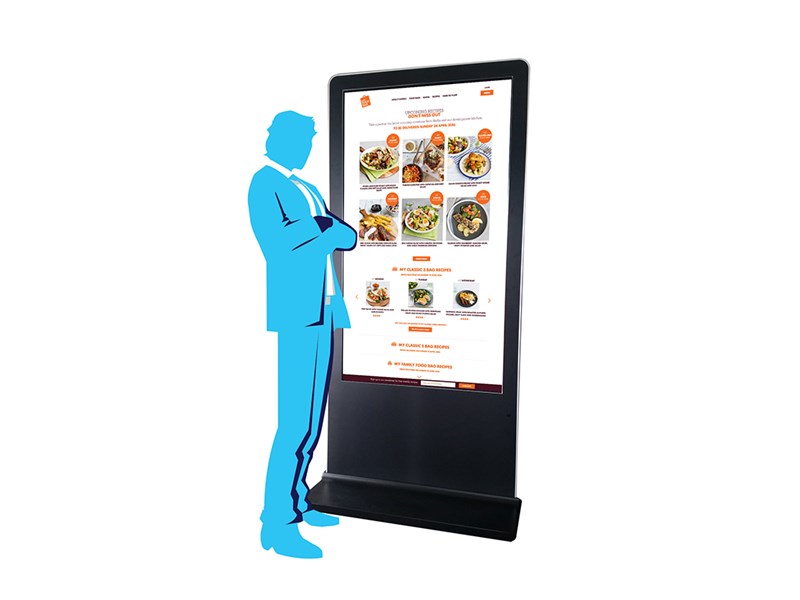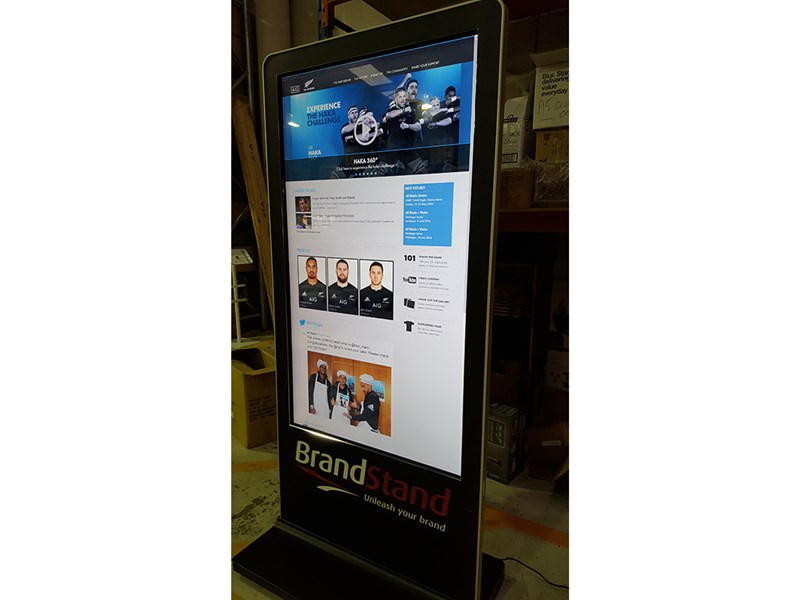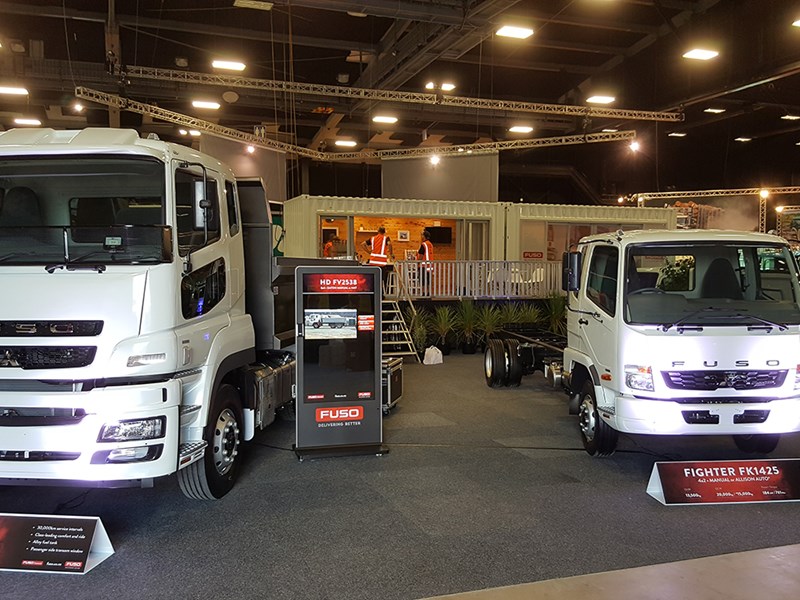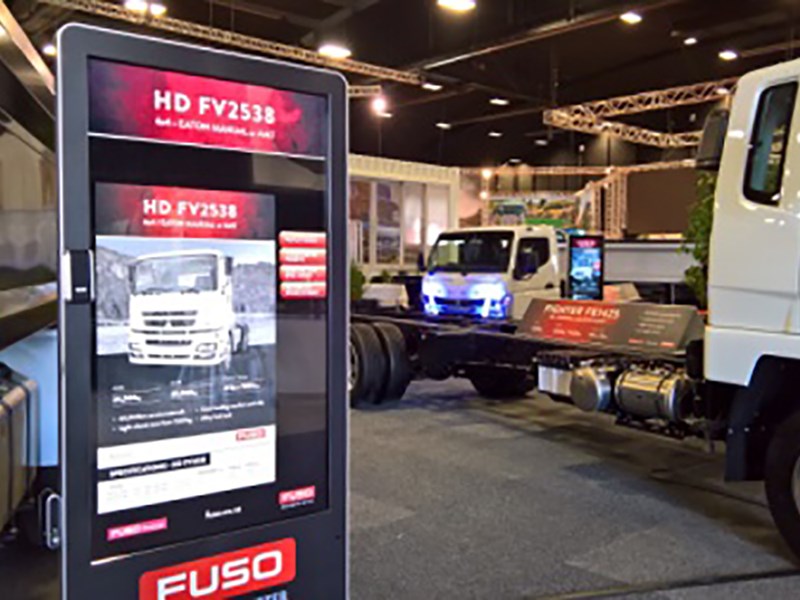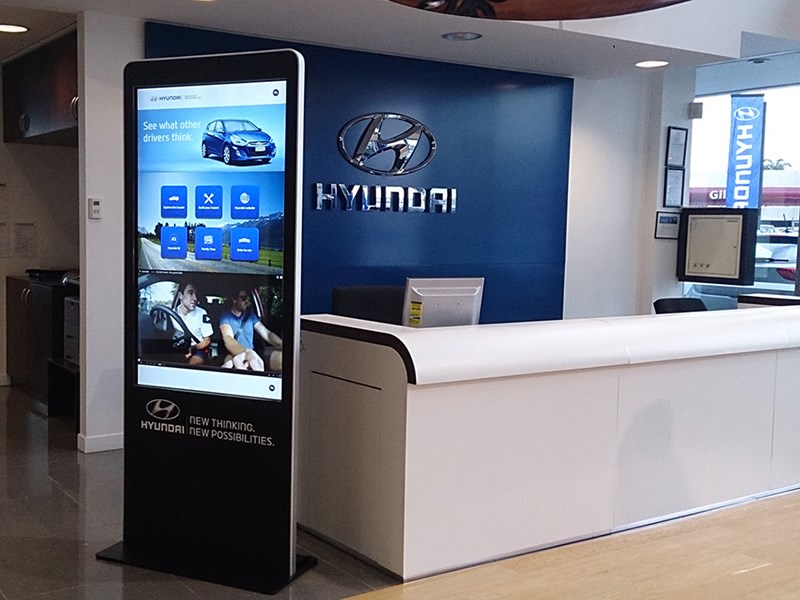 time to make a big impact?
Touchscreen Interactive Kiosks
Our floor-standing touchscreen kiosks make a BIG impact wherever they're displayed. We'll help you design the navigation to ensure users can find what the are looking for, and then load your content to them so everything is in one place. We can access them remotely too, so we have you covered should things go a little pear-shaped!
Move the kiosks to where they're needed and easily change the content to match their environment.
HELP ME IMPROVE CUSTOMER WAYFINDING USING DIGITAL SCREENS
Our digital screen technology and software enables you to more easily communicate with visitors to your building/office. Talk to one of our Digital Screen Specialists today about improving your customers' experience.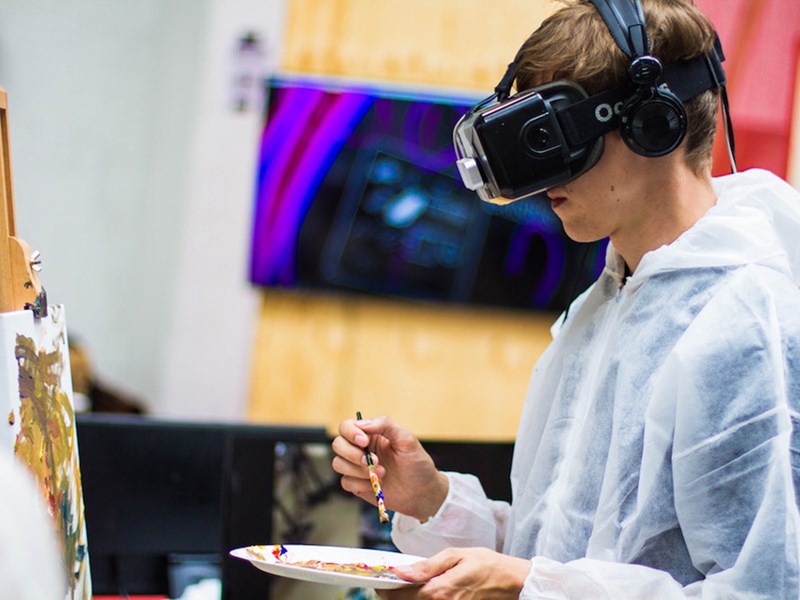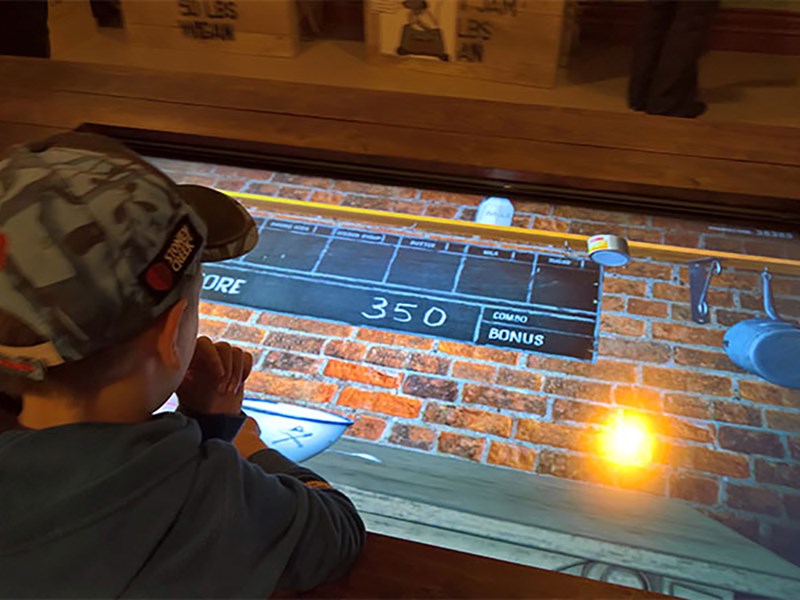 Multimedia Screens
The touchscreen interface enables users to quickly navigate to the information they want, but each screen also delivers an effective brand or wayfaring message when not being actively used.
Used in offices and commercial buildings, digital screens offer wayfinding solutions and unique messaging as well as branding opportunities.
Our wide selection of multimedia screens includes LED TVs as well as smaller iPad and tablet solutions. Using multimedia functionality enables users to self navigate to answer their own questions and are fantastic for keeping visitors engaged and informed.
Did you know?
WE RUN TRANS-TASMAN CAMPAIGNS
We work with our sister company in Sydney to deliver truly Trans Tasman campaigns. The combined team will take care of all the production,  project management and logistics in both New Zealand and Australia, ensuring your budget is optimised and your stress levels are reduced!