COMPLETELY BRANDED EXHIBITION BOOTHS AT UNBEATABLE  PRICES, PERFECT FOR THE HOME SHOW.
FROM JUST $3,750 (plus gst) INCLUDING INSTALLATION AND BREAKDOWN!
HOME SHOW-READY EXPO BOOTHS
We have developed a range of complete exhibition booth kits, perfect for 3m and 6m booths at The Home Show, and priced them up to be all-inclusive including on-site installation and breakdown! There's everything you need to get the most from your next exhibition or trade show stand. All you need to bring is the staff on the day, and we'll bring everything else. With these exceptional offers, Exhibiting is made easy! 


all inclusive price
Booked a 3m stand?
Check out our 3m stand kit which includes the following elements:
Brandframe Exhibition Booth Framing to create a back wall and 2 side walls.
3 x Dye Sub printed fabric graphics to fit the walls and complete your branded exhibition stand
A Sales Counter with internal storage
Remember: This great offer includes delivery, installation and removal from your next show*. 
Prices from $3,750 plus gst.
CALL 0800 10 99 88 or email sales@brandstand.co.nz TODAY
Numerous hire and purchase options available!


PURCHASE OR HIRE OPTIONS
Need a 6m Stand?
Need something bigger than a 3m stand? Perhaps you have reserved a 6m x 3m booth and need a fully branded exhibition stand, or you have a corner booth with different requirements? Get in touch with us today for both purchase and hire options.
For instance, for the first time ever, we can now offer the option of a fully branded 6m x 3m expo stand for just $4,450 including delivery, installation and dismantling*. That's unbeatable pricing!
Prices from $4,250 plus gst.
CALL 0800 10 99 88 or email sales@brandstand.co.nz TODAY
Numerous hire and purchase options available!


DON'T FORGET THIS GREAT DESIGN OFFER
Complete Stand Design for $375.
Get an initial realistic 3-D stand design for a flat fee of $750 +GST. If you then go ahead with your stand production through Brandstand, then we will also credit 50% of this chargeback on your invoice. That means your 3D design has only cost as little as $375 +GST! (NB: Graphic design and concept amendments charges are additional).
Please note: The offer is available for a limited time.

Spend over $5000 and get a
FREE Digital Kiosk
Spend over $5,000 on your Brandstand exhibition stand, and get the free use of one of our digital kiosks at your next show or event.
YES. THAT'S RIGHT. You get to use one of our amazing floor-standing digital interactive kiosks for up to three days at your next Auckland event. That's a saving of $1,200.
BUT don't delay. We only have a limited number of kiosks available and this is a first come first served offer.
CALL 0800 10 99 88 or email sales@brandstand.co.nz TODAY
Numerous hire and purchase options available!
Going the extra mile
Optional Expo Booth Extras
Perhaps there are some other elements you would like to include on your stand? 
Talk to one of our specialists about adding any of the following to your stand:
Carpet/Vinyl or Raised Flooring
Branded Counter
Interactive Digital Kiosk, so you can show all your online content
Glass Display Counter
Furniture
Lighting
AV Hire
Brochure Holders
Bannerstands
CALL 0800 10 99 88 TODAY. 
TAKE A LOOK AT SOME OF OUR STANDS
HERE ARE SOME STANDS FOR INSPIRATION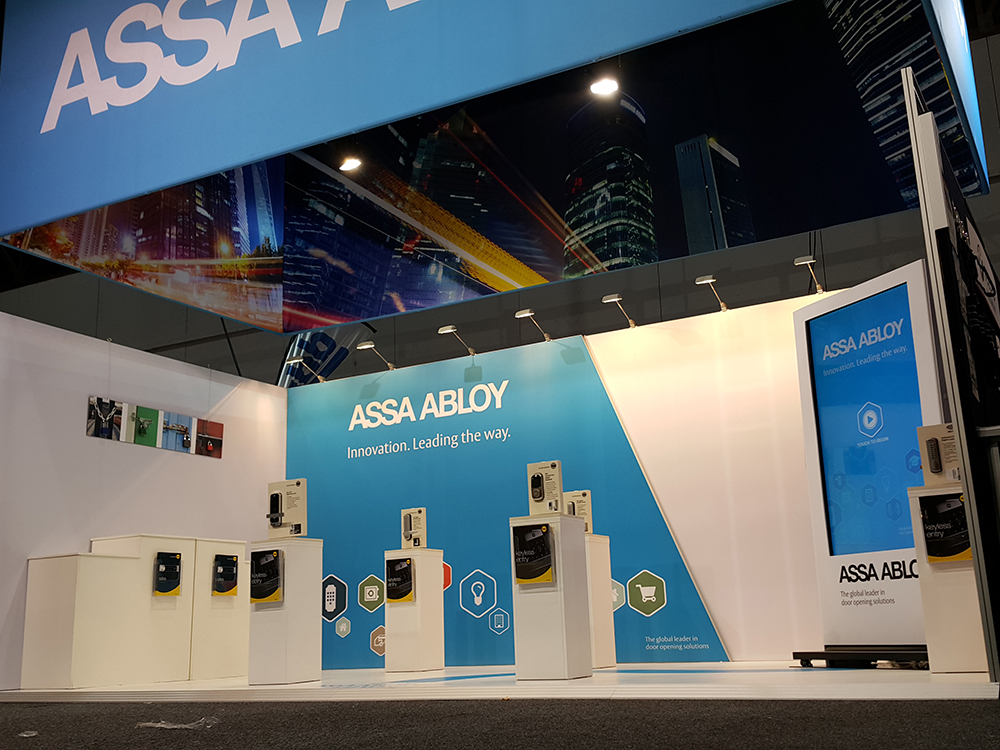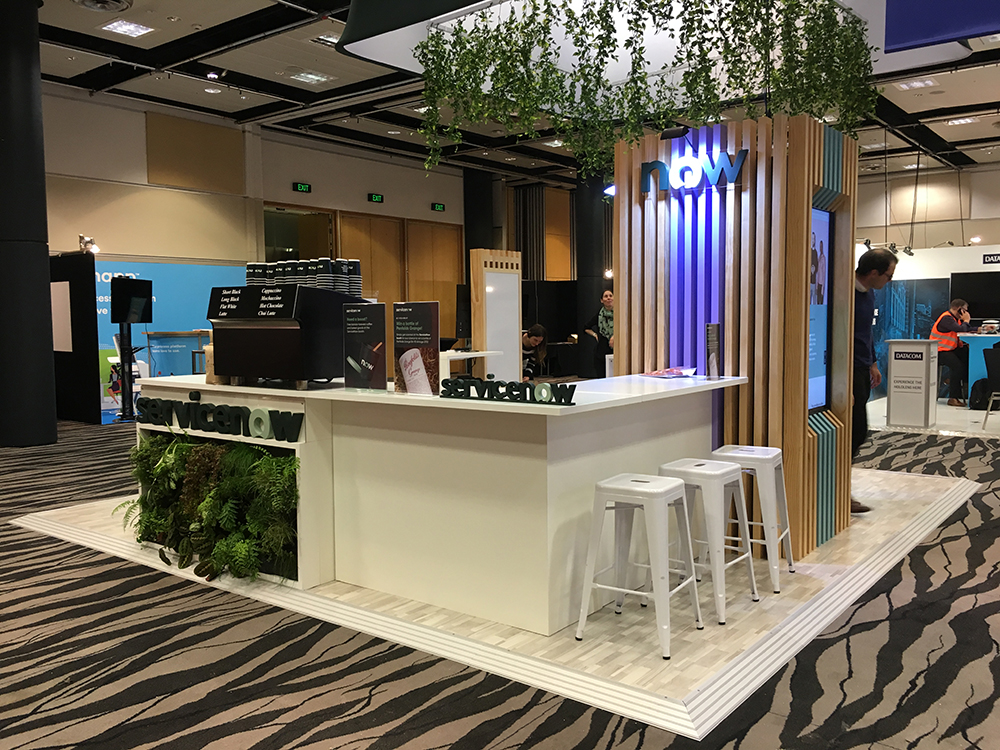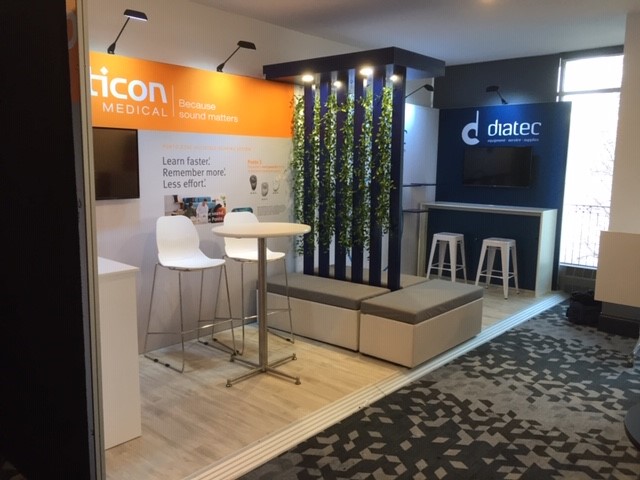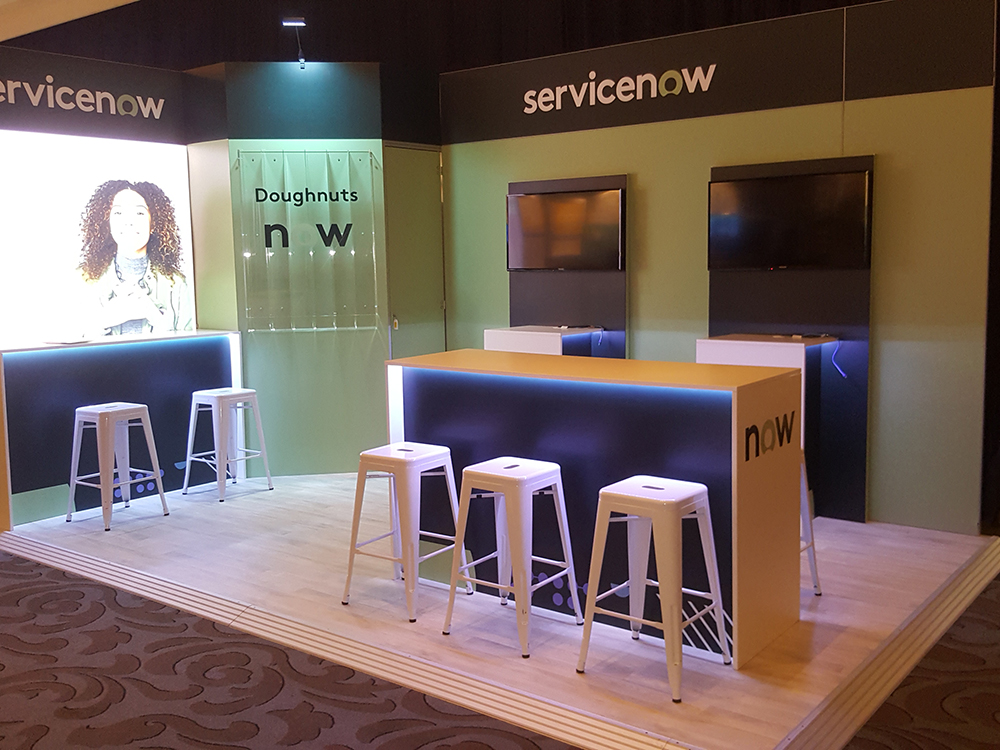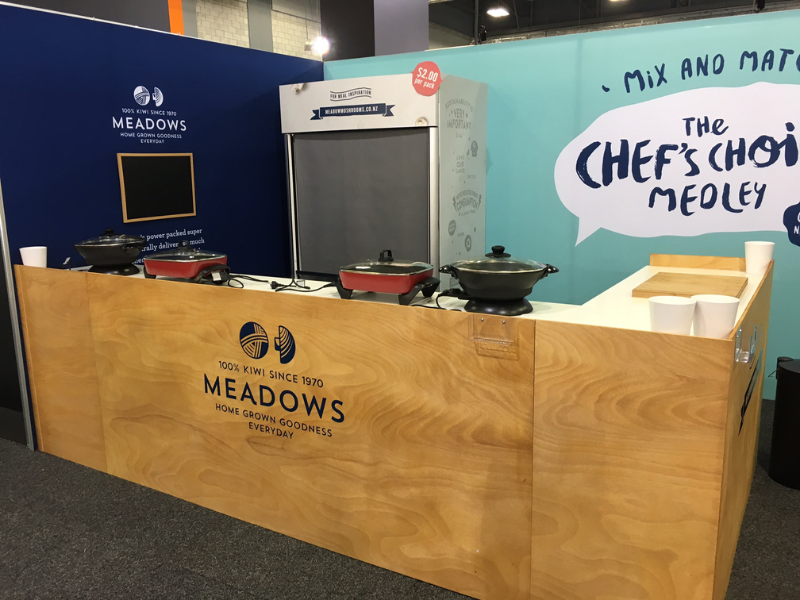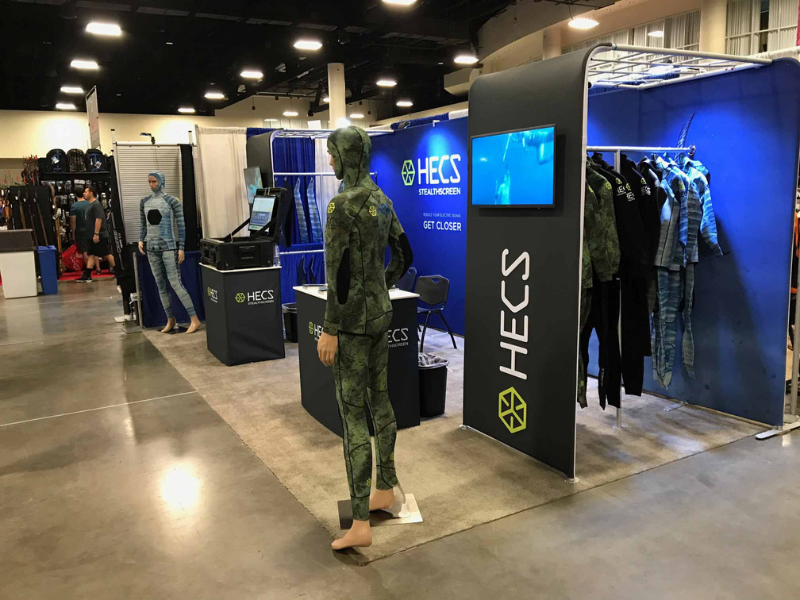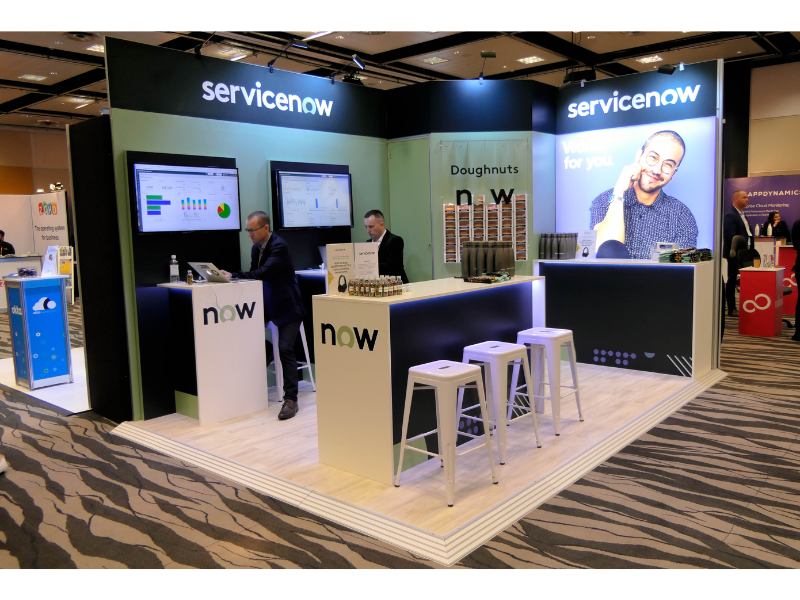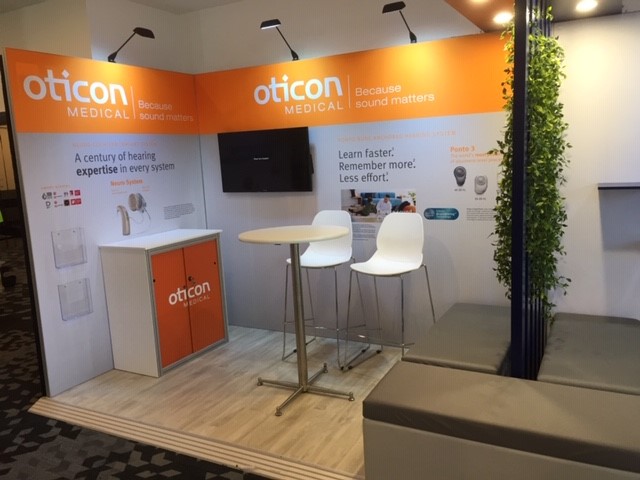 WHAT ARE YOU WAITING FOR?
SPECIAL OFFER
If you're exhibiting at the Home Show, then don't delay. At these prices on booths and with our special design offer, we're expecting these kits to go fast.
Please Note: *Prices include delivery, installation and removal, although regional restrictions may apply.
Check out some of our other popular exhibition products