logitech at PB techXpo 2019
Logitech is a major technology provider, creating new and better consumer experiences across music, gaming, smart home and computing. Logitech came to us as they wanted to exhibit at the PB techXpo 2019 at the Vodafone Events Centre in Auckland. This event is known for showcasing the latest tech devices and solutions for end users, students and small businesses, making it an ideal show for them.
Logitech gave us a brief which included promoting three brands within their range Logitech G, ASTRO and Ultimate Ears.
Challenge
The exhibition stand allocated was an 8m x 8m space. It was our job to create a separate space for ASTRO and Logitech G. The two spaces had to work together and use existing assets where possible. There would also be a smaller separate stand for the Ultimate Ears brand.
Each of the three stands had to have their own identity and showcase the products effectively. Interactivity and giving visitors a real hands on experience were also important objectives for the company.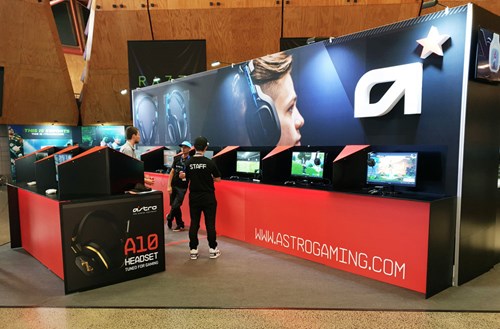 The Ultimate Ears brand did not have any existing assets, so we needed to design a stand that was engaging, fun and within budget. It was important that the products showcased could be picked up and handled by visitors.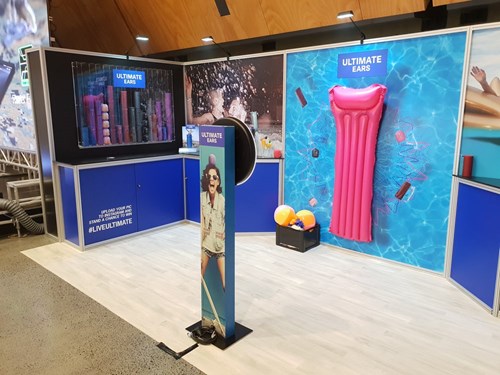 Solution
For the ASTRO and Logitech G stand we took the existing assets and were able to reuse and create a stand that was not only impressive to look at but also gave the consumer a memorable experience.
We added new design and branding elements to fit the space and, due to the size of the expo hall, we designed the stand so it was 3m tall which meant that it was clearly visible from any part of the hall. This gave our client great brand exposure and presence.
Clever use of lighting and graphics made both stands eye catching, and the use of standing booths gave every visitor the opportunity to trial the products.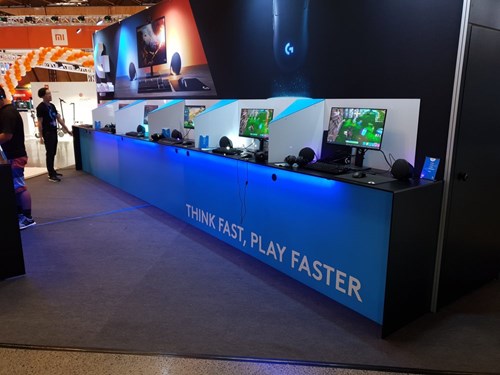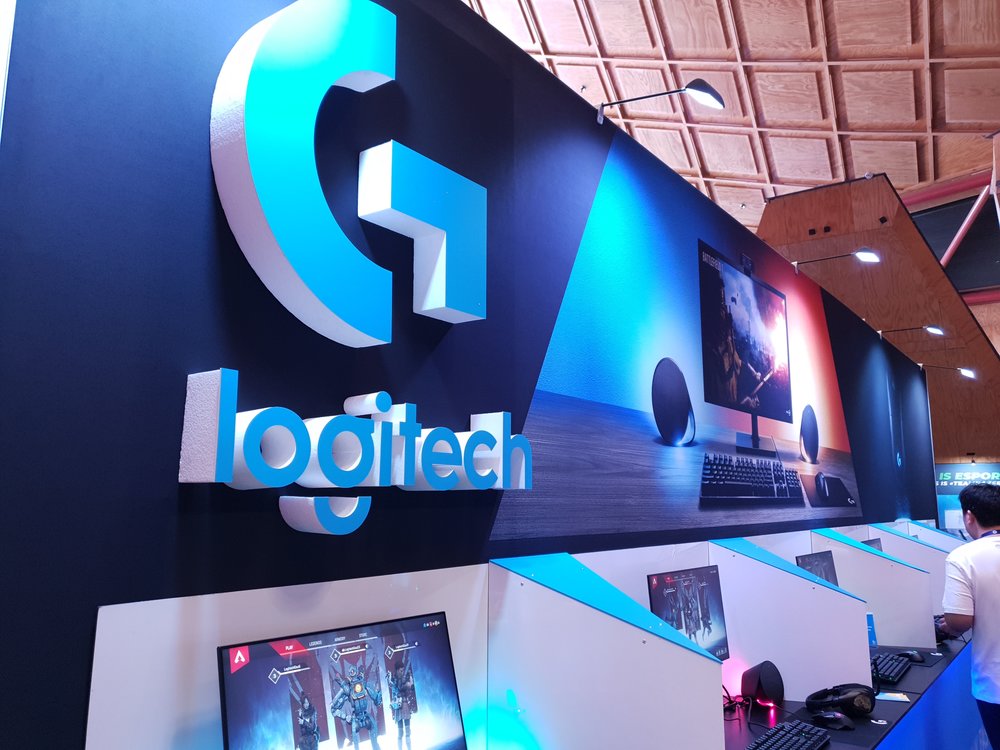 For the Ultimate Ears stand we needed to be able to create a presence and attract people to the stand. We did this by using colourful display walls and the addition of an interactive element - a selfie photobooth with props. 
The photobooth was branded and a cool, funky backdrop was created. The props available were fun and got people immersed in the experience. It also enabled us to run a competition where visitors shared their photo and were entered to win a MEGABOOM 3.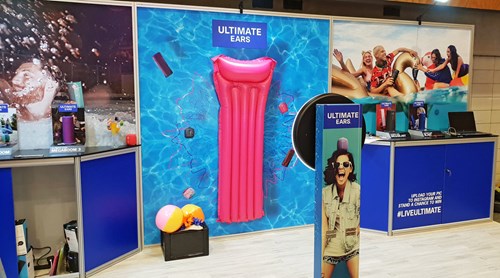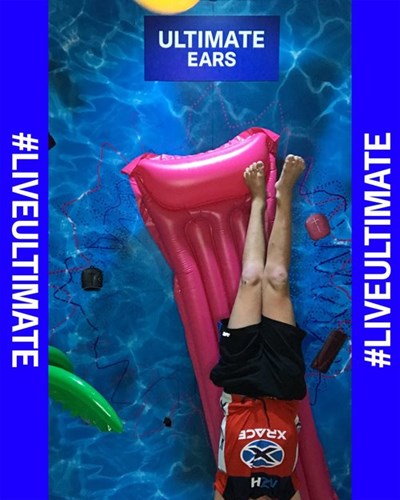 Did you know?
WE RUN TRANS-TASMAN CAMPAIGNS
We work with our sister company in Sydney to deliver truly Trans Tasman campaigns. The combined team will take care of all the production,  project management and logistics in both New Zealand and Australia, ensuring your budget is optimised and your stress levels are reduced!