Panasonic Centenary
2018 is the 100th Centenary of the Global Brand Panasonic.
To help celebrate this milestone, Panasonic briefed Brand Productions to create an inspiring & engaging display at their Gala Dinner. The Gala Dinner was attended by senior management from Japan & New Zealand, trusted partners & a few celebrities for good measure including Brand Ambassador and All Black Beauden Barrett.
Panasonic wanted some way to showcase it's rich history in New Zealand and bring to life some of the iconic products from the past. It was also important to highlight some of their most recent & cutting edge technology including a giant 3D wall used for video mapping.
Challenge
We were given an array of raw materials, branding, history and past products, it was now our mission to fulfill the client brief.  We had to come up with a clever and engaging way to display these materials in the space provided.  
The pre-function room at The Cordis came with it's own set of challenges as the room had very low lighting and even lower bulkheads around the perimeter of the room. It was also important to leave enough space for 200 guests to mingle prior to the dinner itself. 
Solution
The team created a host of imaginative & historic displays which adorned the walls of the pre function area. From a backlit photowall, featuring Panasonic Founder Konosuke Matsushita himself, to a 20m display wall on the history of Panasonic from inception to current day, showcasing a range of Panasonic products throughout the years.
Four individually lit plinths housed miniature versions of some of Panasonic's most iconic products, whilst in the centre of the room sat a bespoke display incorporating the '100' from the 100th centenary logo which was housed in a laser cut steel lightbulb representing one of the brands first products, the attachment plug & double lightbulb socket.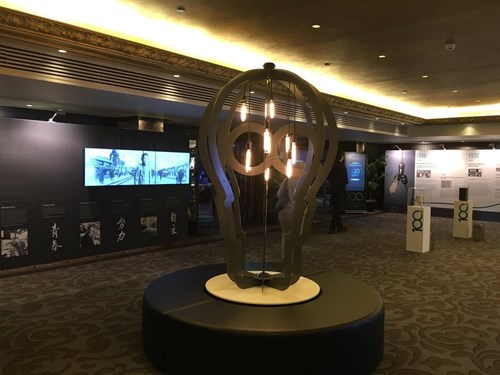 A 'founders wall' also showcased the history behind Panasonic's founder Konosuke Matsushita with a brief biography and the 'words of wisdom' by which he worked.
Leading into the Gala Dinner Ballroom, Brand Productions digital technology was put to use with the positioning of two interactive digital kiosks each set up with bespoke seat & table finding software. 
Aside the main stage further LED lit display plinths showed off Panasonic's latest products.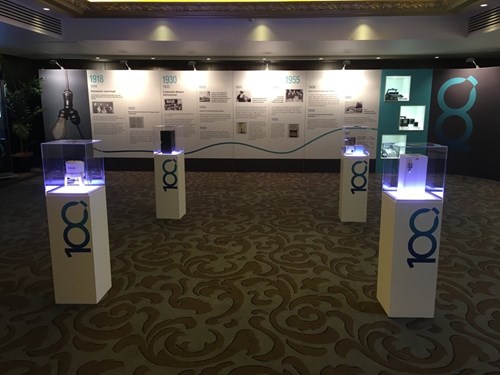 From the entrance to the pre function room to the Ballroom, the Brand Productions team tied together every element of the centenary display in a seamless and uniform manner. 
"I thoroughly enjoyed working with the Brand Productions team. They were highly professional, with fantastic design ideas followed by an excellent execution that always exceeds expectations".

Lynda Ann Bodger | GM Marketing & Business Projects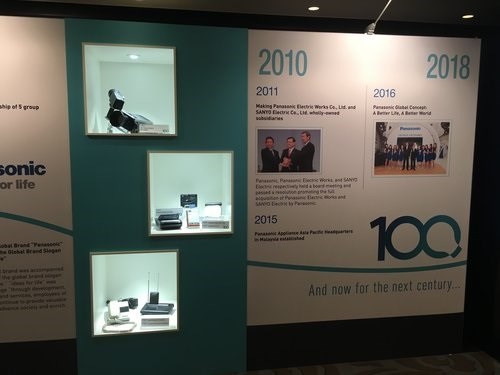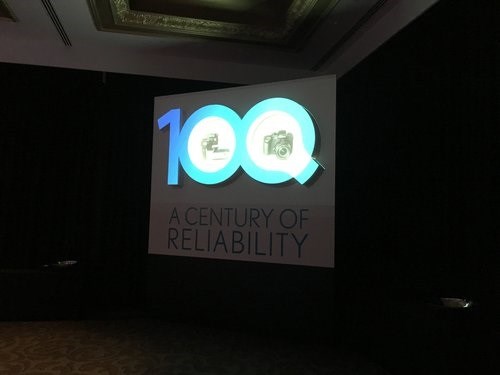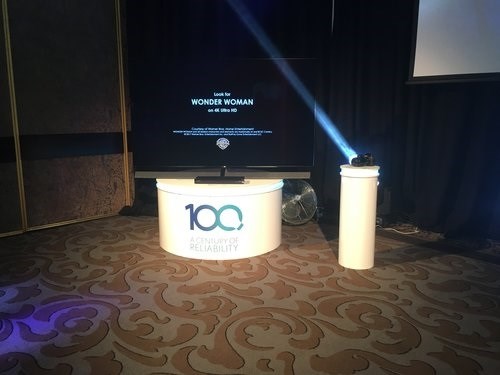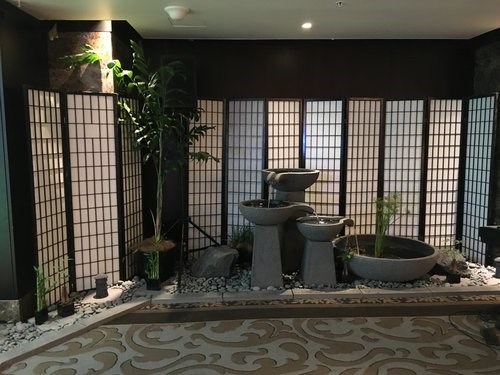 Did you know?
WE RUN TRANS-TASMAN CAMPAIGNS
We work with our sister company in Sydney to deliver truly Trans Tasman campaigns. The combined team will take care of all the production,  project management and logistics in both New Zealand and Australia, ensuring your budget is optimised and your stress levels are reduced!