Welcome to the home of New Zealand's biggest range of Exhibition and Display solutions.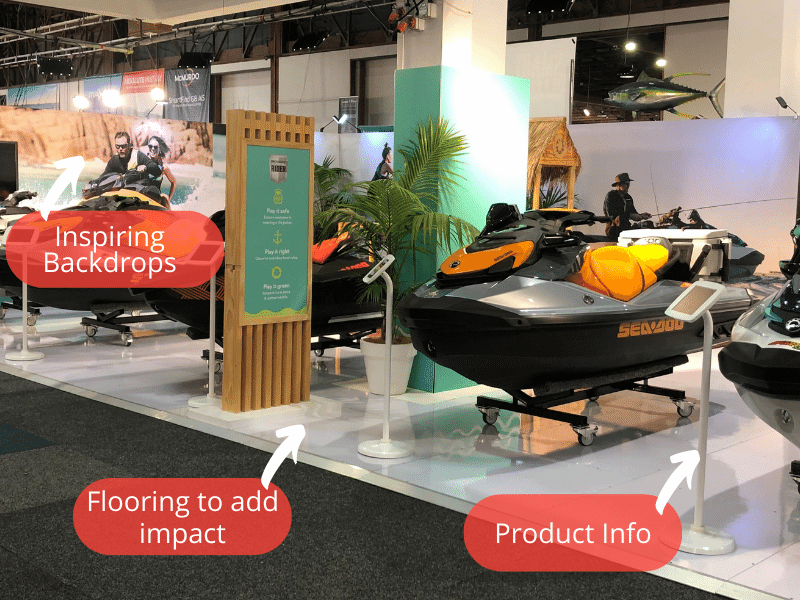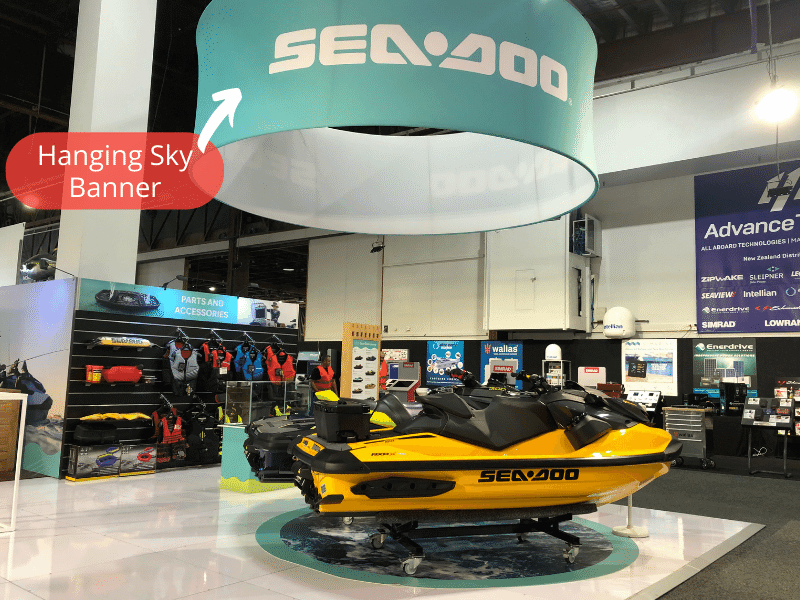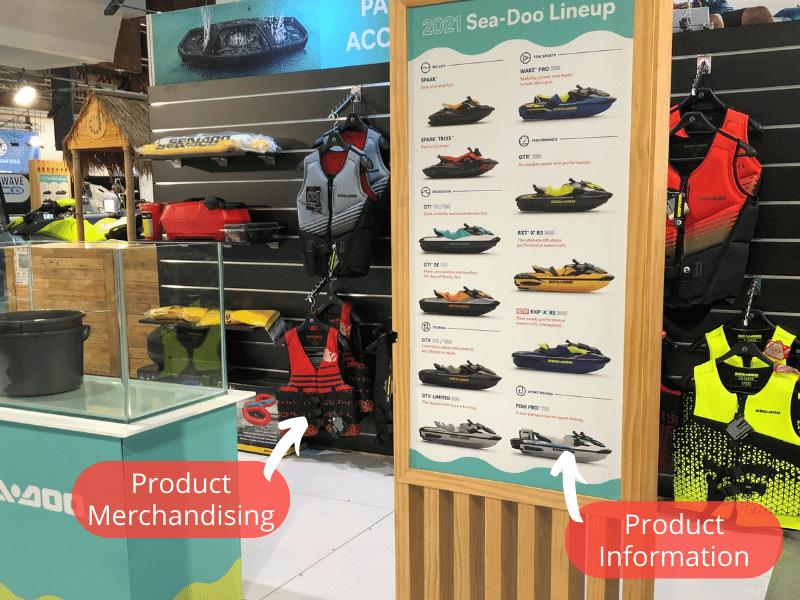 award winning
Complete Exhibition Stand Solutions
We were delighted to receive a Best In Show Award for our collaboration with Spur in producing this exhibition stand for Sea-Doo, at the HutchWilco Boat Show. It's always a delight to have our hard work recognised. Our thanks go to the awesome team at Spur for inviting us to help with this project.
If you would like help and advice in producing your next exhibition stand, please call our team on 0800 10 99 88.
CALL IN THE DISPLAY SPECIALISTS
Custom Design & Build
We've designed and built custom display stands for many clients over the past 18 years, including many well known national and international brands and agencies.  Our specialists will take care of your requirements from the initial brief, through to design, production, delivery and set-up.
Whether you're looking at driving a better result in the highly competitive retail environment or looking at creating an experiential campaign to drive better brand awareness, our team have years of experience. 
Visual Merchandising
We offer retail clients a complete merchandising solution that includes off-the-shelf systems as well as the bespoke design and build of retail displays. We work with a number of high profile international brands, assisting them in promoting their products through electrical retailers and DIY outlets, both highly competitive marketplaces where gaining display, making an impact and converting to sale are key priorities. 
We stock a number of display systems including Brandframe, our flexible lightweight display solution. We also offer a range of European Tensioned Cable display options, perfect for a modern look with minimal building implications. 
Full Service Display & Exhibition Solutions
For all your event and experiential campaign needs, we have you covered.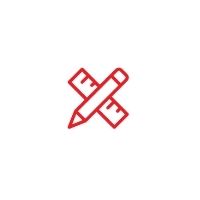 DESIGN
We create impactful display materials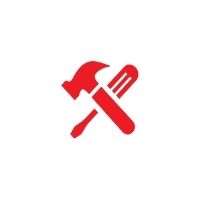 BUILD
We build effective, quality display solutions.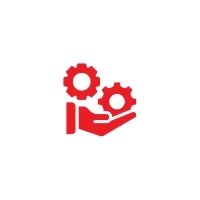 MANAGEMENT
We ensure that your project is delivered on time and on budget.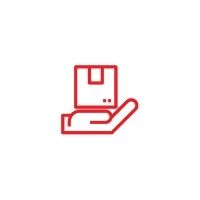 LOGISTICS
We'll take care of all the logistics, so you don't have to.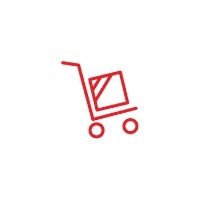 PACK IN / PACK OUT
We install and pack down, liaising with all key stakeholders.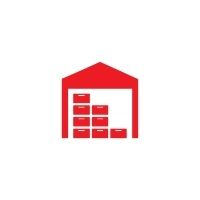 STORAGE
We're happy to store your display gear in our warehouse.
all under one roof
Display Products + Bespoke Production for Marketing Campaigns
Introducing NZ's most innovative portable space
AirClad X New Zealand
Have you discovered AirClad X yet? We're working with our friends at AirClad X to launch this innovative new product into New Zealand. Already successful throughout England, Europe and the USA, AirClad X is an architecturally-designed, pop-up portable event and retail space. It is the perfect branded space to deliver a modern, design-led look within a really flexible modular solution. 
To help them get started, we're offering a special promotion. Hire any AirClad X solution and get 25% off any products you purchase from Brandstand to support your event. 
STILL NOT CONVINCED?
Three Reasons to Choose Brandstand
#1
We take the time to listen to what you need and then can select the best solution from our vast range of display solutions.
#2
We specialise in portable, easy to assemble and durable solutions and offer lengthy product warranties because we know that our products stand the test of time.
#3
100% owned & operated, we offer the largest range of display solutions in New Zealand, available not only online but also through consultation with our Display Specialists.