Collateral Logistics and Storage so you can sleep better.
Let Brandstand take care of your event logistics and collateral storage requirements ensuring that your exhibition and display kit gets where it needs to be on time and on budget. We have a great relationship with freight companies throughout New Zealand.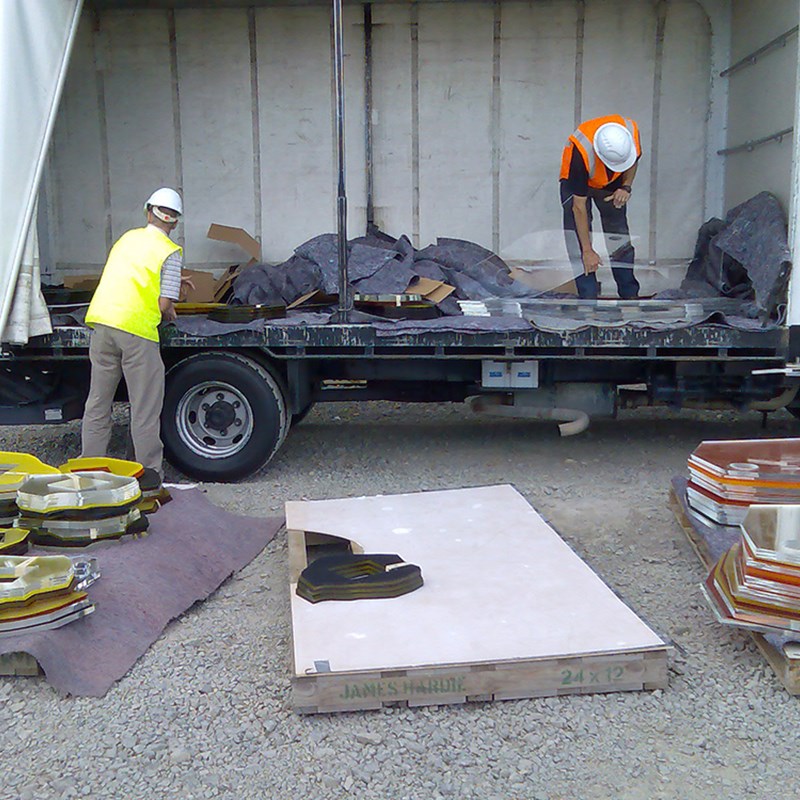 LOGISTICS
Let us manage the logistics - delivering it across the country and ensuring it is set up and ready to.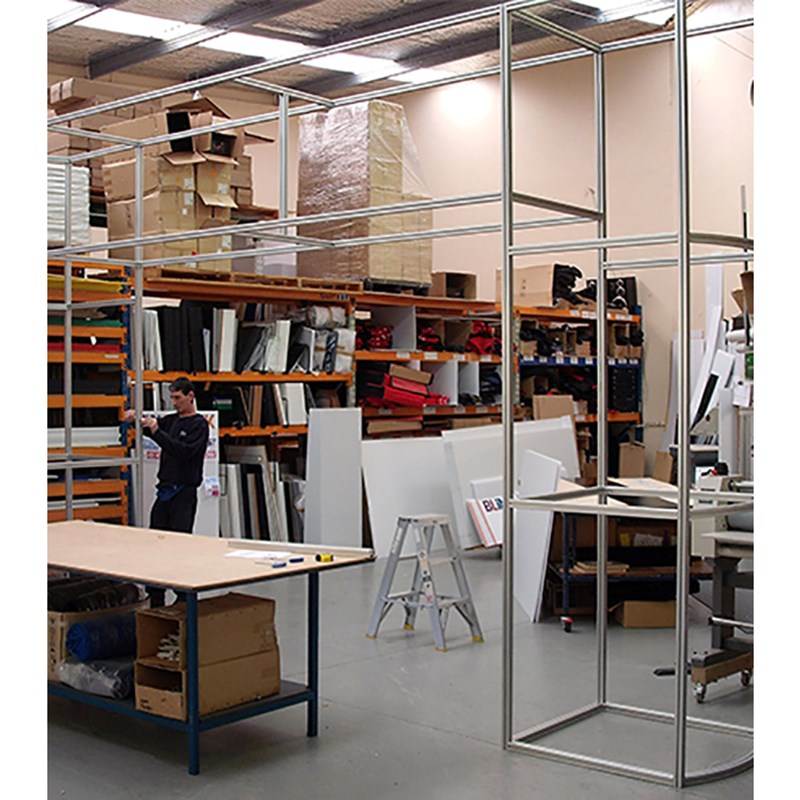 STORAGE
You've invested in an incredible exhibition stand, so let us store it between events too.
HELP ME MAKE THIS EASIER
Dealing with logistics and collateral storage can quickly take the fun out of exhibiting and running experiential campaigns and roadshows. Our years of experience along with great relationships with freight companies throughout New Zealand and Australia means we can ensure your materials arrive on time, in one piece, and on budget.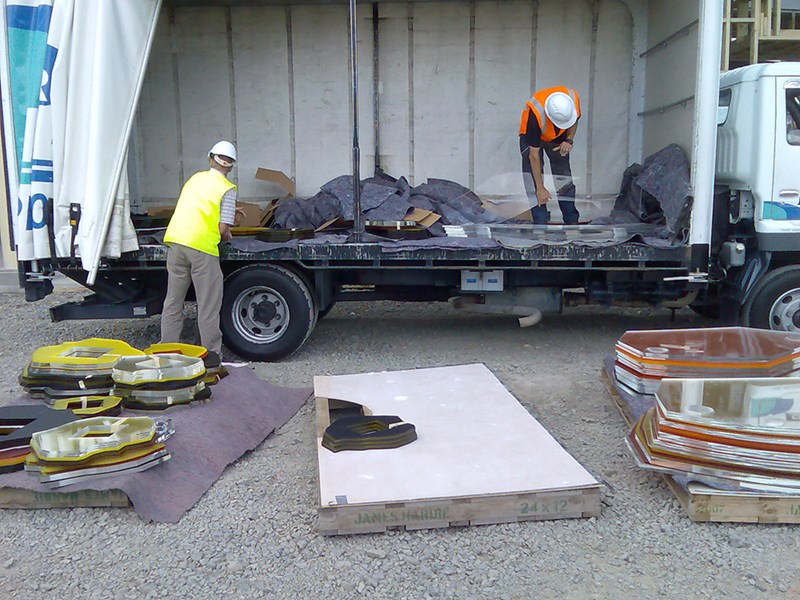 Logistics solutions that take the hard work out of events.
Getting your exhibition and event kit in the right place at the right time can be really stressful - working with couriers, hoping all the required pieces are in the bag and then hoping someone will be there to set it all up before the event. At Brandstand, we can take care of all that for you, so that your exhibition team can simply turn up on the day and work on your stand, hopefully focused on securing new business for you.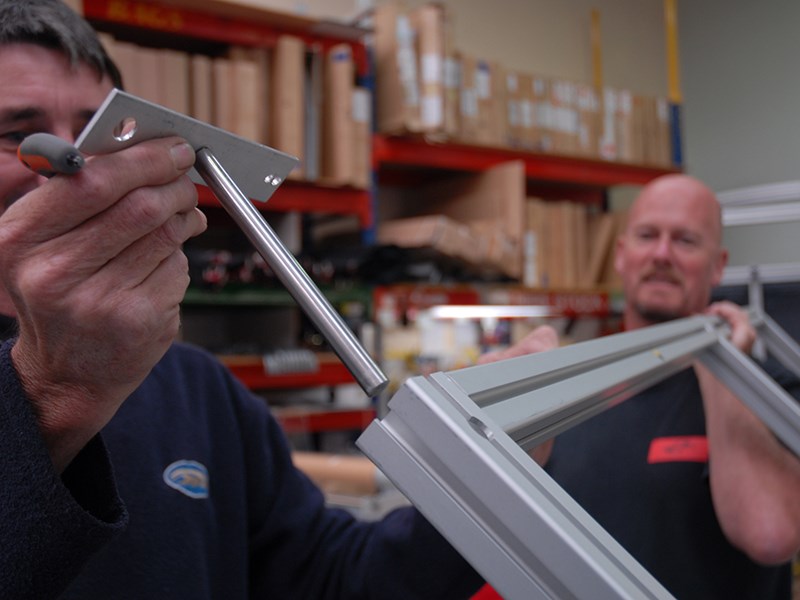 A monthly maintenance and management programme.
Let our Production specialists store all your kit in our showroom. We'll check it in and check it out to ensure it's clean and in full working order. Then we'll manage your booking and despatch requests to ensure the right gear is in the right place at the right time. Relax, we've got it covered.
SOME RECENT CASE STUDIES THAT MAY INTEREST YOU
Discover more about how we recently helped these happy customers
Rather than talking ourselves up, let's show you what we can do in the conference, exhibition and experiential display space. If you have a little time, take a look at some of our most recent work
Still not convinced?
Here's some recent clients that love working with Brandstand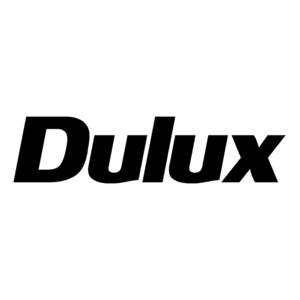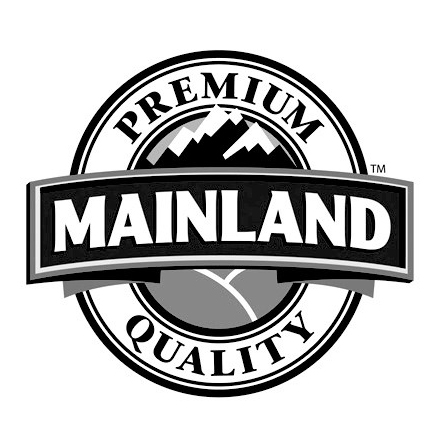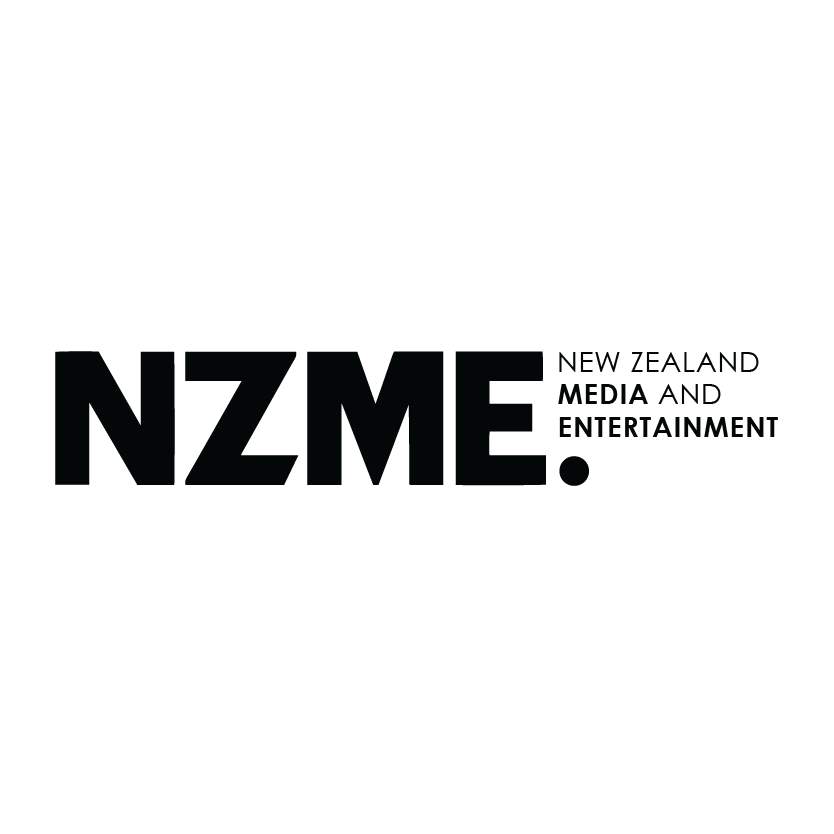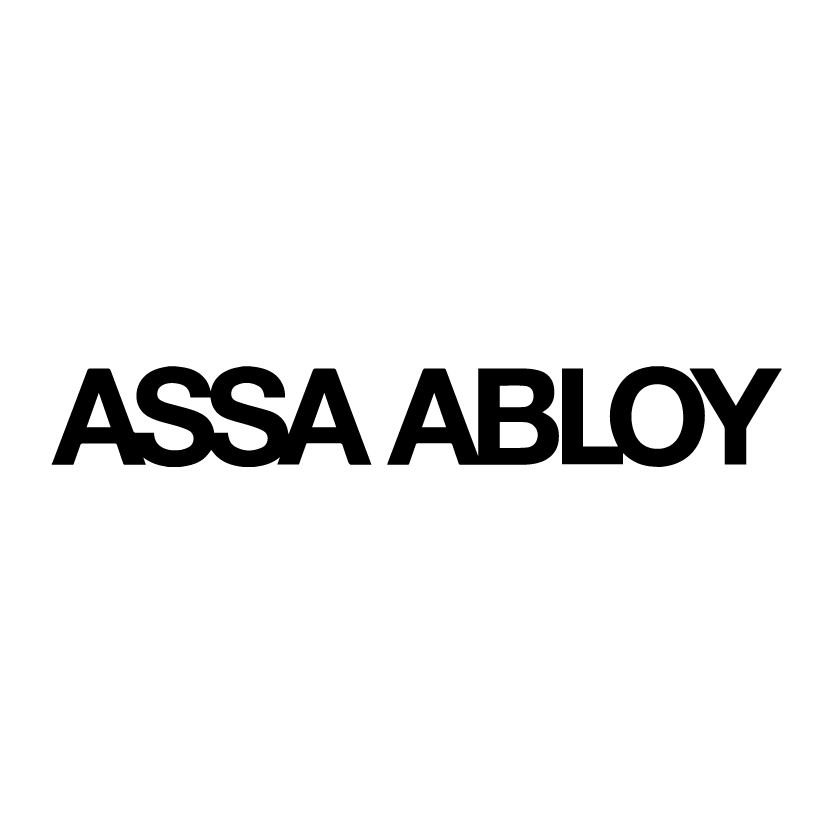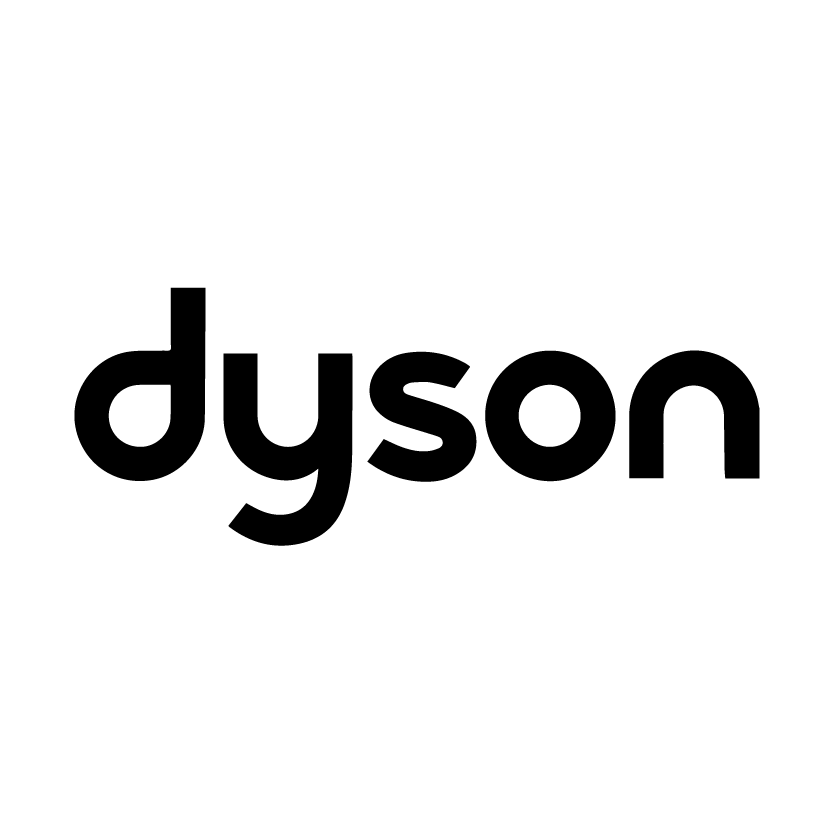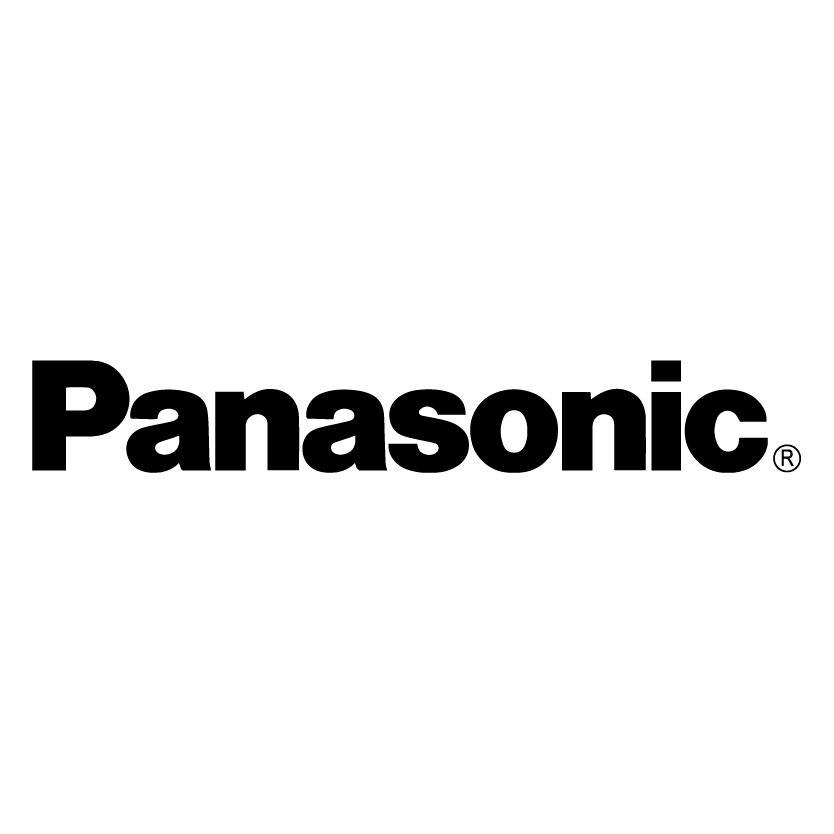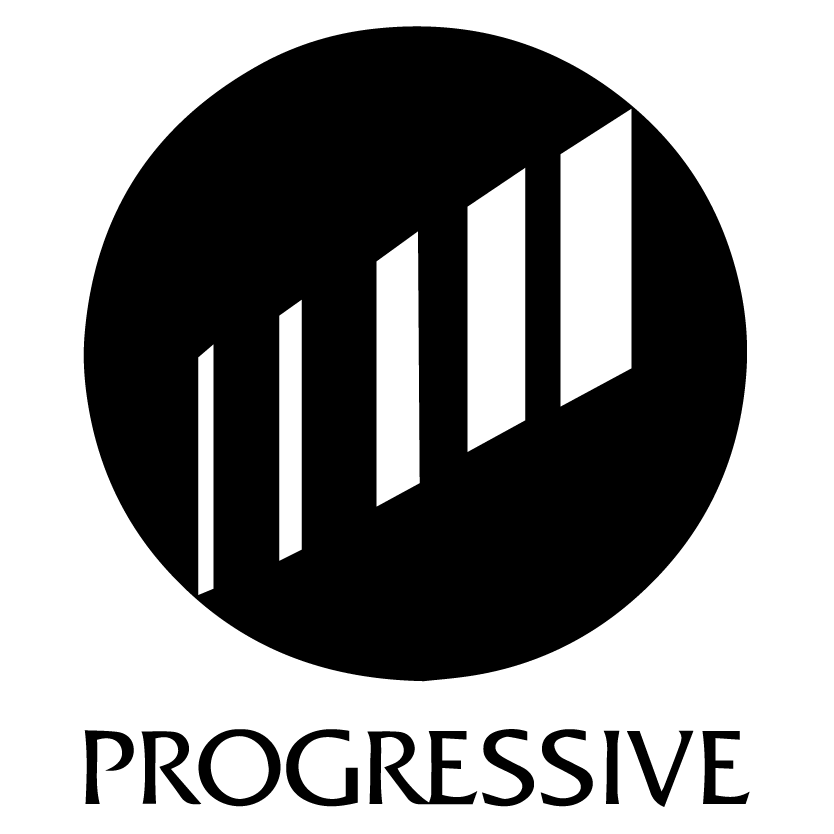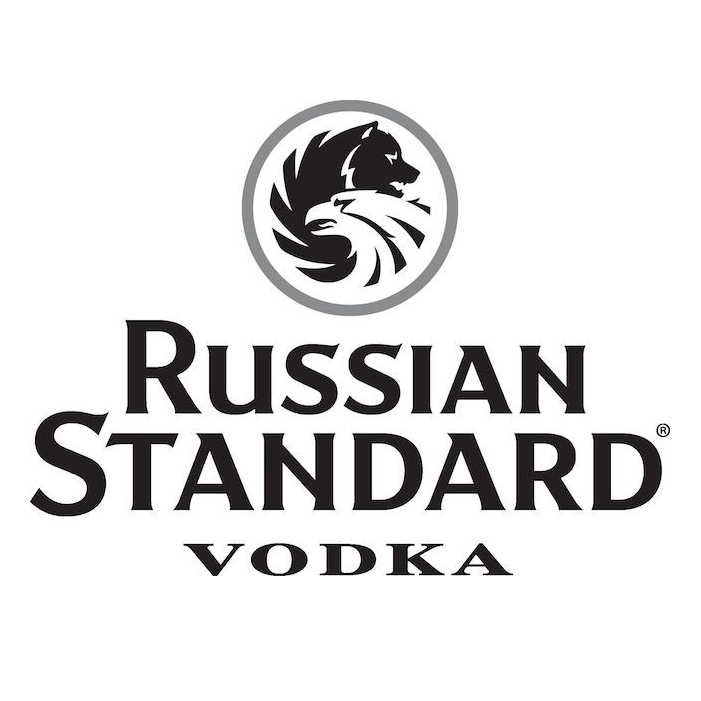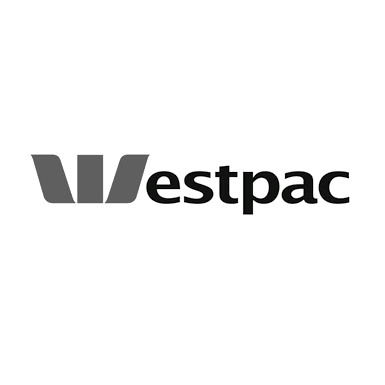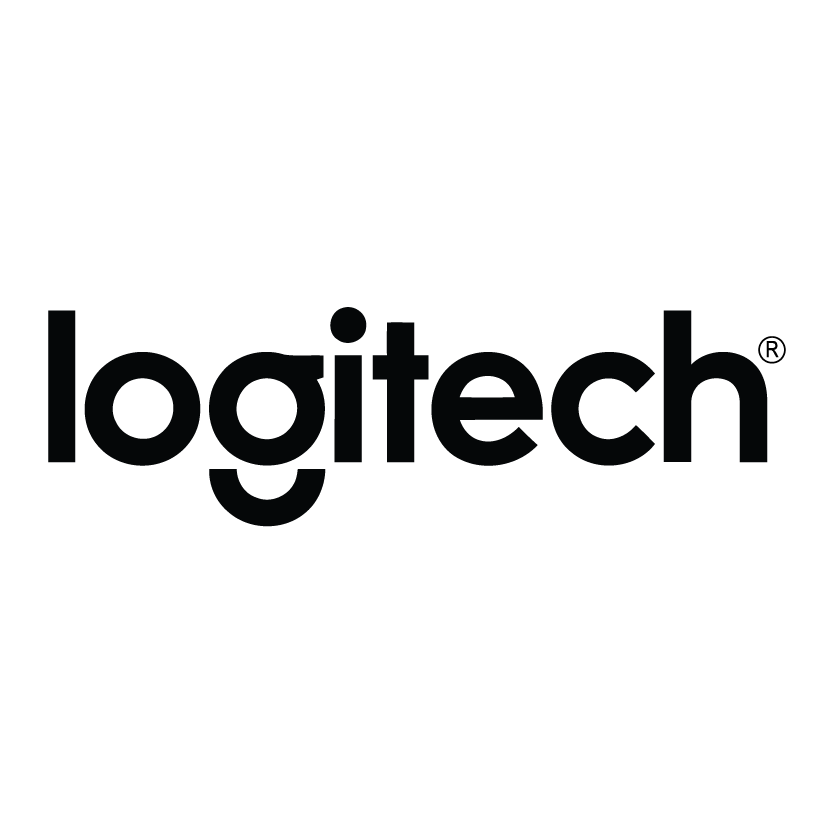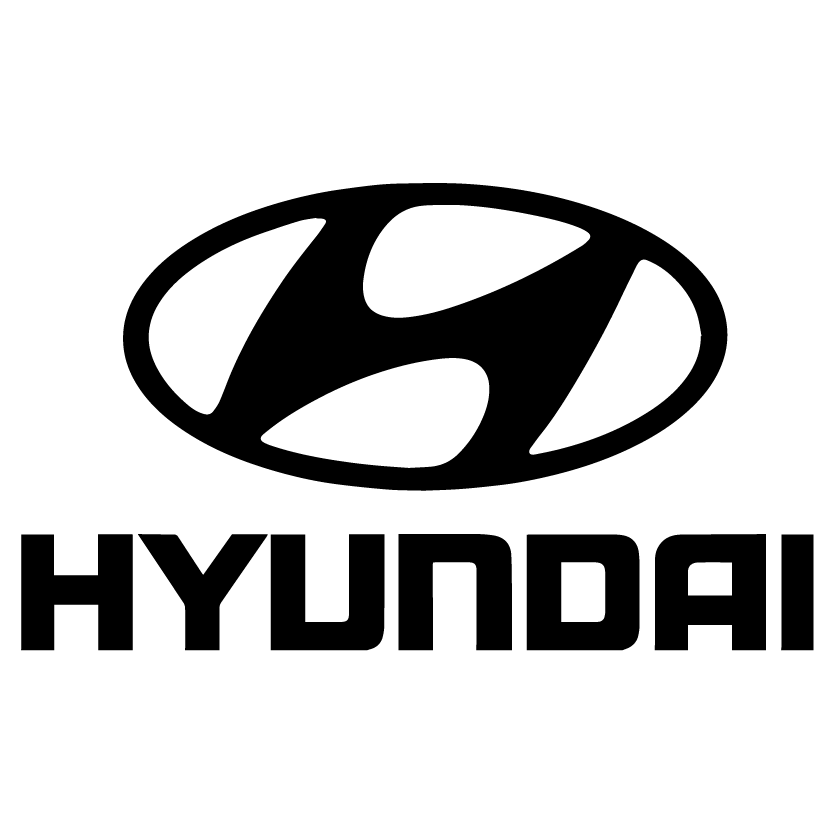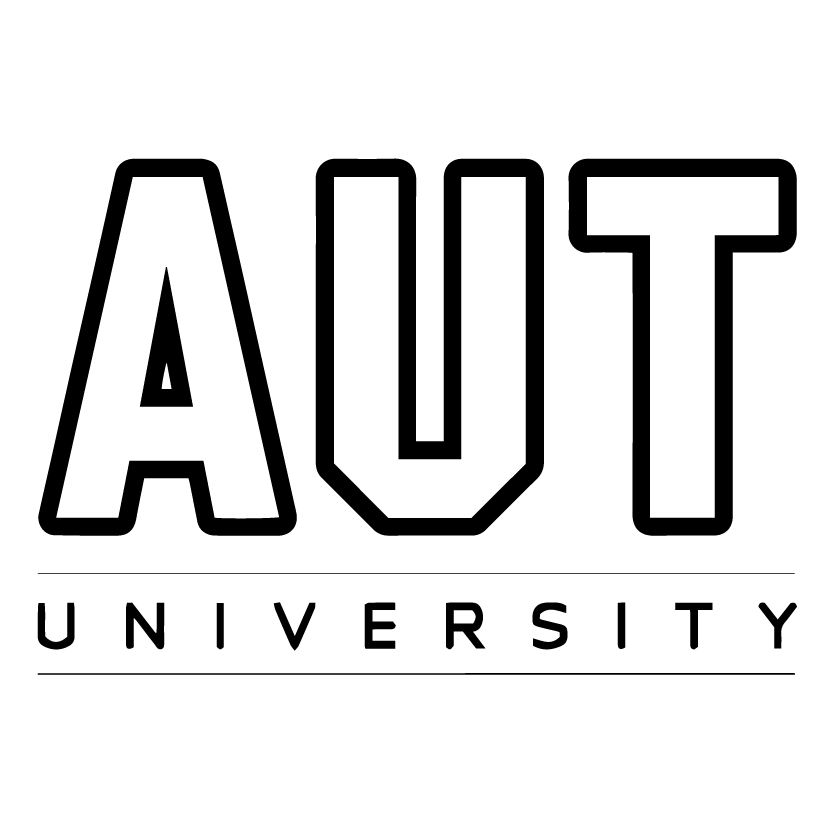 STILL NOT CONVINCED?
Three Reasons to Choose Brandstand
#1
We take the time to listen to what you need and then can select the best solution from our vast range of display solutions.
#2
We specialise in portable, easy to assemble and durable solutions and offer lengthy product warranties because we know that our products stand the test of time.
#3
100% owned & operated, we offer the largest range of display solutions in New Zealand, available not only online but also through consultation with our Display Specialists.
LET'S TALK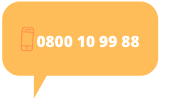 Did you know?
WE RUN TRANS-TASMAN CAMPAIGNS
We work with our sister company in Sydney to deliver truly Trans Tasman campaigns. The combined team will take care of all the production,  project management and logistics in both New Zealand and Australia, ensuring your budget is optimised and your stress levels are reduced!