A complete range of display and exhibition services to suit your needs
Brandstand offers a complete one-stop shop when it comes to planning and implementing your next display, exhibition, event or conference. We can assist with preparing your initial project plan and brief, right through to designing, building and delivery. Around NZ or anywhere in the world. We have it covered.
Whether it be designing a merchandising unit for retail or a complete exhibition stand, or planning an experiential campaign, Brandstand's experienced staff are eager to offer advice to ensure you maximise your marketing dollars.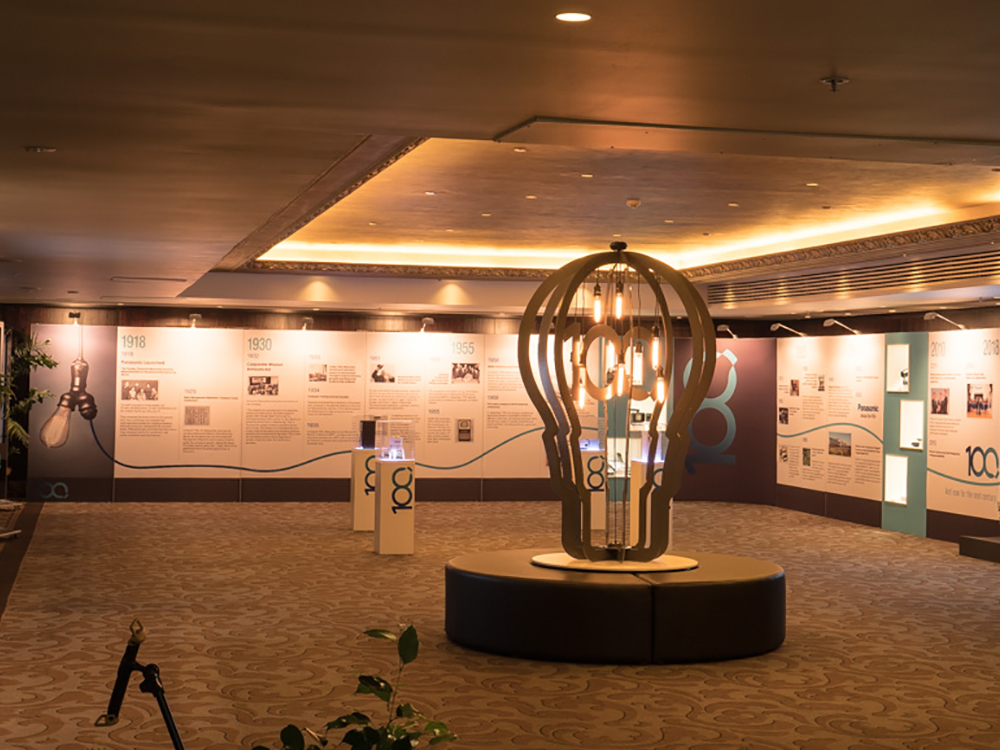 Consultation
We'll listen to what you say, to give you what you need to effectively communicate with your market, wherever they are.
We know the local and offshore venues and events – their rules, the do's and dont's.
We'll make sure you avoid the pitfalls which can wreak havoc on the unprepared exhibitor.
From experience we have found that the earlier we are involved in the process, the better the results generated for our clients.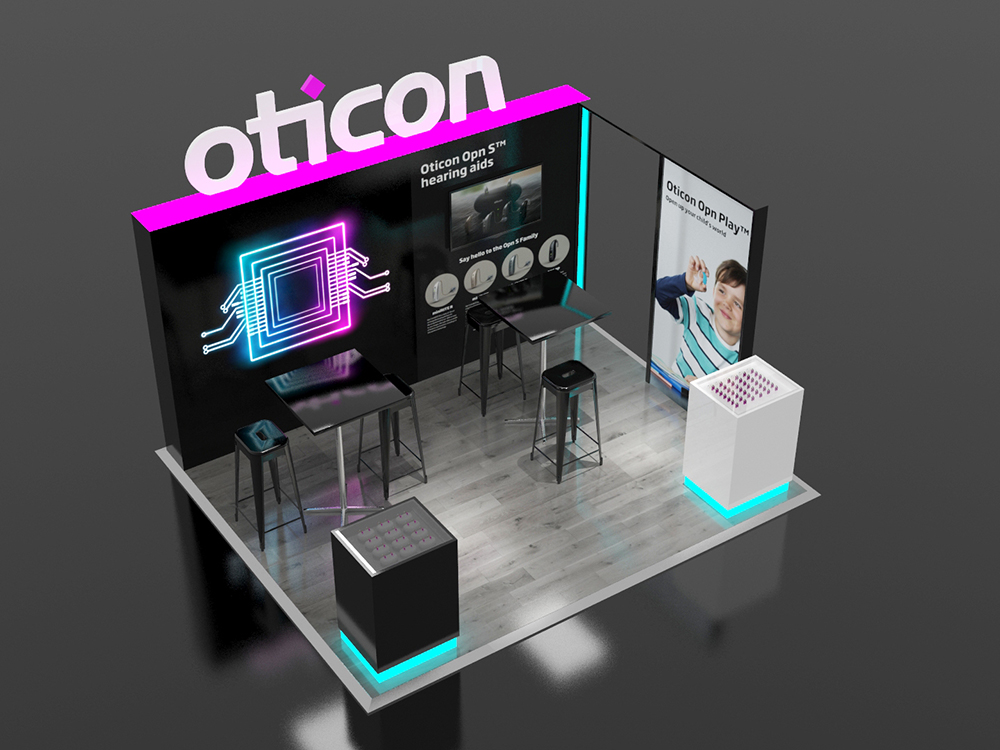 Design
Our talented in-house design team thrive on a challenge. Talk to us about your ideas and requirements and you'll be amazed at what we'll come up with!
Using the latest CAD design and rendering software we are able to produce unique and eye-catching exhibition and display stands illustrated in detail from every perspective, so you know that what you see is what you will get!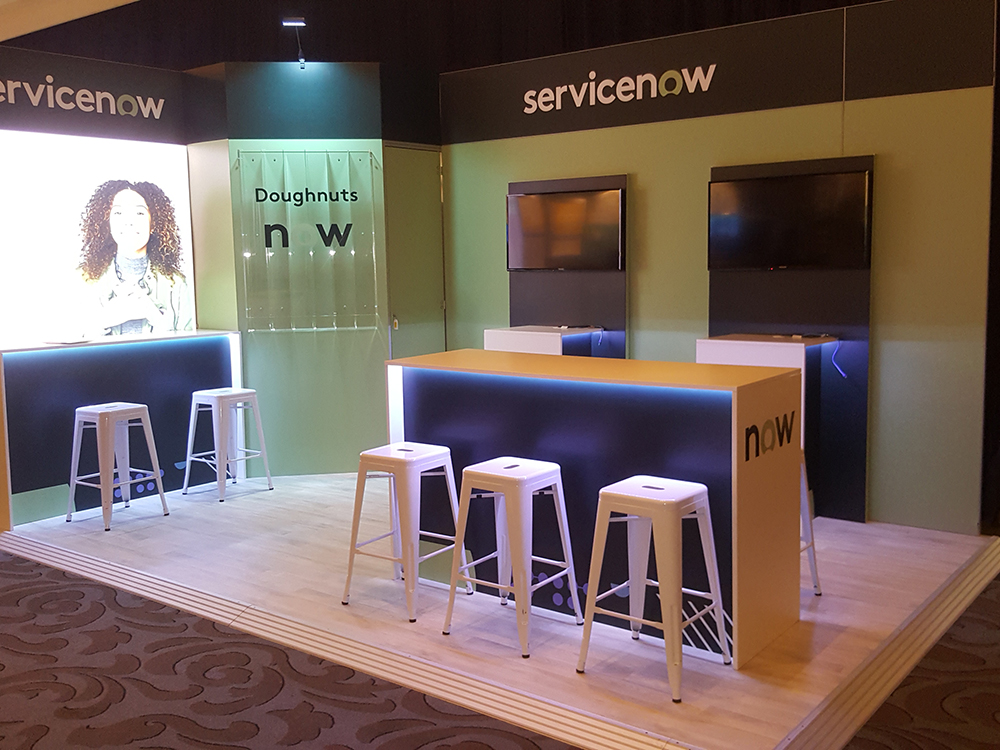 Artwork
Our skilled graphic designers are happy to work with you or your agency to come up with the most effective and eye catching graphics for your display.
Remember you only have a few seconds to get the attention of the passer by so graphics can make or break a stand.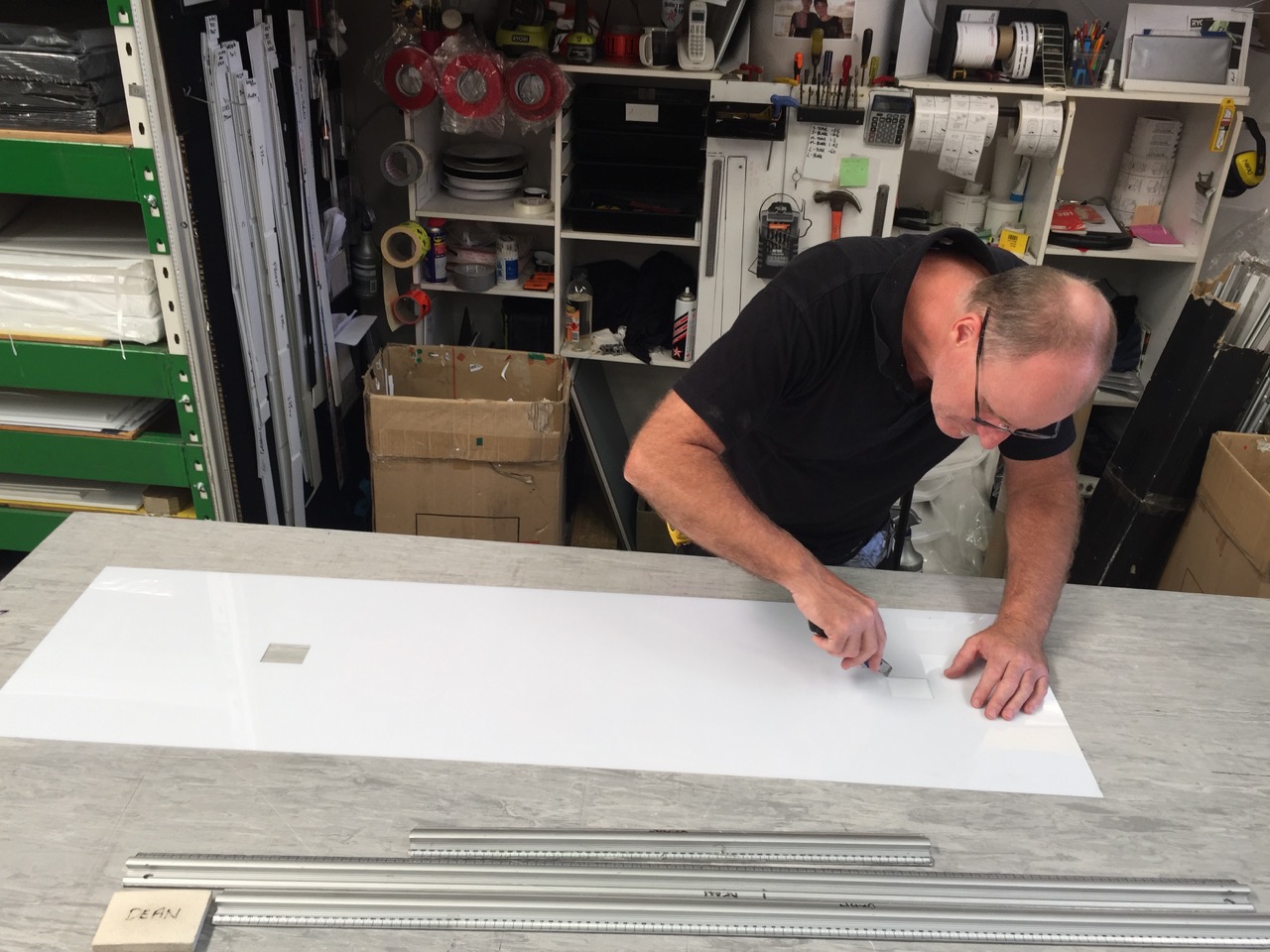 Production
To ensure quality and timeline expectations are met, we assemble and build all our stands in-house at our 900m2 Albany, Auckland production facility - outsourcing components only when absolutely necessary.
 So from when your final design is signed off you can rest easy knowing your order is in the hands of some of the most capable and experienced production staff in the industry!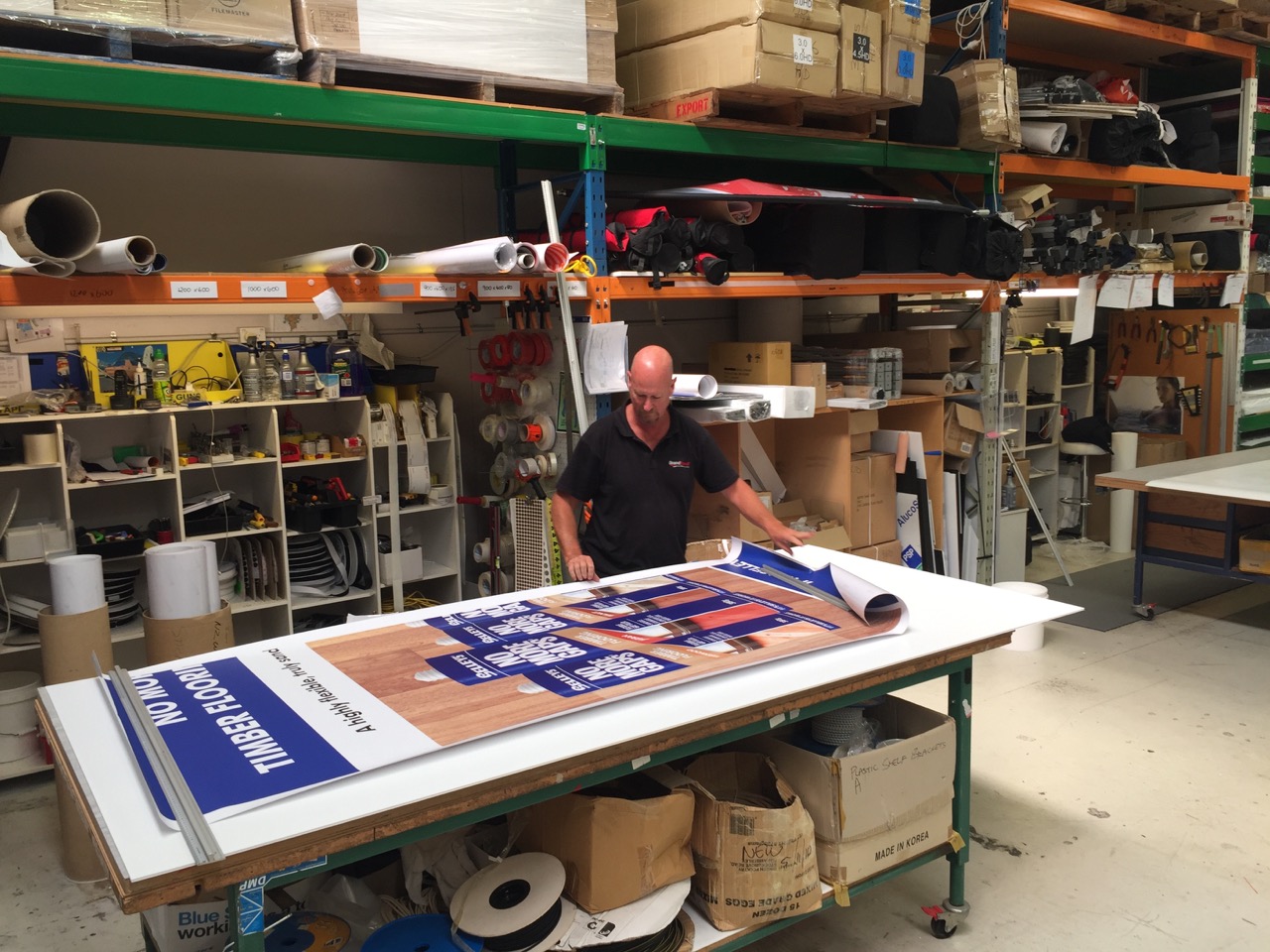 Printing
Our in-house print & finishing capabilities mean we don't leave this important process to any one else. Our experienced wide format digital print team control the colour, finish and time line to insure the end product meets your exacting standards.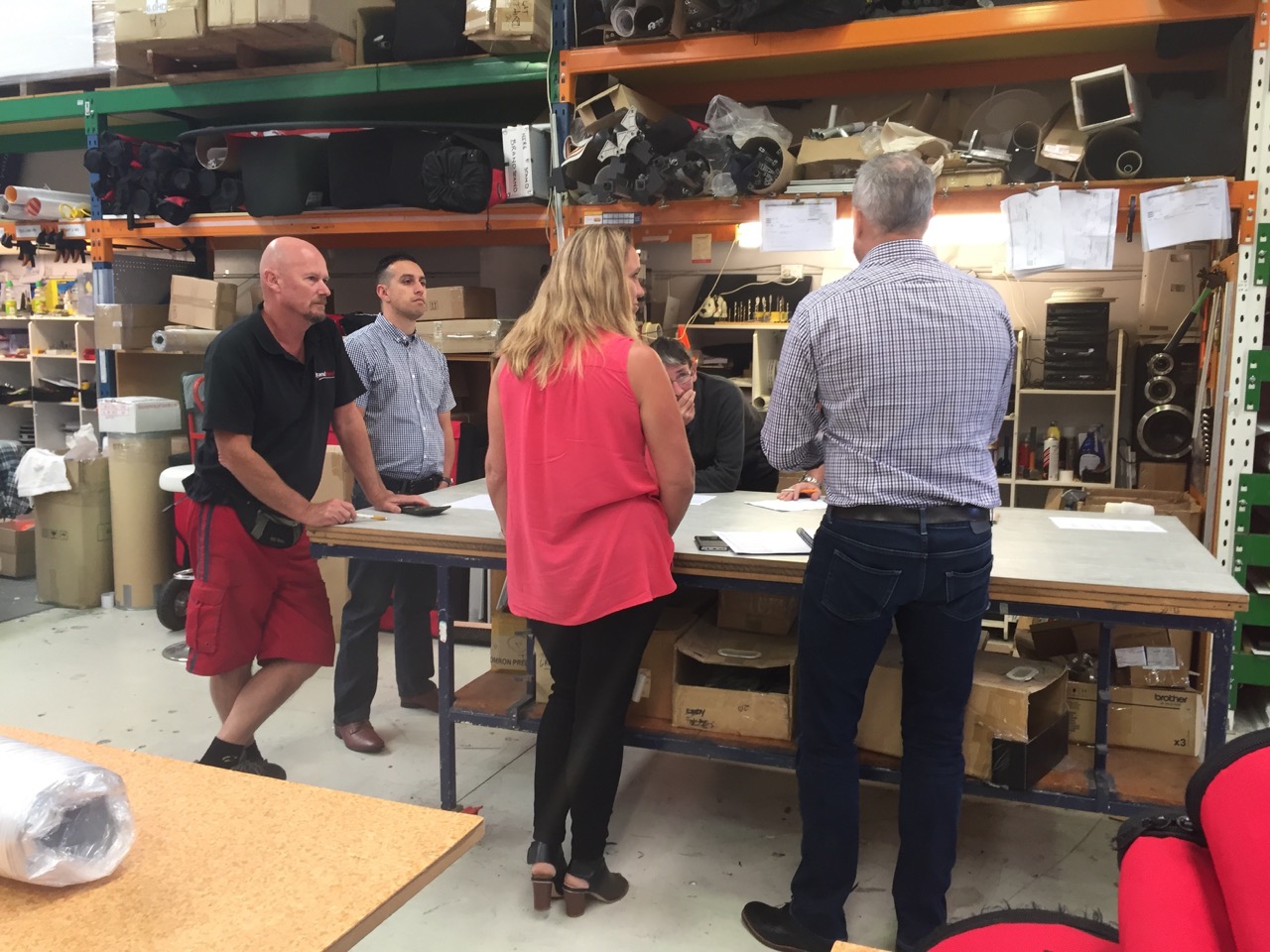 Management
We offer a complete "walk on, walk off" stand installation and breakdown solution, New Zealand wide and we are happy to install in any environment, from an exhibition hall or conference centre through to shopping malls or any outdoor location.
This service means the stand is installed as it was intended and valuable time is saved so your staff can concentrate on more productive activities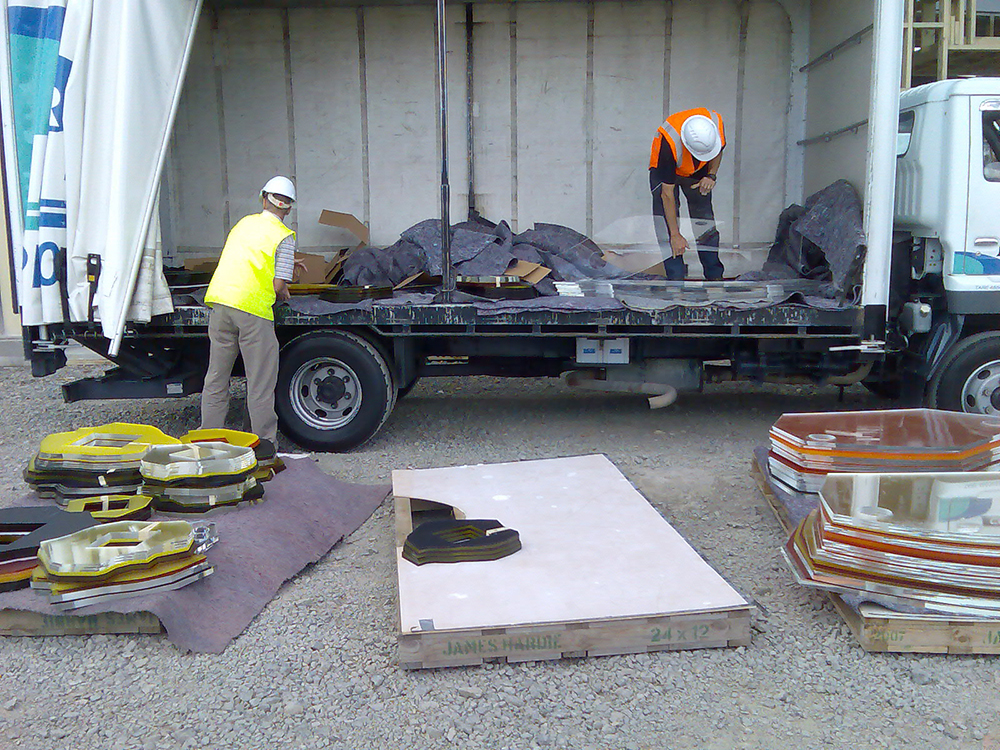 Logistics
By partnering with NZ's leading freight and logistics companies and our own storage facilities, BrandStand offers a complete New Zealand wide logistics service including storage, distribution, delivery and pick up - anywhere from Cape Reinga to Bluff.
Got a project in Australia? No problem. Our sister company in Sydney works with us to deliver Trans Tasman solutions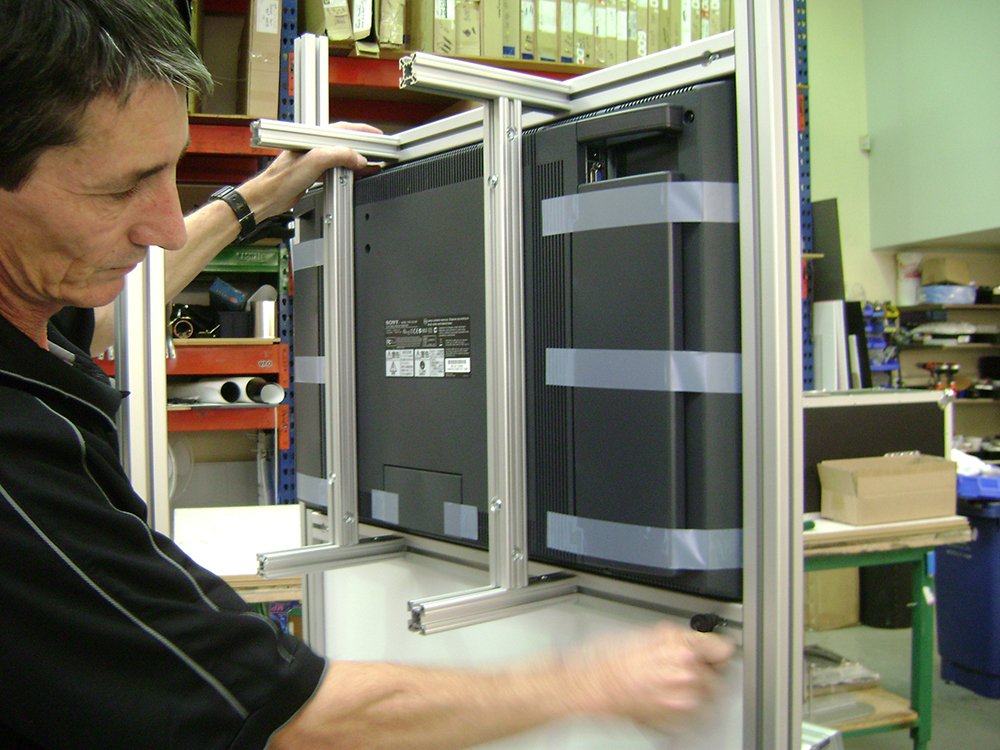 Support
We service and maintain Brandstand branded products on an ongoing basis. Just bring your stand in and we'll give it a "once over" at no charge to ensure it is up and running for your next series of events.
We also service and repair the stands of other manufacturers.
Need centralised storage? No problem. We can clean and store your materials, providing a booking and despatch service when needed.
Think we might be a good fit?
Let's talk.
We work with a broad range of clients, just like you, throughout New Zealand and Australia. We would love to talk to you about your display, exhibition, conference or experiential campaign production.
We're proud of the work we do
Here's some recent clients that love working with Brandstand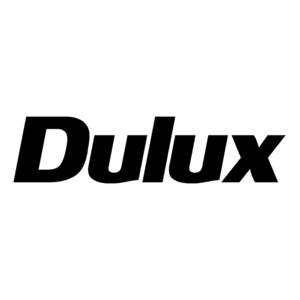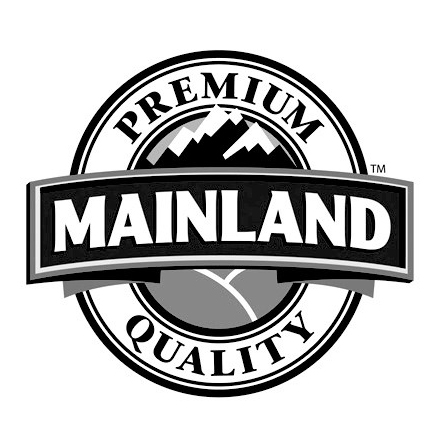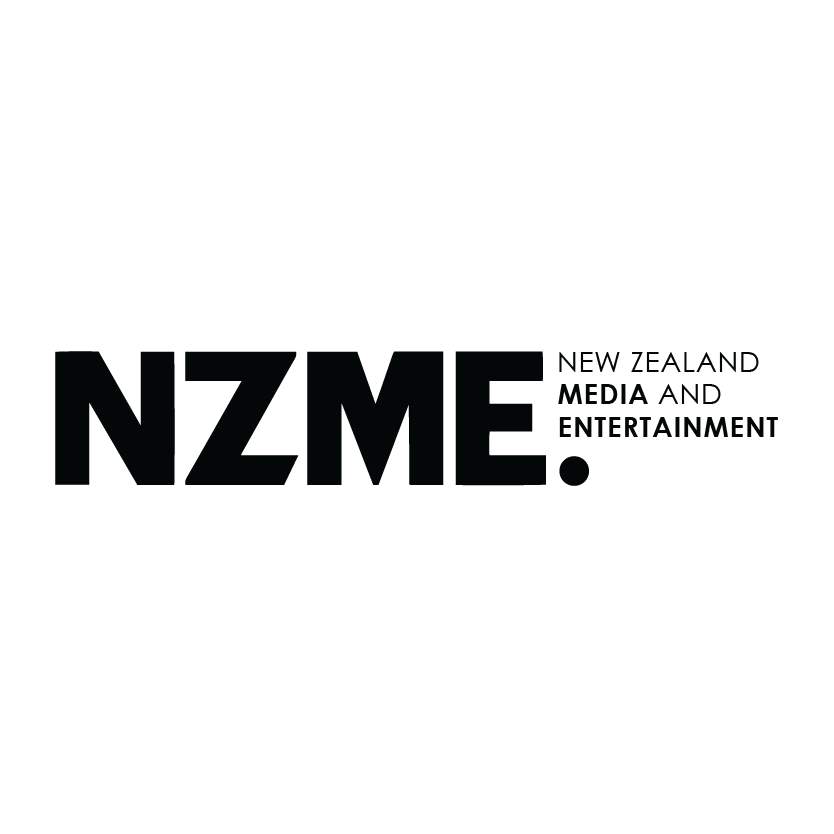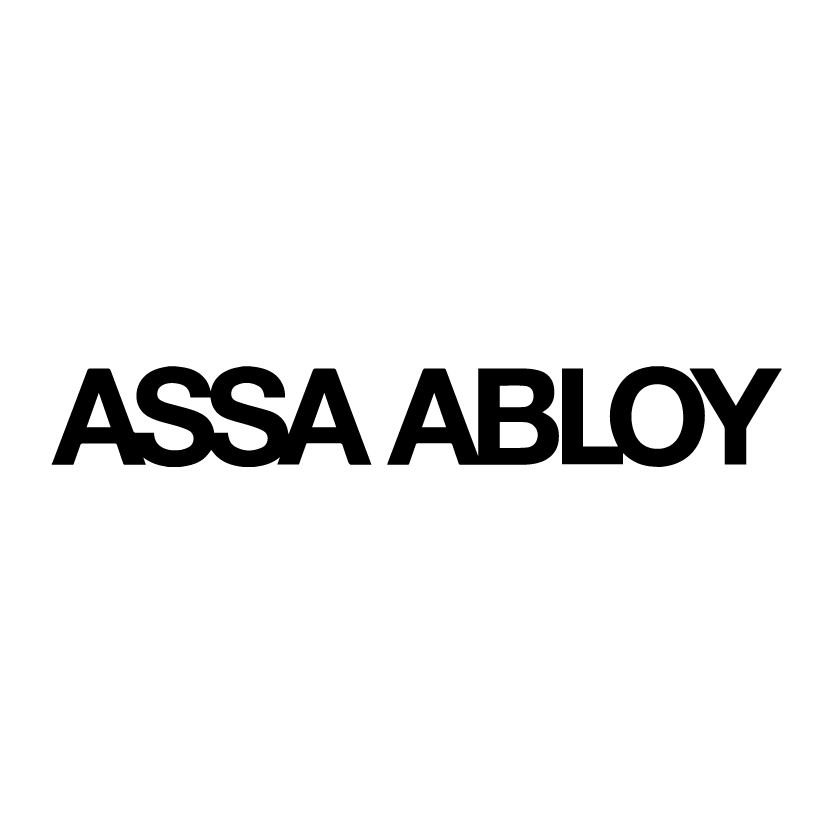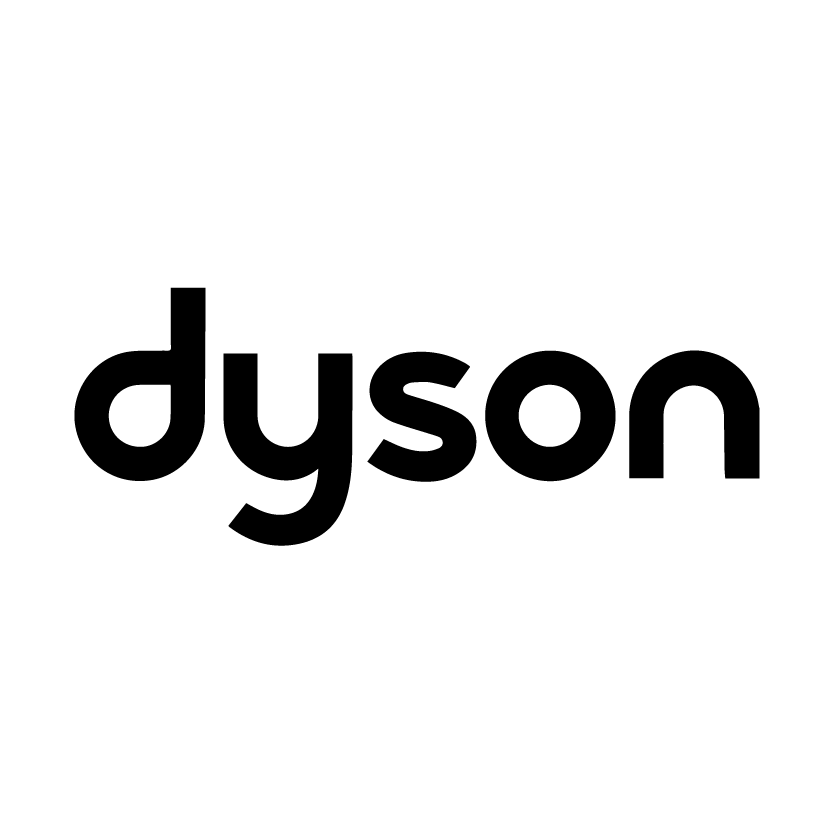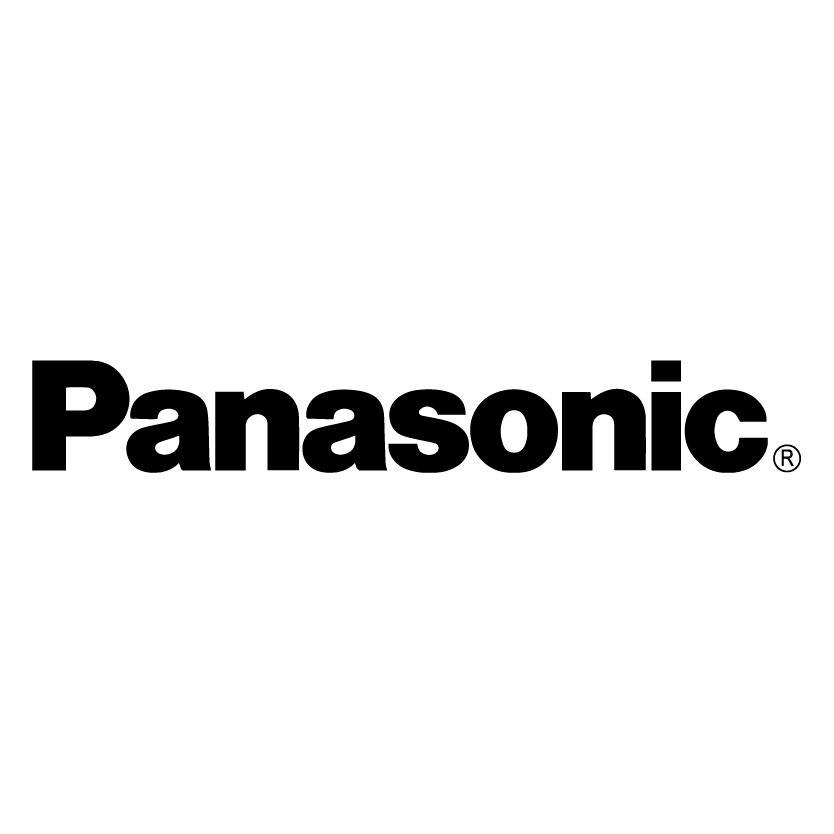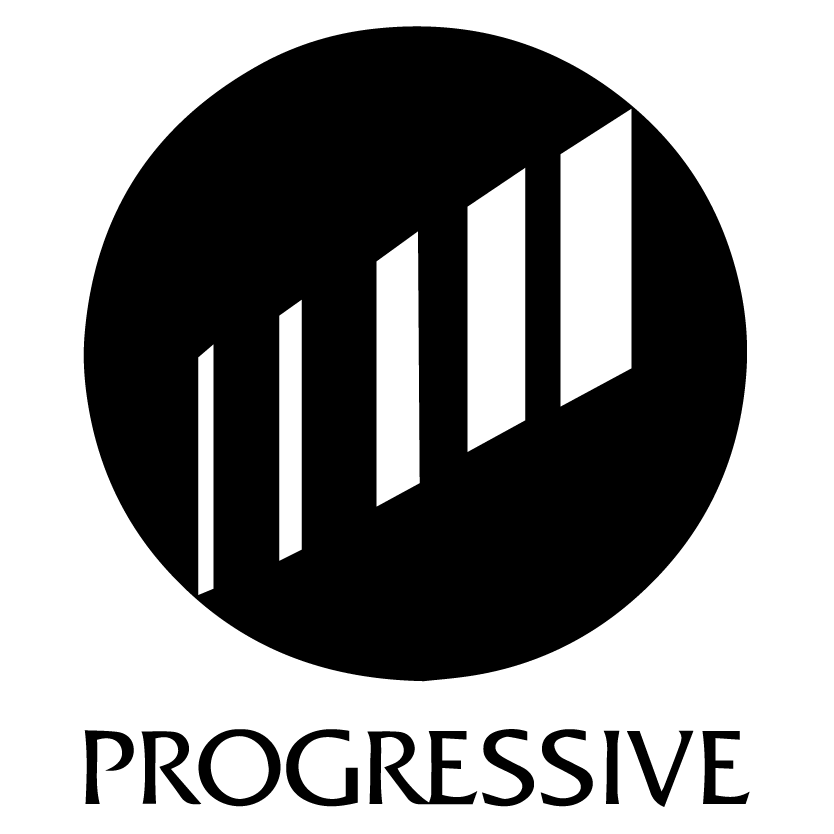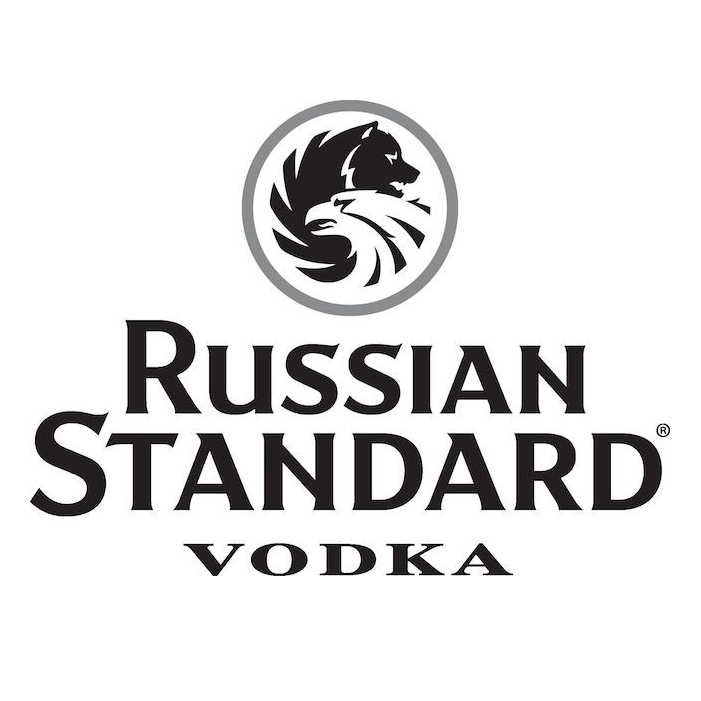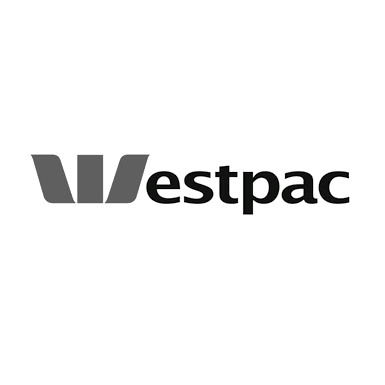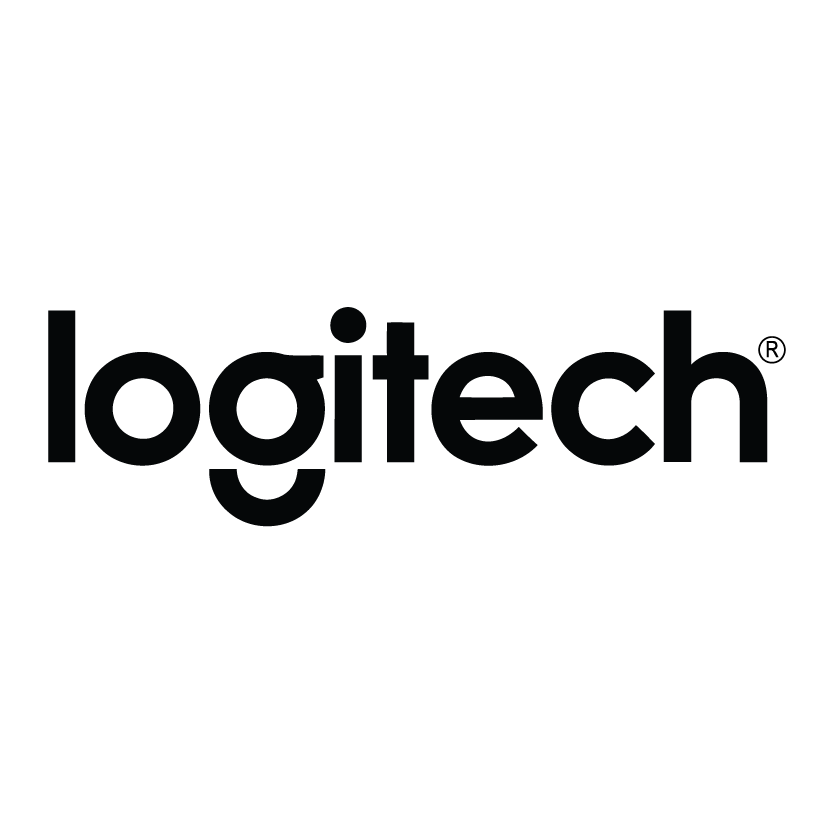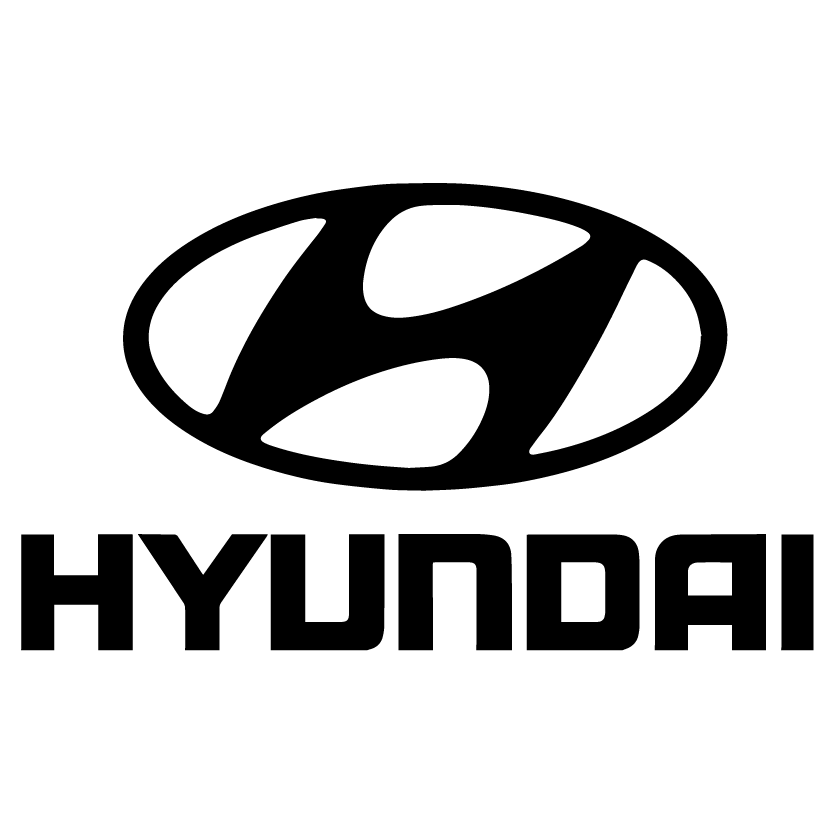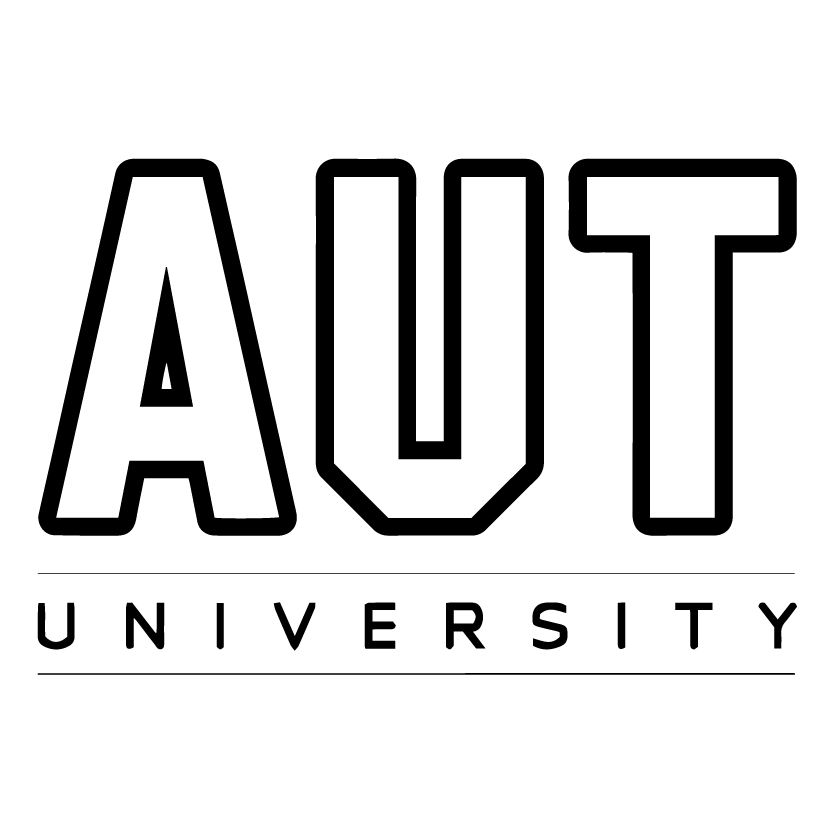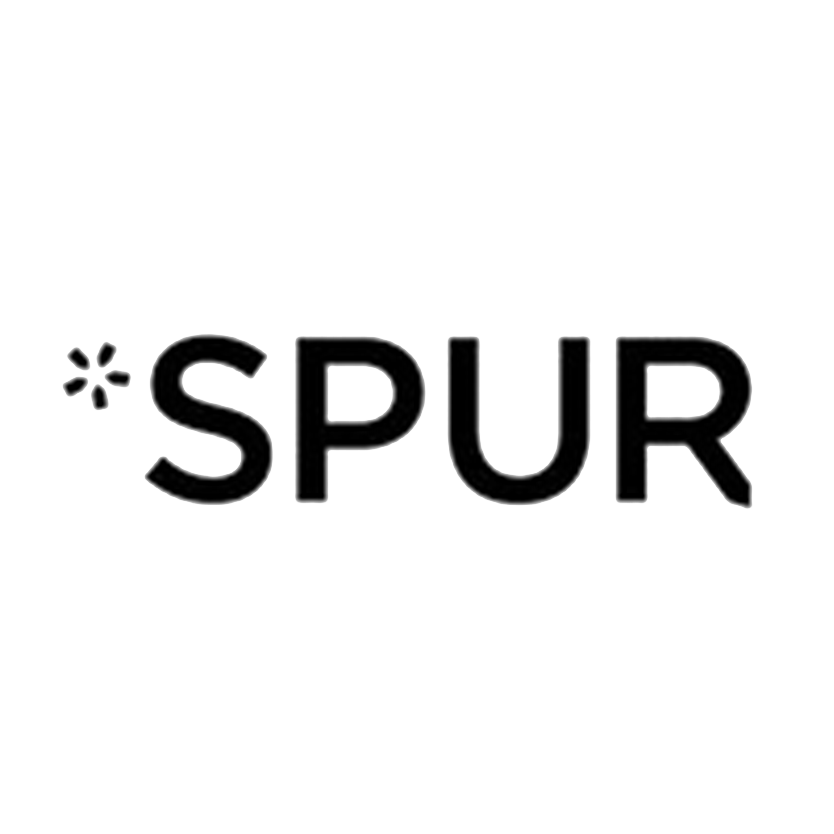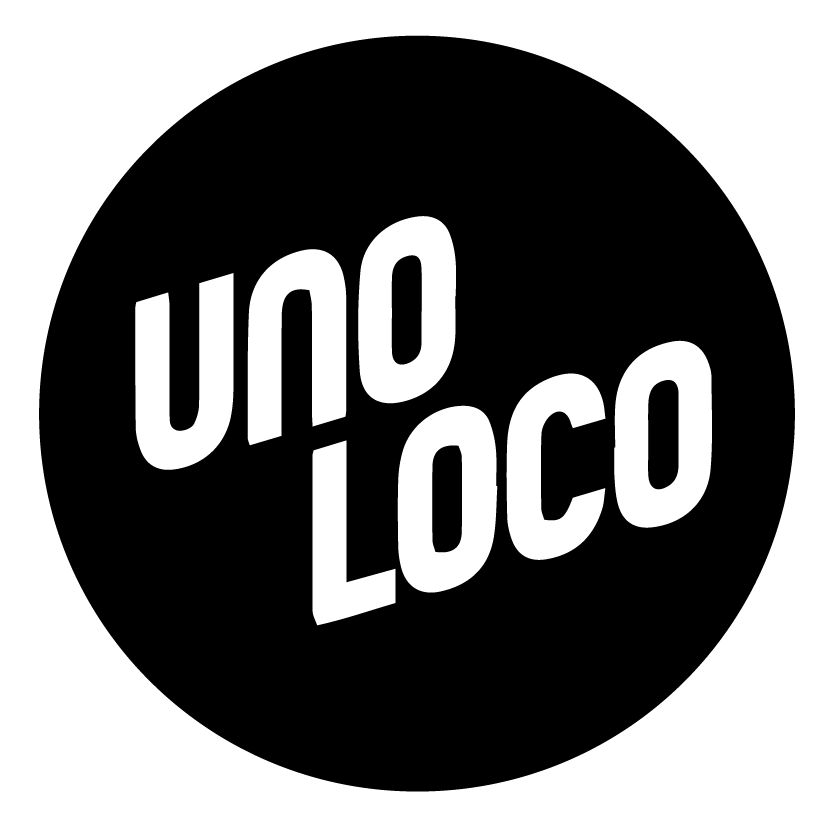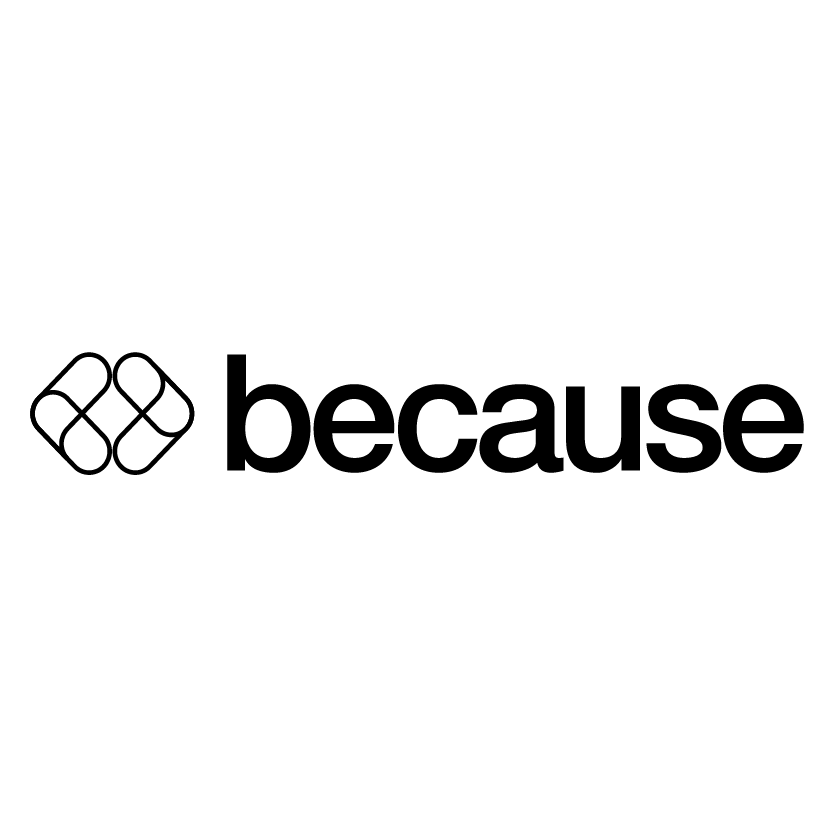 Still not convinced?
Here's 3 Reasons to Choose Brandstand
#1
We take the time to listen to what you need and then can select the best solution from our vast range of display solutions. 
#2
We specialise in portable, easy to assemble and durable solutions and offer lengthy product warranties because we know that our products stand the test of time. 
#3
We offer the largest range of display solutions in New Zealand, available not only online but also through consultation with our Display Specialists. 
Did you know?
WE RUN TRANS-TASMAN CAMPAIGNS
We work with our sister company in Sydney to deliver truly Trans Tasman campaigns. The combined team will take care of all the production,  project management and logistics in both New Zealand and Australia, ensuring your budget is optimised and your stress levels are reduced!