We specialise in producing incredible experiential campaigns.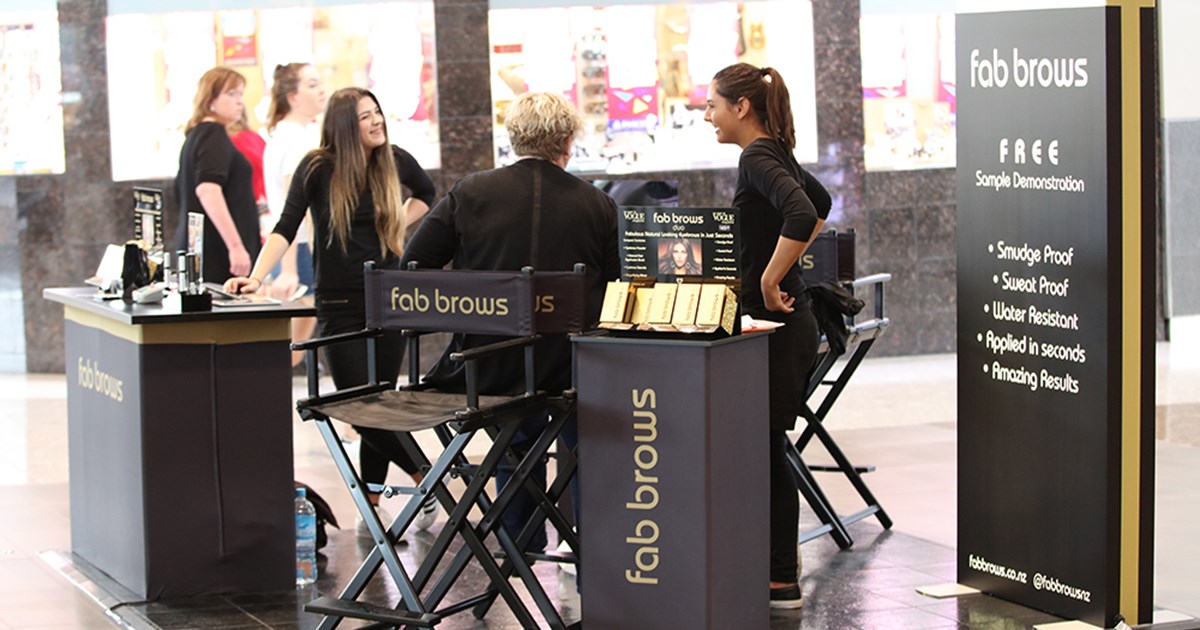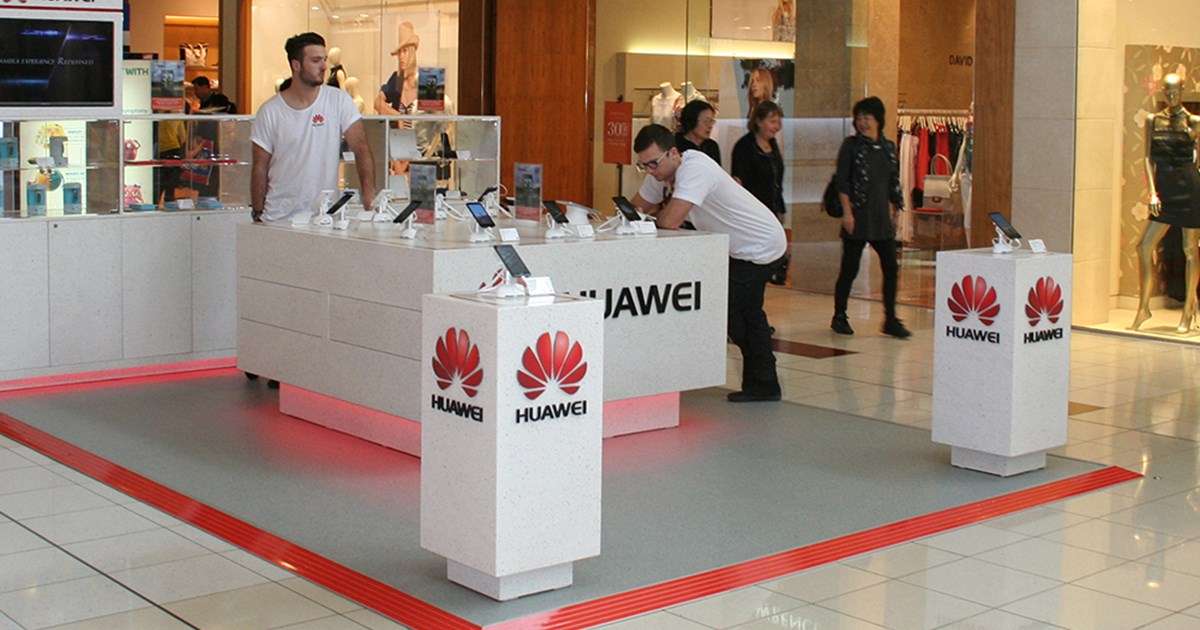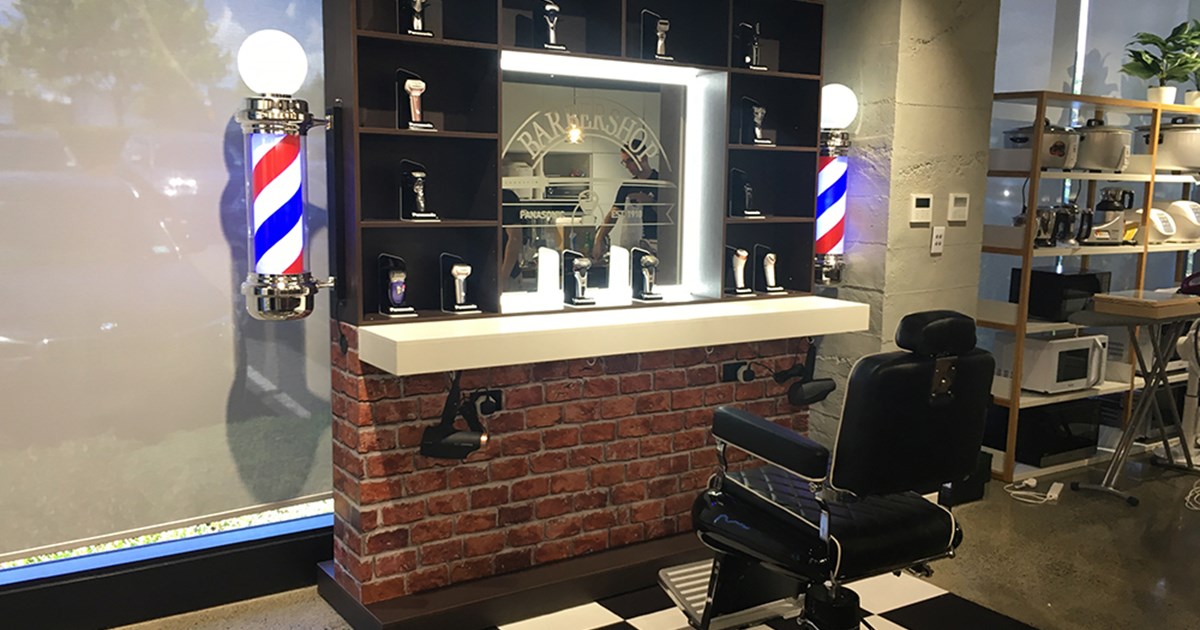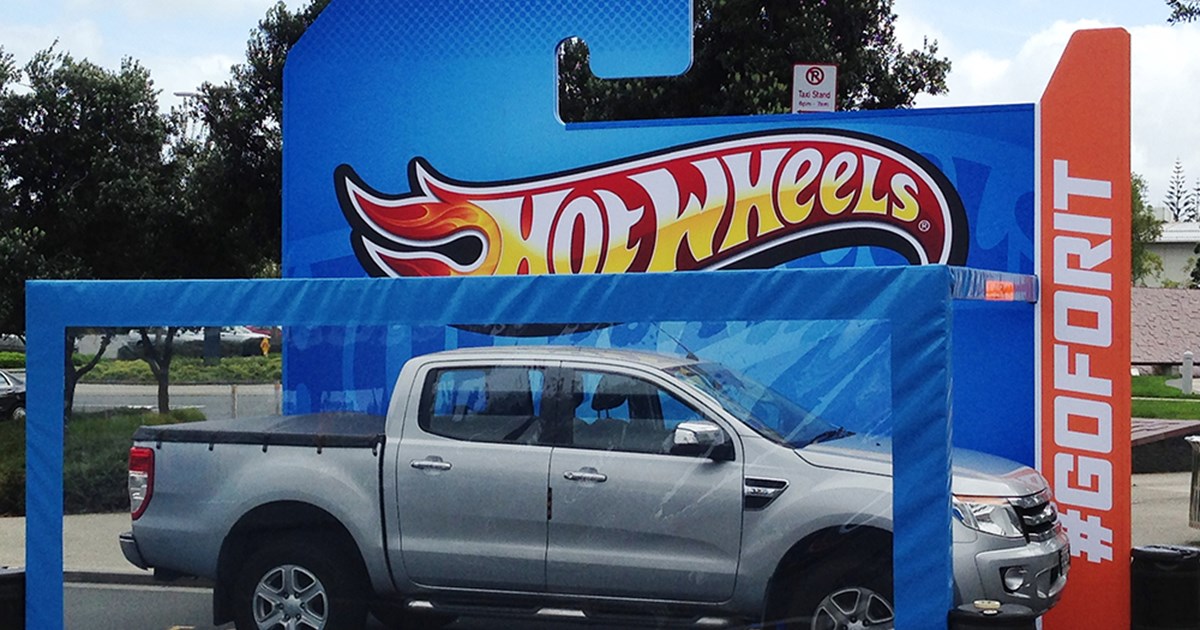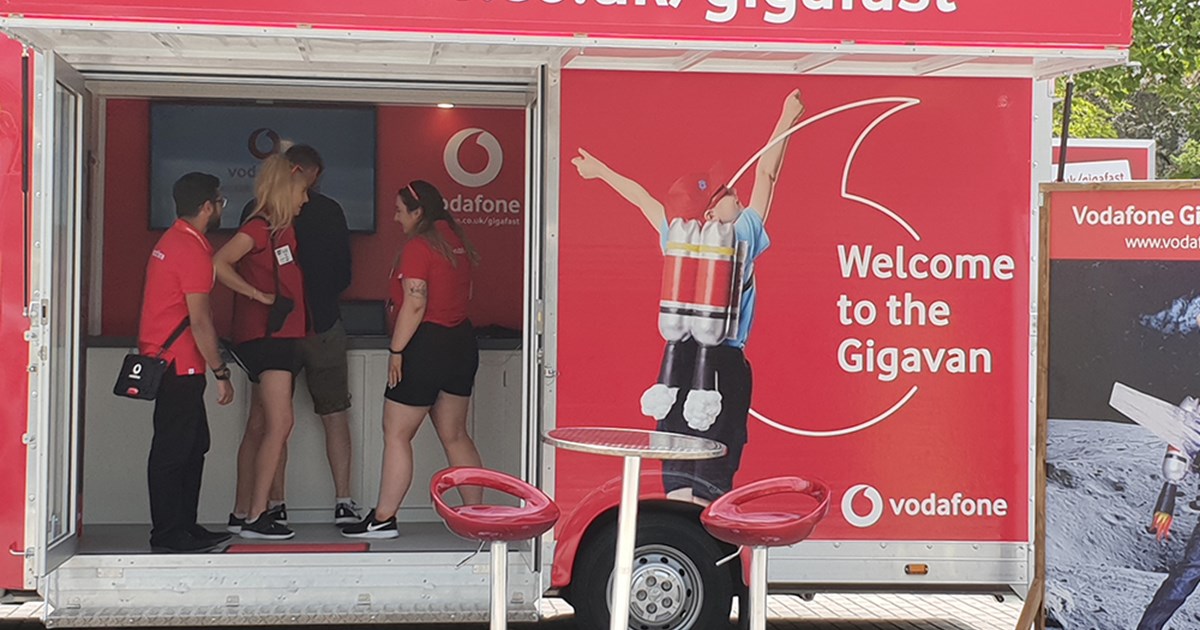 We have spent the last 18 years producing award-winning work on behalf of clients, their brands and of course their agencies.  Our specialist team has years of experience in producing experiential stands and campaigns that deliver impact and drive behaviour. And of course, we take pride in delivering it all on-time and in-budget.
See yourself here?
Want to build better brand engagement with customers?
If you think we could help you and your brand too, then please click the link and tell us what you need. One of our team will be in touch with you within 24 hours to discuss your requirements and see if we can help. 
Introducing our talented team of Brand Experience Specialists
You would be hard pushed to find a more talented, experienced team of brand experience producers. This team specialises in the production of branded spaces, for retail or experiential campaigns. They have worked with some of the world's biggest brands and marketing agencies, both here and abroad.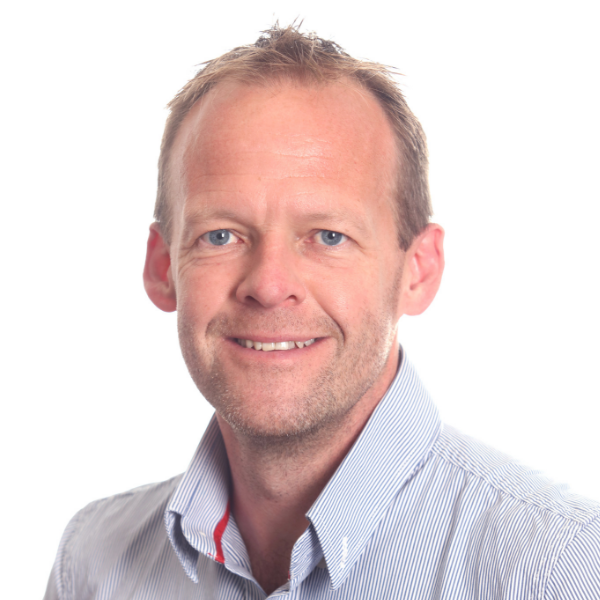 Rich Adams
Rich has been at the forefront of experiential campaign production in New Zealand since his arrival on our shores from the UK. There is no-one better connected or better skilled in producing an experiential campaign, retail fit-out or a high profile event.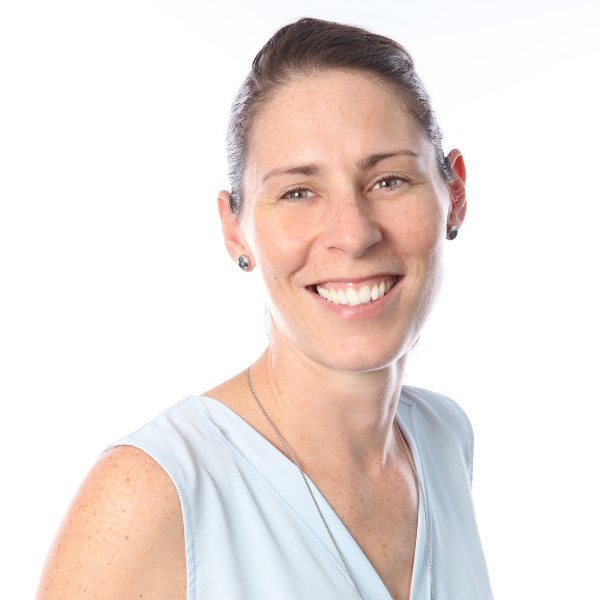 Kate Melville
Kate spent years in production before heading off to produce a small person! Now she's with us and assisting Rich to deliver amazing campaigns. Kate is our project management wizz-kid, ensuring we deliver on time.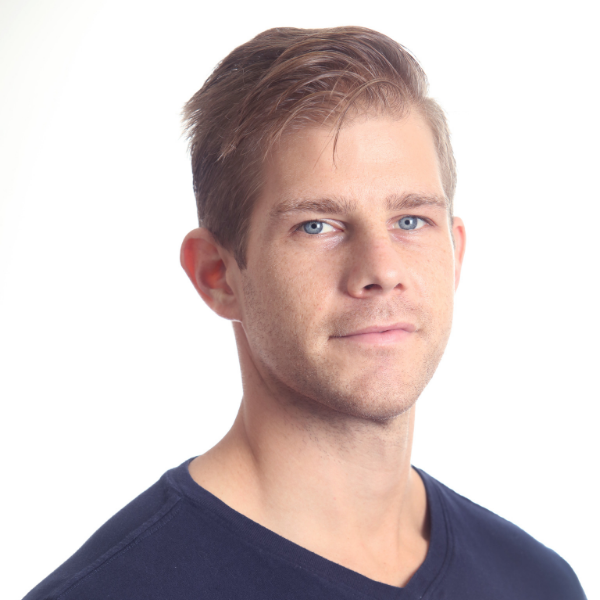 Dean Long
Our Head of Creative arrived here from South Africa, full of ideas and hoping to find surf. He found us, luckily and now helps the team create incredible campaigns.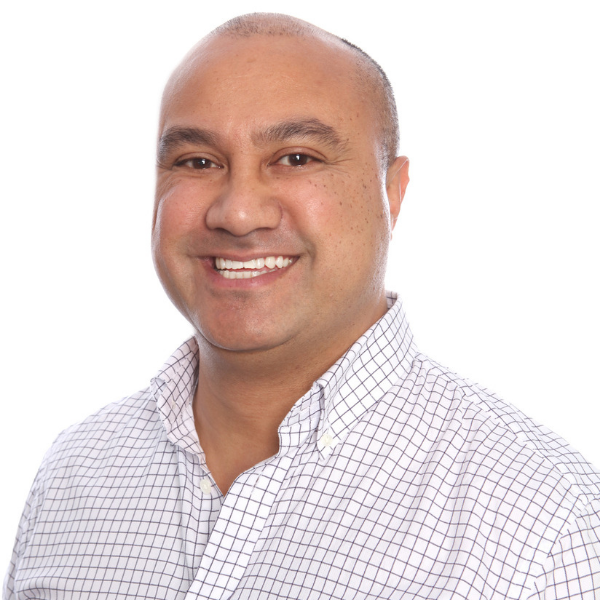 Stan Tuhipa
Following a long career at Orange Productions, Stan joins brandstand as Head of Production. If anyone can turn your crazy ideas into reality, then it's Stan.
Some examples of our experiential production work and the results we achieve
We are justifiably proud of all the work we do for clients, agencies and brands, creating branded experiences that resonate with the audience and deliver long-lasting engagement. Our production team are one of the most experienced in the country. Match them to our Account Management team and we believe we have a recipe for campaign success. if you have a few moments, explore what we produced recently for clients. 

SKYCITY Breakers
Delivering a consistent brand experience, regardless of the stadium.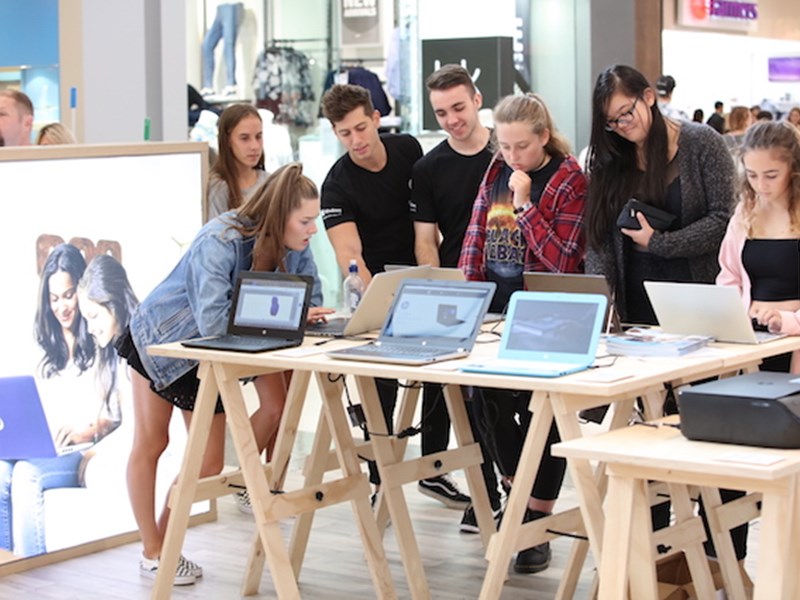 HP Mall Activation
Delivering an interactive mall kiosk that delivered high customer engagement.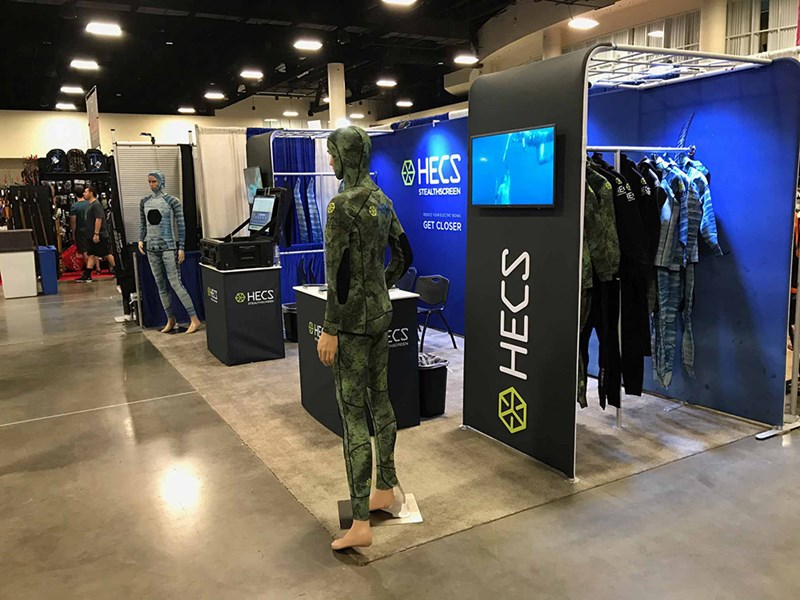 HECS Aquatic
Delivering an expo stand as unique as the product that could be taken all over the World.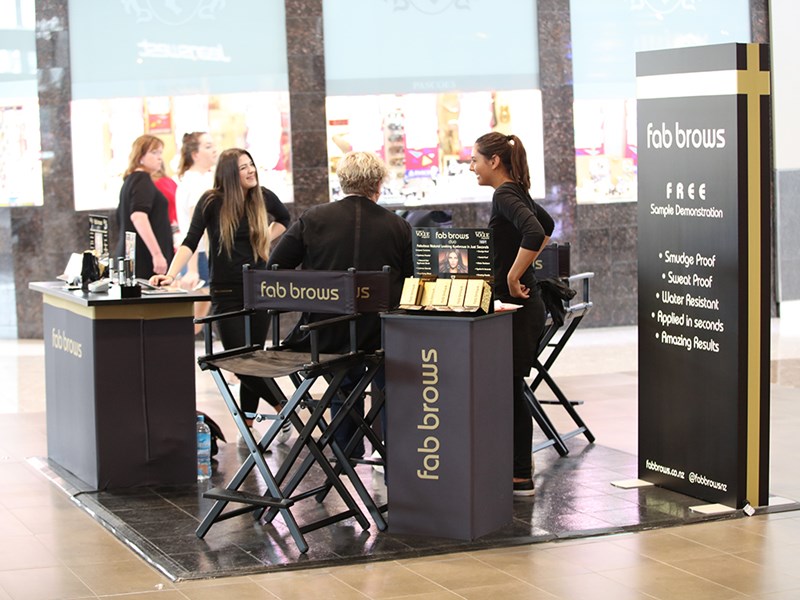 Fab Brows
Delivering a Mall Kiosk that held high stock levels and trial opportunities.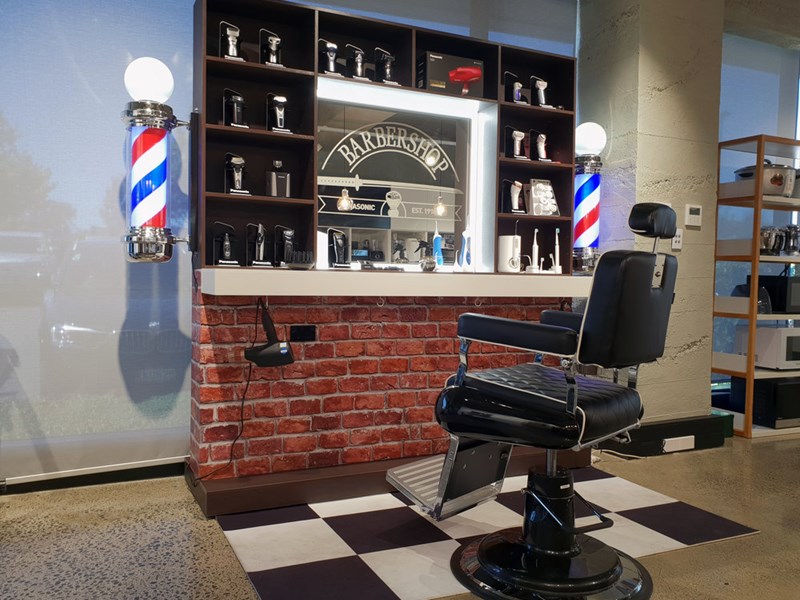 Panasonic Barber's Chair
Creating a themed activation to promote the broad range of Panasonic hairstyling products

The Edge Summer Radio
Diving into a Summer Activation for The Edge radio station
Still not convinced?
Here's some recent clients that love working with our experiential production and event team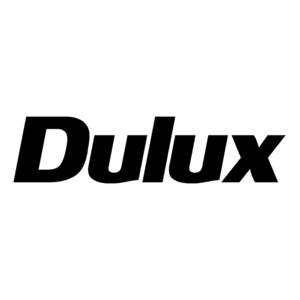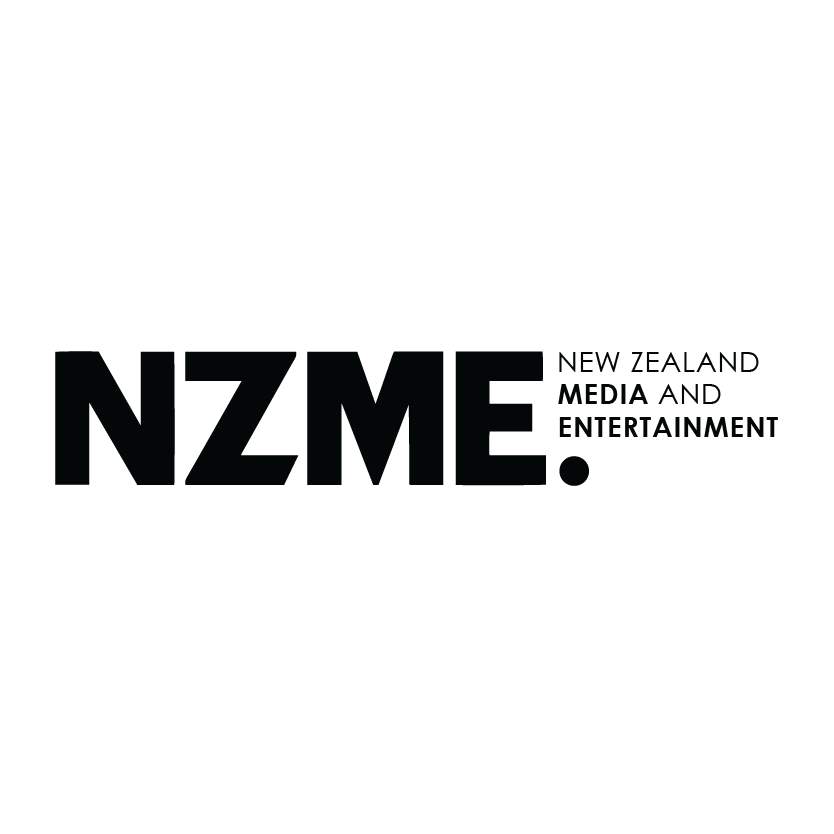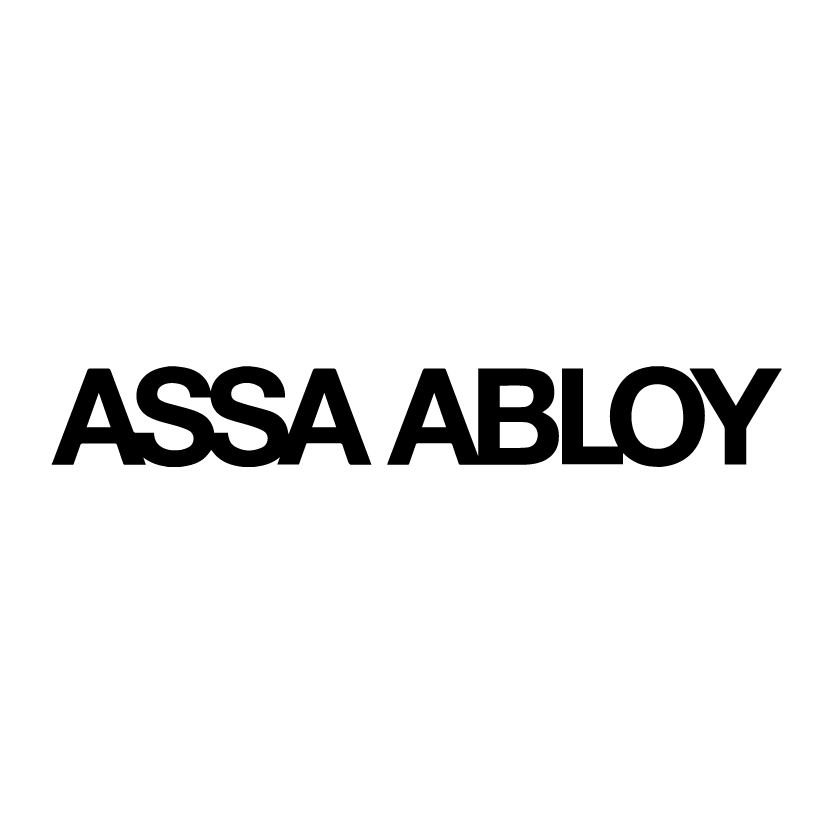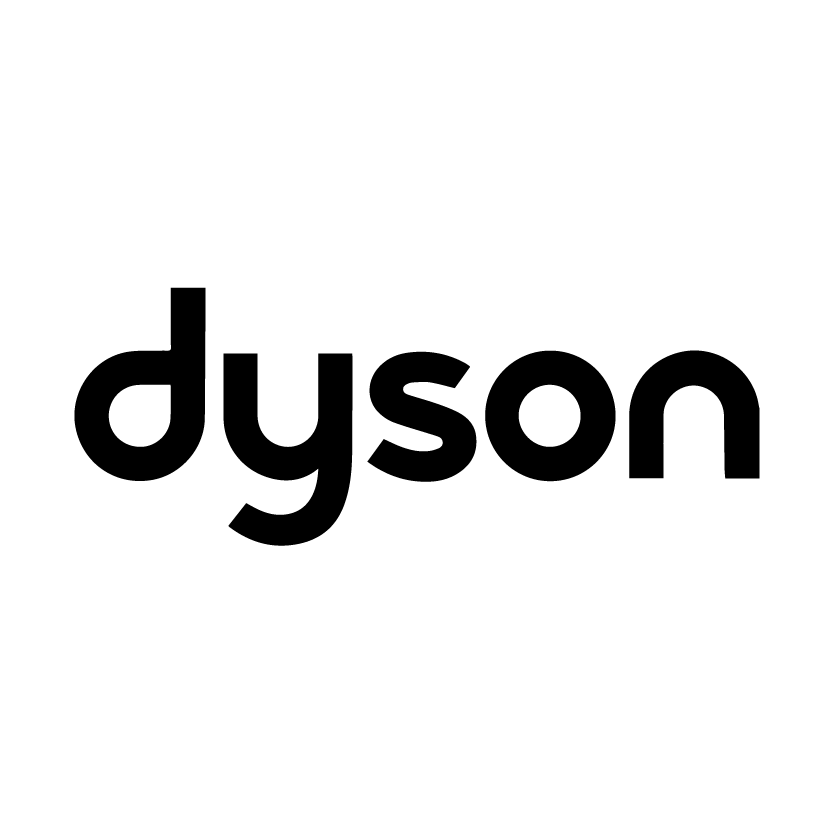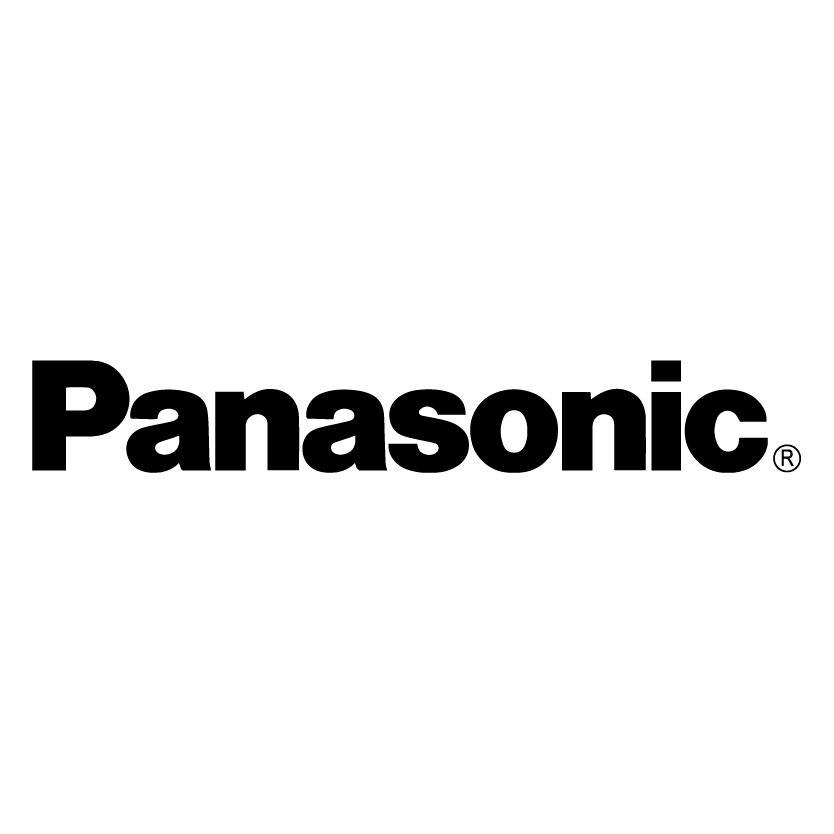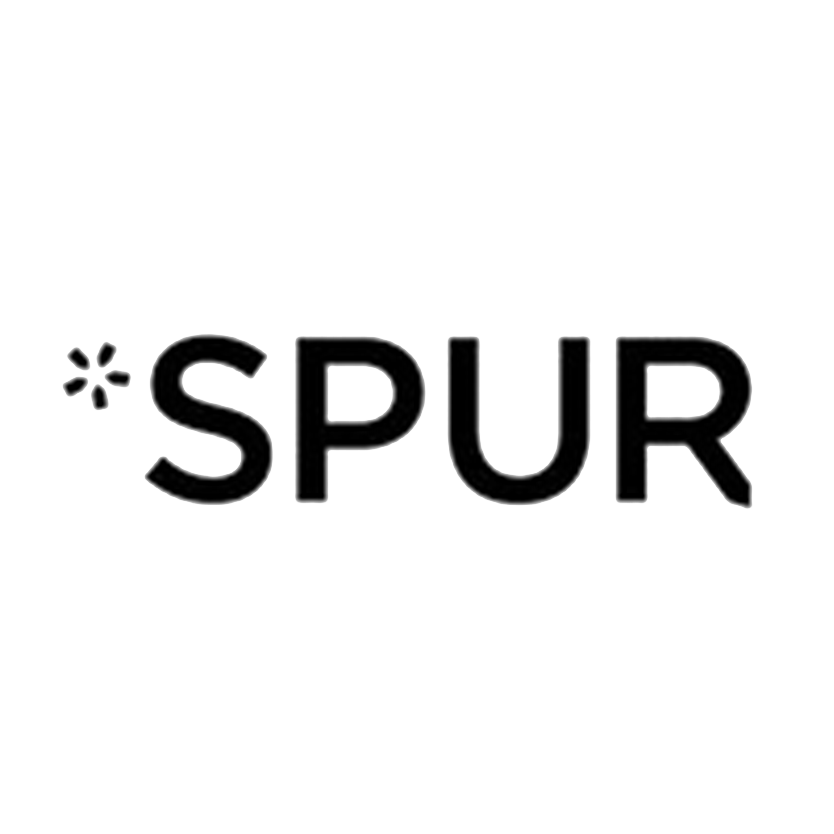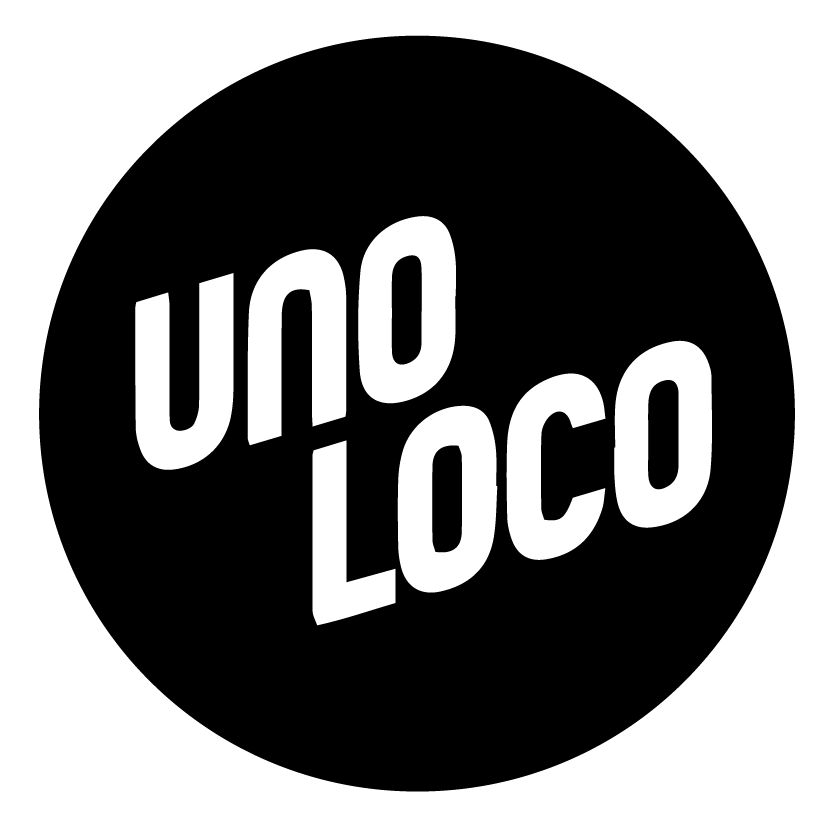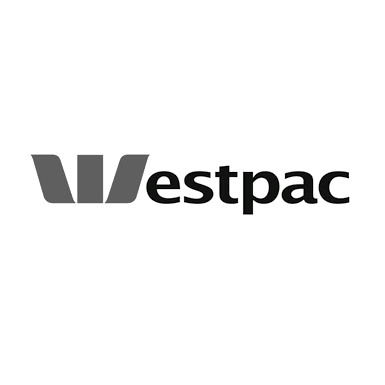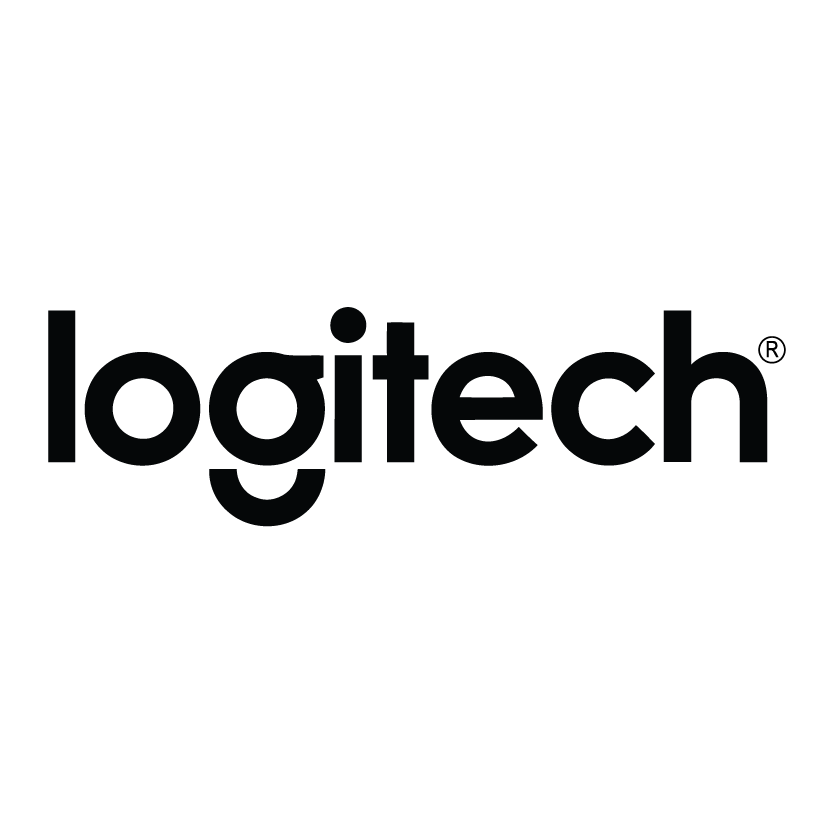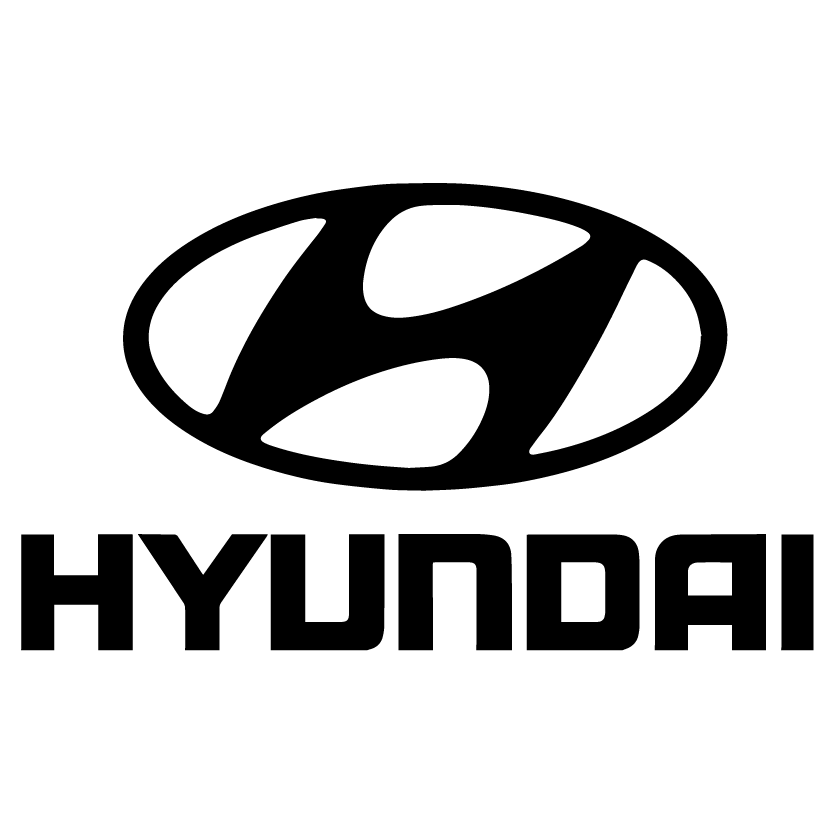 Did you know?
WE RUN TRANS-TASMAN CAMPAIGNS
We work with our sister company in Sydney to deliver truly Trans Tasman campaigns. The combined team will take care of all the production,  project management and logistics in both New Zealand and Australia, ensuring your budget is optimised and your stress levels are reduced!