A broad range of services, covering all your display needs.
When you're considering exhibiting at an event, mall or tradeshow, planning an experiential campaign or looking at a refit, then it's important to work with a team that have all the skills to deliver, on time and on budget. At Brandstand we support a team of specialists, experienced in delivering your campaigns and requirements. We are proud of our achievements and proud of the years of experience, all under one roof. 
Want some expert help?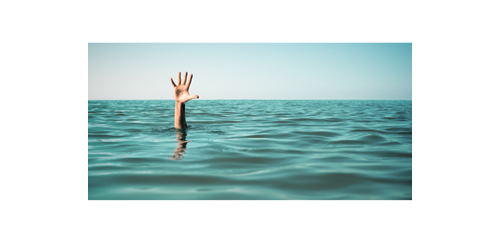 With a team of Display, Creative and Production Experts, help is simply an email or phone call away. Our friendly team would love to provide you with some advice and some pricing, so please get in touch, and let's turn those ideas into reality.
Here's 3 great reasons to pick Brandstand for your next project
#1  We have New Zealand's most experienced design and production team.
#2  We have an enviable reputation for creativity and problem-solving.
#3  We have a unique understanding of how to drive behaviour through production and creativity.
Did you know?
WE RUN TRANS-TASMAN CAMPAIGNS
We work with our sister company in Sydney to deliver truly Trans Tasman campaigns. The combined team will take care of all the production,  project management and logistics in both New Zealand and Australia, ensuring your budget is optimised and your stress levels are reduced!