Visual Merchandising that delivers sales optimisation. 









We've been creating visual merchandising solutions for a broad range of clients throughout New Zealand for more than 20 years. We stock a broad range of off-the-shelf solutions, as well as having a design and production team that create bespoke solutions for clients. Whatever your budget or requirements, we will find a solution that works for you. 
We aim to optimise sales opportunities by delivering brand impact and product information with the end result that more shoppers consider the product for purchase. It sounds simple but, in reality, there are many elements to be considered, not least of them, the environment in which the product is being displayed.
We are proud of the long-standing relationships we have formed with many of our clients, trusted by them to create merchandising solutions year after year.
See yourself here?
Want to build better brand engagement with customers?
If you think we could help you and your brand too, then please click the link and tell us what you need. One of our team will be in touch with you within 24 hours to discuss your requirements and see if we can assist. No pressure - just honest expert advice.
Popular Display Solutions
We offer a complete range of off-the-shelf retail display solutions to suit most needs. And what we don't have, we can often manufacture, bespoke to your requirements. Take a look at our most popular products and discover why we're the #1 choice for display solutions in NZ.
Electrical & Hardware Product Merchandising
We have a rich history of delivering merchandising solutions to electronic and electrical retail stores. It's a highly competitive environment and one in which our display knowledge means we often cut through where others have failed. Our production team understands the environment and are great are installing merchandising units with minimum disruption. 
FMCG Product Display
We have several off-the-shelf solutions available for branded dump bins and gondola end displays that are perfect for dairies, liquor stores and supermarkets. Of course, if you need to a be a little different and standard just doesn't work for your brand, then we can create a bespoke display unit for you that delivers all your requirements and matches your budget. Our design and production team love to develop bespoke solutions and we have many examples of our work the we're proud of. 
Wall Display & Shelving Solutions
We have a broad range of effective wall display and shelving solutions that includes both mounted and free-standing options. We also offer a unique European Cable Suspension Display and shelving System that minimises construction whilst delivering a modern, high impact solution.
CASE STUDIES
Examples of Our Work and the Results We Achieve
We are proud of the results we achieve for our clients. We believe the brands and the creativity displayed in the examples of our work on this page demonstrates our ability to deliver high-quality work on time and on budget. 
Still not convinced?
Here's some recent clients that love working with our experiential production and event team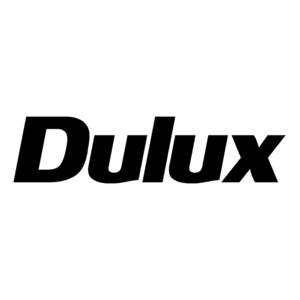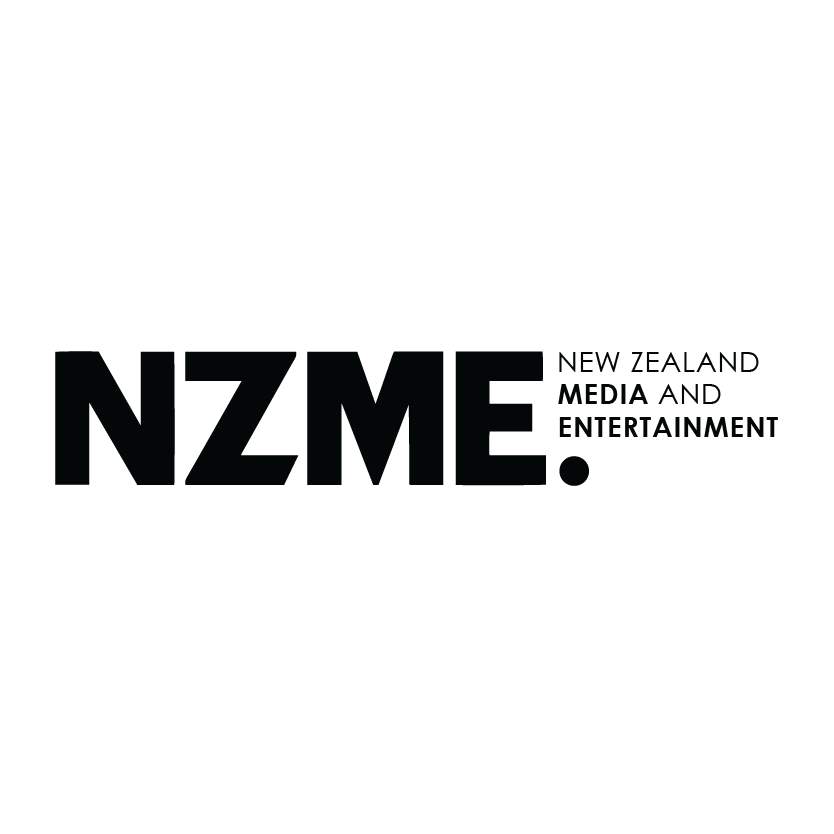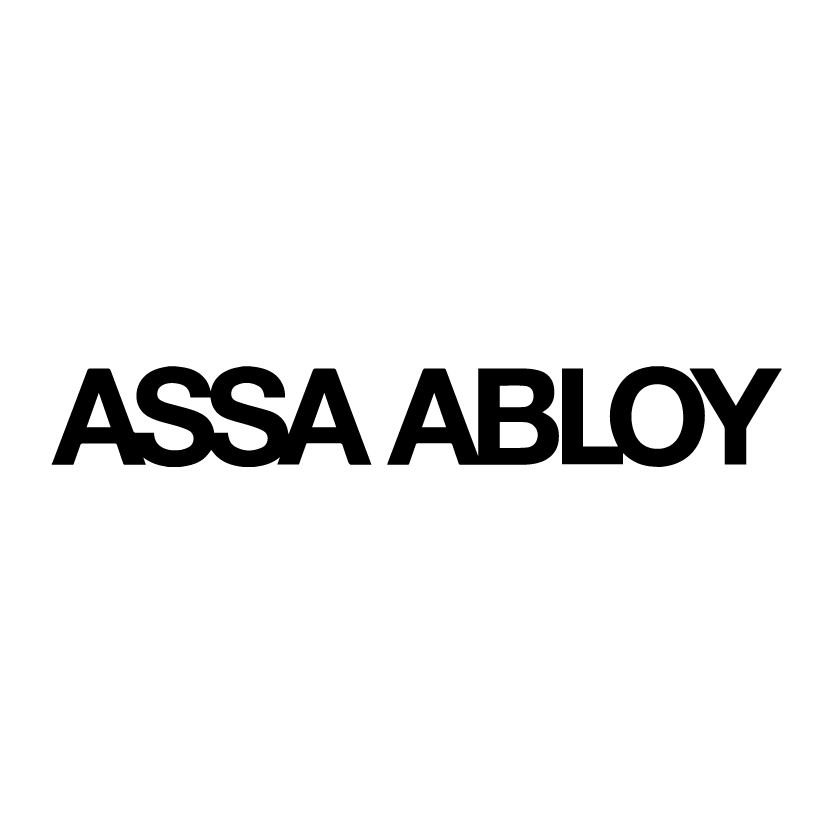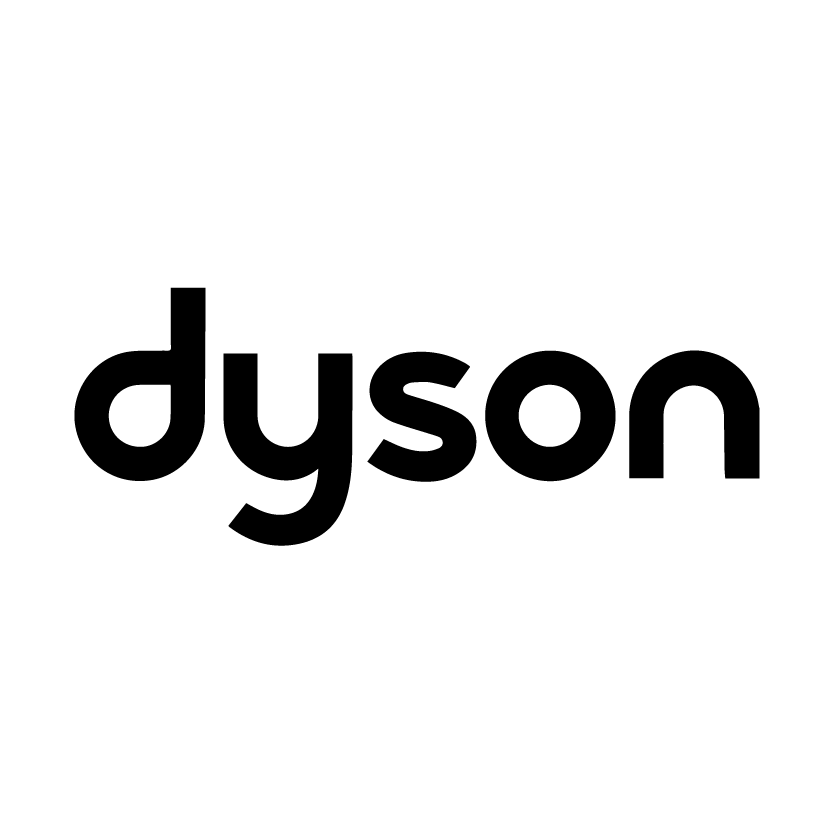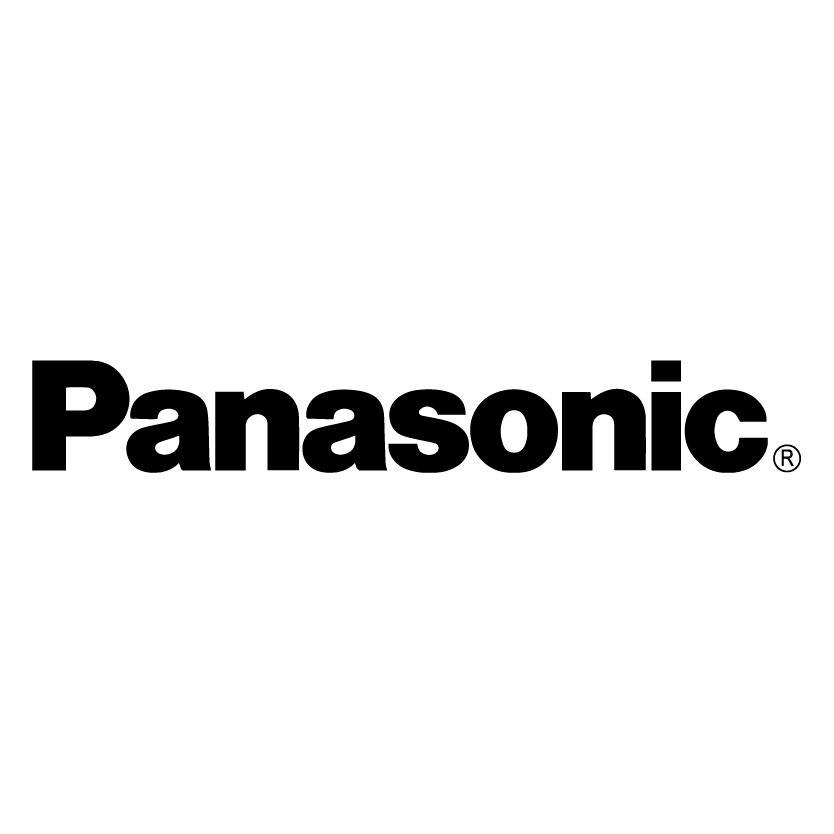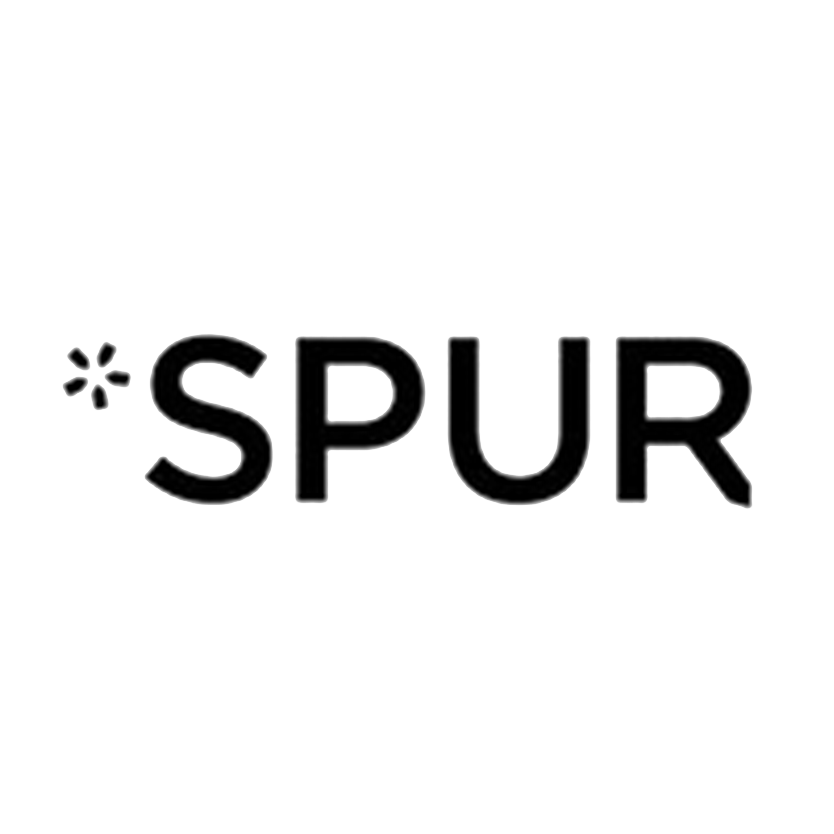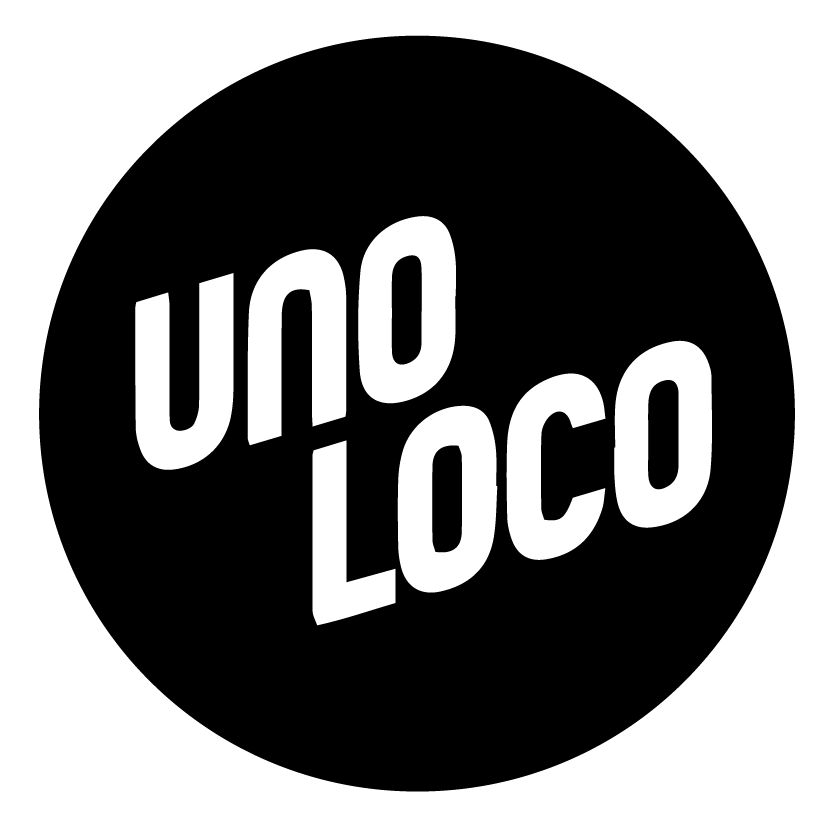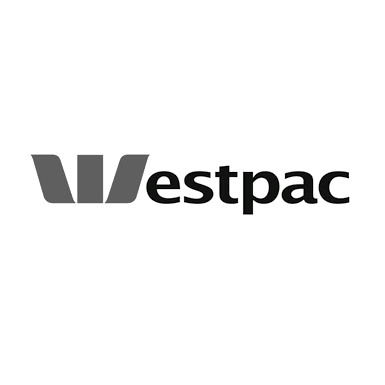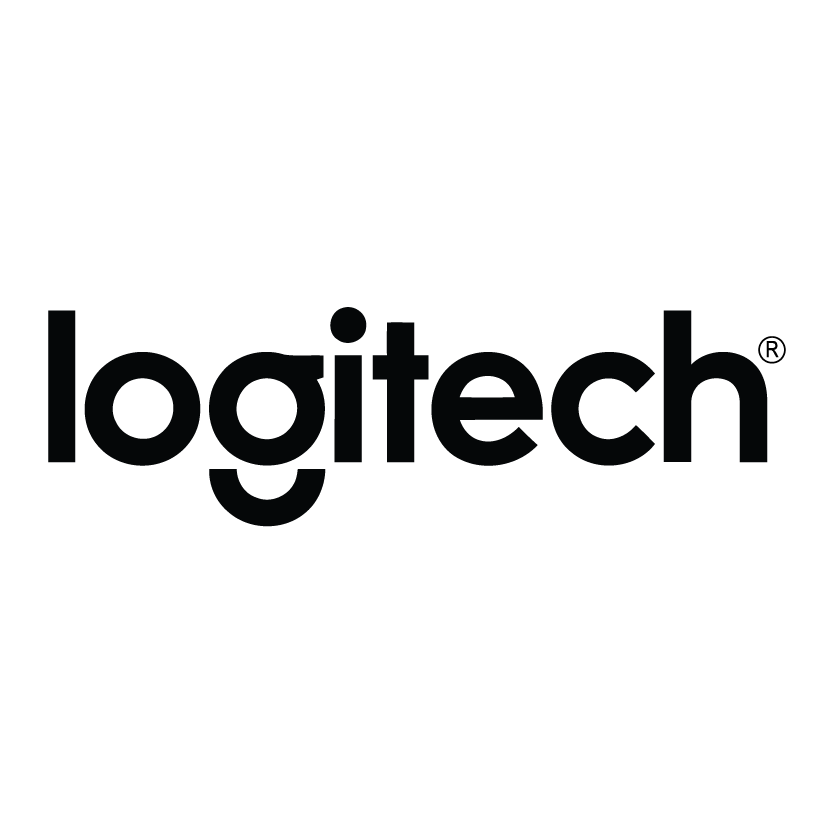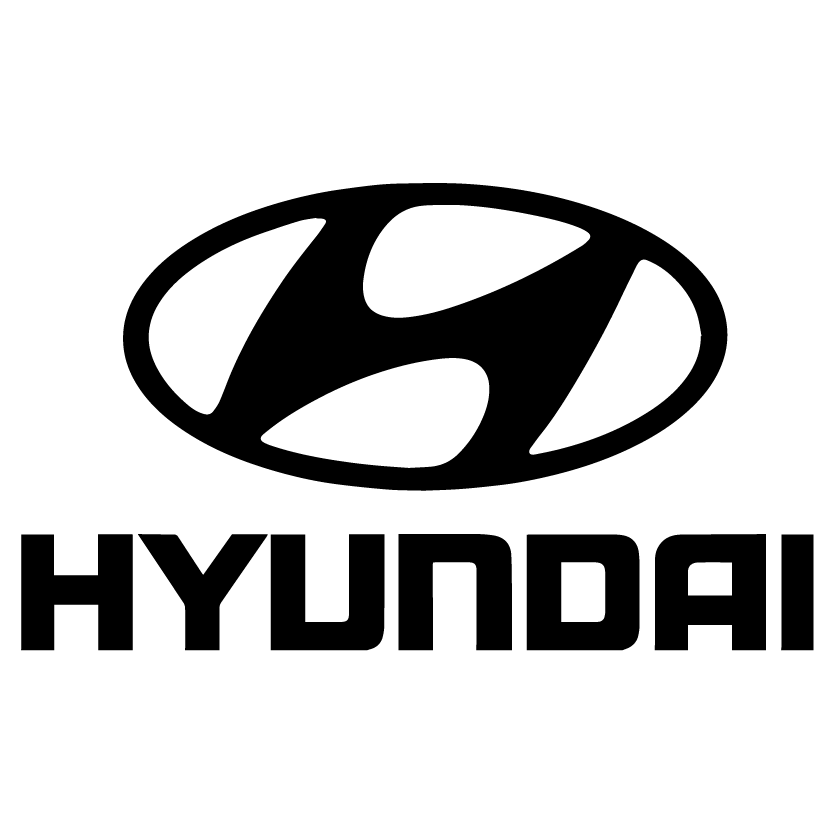 Did you know?
WE RUN TRANS-TASMAN CAMPAIGNS
We work with our sister company in Sydney to deliver truly Trans Tasman campaigns. The combined team will take care of all the production,  project management and logistics in both New Zealand and Australia, ensuring your budget is optimised and your stress levels are reduced!