It's all about the details.
At Brandstand we believe in focusing on the details. Get those right and then everything comes together on time and on budget. We invest a lot of time and energy in recruiting specialists that understand the exhibition and display industry. This means you get the right advice and ensures we always ask all the right questions - the sorts of questions that only come with industry experience. 
We sell a number of products online, but that doesn't mean we don't value advice and customer service. We want to give our customers a choice, buy from us online if you know what you need but feel free to call us and seek advice. Let us do the work and find the right products for your needs. 
We have spent the last 18 years producing award-winning work on behalf of clients and their brands. From high-end bespoke exhibition and experiential builds through to customised conference and event collateral, we take pride in selecting the perfect solution for the job and delivering it on-time and in-budget.
When you need advice
Experience Counts.
It's easy to buy online, but are you getting the best solution for your needs? With years of experience, our specialists really can help. We have worked some of New Zealand's biggest brands and agencies, as well as SME's that just need to get noticed. You'll find plenty of what you need right here on our website, but don't be afraid to simply send us an enquiry or pick up the phone. 
Know what you want?
Time to go shopping.
Brandstand stocks the biggest range of display and exhibition products available for sale in New Zealand. We pride ourselves in being able to deliver products quickly, printed on-site when required. If you know exactly what you want and don't need our advice then simply head over to our Shop. Not all our products can be bought online but just click the products you want and we'll get an enquiry which we can follow up with you on, within 24 hours. 
Need some help?
If you think we could help you and your brand get noticed, then please click the link and tell us what you need. One of our Display Experts will be in touch with you within 24 hours to discuss your requirements and price up a solution.
Still not convinced?
Here's some recent clients that love working with our experiential production and event team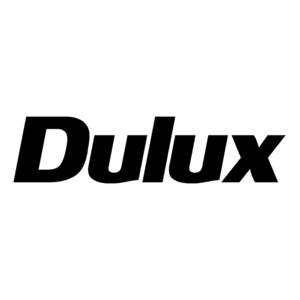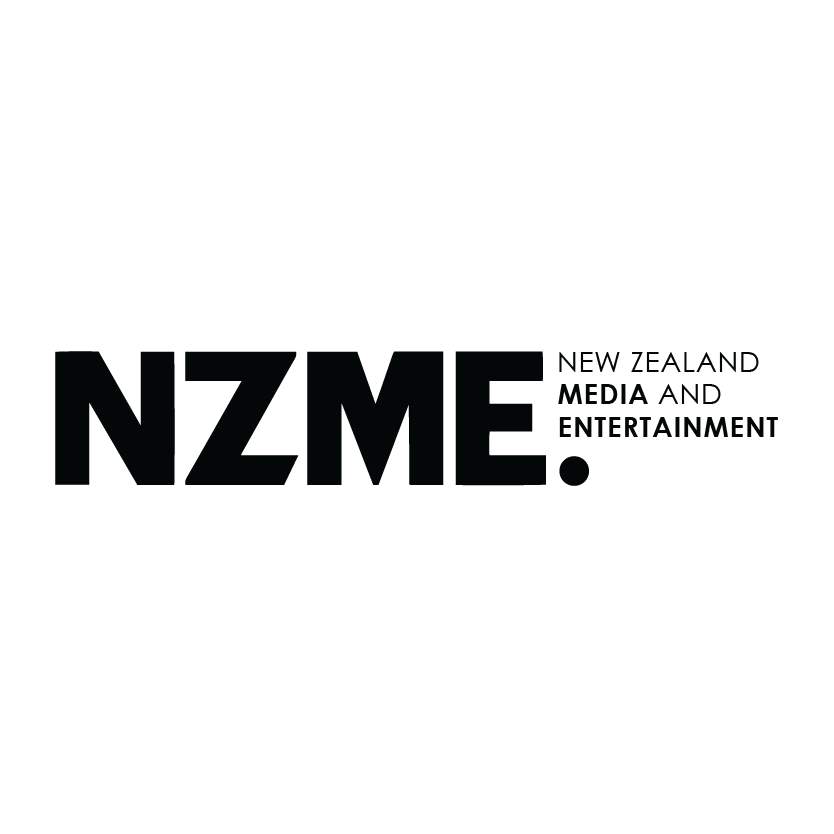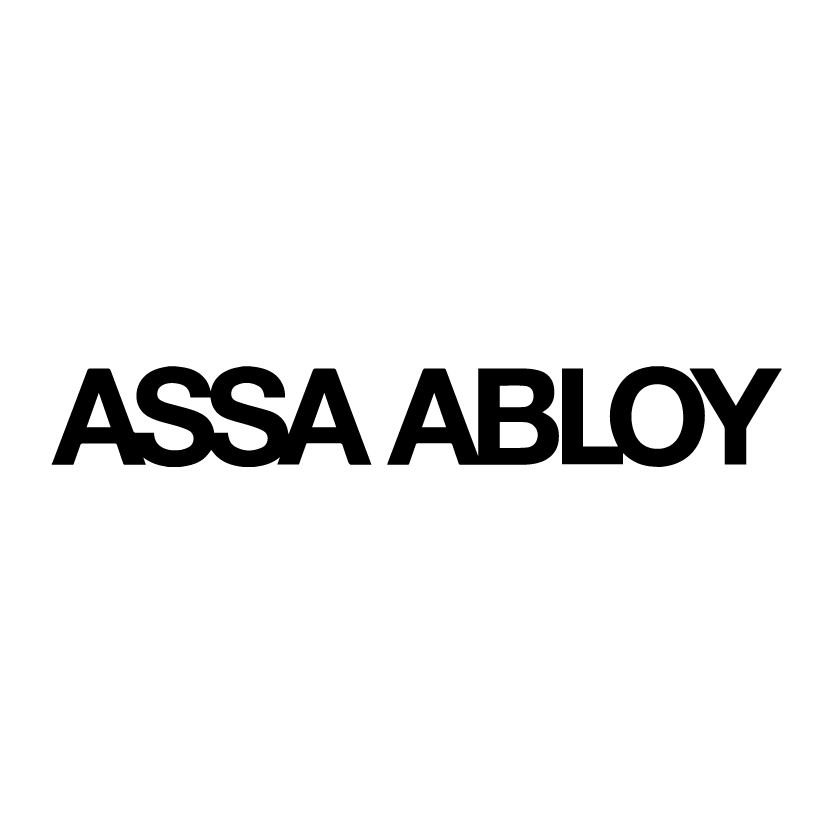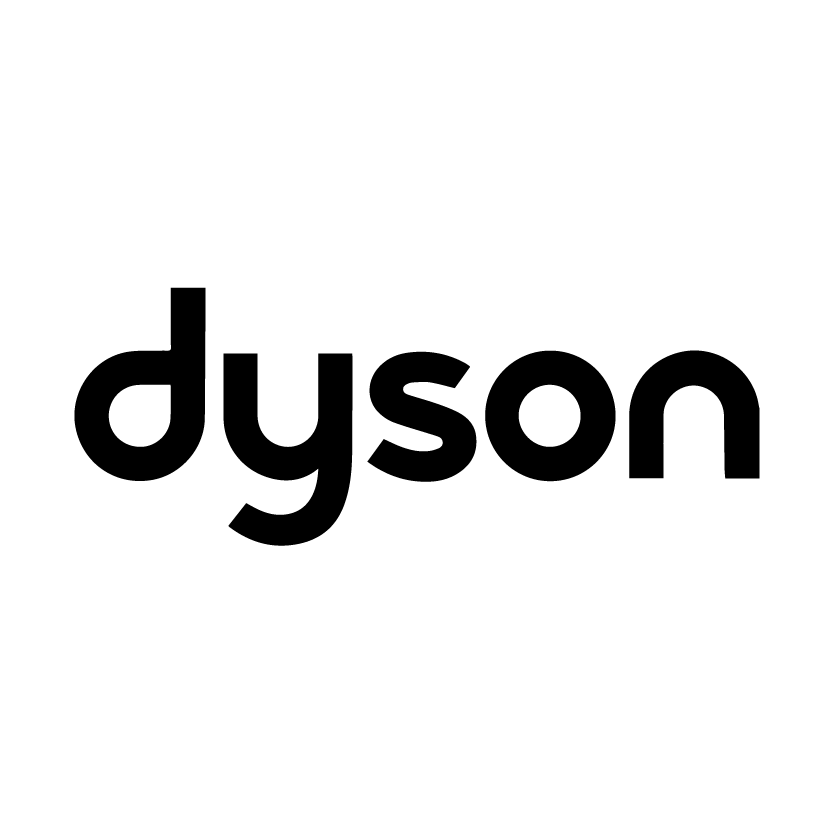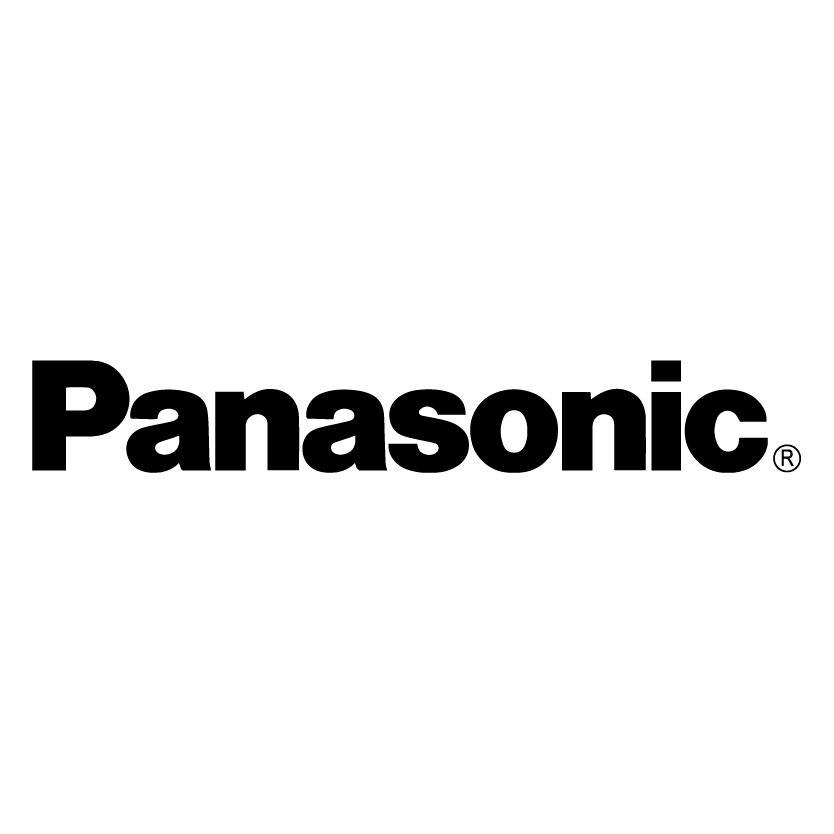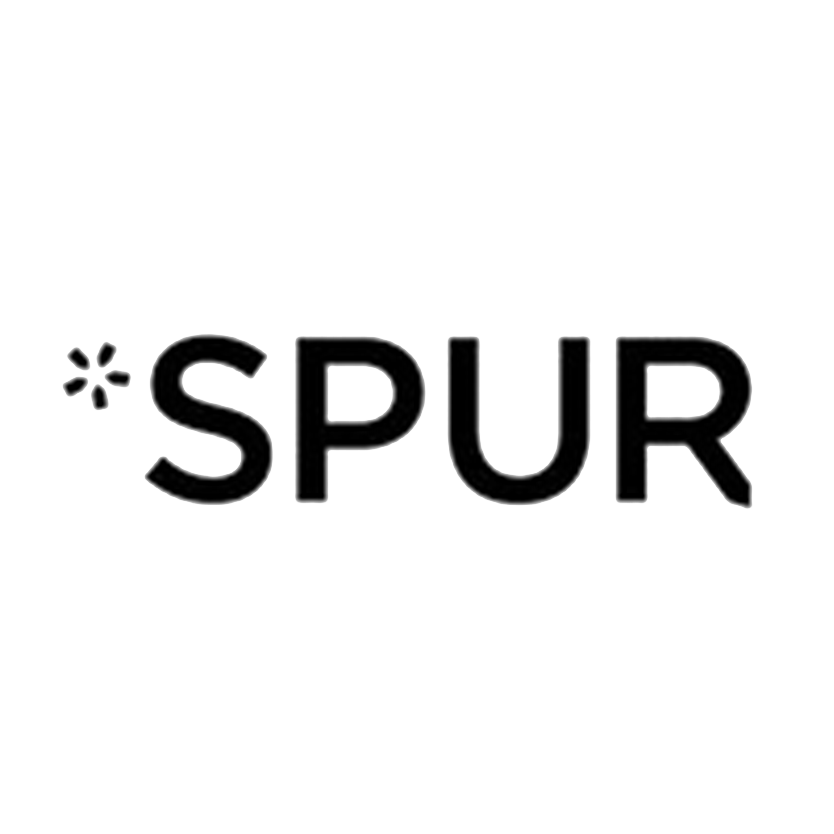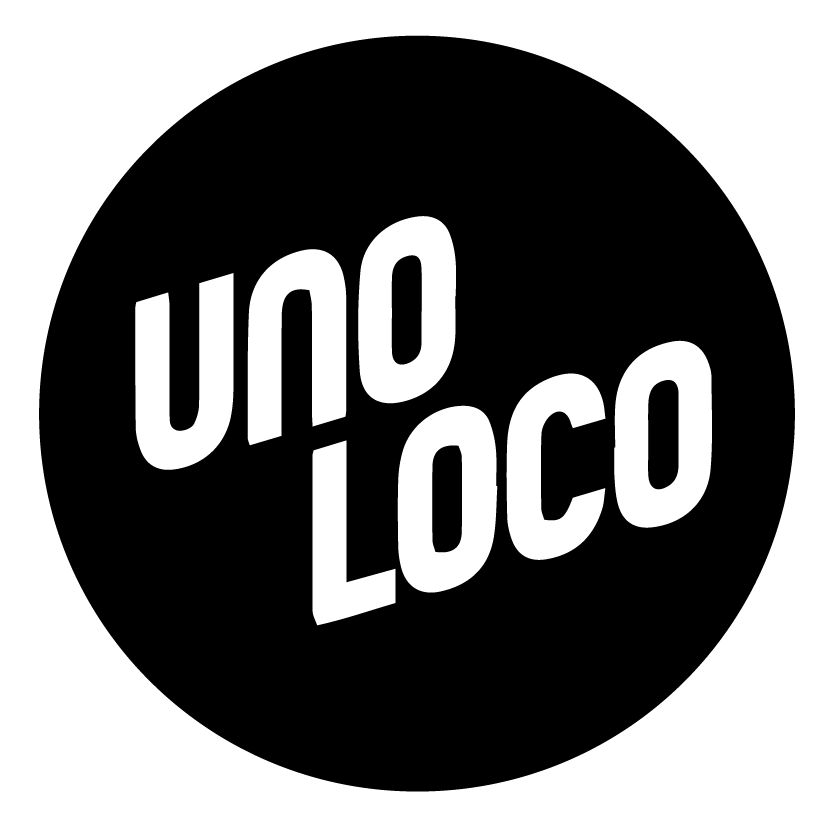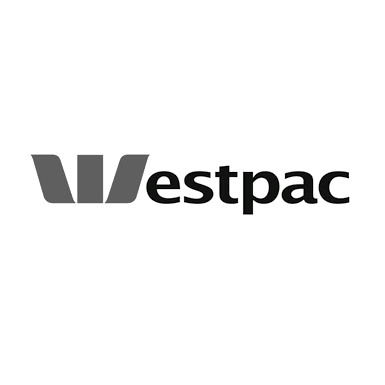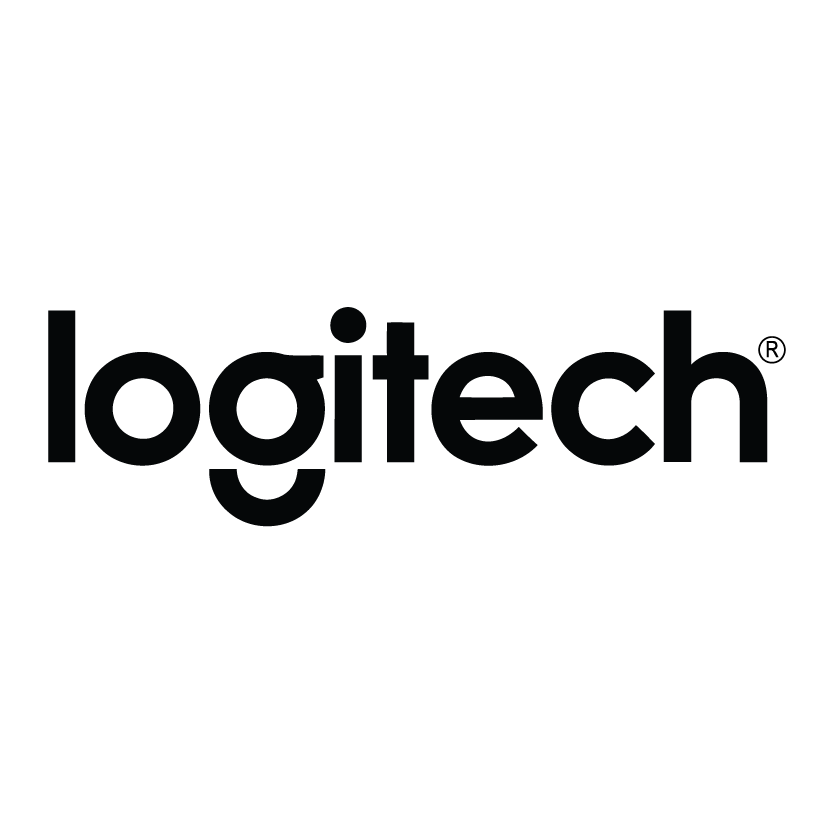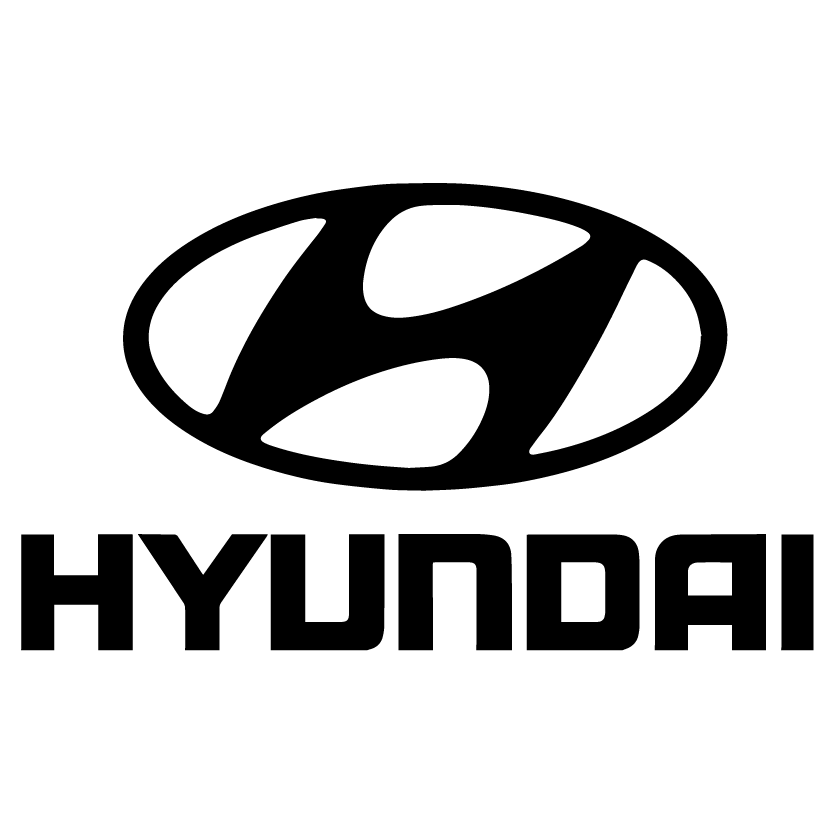 Did you know?
WE RUN TRANS-TASMAN CAMPAIGNS
We work with our sister company in Sydney to deliver truly Trans Tasman campaigns. The combined team will take care of all the production,  project management and logistics in both New Zealand and Australia, ensuring your budget is optimised and your stress levels are reduced!