Having a team of specialists under one roof means we deliver better results.
Having been in business for over twenty years, we can justifiably claim our expertise. But more than that we have cherry-picked the best people in the industry to help us deliver across a wide range of disciplines. Our ability to deliver bespoke or customised solutions for marketing, event or experiential campaigns is second to none within the New Zealand market. Our close relationship with Displays 2 Go means we're also best placed to deliver trans Tasman campaigns.
Want some expert help?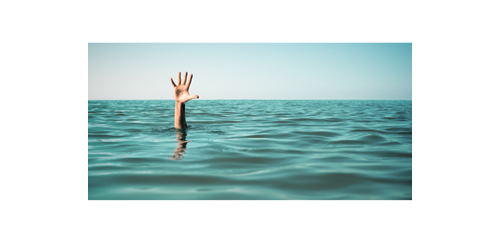 With a team of Display, Creative and Production Experts, help is simply an email or phone call away. Our friendly team would love to provide you with some advice and some pricing, so please get in touch, and let's turn those ideas into reality.
Here's 3 great reasons to pick Brandstand for your next experiential project
#1  We have New Zealand's most experienced experiential production team.
#2  We have an enviable reputation for creativity and problem-solving.
#3  We have a unique understanding of how to drive behaviour through production and creativity.
Did you know?
WE RUN TRANS-TASMAN CAMPAIGNS
We work with our sister company in Sydney to deliver truly Trans Tasman campaigns. The combined team will take care of all the production,  project management and logistics in both New Zealand and Australia, ensuring your budget is optimised and your stress levels are reduced!