Project & campaign management that puts you in control.
When you work with Brandstand, you work with a whole team of specialists but only one person coordinates and works with you directly. They're in charge of delivering your exhibition project or campaign, working with internal and external stakeholders, to ensure we deliver on-time and on-budget. You're assigned a Project Manager right from the start, focused on keeping you smiling and delivering to your requirements. 
HELP ME MAKE THIS EASIER
If you would like to know more about how we can manage your project or campaign, then click to get in touch with one of our Account Management Specialists today. We have years of industry experience and a proven track-record of delivering for a wide range of customers.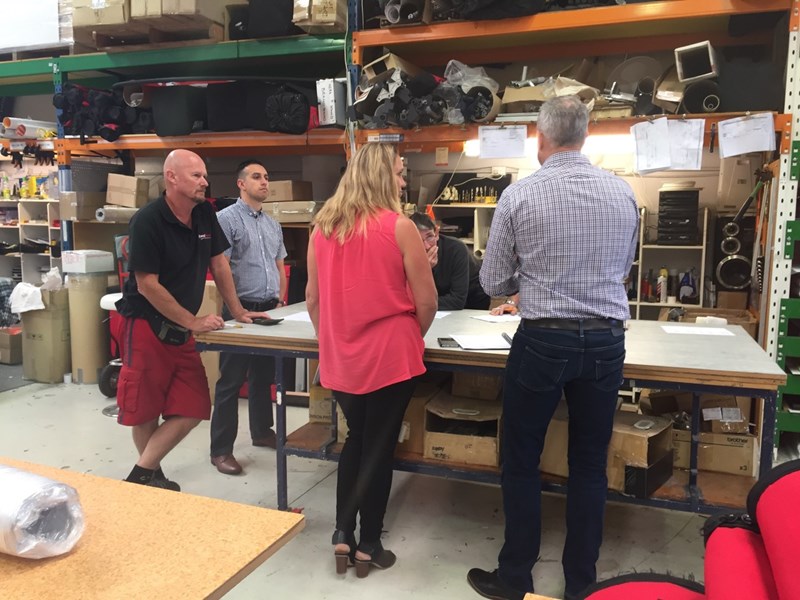 A service-focused approach to your project
Remember old-school customer service? We certainly do, and that's what we strive to provide each and every day, to all our customers. You won't find us hiding behind emails or not being available. We're here to manage your project or campaign. But more than that, we're invested in making it a success for you and your customers.
For us, simply delivering on-time and on-budget should be a given. What's important is that we do all that and more, by setting out to ensure your experiential campaign or display project is successful against the objectives you set out in your original brief.
SOME RECENT CASE STUDIES THAT MAY INTEREST YOU
Discover more about how we recently helped these happy customers
Rather than talking ourselves up, let's show you what we can do in the conference, exhibition and experiential display space. If you have a little time, take a look at some of our most recent work