Trans Tasman Campaign Execution
Brandstand is one of the few Exhibition and display companies in New Zealand with a seamless trans-Tasman solution. We work closely with our sister business in Sydney, Australia to deliver campaigns throughout both countries. 
HELP ME MAKE THIS EASIER
If you would like to know more about how we can seamlessly manage your exhibition and experiential requirements in New Zealand and Australia, then cliick to get in touch with one of our Account Management Specialists today. We offer a true trans-Tasman solution.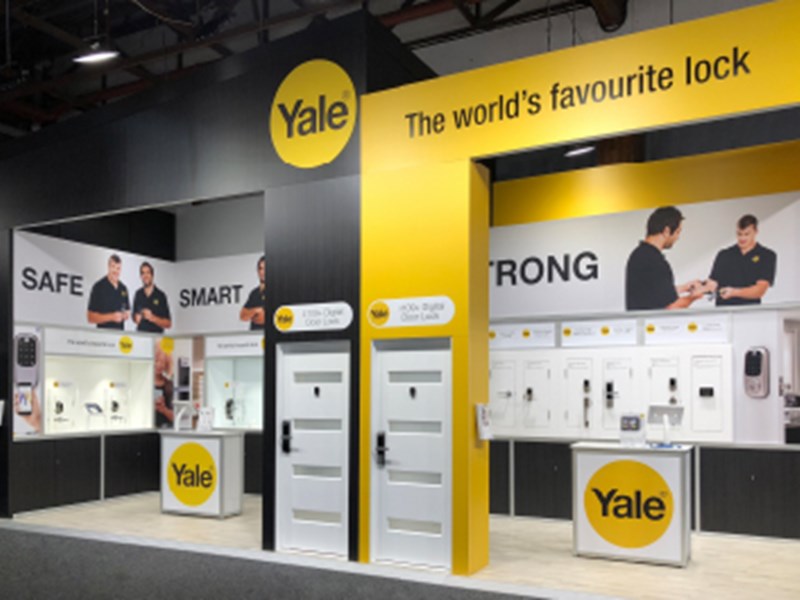 Managing your trans-Tasman campaigns right
When considering a Trans-Tasman campaign it makes sense to look at all the costs. Backed by years of experience and a sister company in Sydney, we look at the production costs vs the freight costs and then either manage the logistics of one kit travelling trans-Tasman, or we replicate all materials on both sides of the Tasman, ensuring a consistent campaign. 
We are the only display company that operates a truly seamless Trans-Tasman solution.
Displays 2 Go
For over 10 years we have worked closely with Displays 2 Go, a Sydney-based display company that services major clients and brands throughout Australia. Both companies work well together, share some resources and are able to provide intelligent solutions for trans-Tasman campaigns. 
SOME RECENT CASE STUDIES THAT MAY INTEREST YOU
Discover more about how we recently helped these happy customers
Rather than talking ourselves up, let's show you what we can do in the conference, exhibition and experiential display space. If you have a little time, take a look at some of our most recent work