Trans Tasman Campaign Execution
Brandstand is one of the few Exhibition, Event and Display companies in New Zealand with a seamless trans-Tasman solution. We work closely with our sister business in Sydney, Australia to deliver campaigns throughout both countries. 
HELP ME MAKE THIS EASIER
If you would like to know more about how we can seamlessly manage your exhibition and experiential requirements in New Zealand and Australia, then cliick to get in touch with one of our Account Management Specialists today. We offer a true trans-Tasman solution.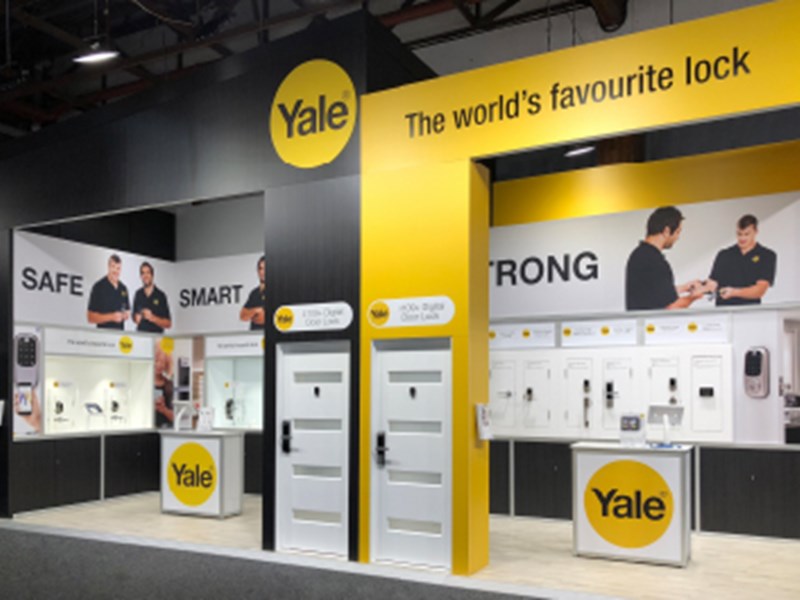 Managing your trans-Tasman campaigns right
When considering a Trans-Tasman campaign it makes sense to look at all the costs. Backed by years of experience and a sister company in Sydney, we look at the production costs vs the freight costs and then either manage the logistics of one kit travelling trans-Tasman, or we replicate all materials on both sides of the Tasman, ensuring a consistent campaign. 
We are the only display company that operates a truly seamless Trans-Tasman solution.
Custom Made by Displays 2 Go
For over 10 years we have worked closely with Displays 2 Go, a Sydney-based display company that services major clients and brands throughout Australia. Their Custom Made by D2G solution was created to service the Trans Tasman needs of Australian companies looking to exhibit in New Zealand. Both companies work well together, share some resources and are able to provide intelligent solutions for trans-Tasman campaigns. 
Are you ready to turn your ideas into reality?
MEET THE TEAM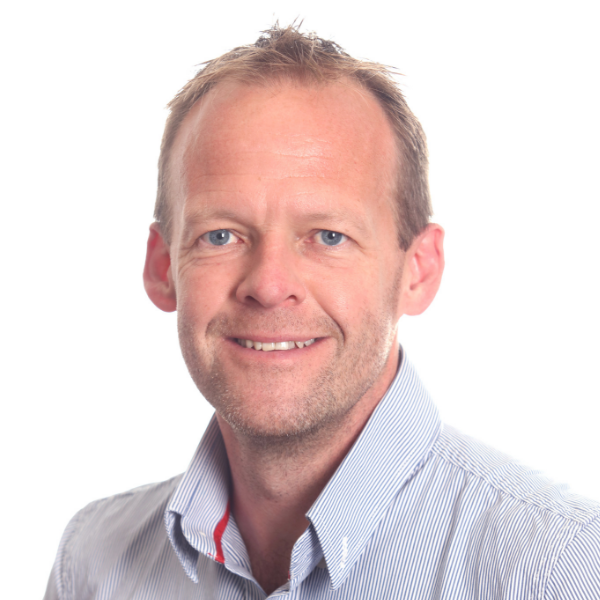 Rich Adams
New Zealand Project Director
Rich has been at the forefront of experiential campaign production in New Zealand since his arrival on our shores from the UK. There is no-one better connected or better skilled in producing an experiential campaign, retail fit-out or a high profile event.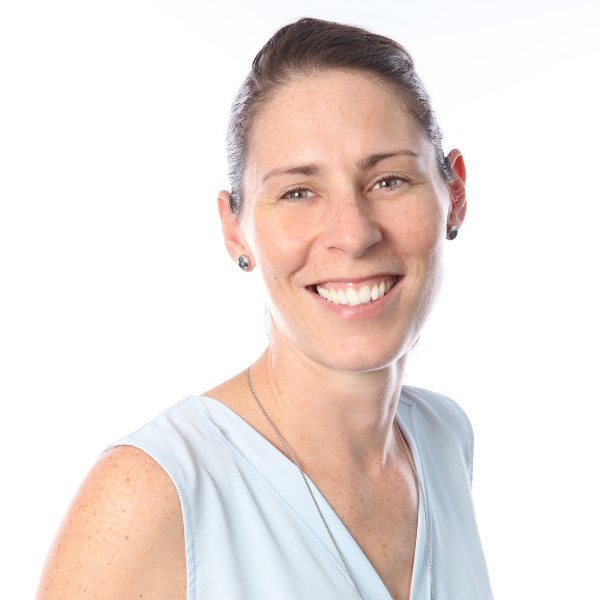 Kate Melville
New Zealand Project Manager
Kate spent years in production before heading off to produce a small person! Now she's with us and assisting Rich to deliver amazing campaigns with customer service to match. Kate is our project management wizz-kid, ensuring we deliver on time.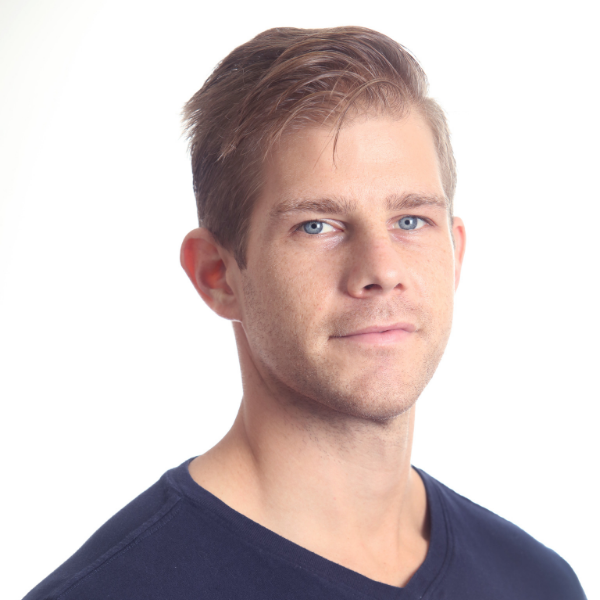 Dean Long
Trans Tasman Creative
Our Head of Creative arrived here from South Africa, full of ideas and hoping to find surf. He found us, luckily and now helps the team create incredible campaigns.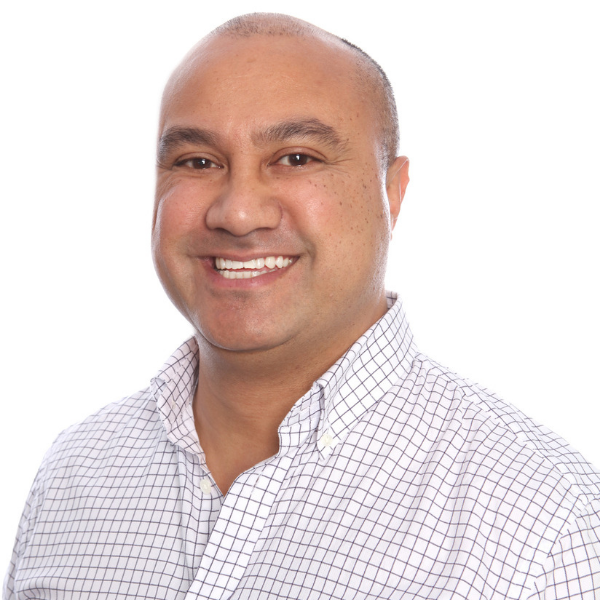 Stan Tuhipa
Production Coordinator
Following a long career at Orange Productions, Stan joins Brandstand as Head of Production. If anyone can turn your crazy ideas into reality, then it's Stan.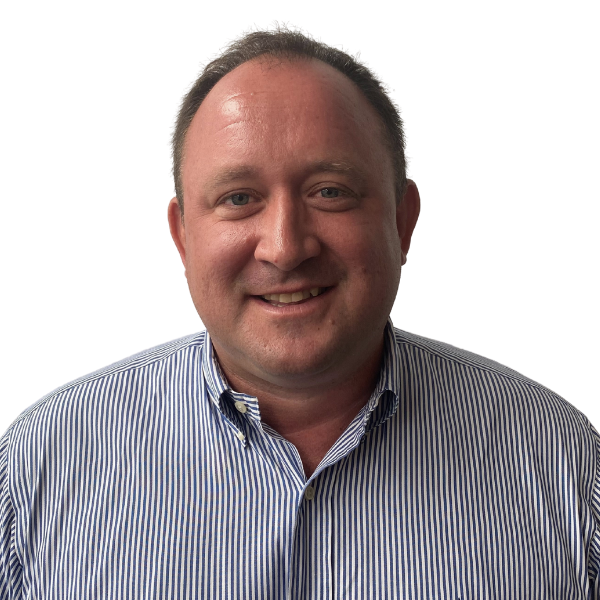 Phil Stoddart
Australian Customer Satisfaction Executive
Phil is a driven and passionate senior executive who has over 20 years' experience in exhibitions, experiential events, brand activations, media, and publishing.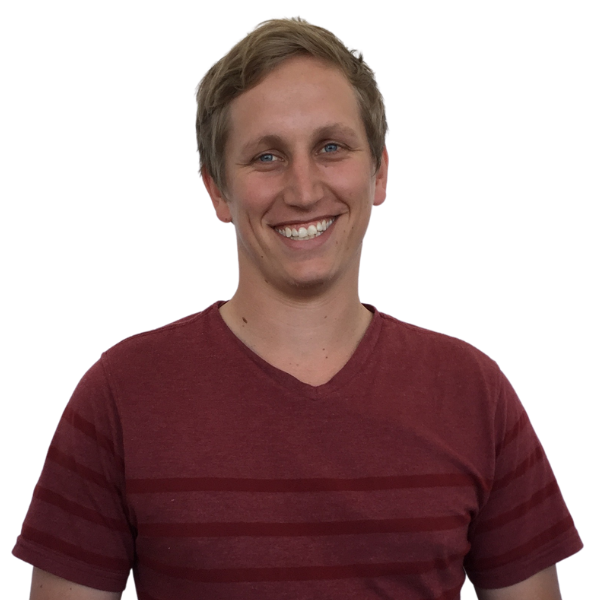 Cam Roberts
Australian Production Coordinator
Cam's technical knowledge and problem solving abilities help us deliver clever and creative solutions that allow us to keep on delivering exceptional value to our clients. If there's a problem to be solved, or a better way can be found to achieve the right result, you'll be guaranteed Cam will be thereabouts!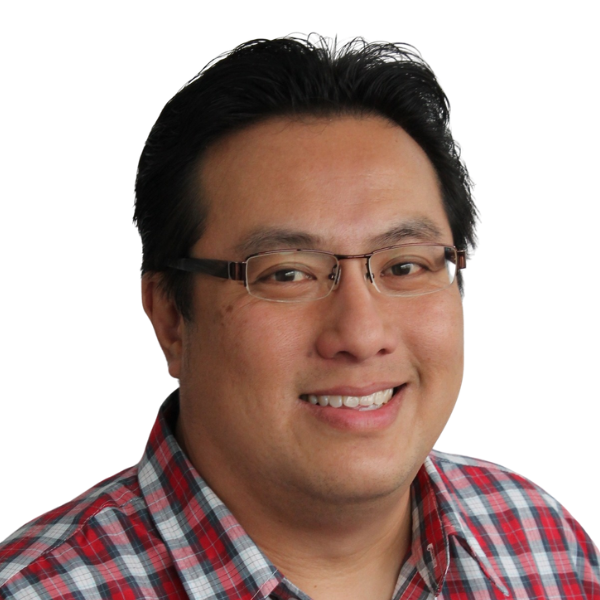 Kai Lim
Trans Tasman Digital
Lim is our team expert in all things digital, with decades of experience in working with both hardware and software. Lim is the creator of Media Manager, a content management system that allows our clients and their marketing teams to remotely control and manage their digital units from their offices, including those in shopping centres, fast food restaurants, car dealers, airports, retail stores and showrooms.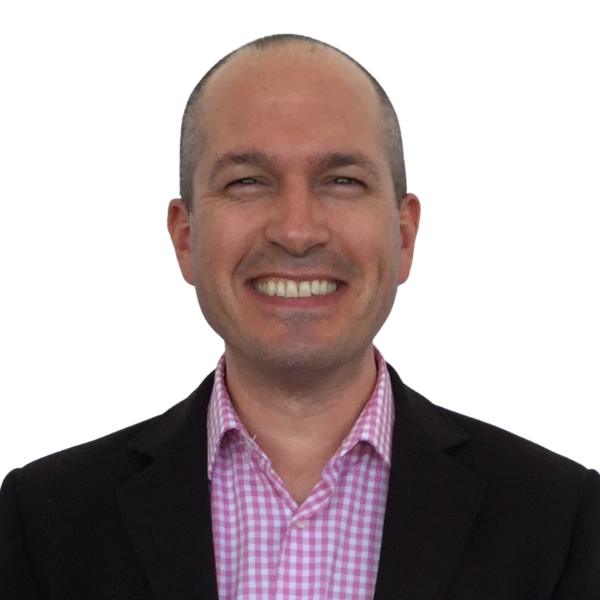 Dr Phil Hine
Australian Operations Director
After a long career in FMCG, Phil recognised a significant gap in the Australian market to offer tailored product solutions to companies wishing to execute brand activations, events, in-store demonstrations and product sampling, and Displays 2 Go was born.
SOME RECENT CASE STUDIES THAT MAY INTEREST YOU
Discover more about how we recently helped these happy customers
Rather than talking ourselves up, let's show you what we can do in the conference, exhibition and experiential display space. If you have a little time, take a look at some of our most recent work
STILL NOT CONVINCED?
Three Reasons to Choose Brandstand
#1
We take the time to listen to what you need and then can select the best solution from our vast range of display solutions.
#2
We specialise in portable, easy to assemble and durable solutions and offer lengthy product warranties because we know that our products stand the test of time.
#3
100% owned & operated, we offer the largest range of display solutions in New Zealand, available not only online but also through consultation with our Display Specialists.
LET'S TALK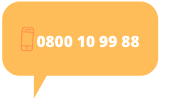 Did you know?
WE RUN TRANS-TASMAN CAMPAIGNS
We work with our sister company in Sydney to deliver truly Trans Tasman campaigns. The combined team will take care of all the production,  project management and logistics in both New Zealand and Australia, ensuring your budget is optimised and your stress levels are reduced!