Digital & Multimedia On-Screen Solutions that deliver greater impact.
Use digital screens to make more of an impact and deliver more information effectively.
At Brandstand, we offer our customers a complete on-screen solution that includes advice, design, development and of course the right hardware to display your message. We work with your existing content and uncover ways to deliver a better user experience.
Well-thought-out digital displays deliver greater impact, as well as getting your message understood more easily. Using touchscreen digital technology enables users to self navigate to the information they need and means visitors can engage with you even when staff are busy with other customers. Use multimedia to ensure opportunities don't walk away.
Digital Screen Applications
Developing your Screen Solution
We have a tried and tested process to develop your screen solution, based on years of experience working with content, video, and presentations. We have developed on-screen communications for Retail, Events, Exhibitions Stands, Offices and Showrooms.

BRIEFING
We talk through what you need and the resources you have at your disposal.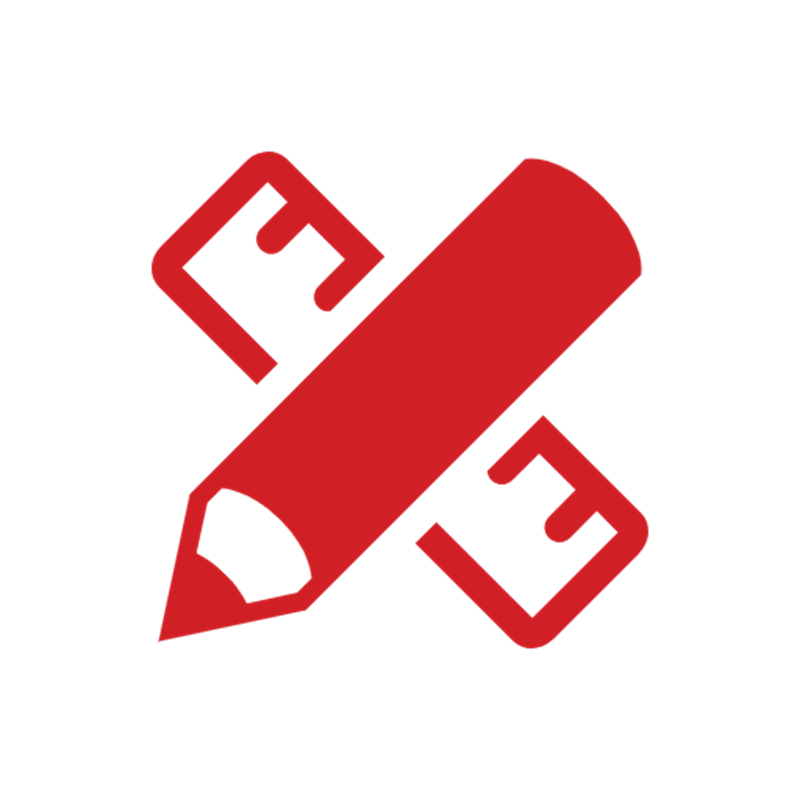 DESIGN
Based on our discussion we work on a design that optimises the User Experience through a well thought our User Interface.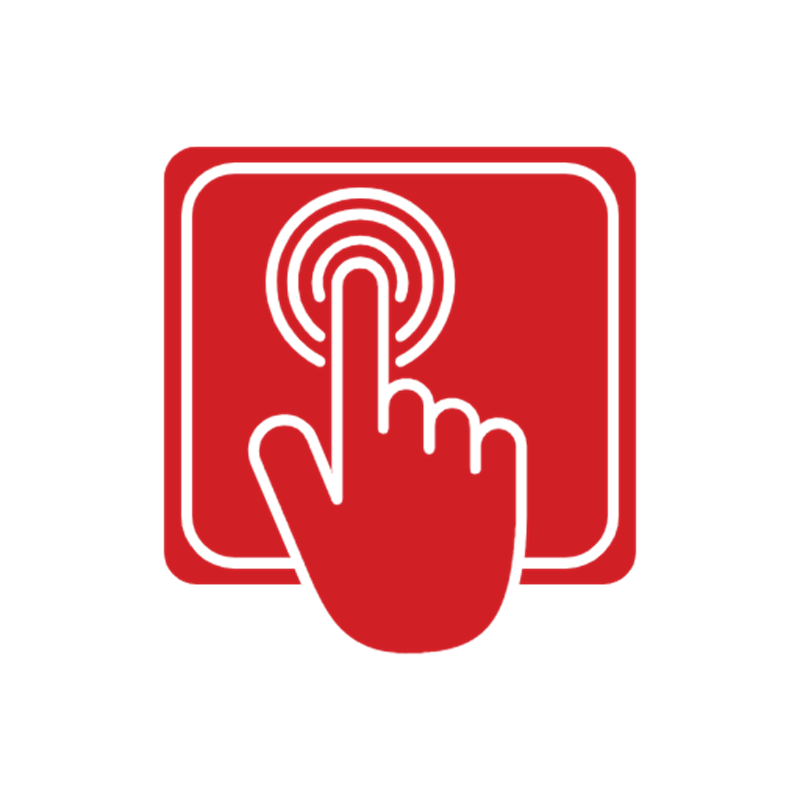 HARDWARE
Based on your requirements we suggest a solution from a range of hardware options we have. You choose whether to rent or buy.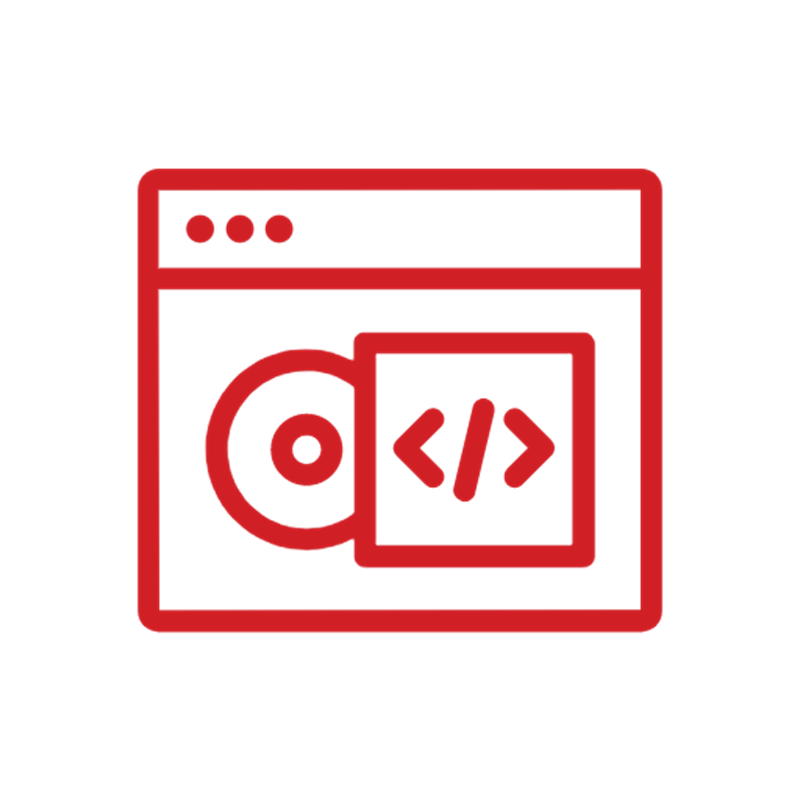 SOFTWARE
We use tried and tested cloud-based software to deliver your on-screen solution. Depending on your requirements, then once developed we can also provide access to the Content Management System, giving you more control of your display.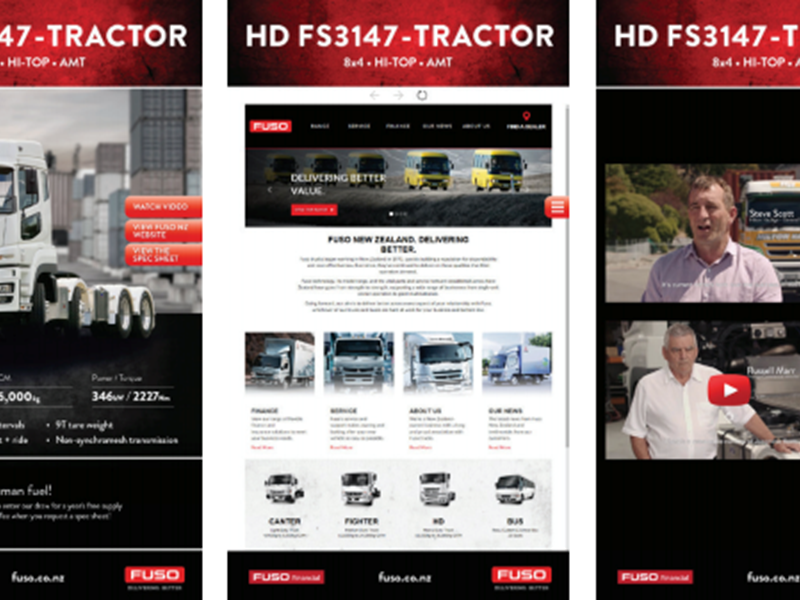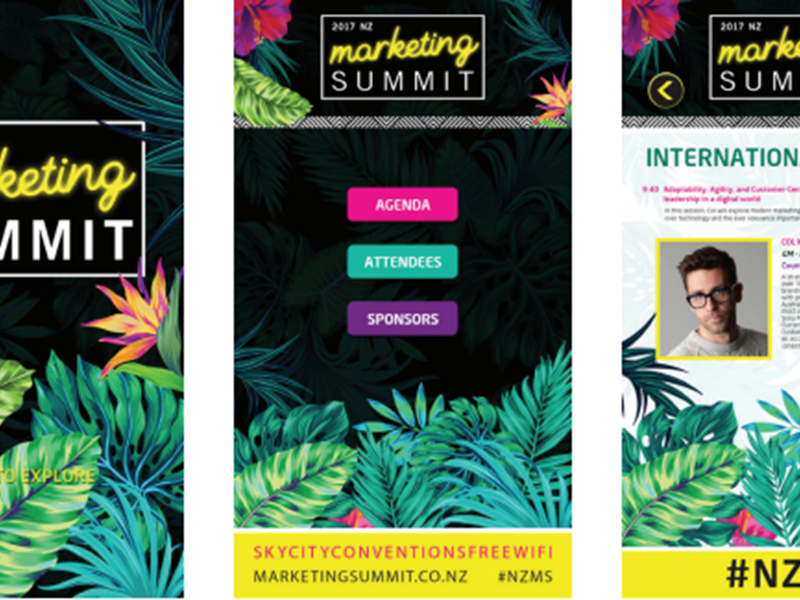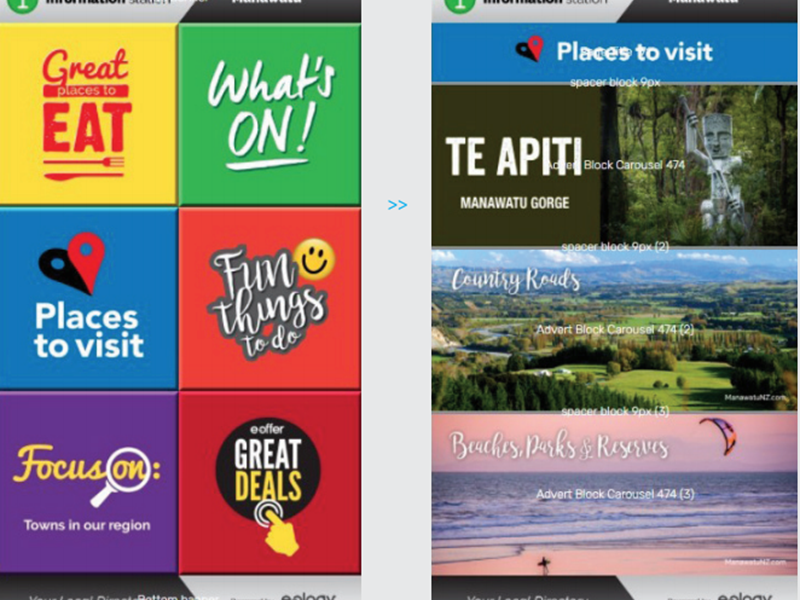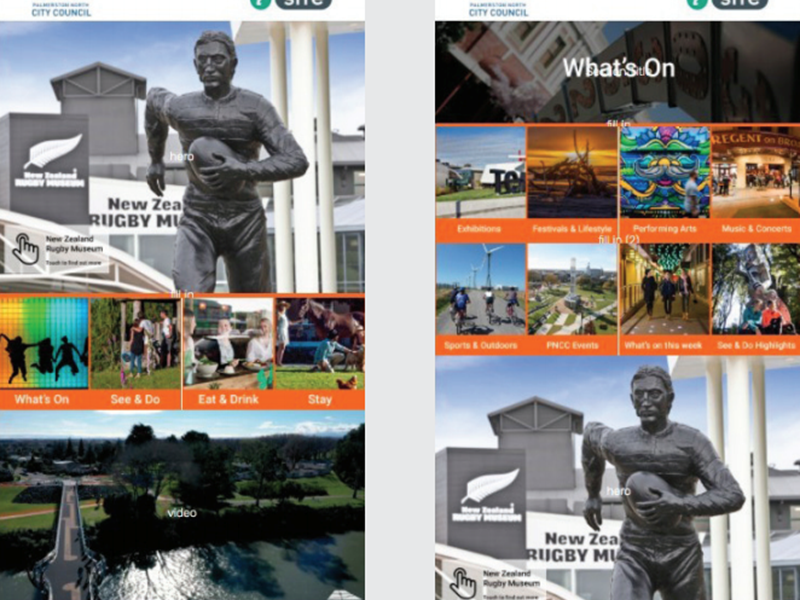 MANAGE YOUR CONTENT REMOTELY USING OUR CENTRAL HUB
Content & Media Management
All our hardware solutions utilise our Media Manager software, developed over the past few years to deliver an engaging user experience through a powerful back-end operating system. This forms the hub for all your content and works like a website CMS, but it is used to manage multiple hardware screens or kiosks and can have tailored content for different screens. It's a powerful solution yet simple to use.
Click below to discover more about its architect and examples of how it works.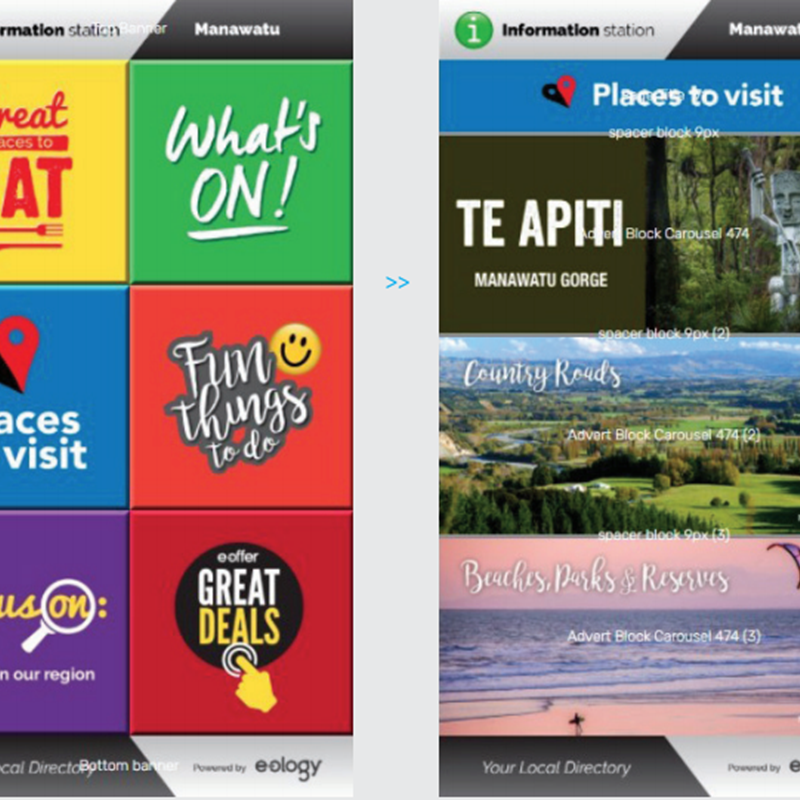 APPS & PLUGINS
We'll run your existing apps through our hardware to deliver, or create a bespoke app for you.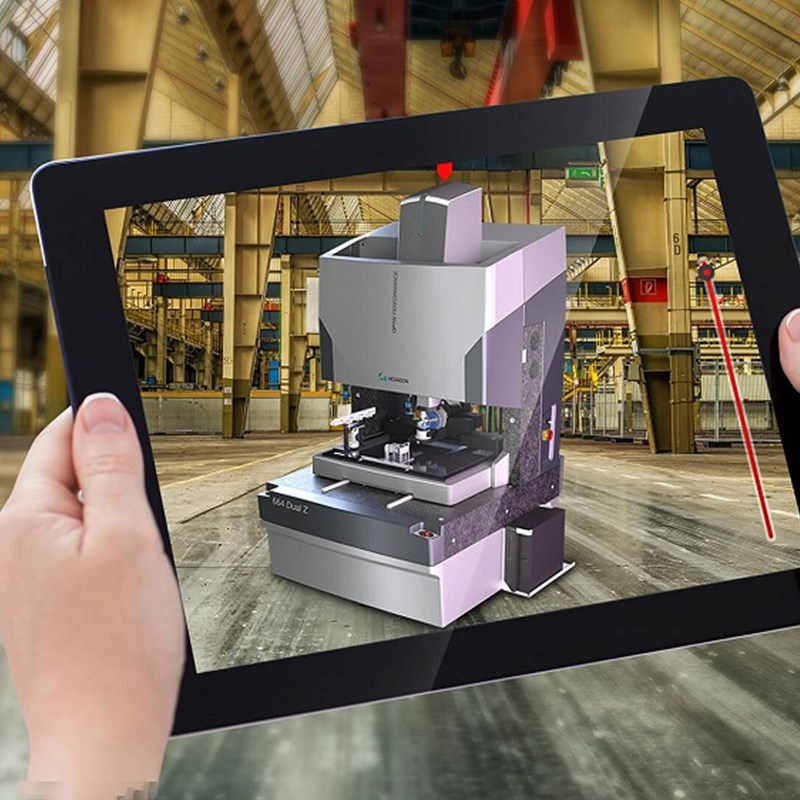 AUGMENTED REALITY
We can bring your stand to life through incredible augmented reality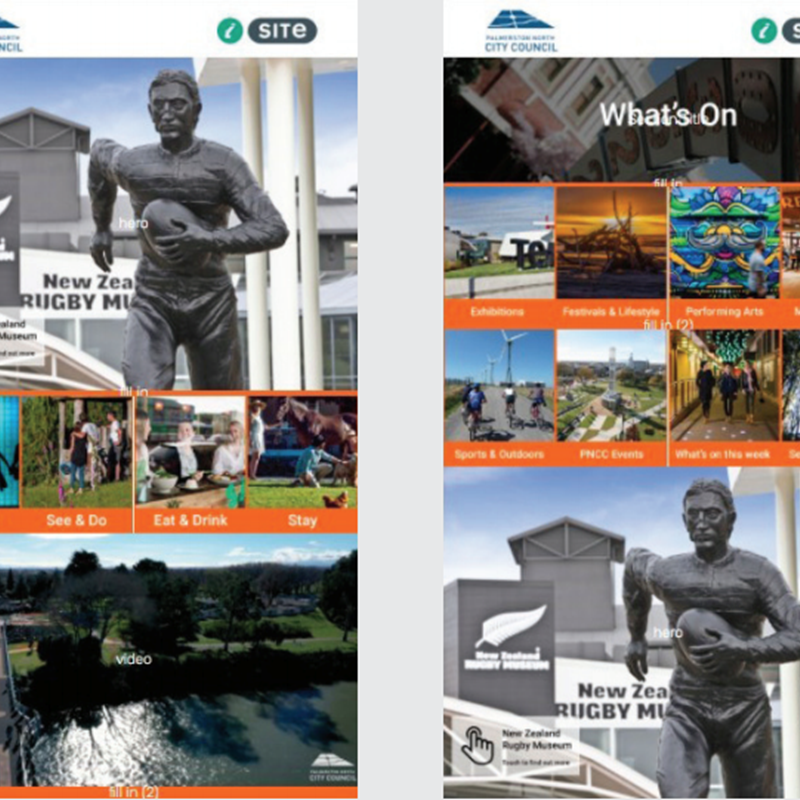 INFORMATION DISPLAY
Displaying important information should be more interactive than a poster.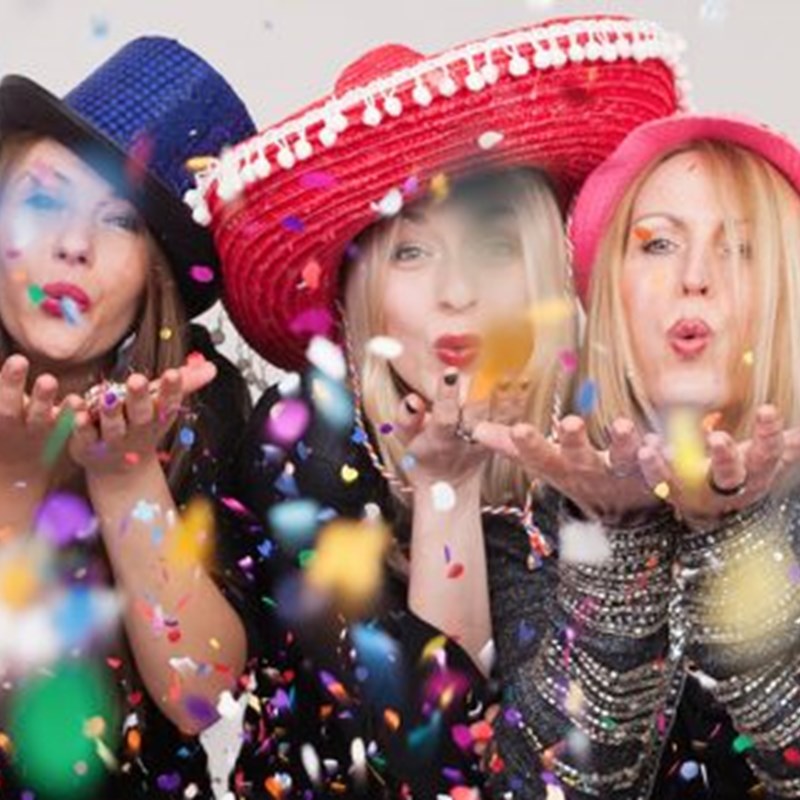 PHOTOBOOTH FUN
Get more from your next event with a Photobooth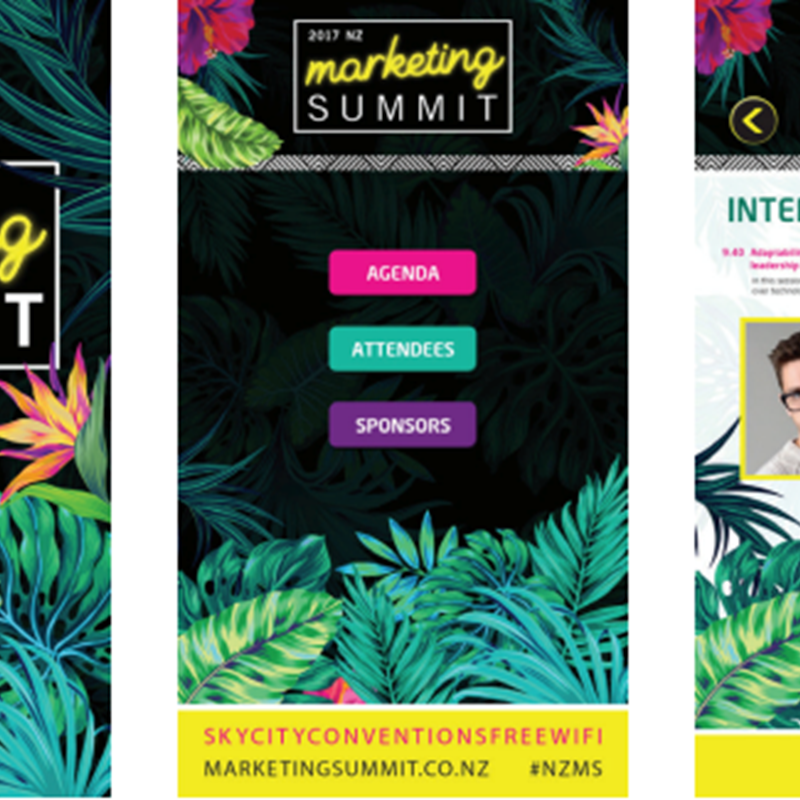 SLIDE SHOWS
Run simple slide shows on a loop via an LED display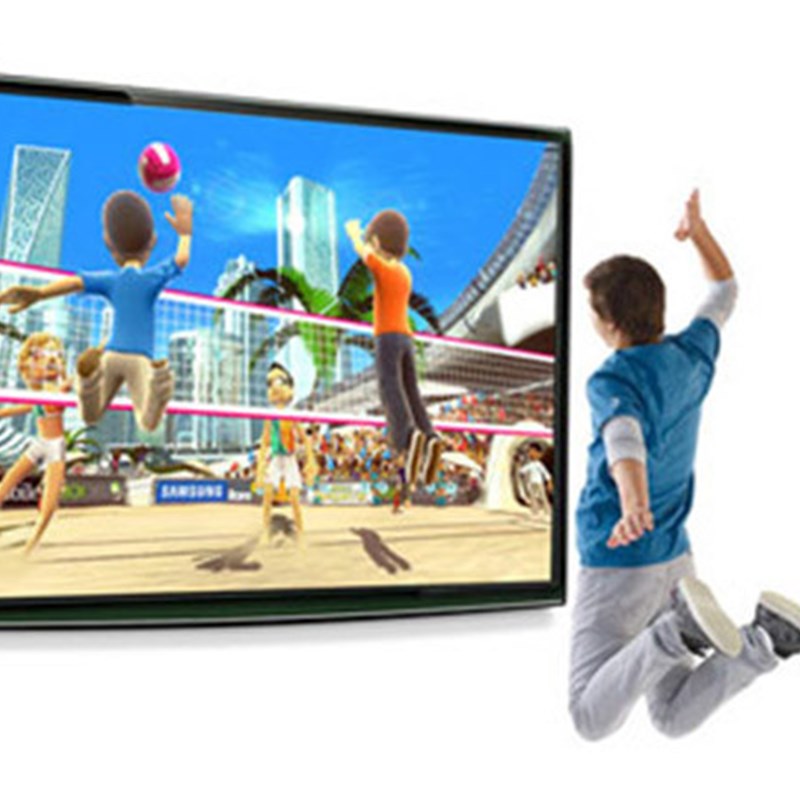 INTERACTIVE GAMES
Deliver more engagement on your stand or at your event with on-screen games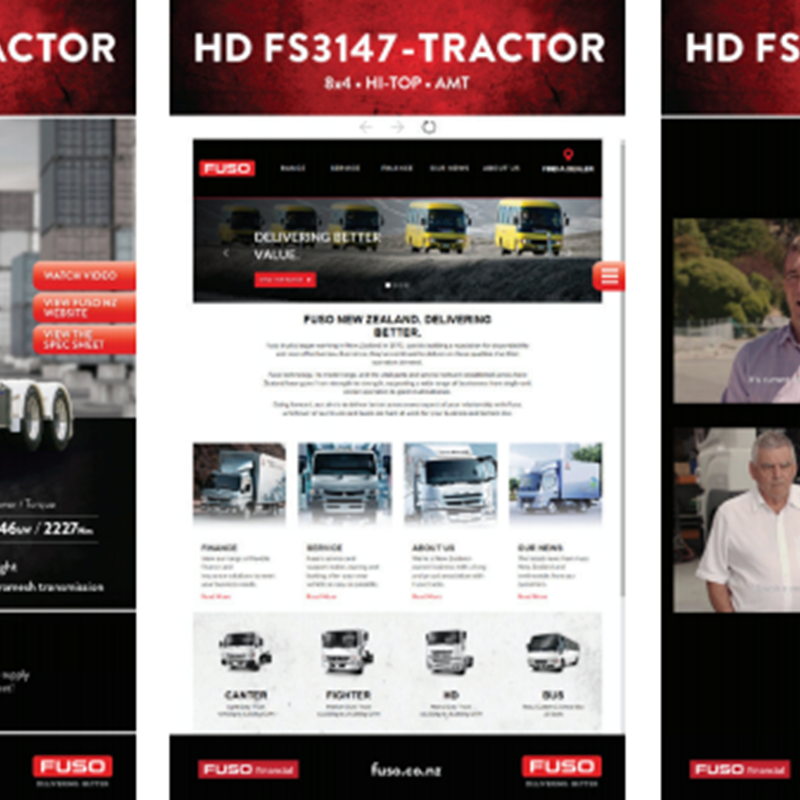 LARGE PC SCREEN
Use your large screen as a PC, with full web browsing as well as stored files and content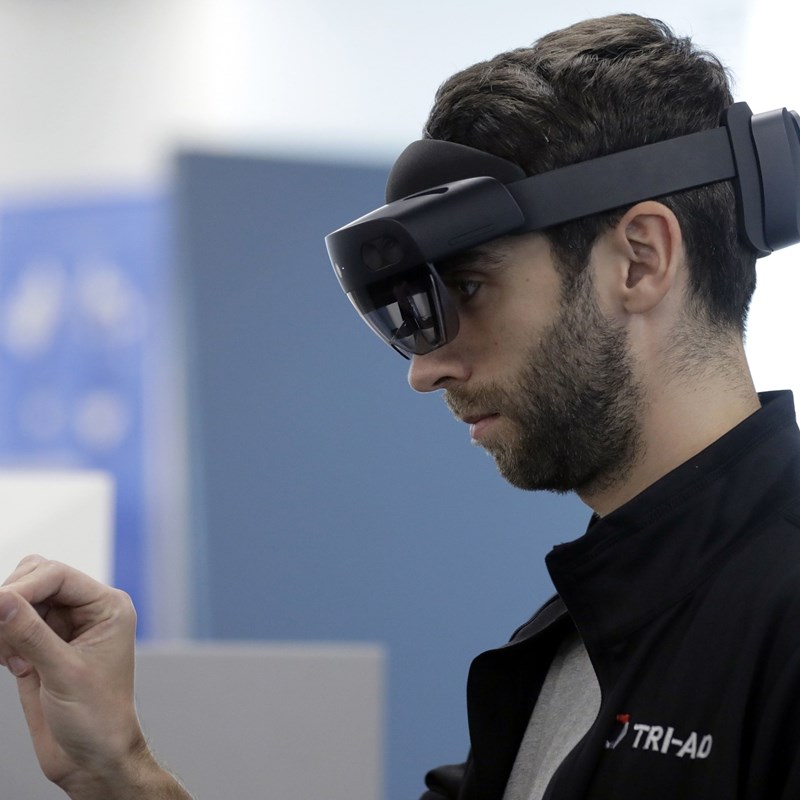 VIRTUAL REALITY EXPERIENCE
Create a virtual reality experience at your next event
RENT OR BUY?
We offer all our hardware solutions to rent or purchase. If you're not sure what's best then consider how many times you will use the hardware in the course of one to three years. We are happy to provide pricing for all options to make it easier to decide.
To talk to a specialist just complete our Enquiry Form below and we'll give you a call.
Did you know?
WE RUN TRANS-TASMAN CAMPAIGNS
We work with our sister company in Sydney to deliver truly Trans Tasman campaigns. The combined team will take care of all the production,  project management and logistics in both New Zealand and Australia, ensuring your budget is optimised and your stress levels are reduced!