Trusted by many of New Zealand's marketing & advertising agencies.





Trusted to deliver
Agencies tend to be tough task-masters. And with good reason, because we often only constitute a small part of a much bigger picture. Failure on our part can affect much more than our particular project. We've built a reputation for delivering not only creativity but also in simply delivering - on-time and on-budget. We've earned a reputation for bending over backwards to overcome obstacles because projects are rarely smooth-running and clients...well are clients, right?
If you're looking for a trusted supplier to help turn your agency's creativity into reality then look no further than the team at Brandstand, where design, production and print are all under one roof. 
Trust us to make it happen
We're with you each step of the way.
Here's some products you will be interested in.
We offer a complete range of off-the-shelf exhibition and display solutions to suit most needs. And what we don't have we can manufacture, bespoke to your requirements. Take a look at our most popular products, or click to view all our range.
Discover more about how we recently helped these happy customers
Still not convinced?
Here's some recent clients that love working with our experiential production and event team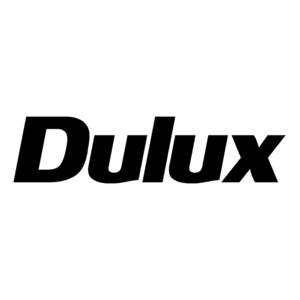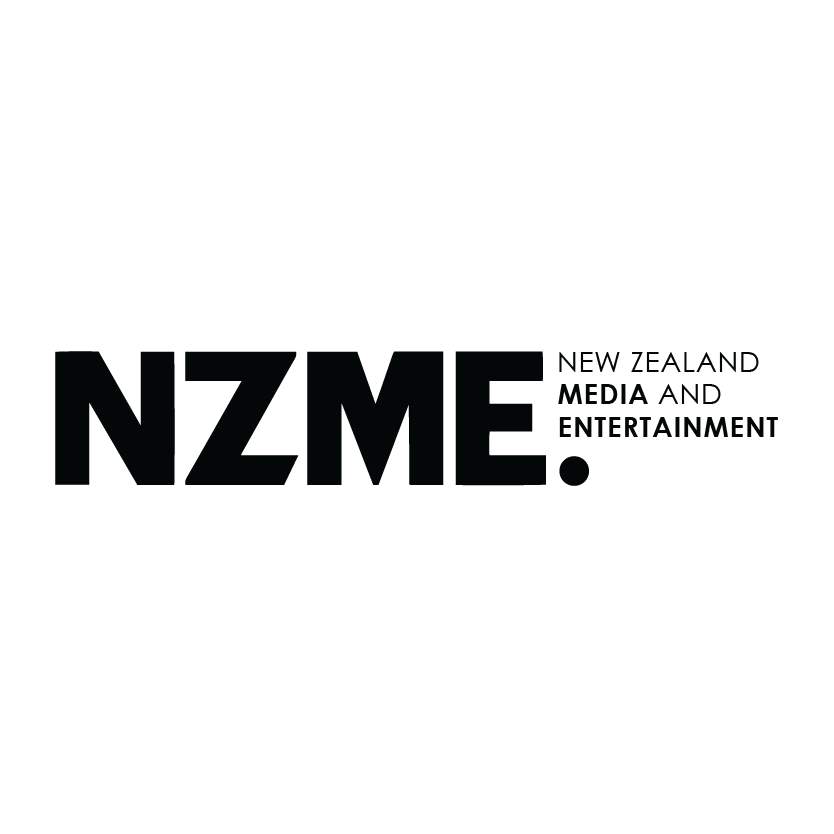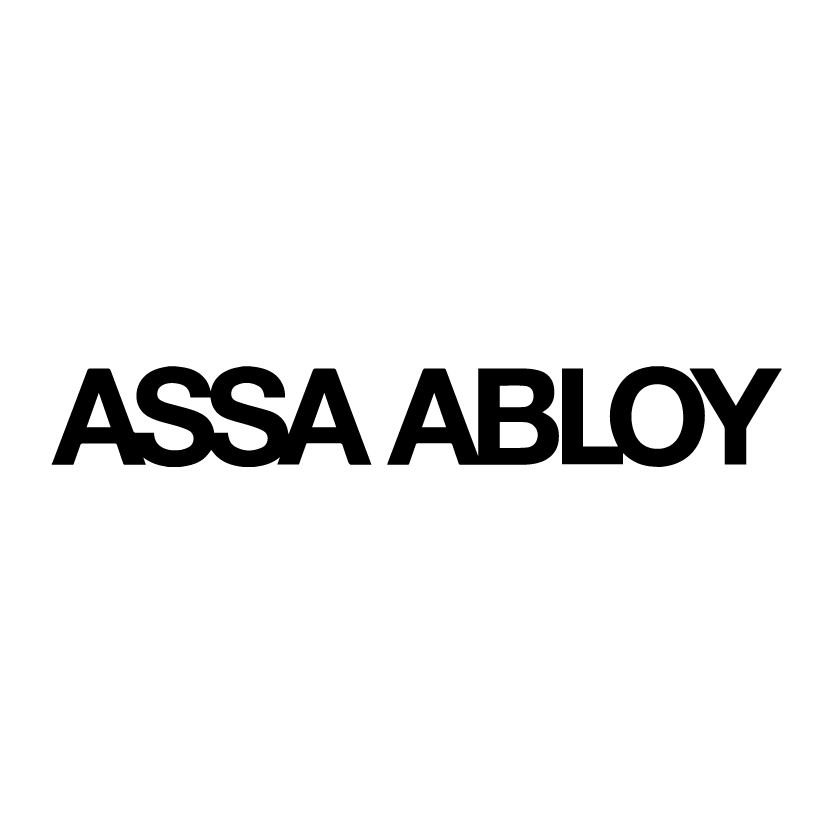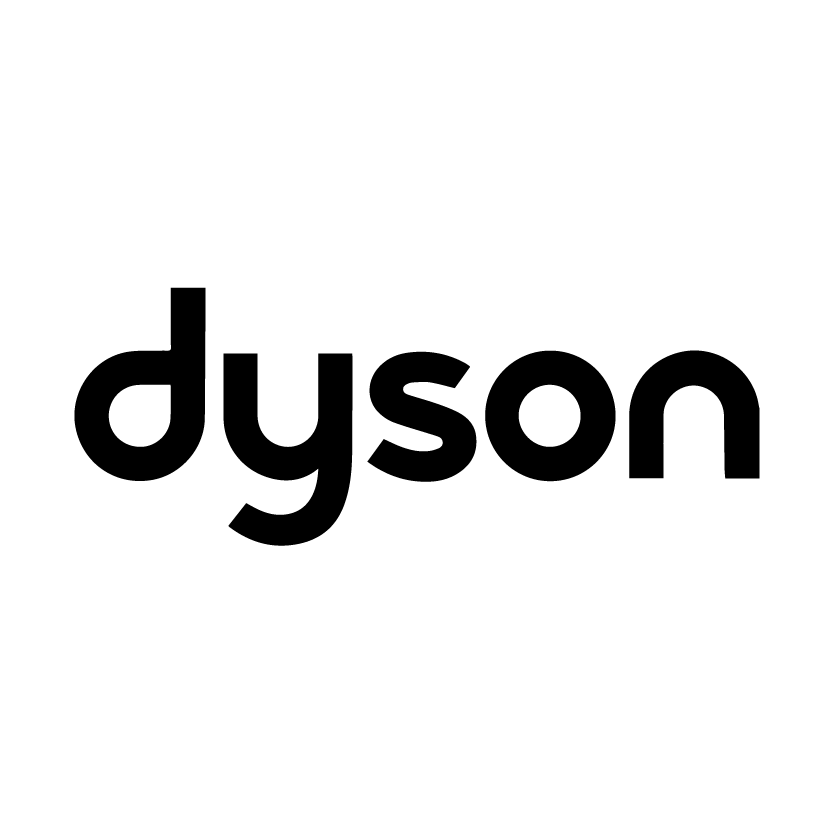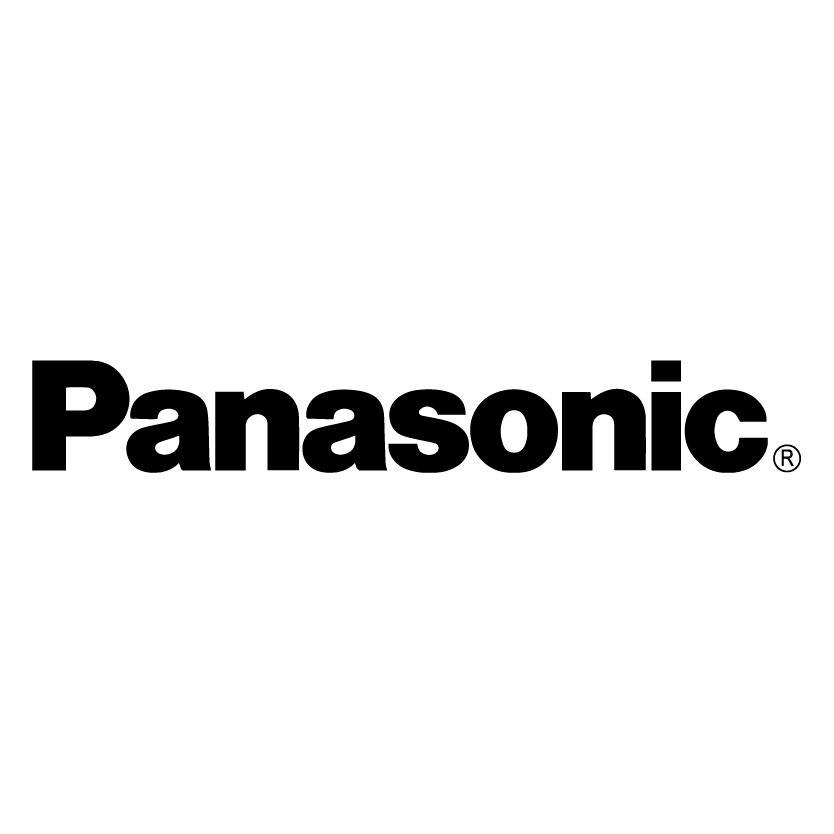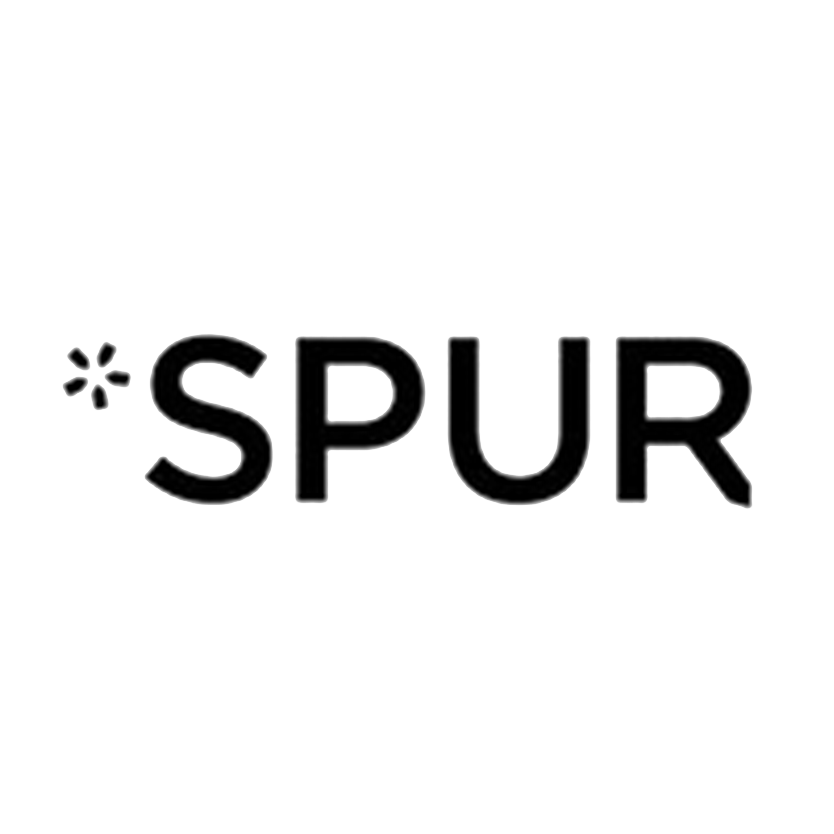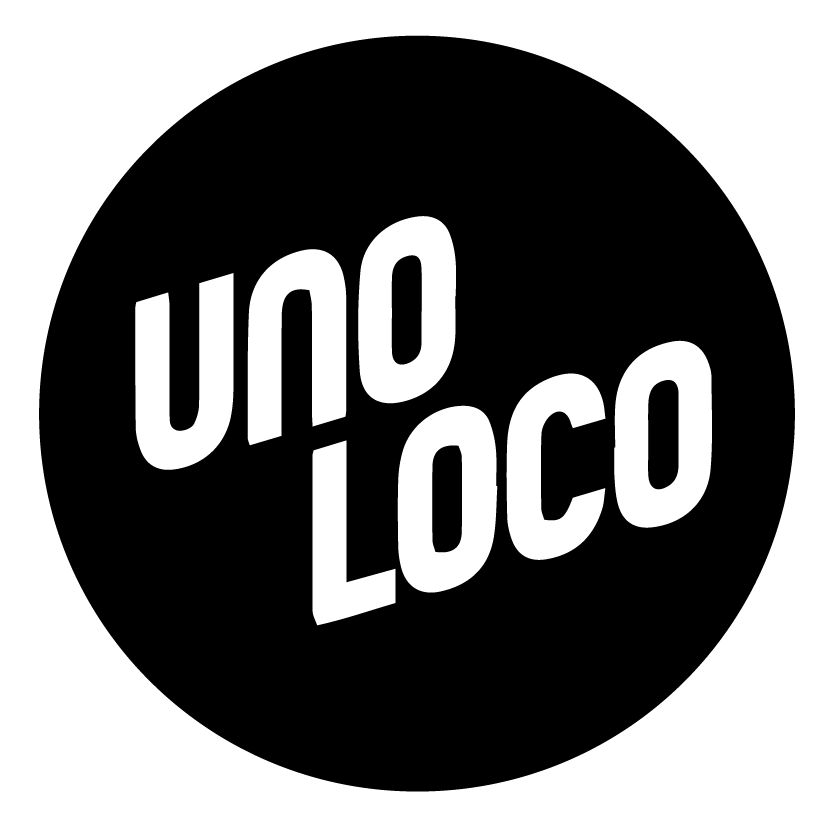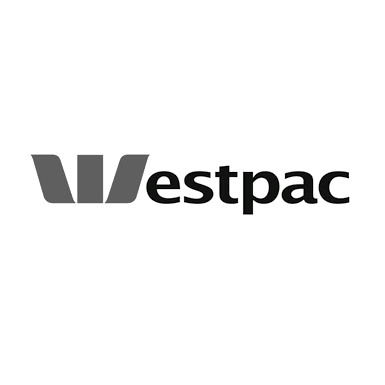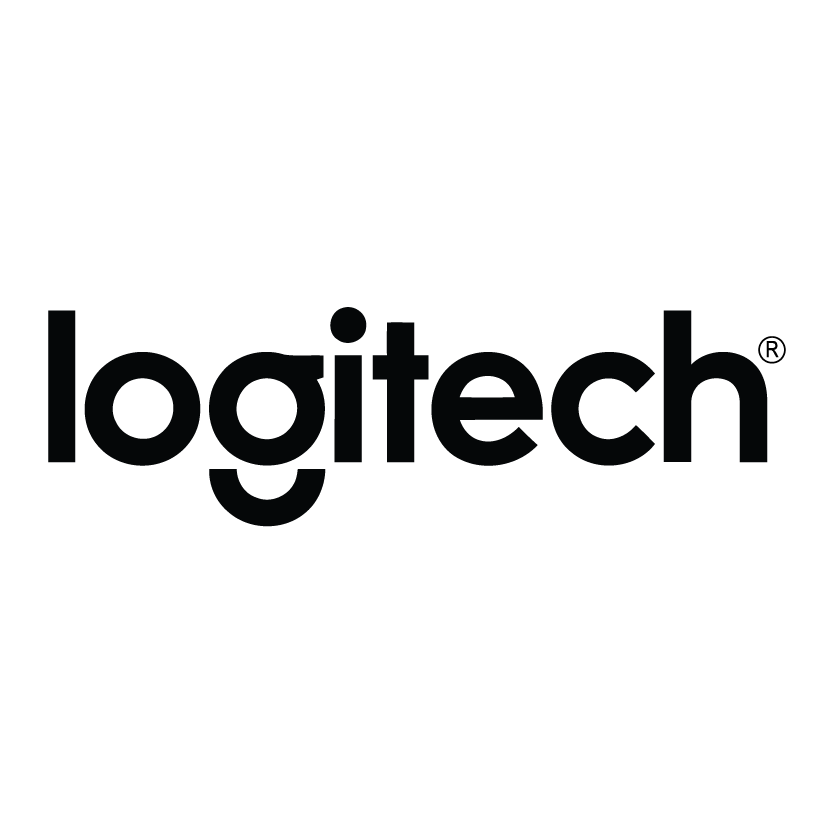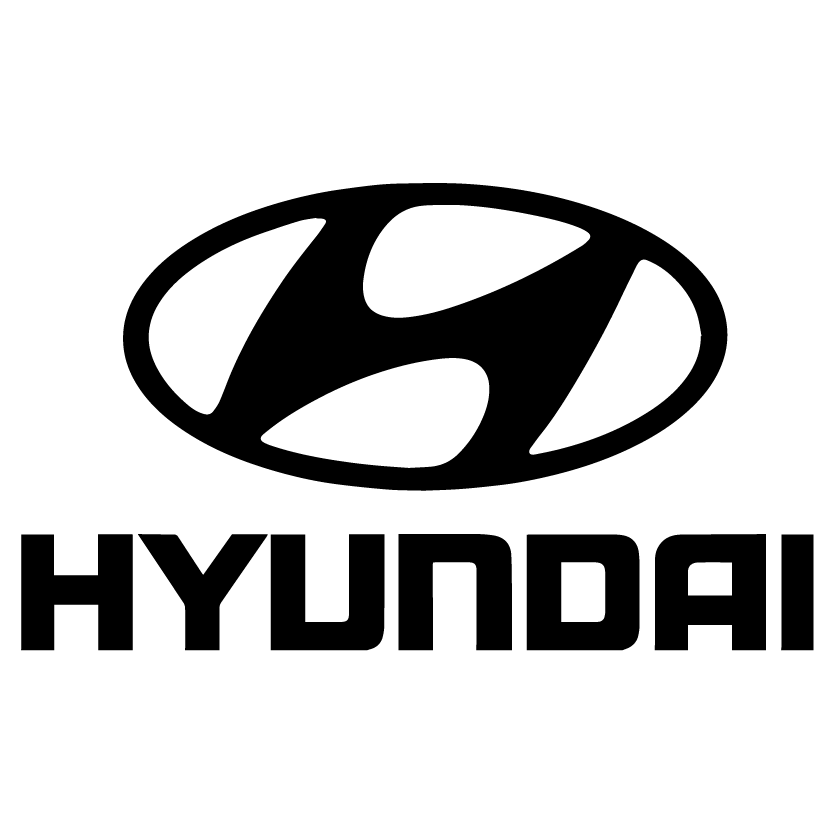 We can help you, too
With over 18 year's experience in creating exhibition stands and producing experiential campaigns for global and national brands, we're well placed to help you with your requirements.
For a no obligation chat about your needs, please either call 0800 10 99 88 or email us today.
Did you know?
WE RUN TRANS-TASMAN CAMPAIGNS
We work with our sister company in Sydney to deliver truly Trans Tasman campaigns. The combined team will take care of all the production,  project management and logistics in both New Zealand and Australia, ensuring your budget is optimised and your stress levels are reduced!