A graphic design and 3D rendering service to deliver better brand impact
Great design has the ability to create impact and affect behaviour. Because we work in the display industry, our design work captures more than simply 2D graphics. Our design team understands exactly how to deliver impact, affect behaviour and deliver achievable designs through an in-depth understanding of materials. Even when clients already have an ad agency they often still look to our specialists to deliver the final concepts and graphics artwork because they know we will only present concepts that can be delivered from a production perspective, on-time and on-budget.
Don't trust your design process to just anyone, work with our team of Specialists to ensure your ideas can be turned into reality.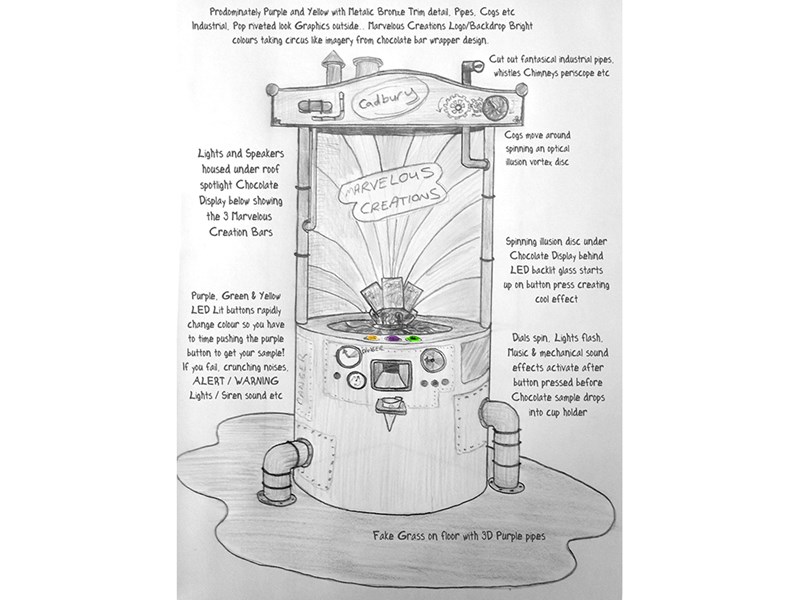 CONCEPTS & IDEAS
Just tell us what you're thinking about and then leave us to come up with some ideas and concepts for consideration.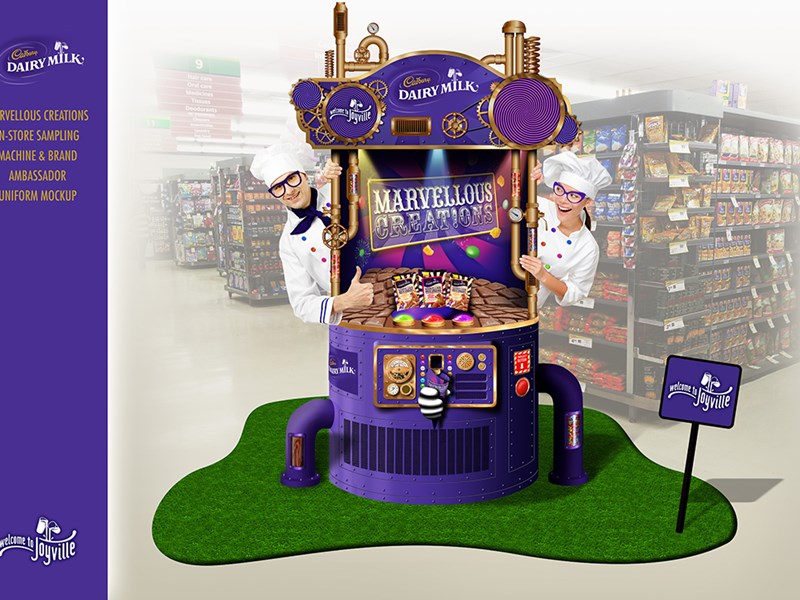 RENDERS & CAD DRAWINGS
We make the design and approval process easier using our incredibly life-like CAD drawings.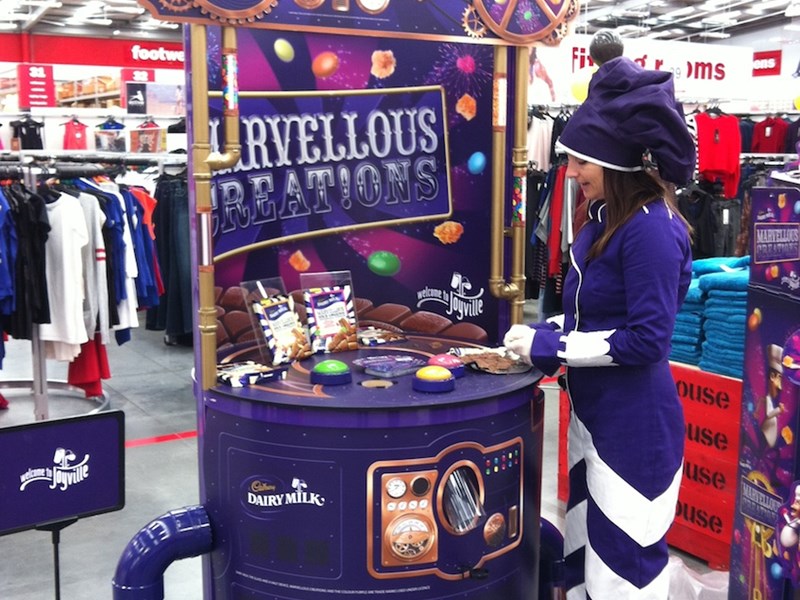 ARTWORK PRODUCTION
Creating artwork that fits the production methods is incredibly important. We ensure that your brand stays on-brand regardless of the materials used.
HELP ME MAKE THIS EASIER
If you would like to know more about how we deliver exceptional creativity, then click to get in touch with one of our Event & Exhibition Design Specialists today. Our talented in-house design & production staff thrive on a challenge!
Everything starts with good design
We're passionate about good design. Done right, design can transform behaviour, create impact, disrupt norms and inspire action. Our Design Specialists work closely with our Production Specialists to ensure we never over-promise and under-deliver. That's not to say we back away from the difficult - far from it. We embrace a challenge and work collaboratively to deliver a solution that works, each and every step of the way.
3D design is a unique discipline in itself. Trust us to turn your ideas into an achievable reality, on-time and on-budget.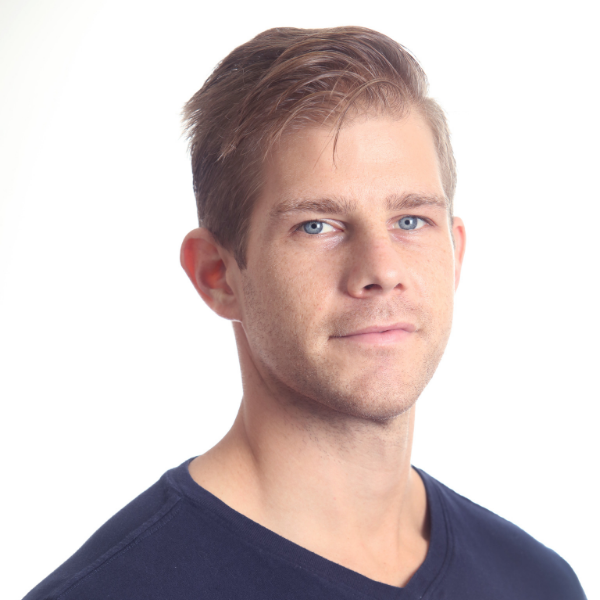 Meet Dean
Dean Long, Our Head of Creative, arrived from South Africa, full of ideas, brimming with experience and hoping to find surf. He found us and now leads the design team to create incredible designs and campaigns for some of New Zealand's leading brands. 
Photo-realistic CAD Drawings
In any project, there are a number of stakeholders who need to approve the final output. Our photo-realistic CAD-style drawings enable you to see your project come to life before we go into production. You'll be able to take a virtual walk-through of your experiential activation or exhibition stand, making it easier to sign off on graphics and concepts pre-production - safe in the knowledge that what you see is exactly what you are going to get!
SOME RECENT CASE STUDIES THAT MAY INTEREST YOU
Discover more about how we recently helped these happy customers
Rather than talking ourselves up, let's show you what we can do in the conference, exhibition and experiential display space. If you have a little time, take a look at some of our most recent work
Still not convinced?
Here's some recent clients that love working with Brandstand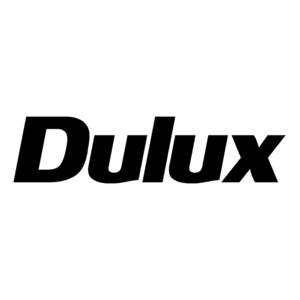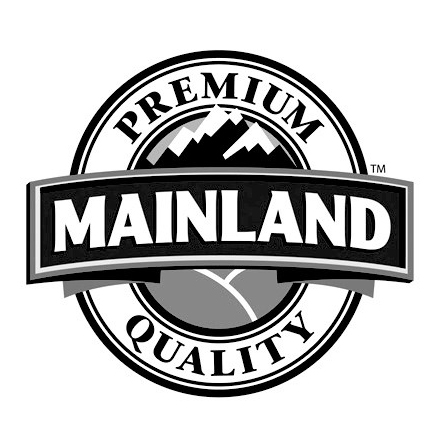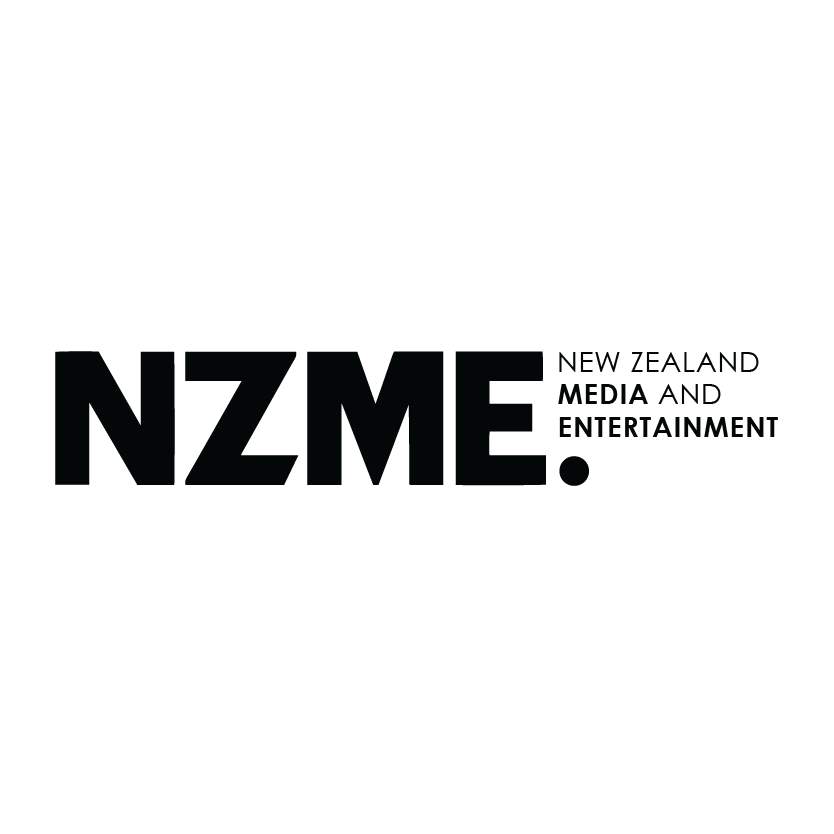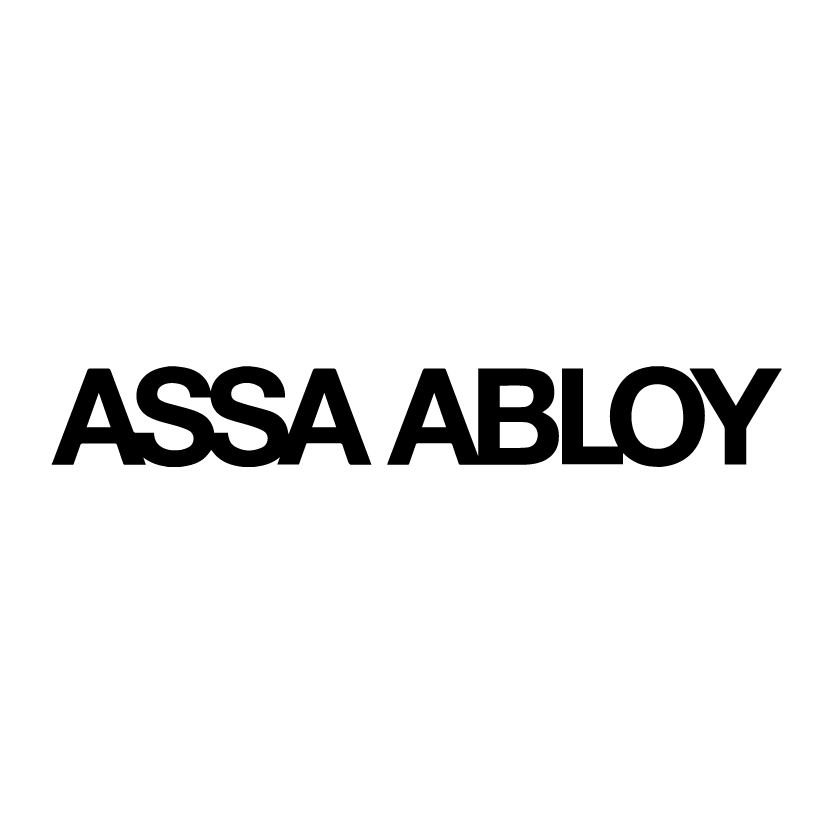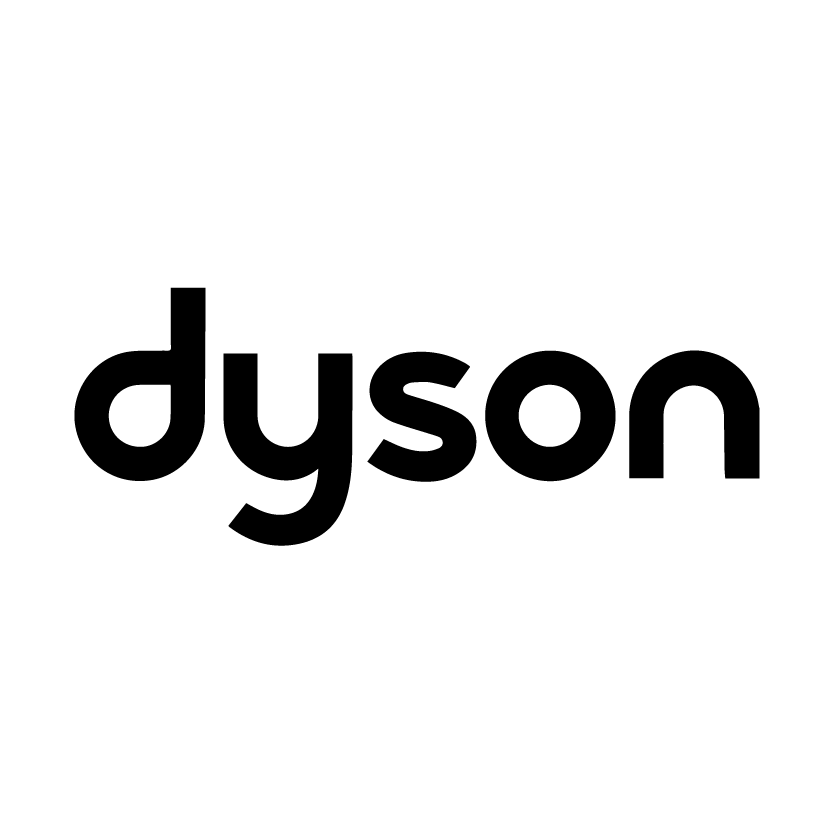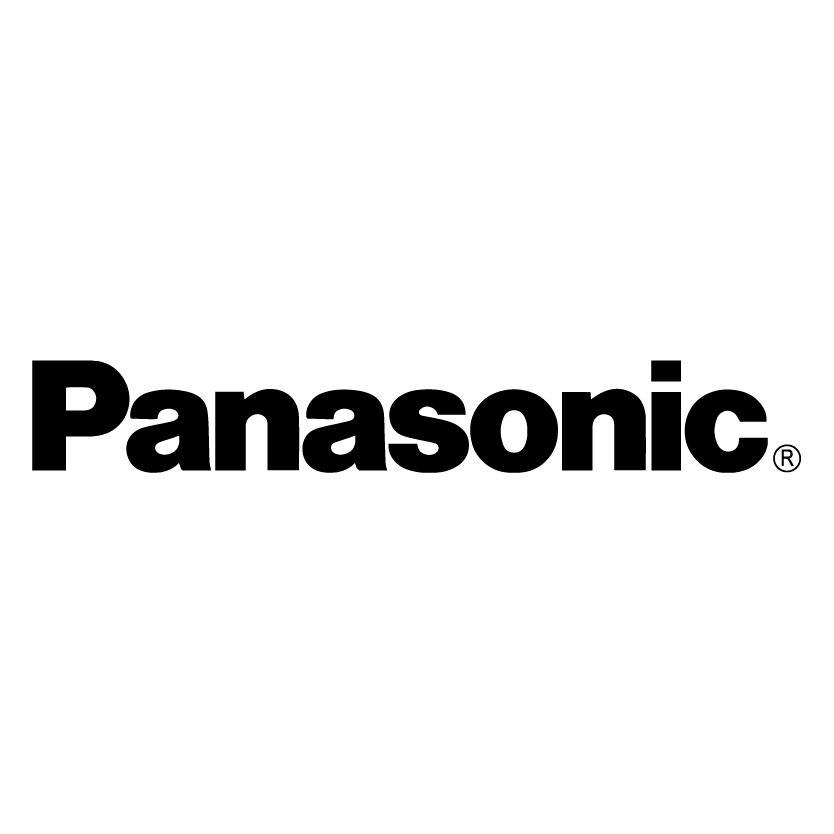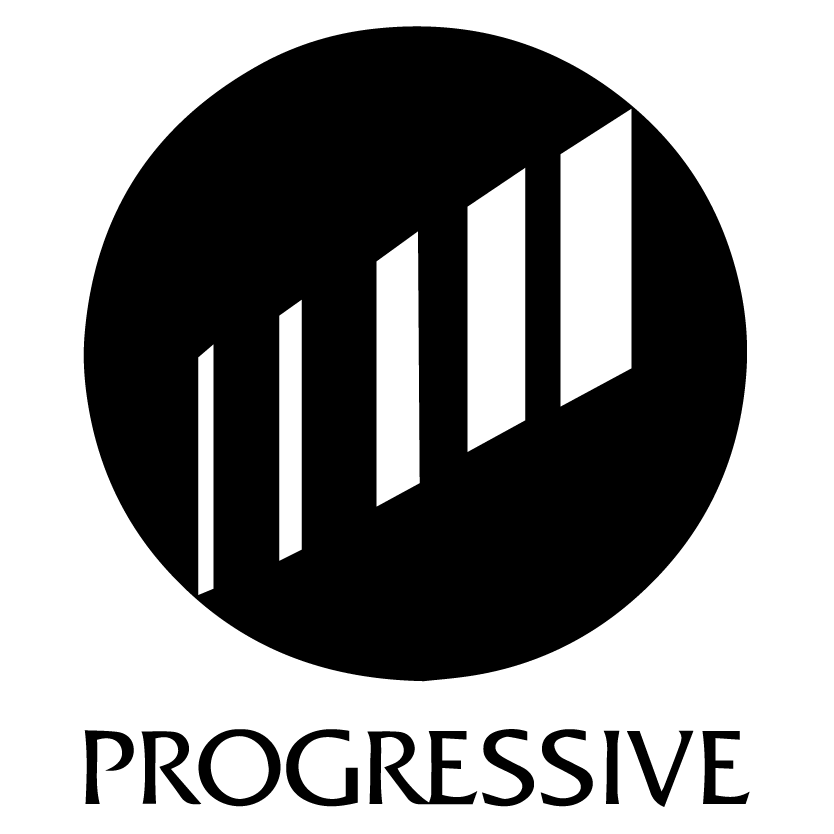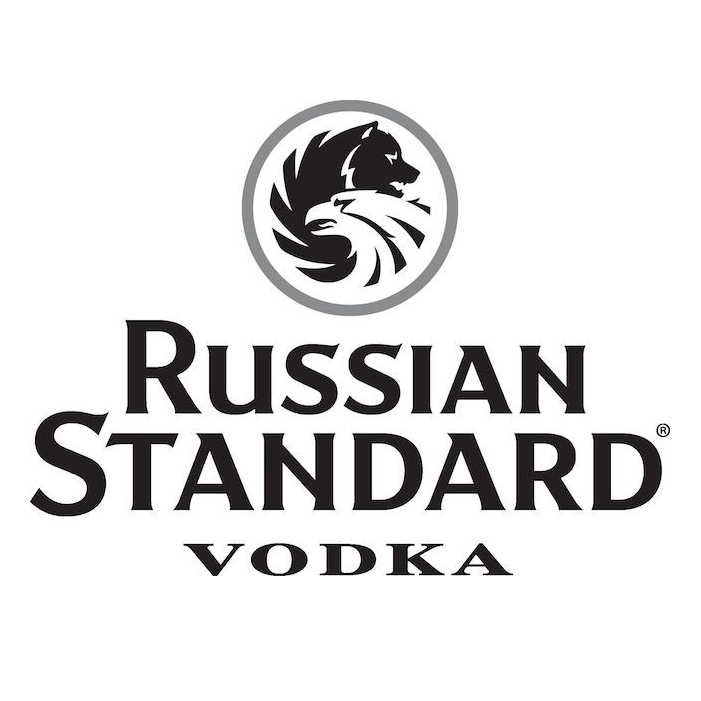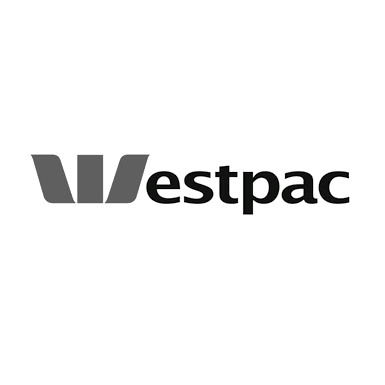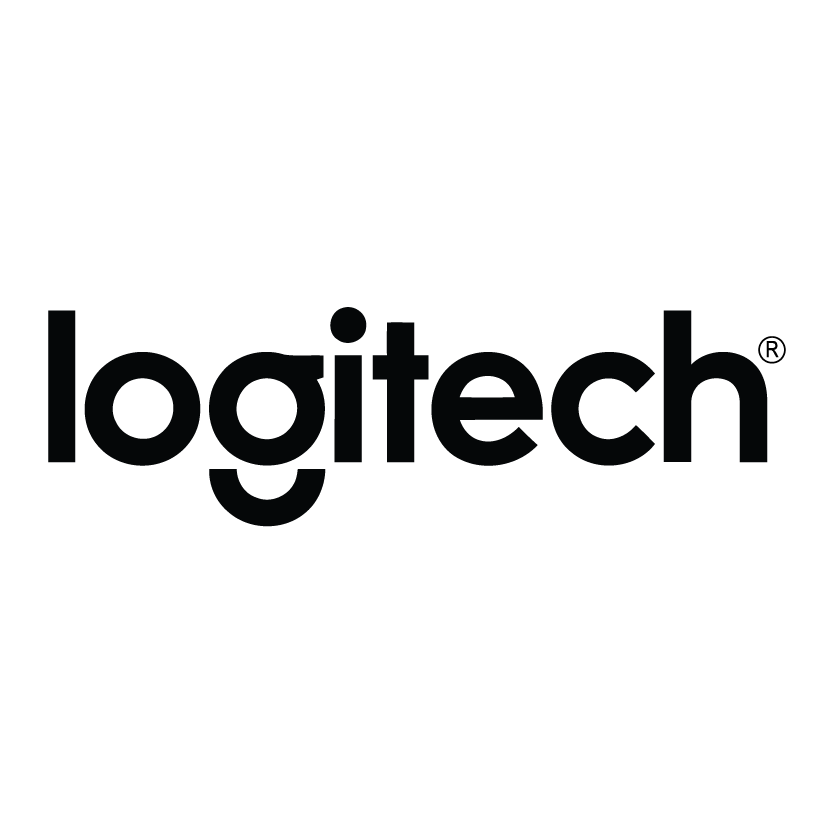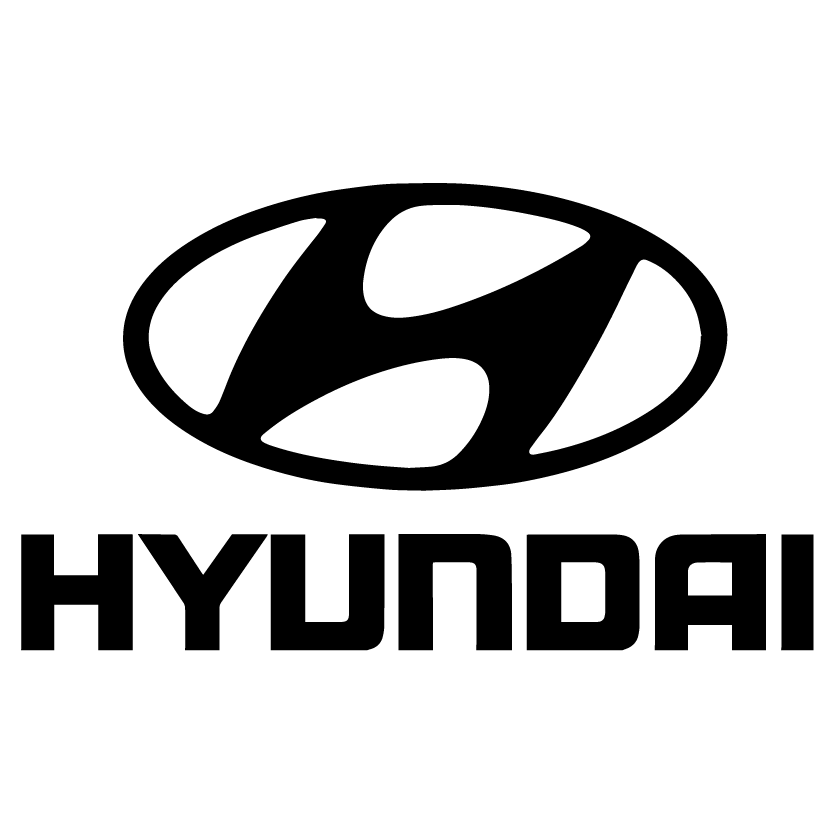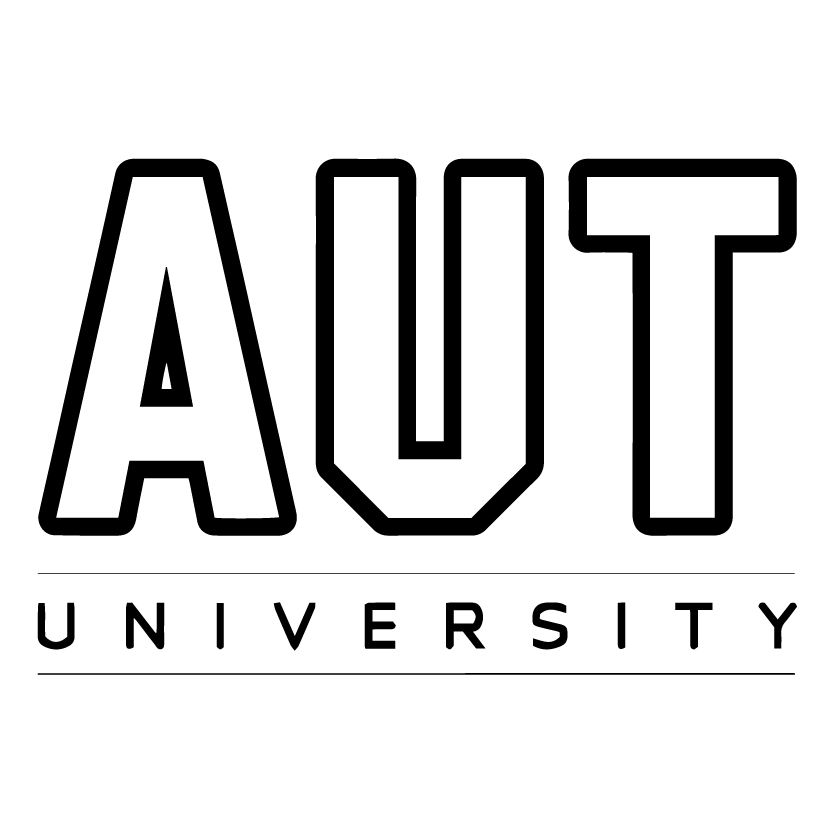 STILL NOT CONVINCED?
Three Reasons to Choose Brandstand
#1
We take the time to listen to what you need and then can select the best solution from our vast range of display solutions.
#2
We specialise in portable, easy to assemble and durable solutions and offer lengthy product warranties because we know that our products stand the test of time.
#3
100% owned & operated, we offer the largest range of display solutions in New Zealand, available not only online but also through consultation with our Display Specialists.
LET'S TALK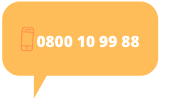 Did you know?
WE RUN TRANS-TASMAN CAMPAIGNS
We work with our sister company in Sydney to deliver truly Trans Tasman campaigns. The combined team will take care of all the production,  project management and logistics in both New Zealand and Australia, ensuring your budget is optimised and your stress levels are reduced!