Event or in-store product demonstration displays & sampling solutions
We stock everything you need to run a successful product sampling campaign.
Excuse the pun, but product sampling has been our bread and butter for the past 15 years. We stock New Zealand's biggest range of sampling equipment and in-store product demonstration displays all under one roof. That includes a wide variety of demonstration tables, approved and tested for use in supermarkets, retail environments and malls. 
Choose from a range of high impact graphics panels, from long-lasting machine washable fabric through to velcro replaceable wraps and self-adhesive vinyl.
Our Production Specialists can create bespoke sampling units if you need to be different, or adapt existing off-the-shelf products to your purposes. And don't forget we also offer a range of sampling trays, trolleys and even bikes!
We'll take care of your sampling needs, effortlessly.
Take a look at our best selling sampling products
We offer a complete range of sampling solutions to suit most needs. And what we don't have we can manufacture, bespoke to your requirements. Take a look at our most popular products, or click to view all our range.
Discover more about how we recently helped these happy customers
DEMO TABLES...PRICES FROM $299
With over 20 years of experience in creating sampling and product demonstration equipment for global and national brands, we're well placed to help you with your campaign requirements. For a no obligation chat about your needs, please either call 0800 10 99 88. or email us today.
Still not convinced?
Here's some recent clients that love working with Brandstand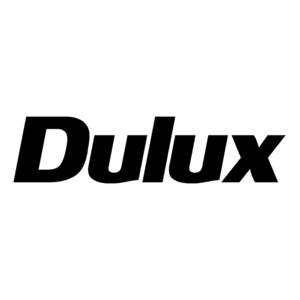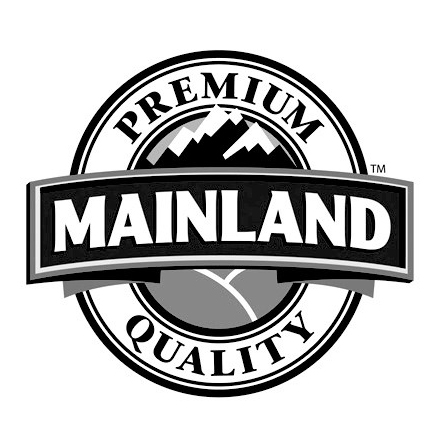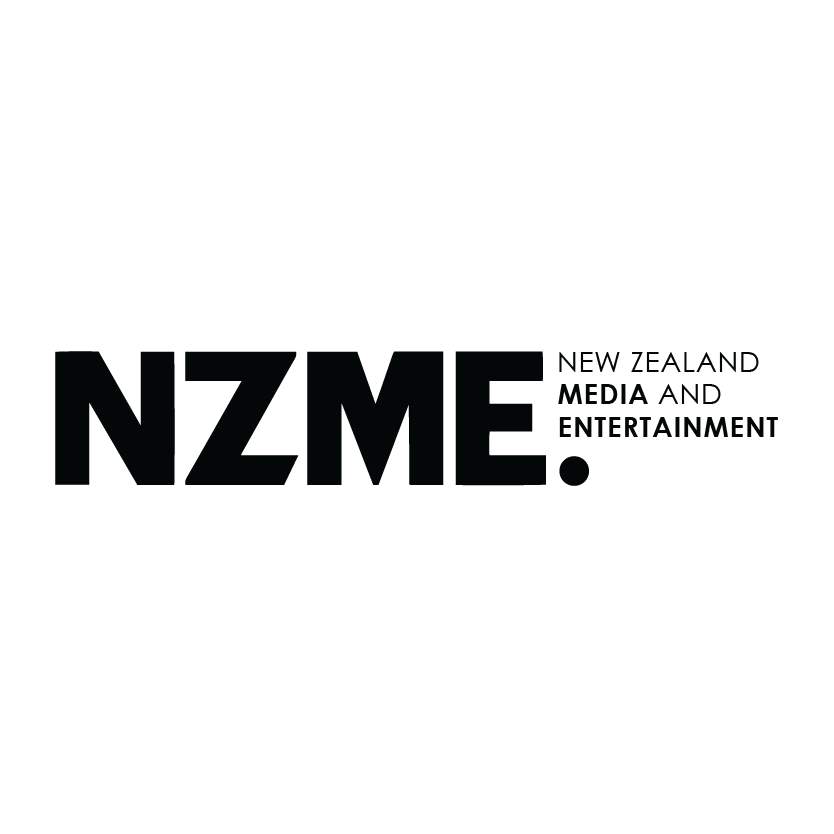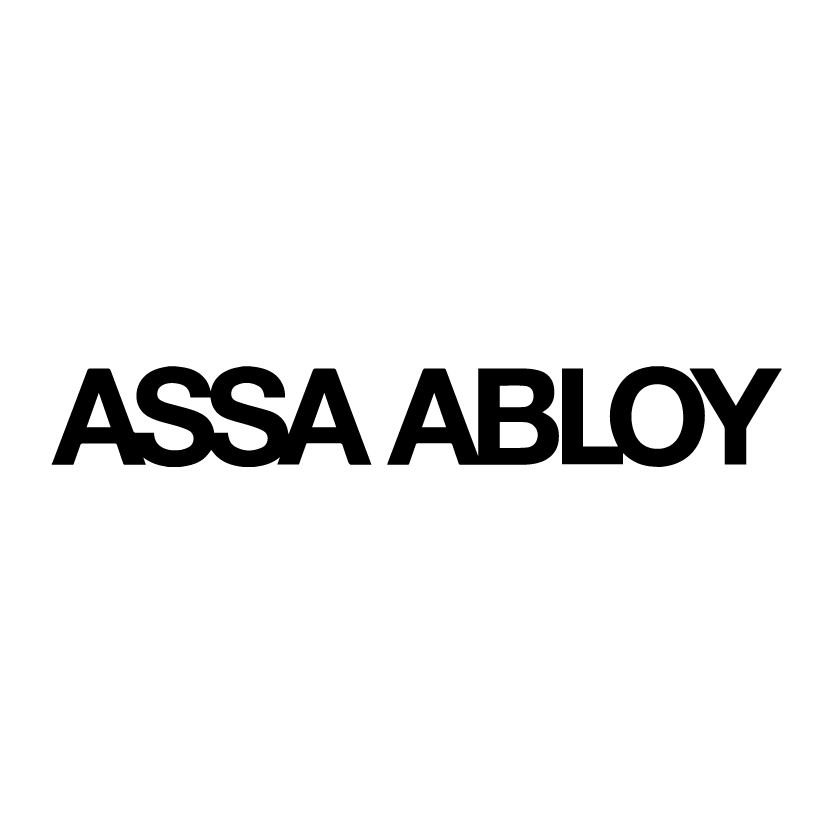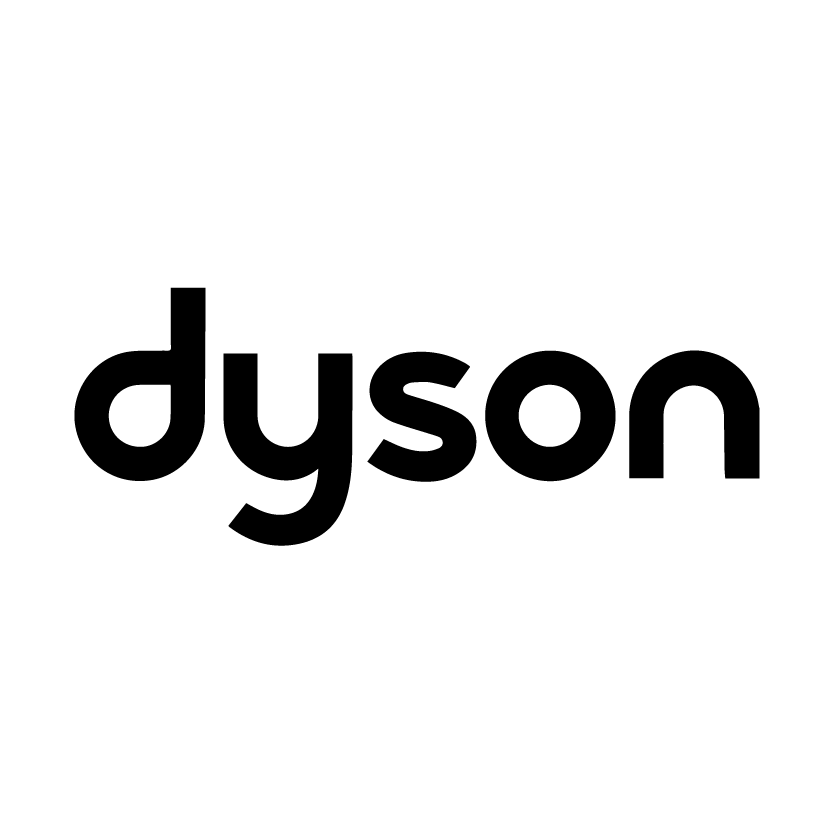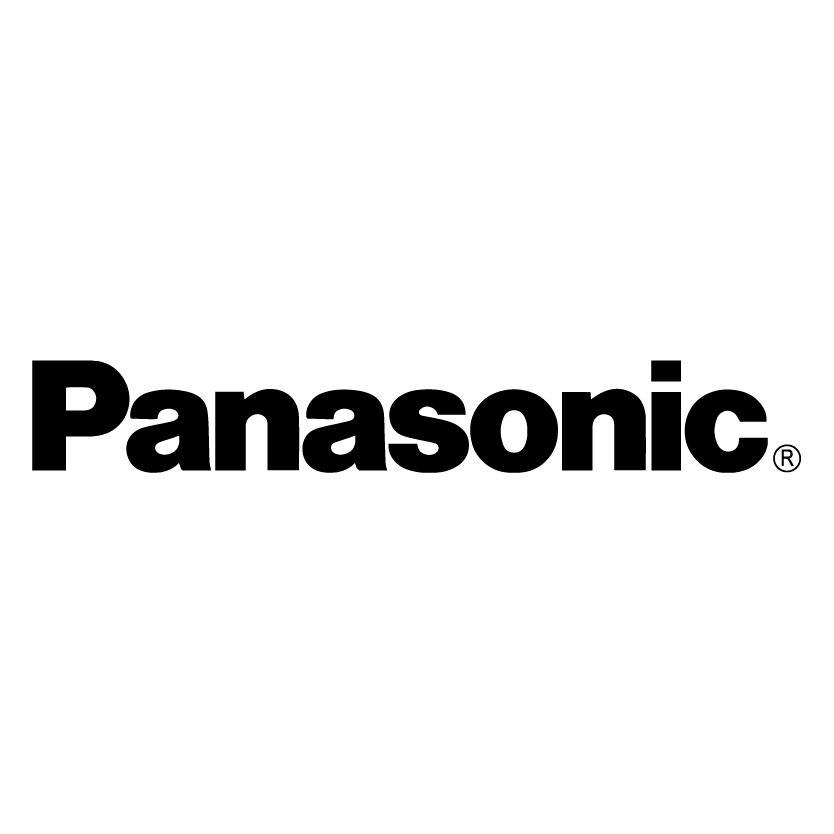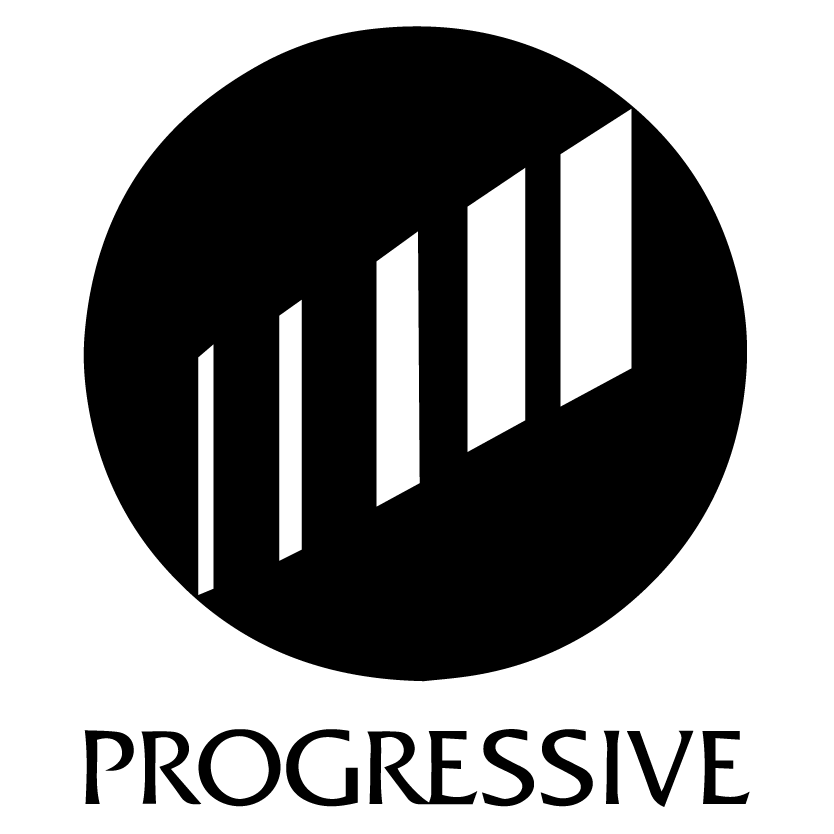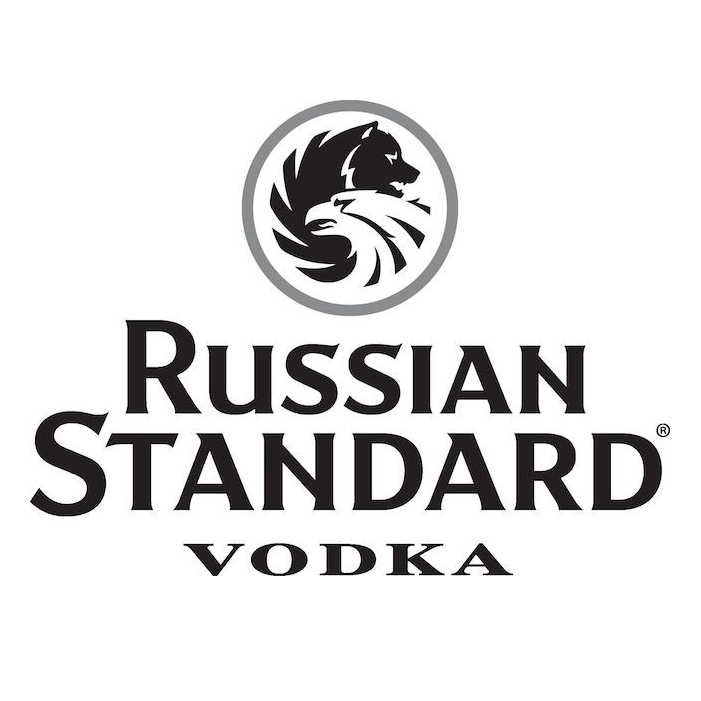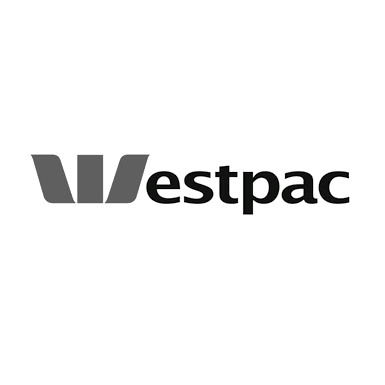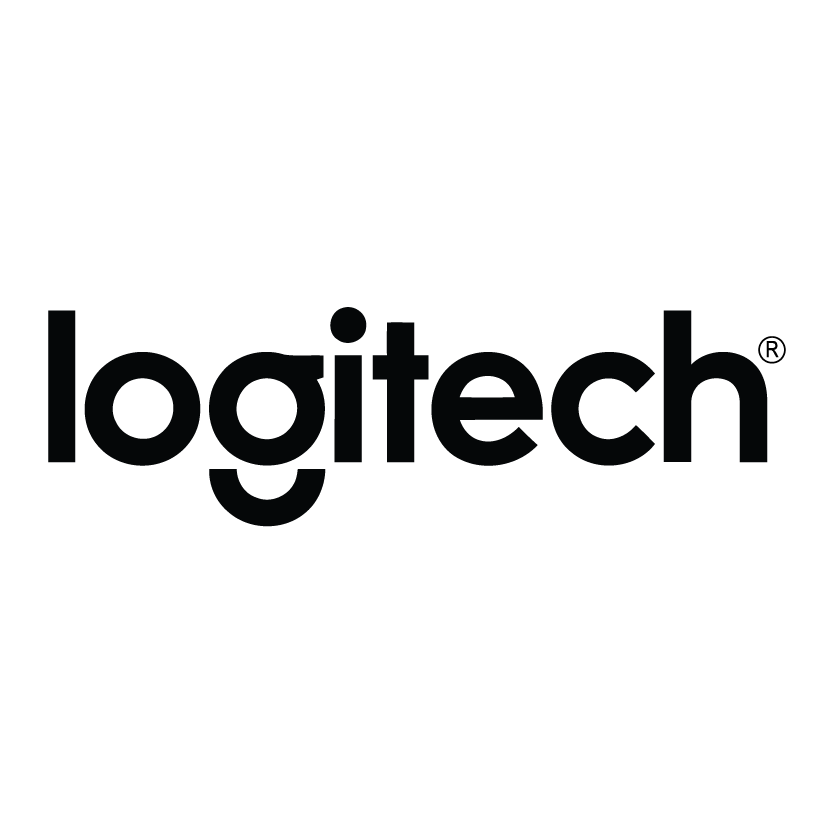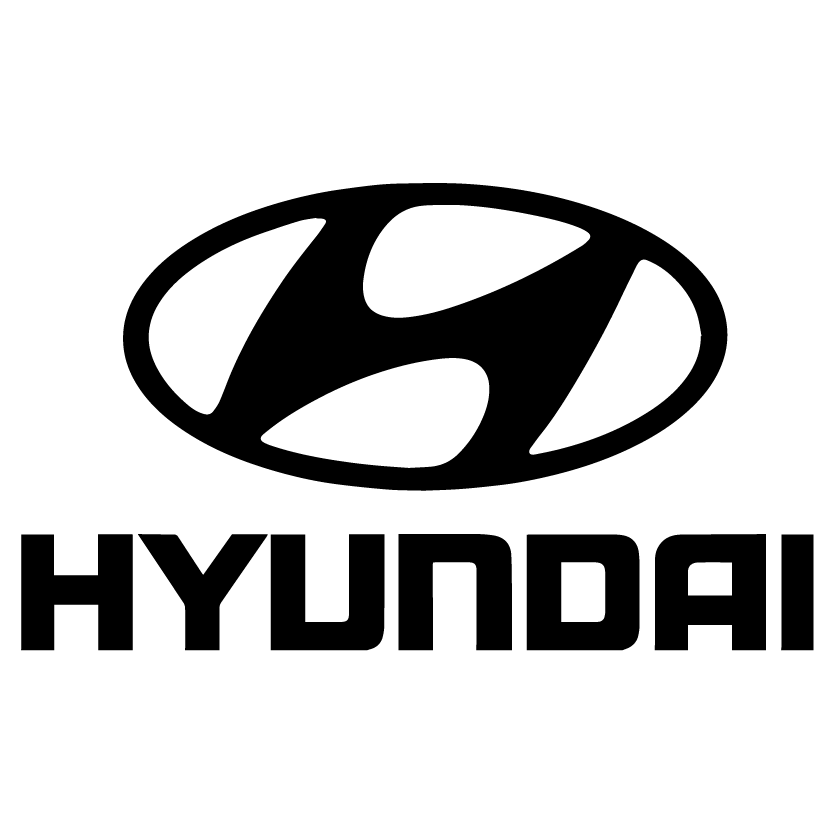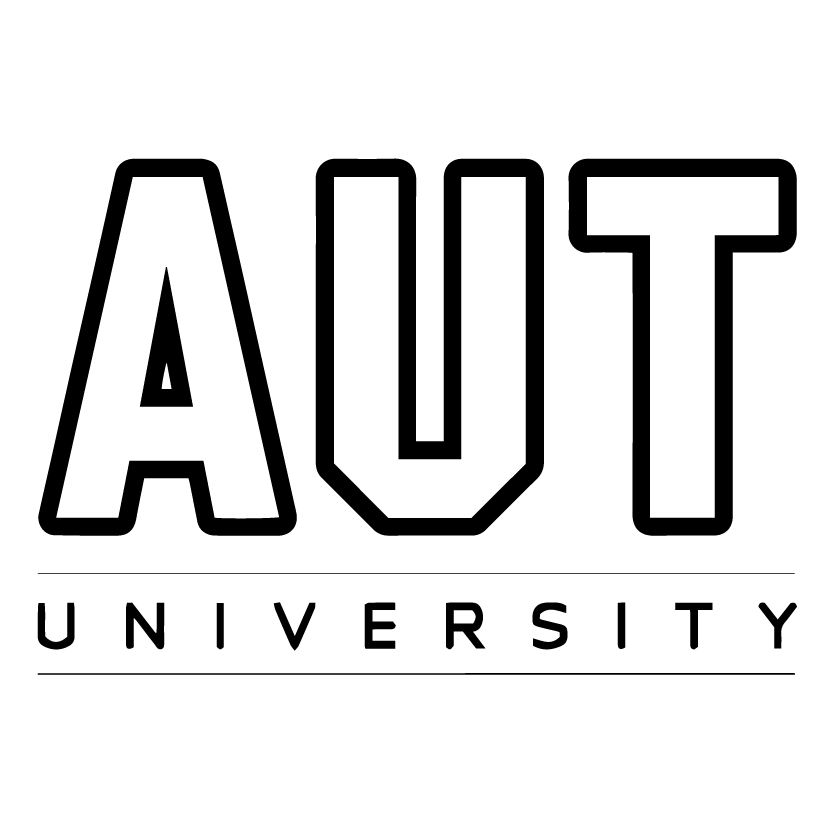 Did you know?
WE RUN TRANS-TASMAN CAMPAIGNS
We work with our sister company in Sydney to deliver truly Trans Tasman campaigns. The combined team will take care of all the production,  project management and logistics in both New Zealand and Australia, ensuring your budget is optimised and your stress levels are reduced!