Cable Suspension Signage for offices, commercial centres and retail outlets.
Brandstand distributes the Fairfield cable suspension signage system. Manufactured in Europe, this quality system offers one of the widest range of options of any cable system as well as the flexibility to build a bespoke display, tailored to your unique requirements. 
Choose from various poster display sizes as well as shelving options and leaflet racking, all suspended from wires for minimum impact and a sleek look. For window displays, we can also illuminate the posters for greater impact.
Brandstand has been delivering quality retail solutions for the past 15 years. 
GET A QUOTE TODAY
For a no-obligation measure and quote, please contact us TODAY. One of our Specialists will make an appointment to visit you, measure up, talk you through the options and then send you a quote.
Let's build your business better, together.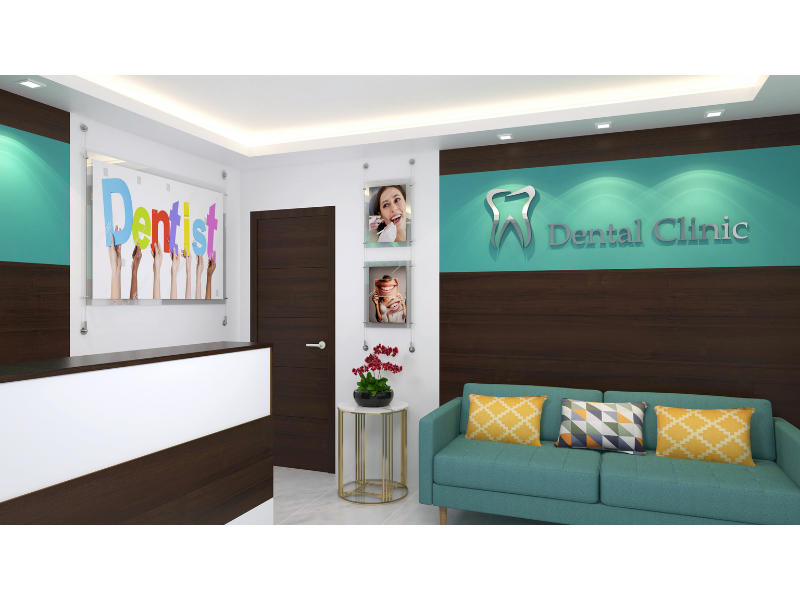 HEALTHCARE & PROFESSIONALS
Need to improve your Waiting Area?
Our Fairfield Cable Suspension System is the perfect way to create 'false display walls' within your seating area, or simply make your waiting area more appealing. Use the floor to ceiling cables to display posters of various sizes, and create a pleasing visual divider within your area, without the need to re-configure the space with expensive construction work.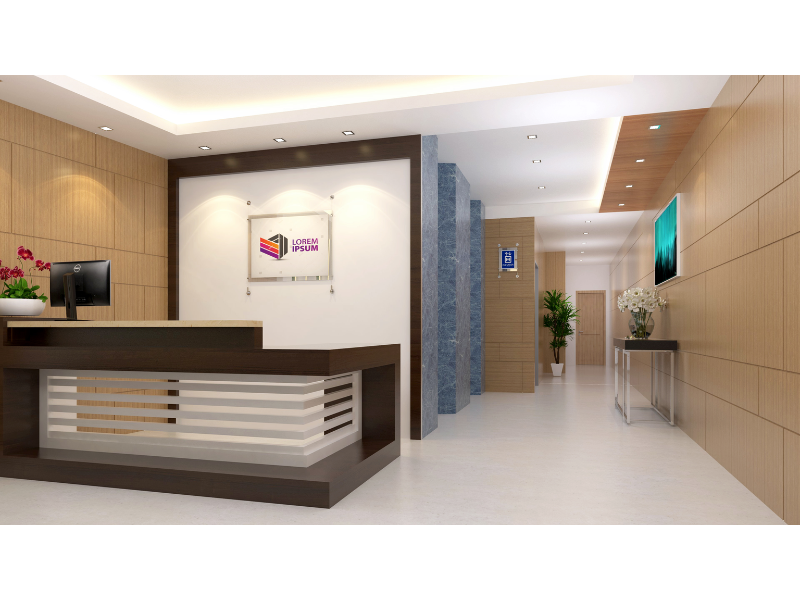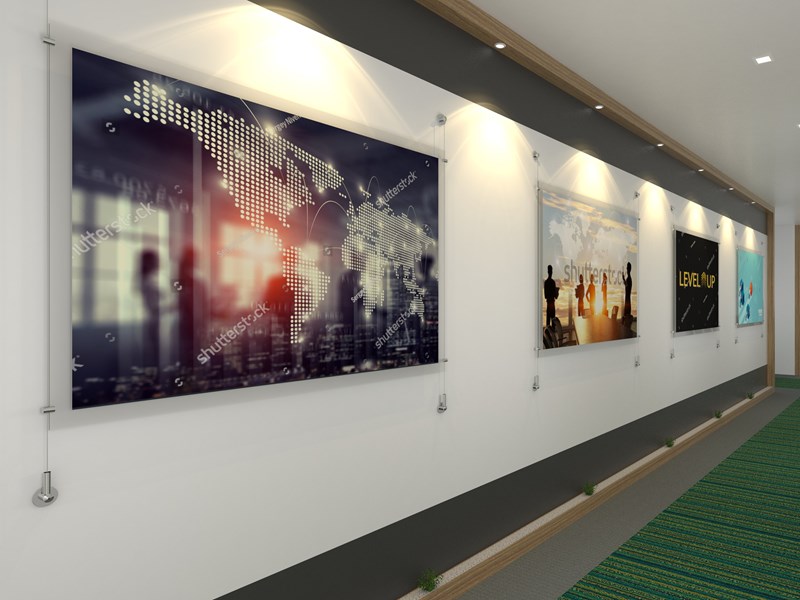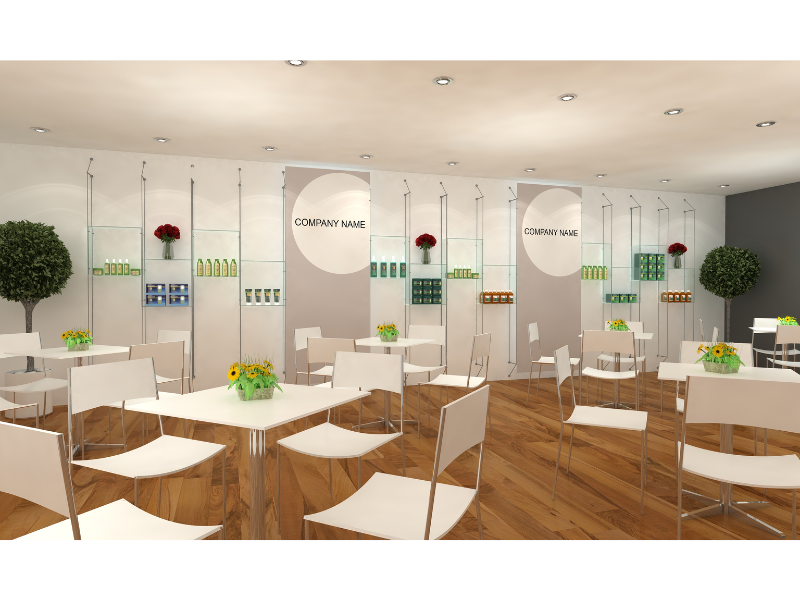 OFFICES & COMMERCIAL PREMISES
Need to improve your Reception Area?
Use Cable Suspension Displays to deliver a much cleaner, more flexible reception area. Transform a foyer or front desk area with easily changeable poster displays of different sizes. Create unique posters to welcome visitors, and deliver wayfinding messages that make it easier for visitors to navigate your office.
Need to bring a little brightness to a dull stairway or corridor? Use cable displays that run from floor to ceiling and transform the wall of a staircase into an engaging display that can be easily changed out when needed.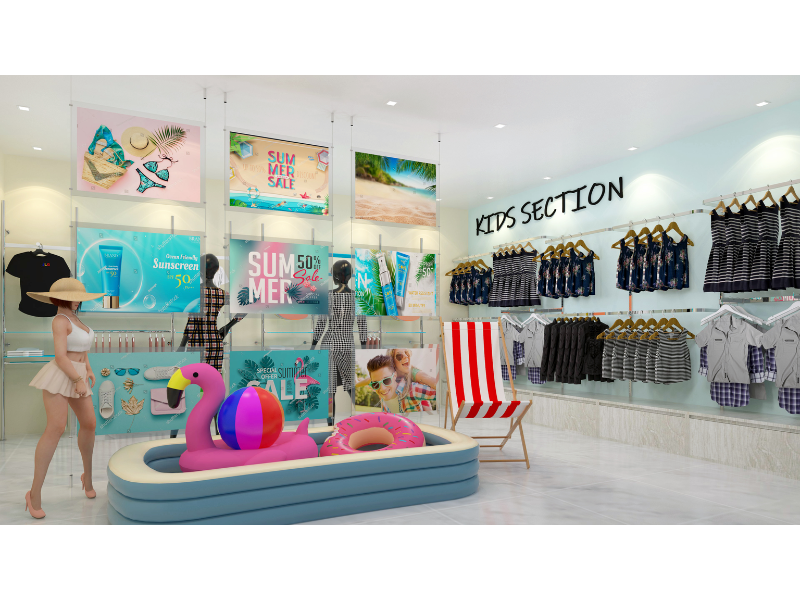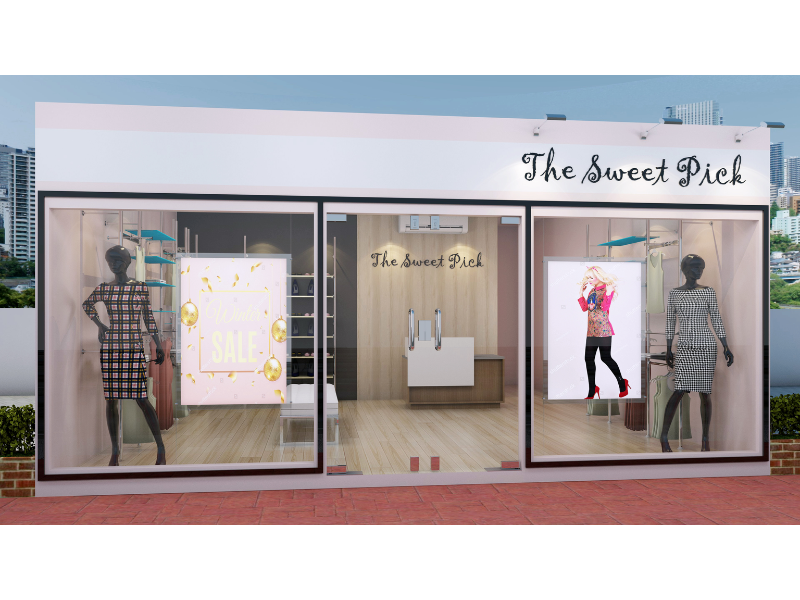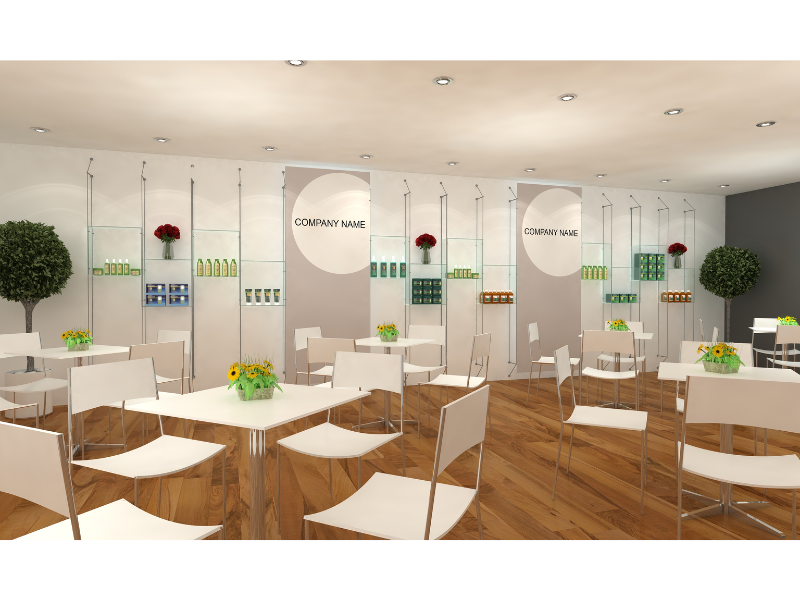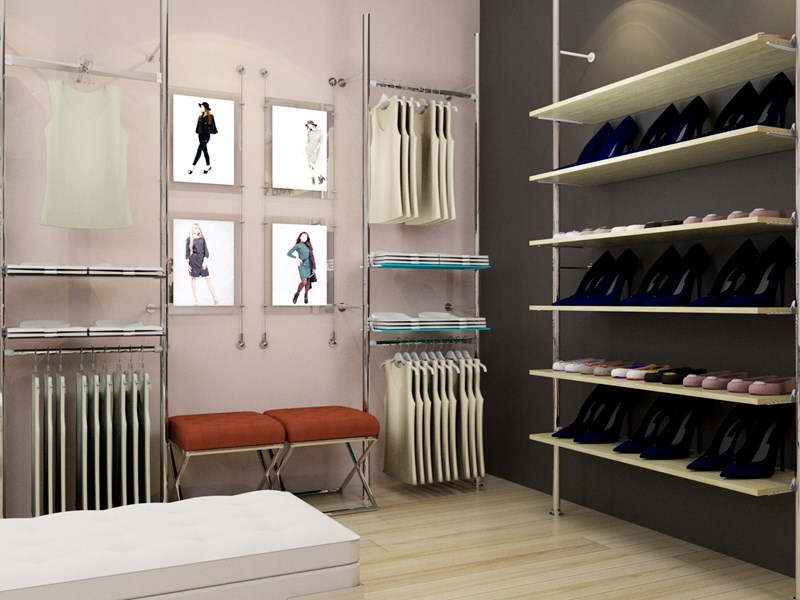 RETAIL OUTLETS
Trying to create the right look and feel?
Deliver amazing brand content with the Fairfield Cable Suspension System. It's the perfect way to deliver a unique display and even add illumination to drive more impact. Suitable mid store, on a wall or even in a window the cable system allows product merchandising via posters and even shelving. The beauty of the system is how easy it is to change-out graphics and panels at any time - even reconfigure the whole display to keep your store looking fresh and interesting.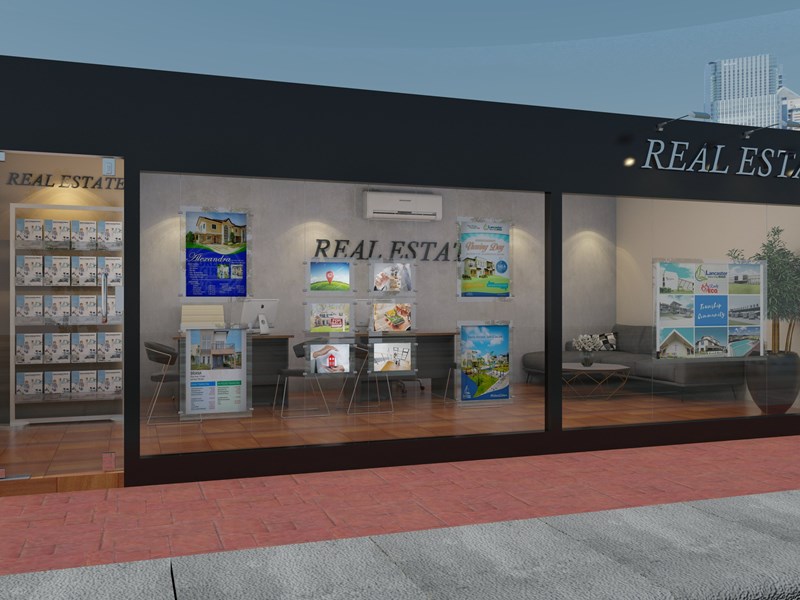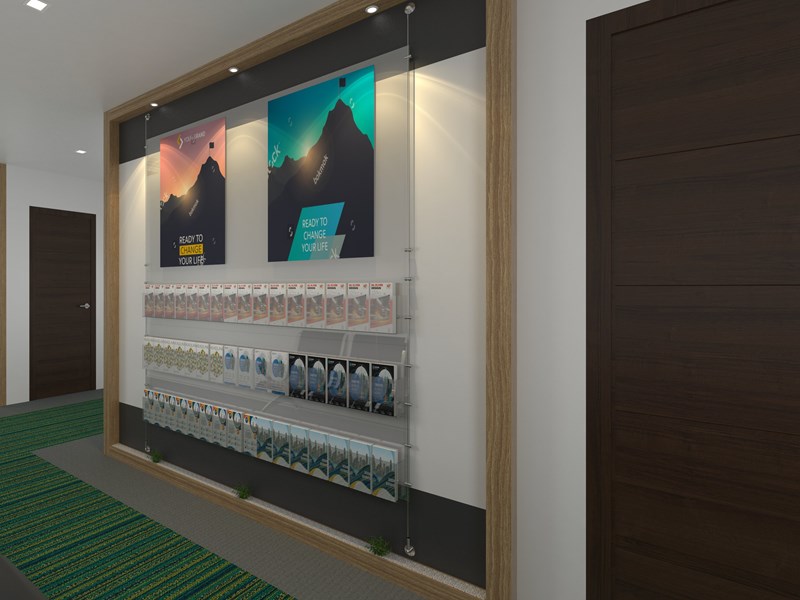 REAL ESTATE & TRAVEL AGENTS
Want people to stop at your window?
Cable Suspension Display Systems allow your graphics to take centre stage. Light Pockets offer illuminated posters of various sizes, all suspended from the cables and easily reconfigured as you require. Display all your houses and listing areas easily, showcasing certain properties easily with extra-large displays. Once the cables are installed then the configuration is flexible enough to suit all your needs. Each poster pocket can be changed out within a couple of minutes, ready for your next sale.
The Benefits of a Cable Suspension Signage System
Using a Cable Suspension Signage System means fewer holes in the wall and less permanent construction. The cables only require a single hole at each end to enable you to display a range of materials. Normally an A2 Poster unit would require at least 4 holes, and then additional holes for each unit. With our system, various posters can be hung from the same cables.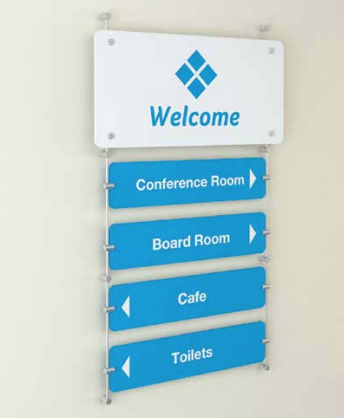 Simplicity.
The entire system works off metal cables, that are under tension to allow other materials such as poster pockets, leaflet racking or shelving to be suspended from them.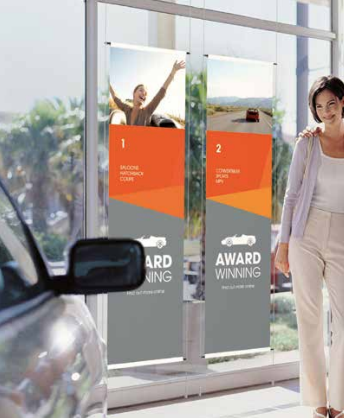 Flexibility.
Once the cables are in place then you choose your display options and configuration. You can change the configuration any time you want working with your existing cables.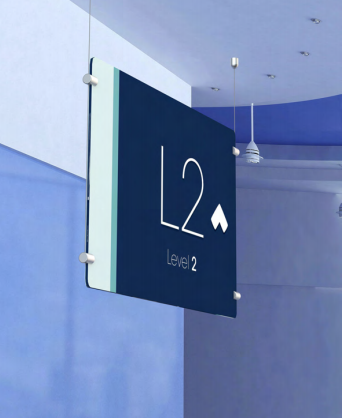 Quality.
The Fairfield brand has been at the forefront of cable display systems for the past 20 years. All the cables are fully tensioned and come with a 5 year warranty.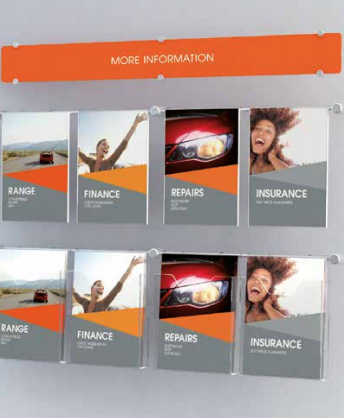 Enquire Now.
Simply click the enquiry button below or call 0800 10 99 88. One of our specialists will make an appointment to measure up and quote.
POPULAR DISPLAY PRODUCTS
Here's a look at some of our most popular display systems
We offer a complete range of off-the-shelf retail solutions to suit most needs. And what we don't have we can manufacture, bespoke to your requirements. Take a look at our most popular products, or click to view all our range.
GET A QUOTE TODAY
For a no-obligation measure and quote, please contact us TODAY. One of our Specialists will make an appointment to visit you, measure up, talk you through the options and then send you a quote.
Let's build your business better, together.
need to see what we've done?
Some of our recent projects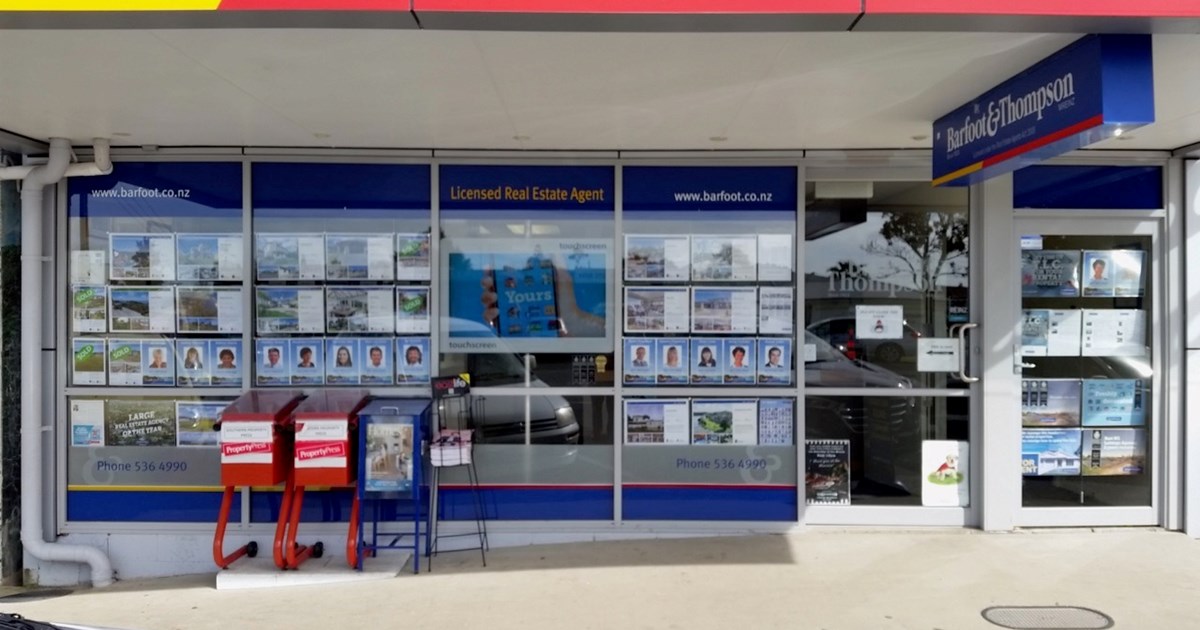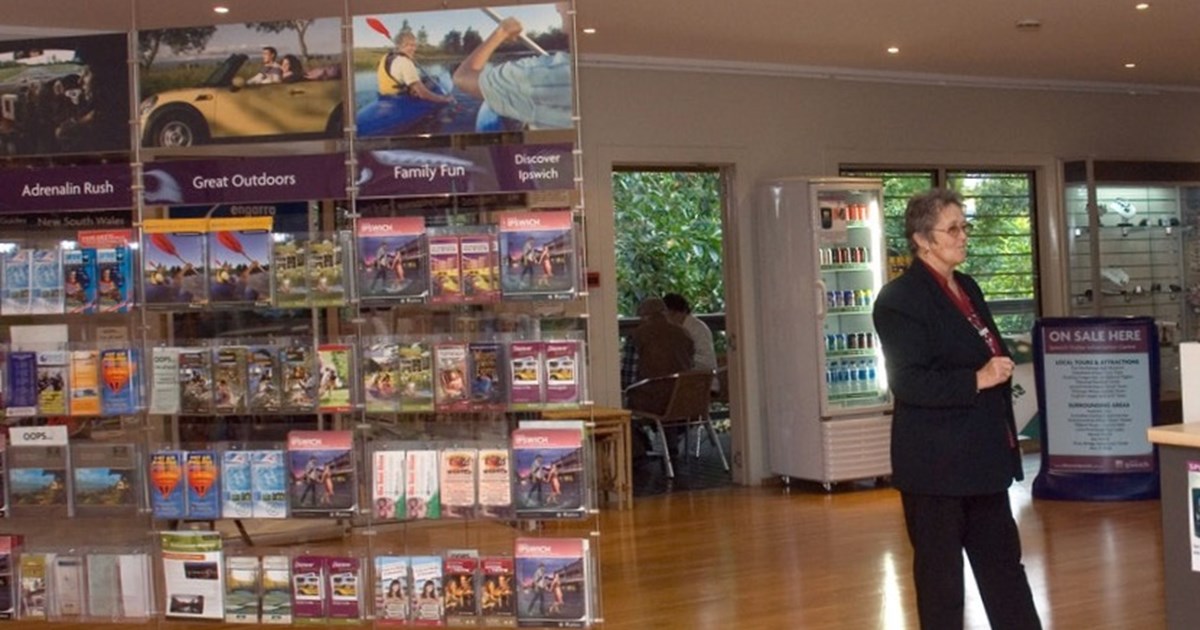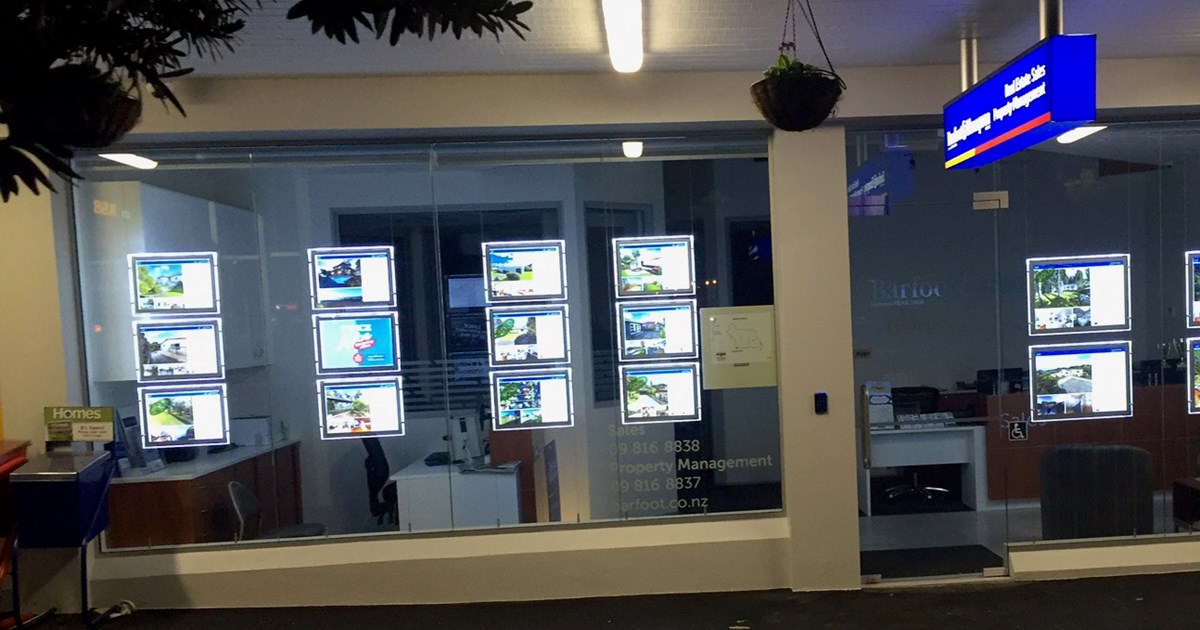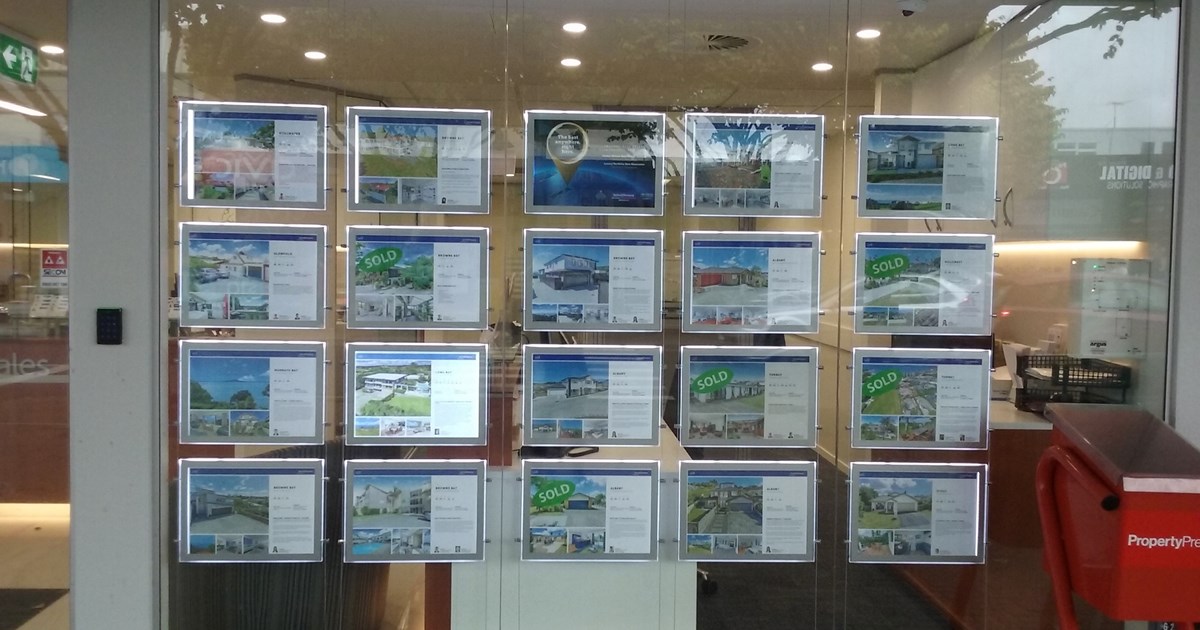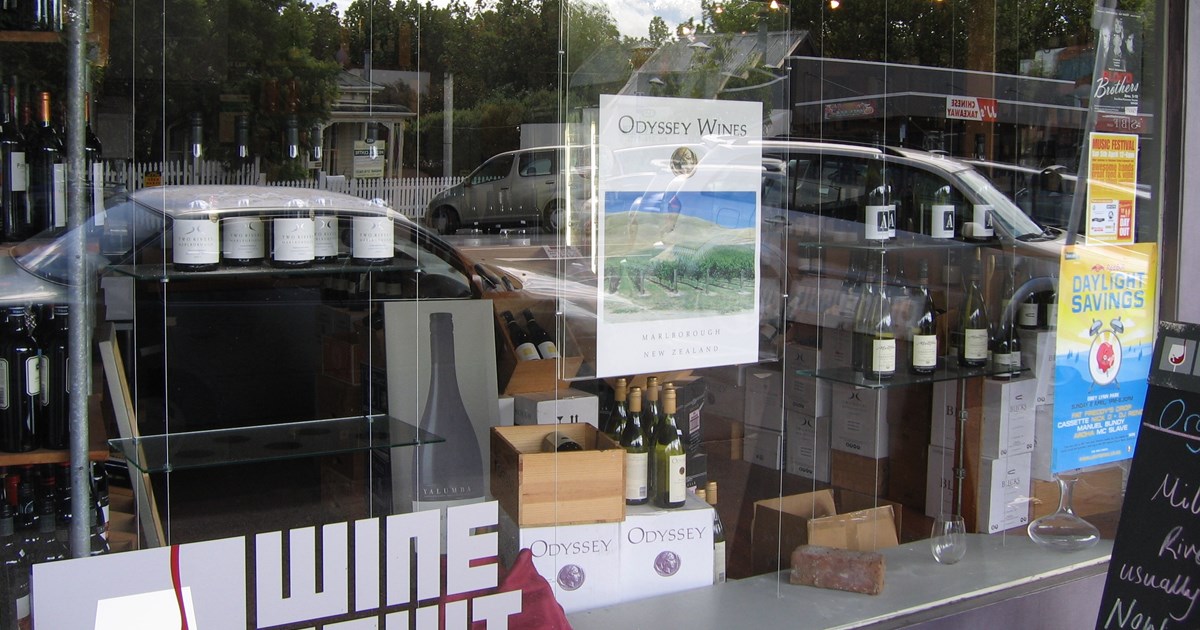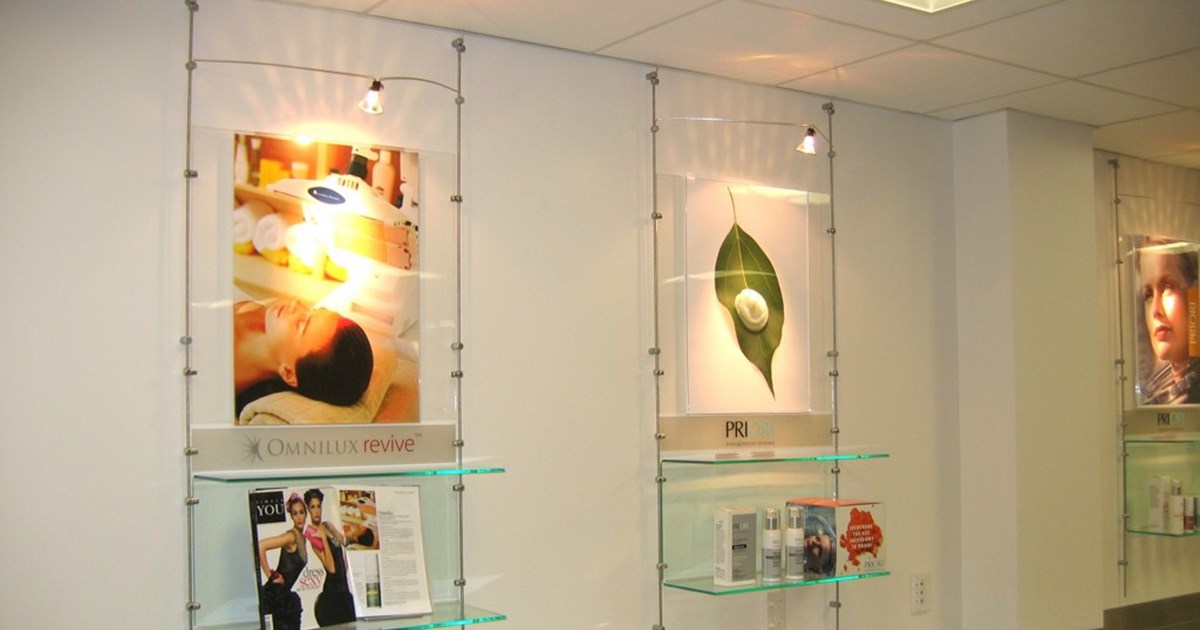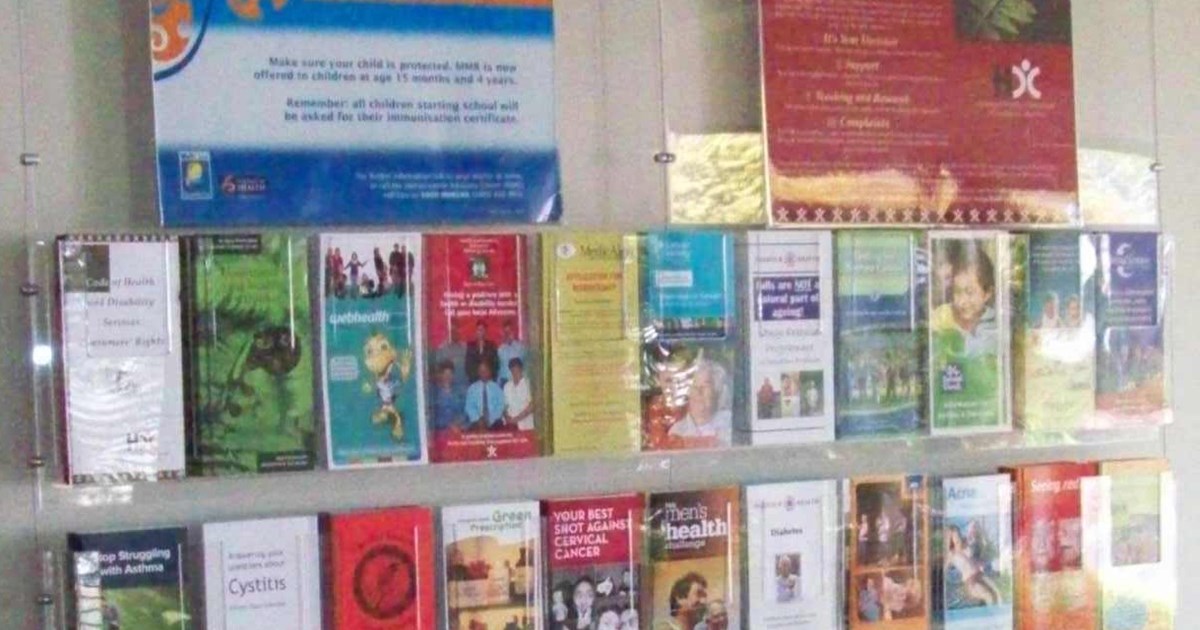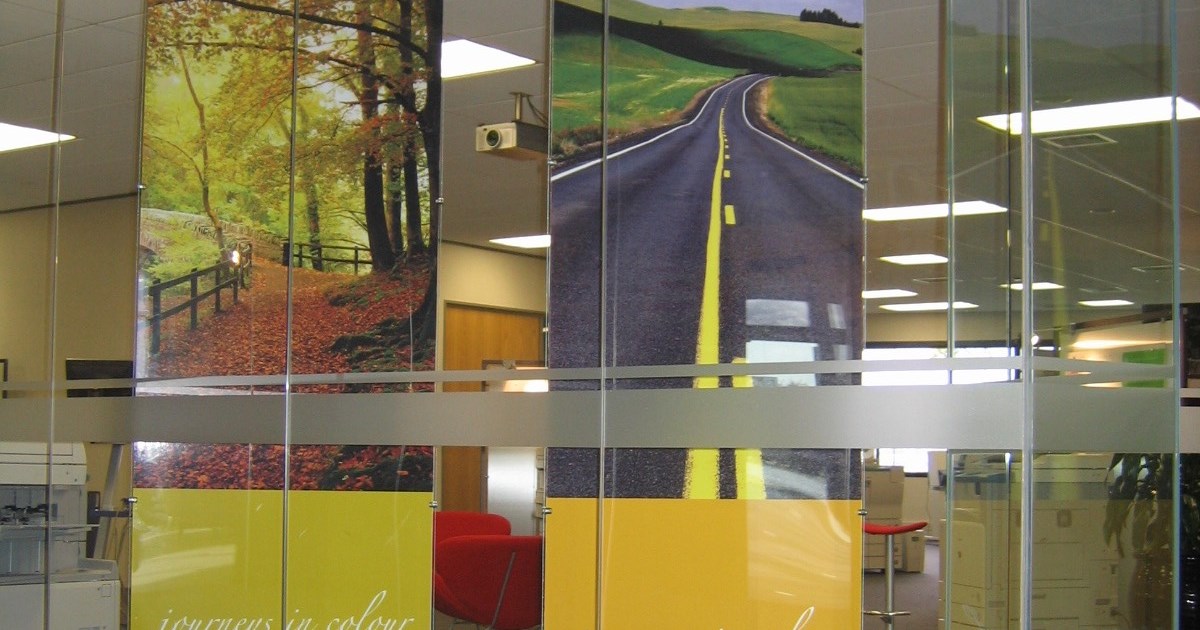 Did you know?
WE RUN TRANS-TASMAN CAMPAIGNS
We work with our sister company in Sydney to deliver truly Trans Tasman campaigns. The combined team will take care of all the production,  project management and logistics in both New Zealand and Australia, ensuring your budget is optimised and your stress levels are reduced!