We work with exhibition & event organisers, throughout New Zealand.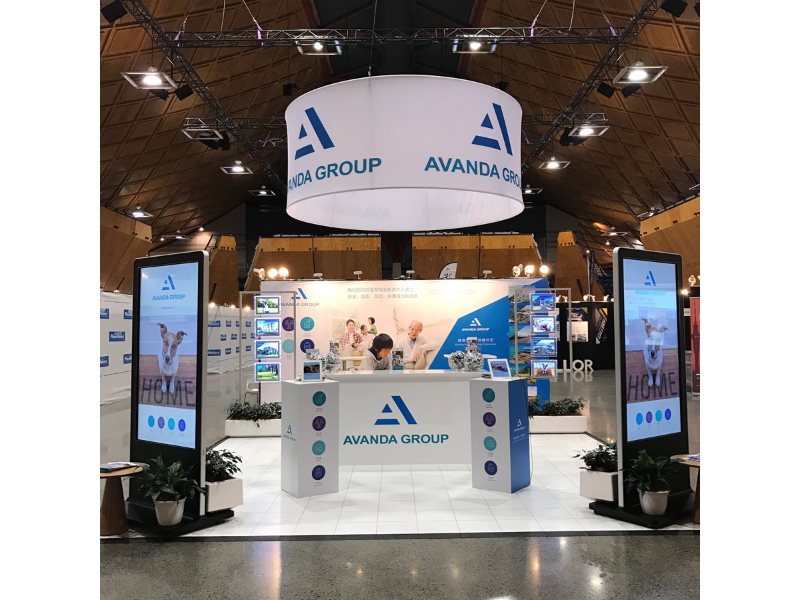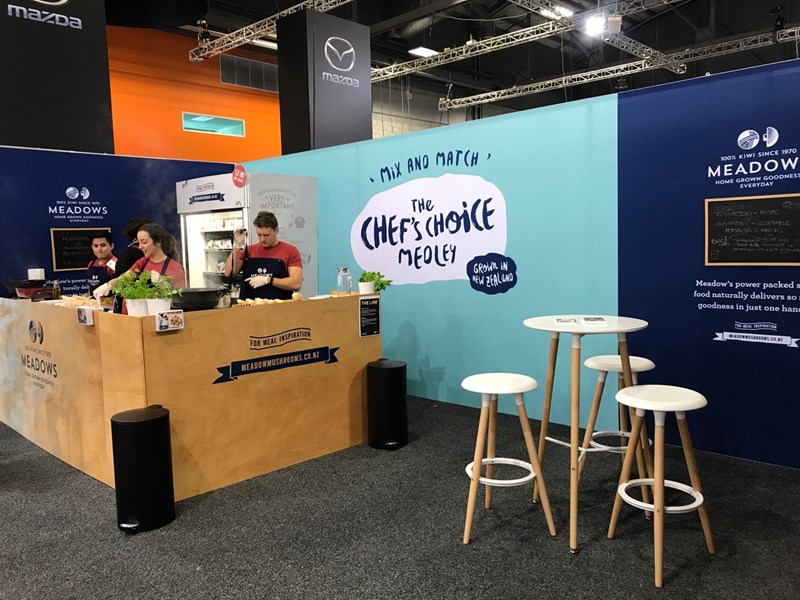 Our Stress Free Guarantee
Our Display Experts will take care of your complete exhibition and display requirements. It all starts with your initial chat with one of our team, who will make sure we understand what you want.
Next, one of our 3D Creative Experts will take your ideas and design a workable solution. Then our production team will get to work, turning your approved designs into reality. Now all that remains is the logistics, and of course we have that covered too. We'll help deliver, install and even store your exhibition and event gear.
Organising an exhibition or event doesn't have to be stressful. You'll be surprised how we can help smooth things along and deliver a pain-free exhibition stand.
Trust us to make it happen
We're with you each step of the way.
Here's some products you will be interested in.
We offer a complete range of off-the-shelf exhibition and display solutions to suit most needs. And what we don't have we can manufacture, bespoke to your requirements. Take a look at our most popular products, or click to view all our range.
SOME RECENT CASE STUDIES THAT MAY INTEREST YOU
Discover more about how we recently helped these happy customers
Rather than talking ourselves up, let's show you what we can do in the conference, exhibition and experiential display space. If you have a little time, take a look at some of our most recent work
We can help you, too
With over 18 year's experience in creating exhibition stands for global and national brands, we're well placed to help you with your display, event, conference and exhibition stand requirements.
For a no obligation chat about your needs, please either call 0800 10 99 88 or email us today.
Did you know?
WE RUN TRANS-TASMAN CAMPAIGNS
We work with our sister company in Sydney to deliver truly Trans Tasman campaigns. The combined team will take care of all the production,  project management and logistics in both New Zealand and Australia, ensuring your budget is optimised and your stress levels are reduced!