Wide format digital Printing and Production, managed in-house to guarantee output.
Our in-house print & finishing capabilities mean we don't leave this important process to anyone else. Our experienced wide format digital print team control the colour, finish and timeline to ensure the end product meets your exacting standards.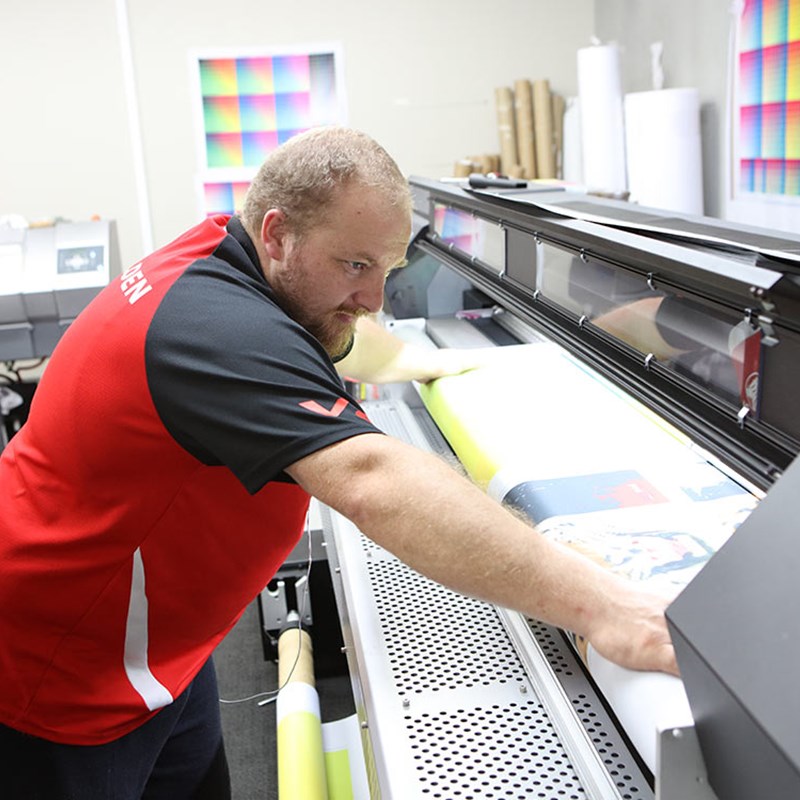 WIDE FORMAT
Brandstand's in-house high volume digital wide format printers allow us to offer cost-effective, quality assured pricing across a wide spectrum of quantities, sizes and finishes.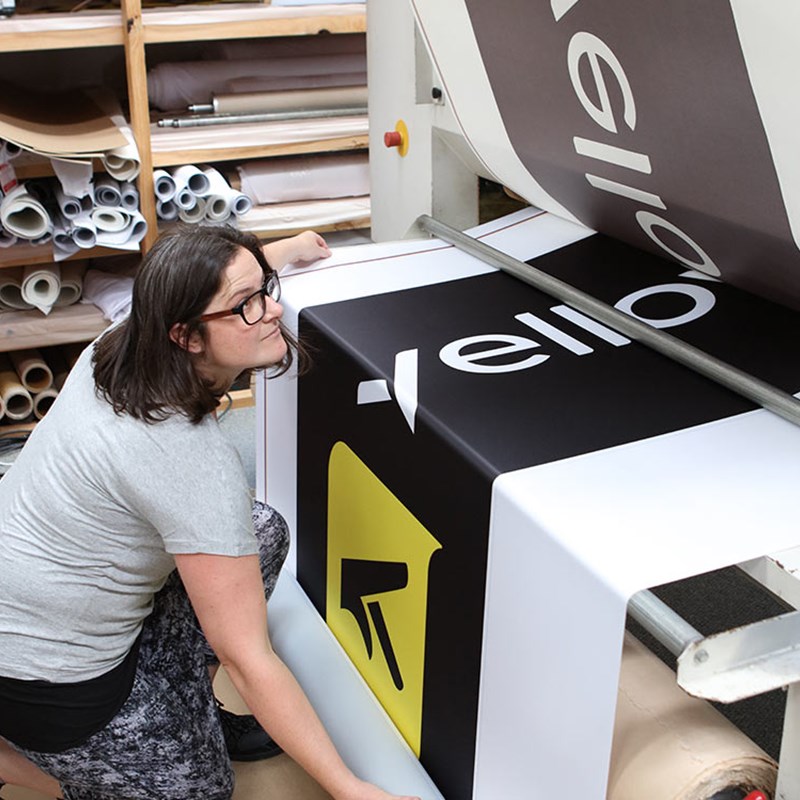 FABRIC PRINTING
We lead the way in producing incredible graphics and incorporating these dye-sublimated fabric graphics into portable, outdoor and exhibition displays.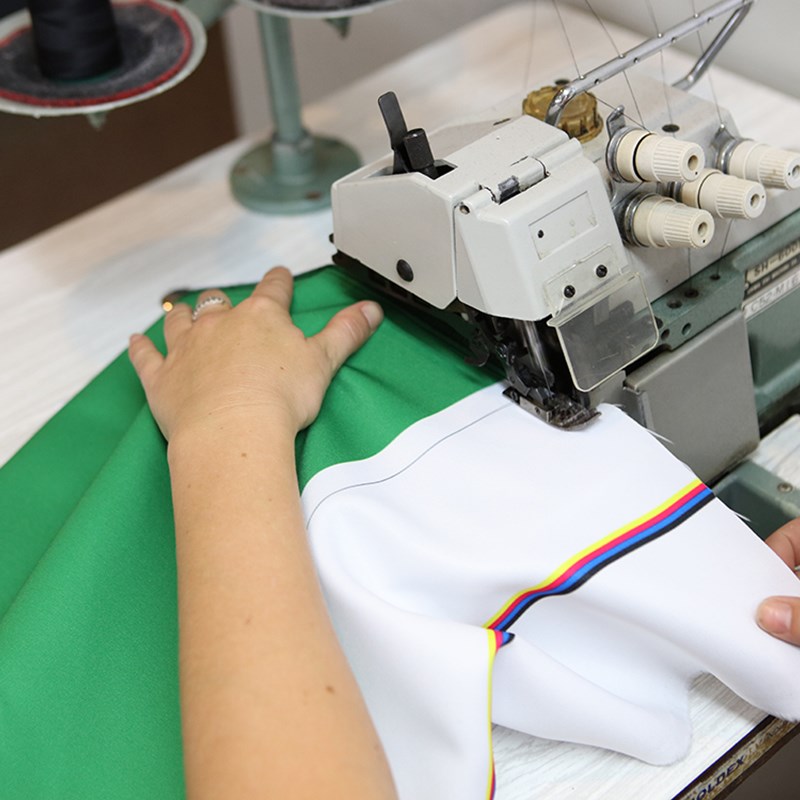 HAND FINISHING
Our in-house team of hand print finishers ensure that the finishing and the details on our fabrics are second to none, and bespoke to your requirements.
HELP ME MAKE THIS EASIER
If you would like to know more about our wide format and fabric print capabilities, then click to get in touch with one of our Account Management Specialists today. We have years of industry experience and a proven track-record of delivering incredible print solutions for a wide range of customers.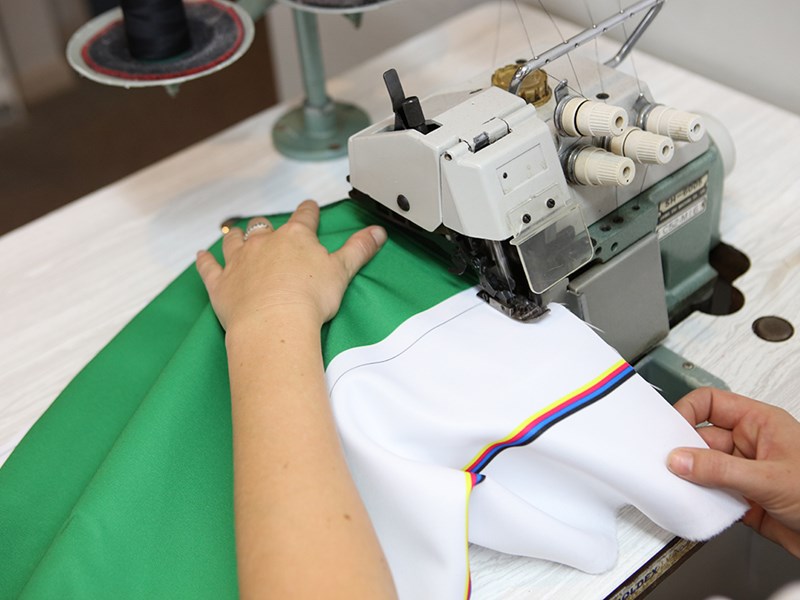 Fabric printing that delivers maximum impact
The properties of our high-quality yarn fabrics and our dye sublimated printing process means we can produce products that are always evolving and allow you to stand out from the crowd. 
Printing on to fabric using the dye-sublimation printing process also ensures a colour fast, detailed and vibrant result. It is also bio-degradable and leaves very little residue in the environment. You'll be amazed by the quality of our fabric printing and how it delivers a crisp photo-real graphic, on materials that can be stretched and washed for years.
In-house wide format printing ensures an excellent finish
Brandstand employs the latest technology to output bench-mark-quality true-colour large format digital prints. Although the majority of our output is in standard poster and banner sizes, we can print your custom sizes up to 1.5m wide x 30 m long in one piece. We offer a variety of printable media to satisfy the wide range of customer-driven quality and cost requirements, be it for an event-specific single use poster, a long-life art-house quality canvas finish picture, to long runs in customised sizes and finishes.
Brandstand Large format digital printing capability offers an affordable alternative to offset printing thus either reducing your annual cost for high-quality colour printing or allowing you to get more for your budget. Choosing Brandstand means you can order exactly what you need and get it when you want it.
Discover more about how we recently helped these happy customers
STILL NOT CONVINCED?
Three Reasons to Choose Brandstand
#1
We take the time to listen to what you need and then can select the best solution from our vast range of display solutions.
#2
We specialise in portable, easy to assemble and durable solutions and offer lengthy product warranties because we know that our products stand the test of time.
#3
100% owned & operated, we offer the largest range of display solutions in New Zealand, available not only online but also through consultation with our Display Specialists.
LET'S TALK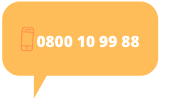 Did you know?
WE RUN TRANS-TASMAN CAMPAIGNS
We work with our sister company in Sydney to deliver truly Trans Tasman campaigns. The combined team will take care of all the production,  project management and logistics in both New Zealand and Australia, ensuring your budget is optimised and your stress levels are reduced!