One of the most significant new products to appear in the exhibition and display industry recently is inflatable display. No doubt you will have seen the new inflatable camping tents on offer at various retailers, but perhaps you were not aware that this same technology is now being applied to the exhibition industry with various elements available in an inflatable format.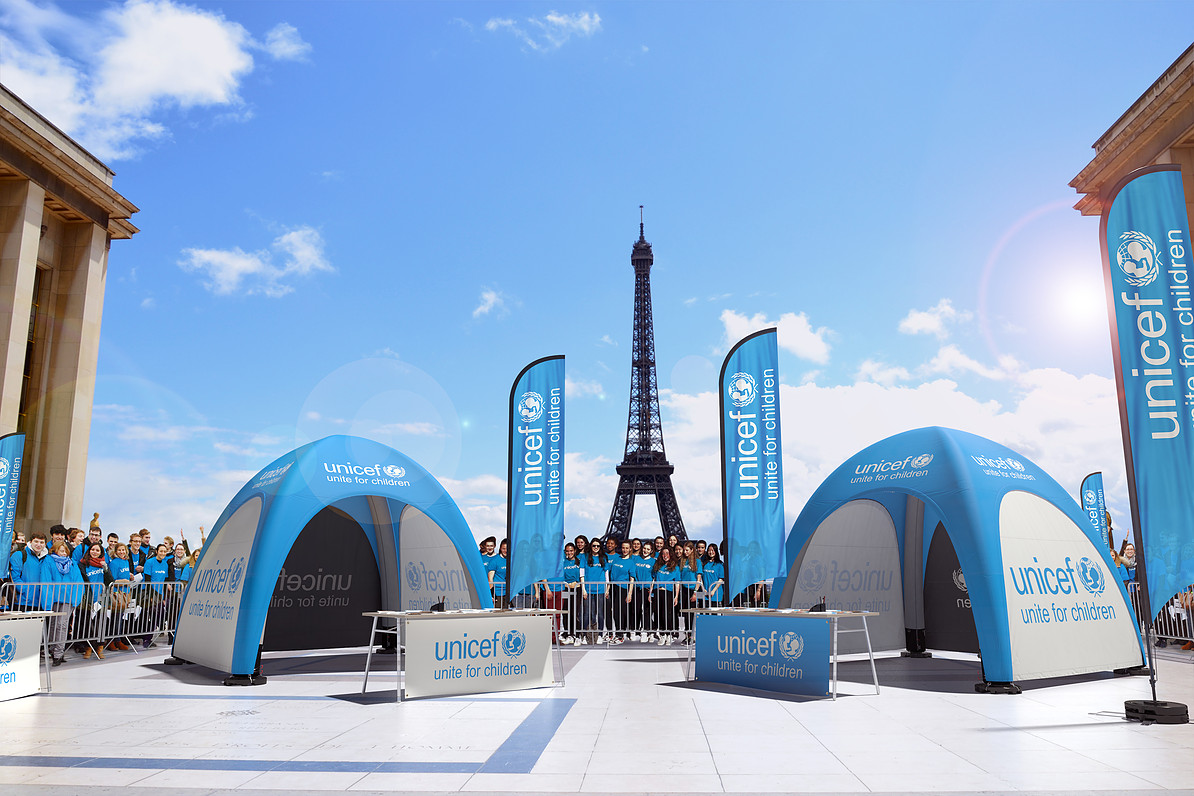 We have recently joined forces with both a European and a Chinese supplier to bring inflatable solutions to the New Zealand market. We felt these were the stand out suppliers at the trade shows we attended and were delighted to secure distribution within New Zealand.
A simple choice
Perhaps the biggest single benefit to an inflatable display is its simplicity. It's possible to take a sizeable display and fold it down into a tiny case because it's the air that gives it its size and air that gives it its stability. There are no aluminium poles required for stability as the structure supports itself – with air!
Inflatables use low tech tools, such as pumps, and simply bonded seams to create large scale displays that create an instant brand presence.
Of course, we offer various inflatable gazebo options, as you would expect, but that's only the start. Brandstand can build a complete solution by adding inflatable counters, furniture, towers, columns and arches, and even create complete bespoke shapes and solutions.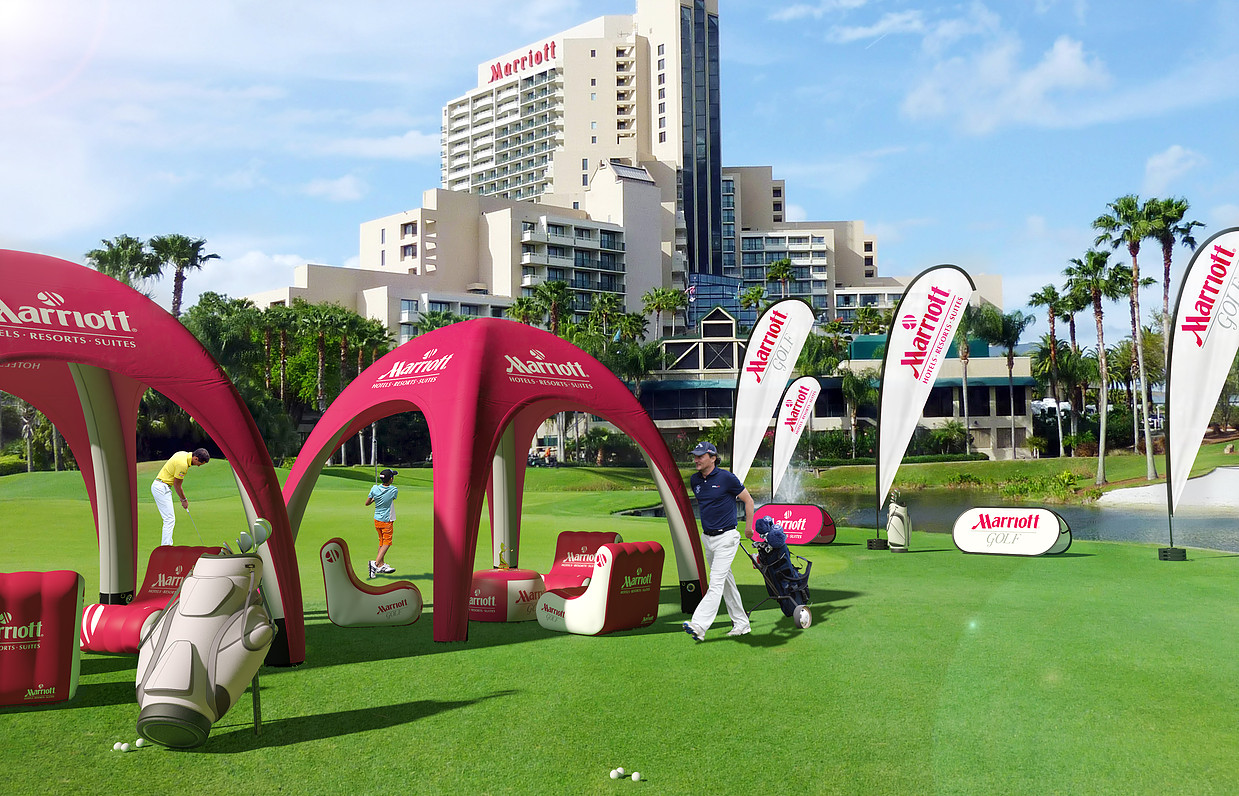 From an experiential perspective, a large scale inflatable can be set up quickly, creates a dramatic brand impact due to its scale, and delivers talkability because these structures are still quite new to the market.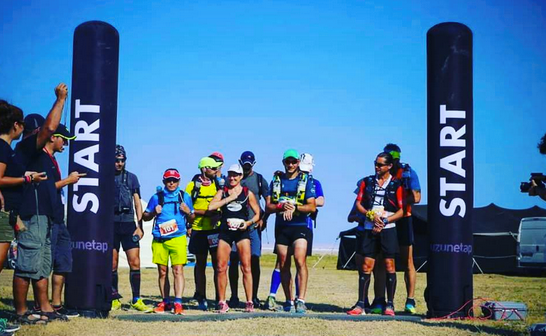 Big impact
The beauty of inflatables is in the weight and the speed that an entire exhibition kit can be set up. They're absolutely perfect for outdoor events and activations. We can provide a huge inflatable arch at the finish line of a sports occasion or create large scale entrance gates to a show.
If you have brand awareness or sponsorship opportunities, we would love to talk to you about how you might leverage your sponsorship activation with a large scale inflatable branded display.
Print options
We print onto a skin that goes over the structure – this can then be cleaned, re-branded and reprinted anytime. If you run sports events, then it's the perfect solution for changing sponsors each year – just print a new cover!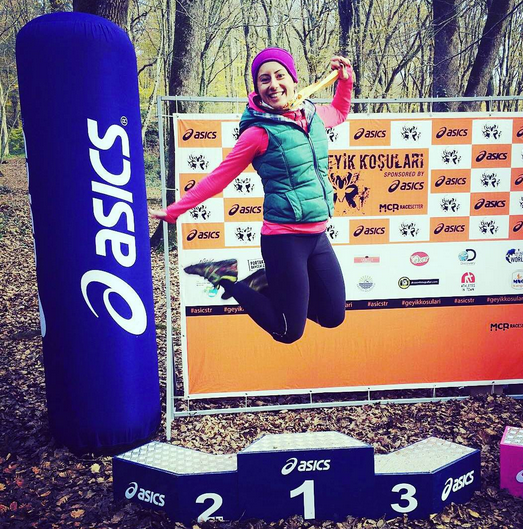 Talk to us today about our purchase and rental opportunities.
What about OSH?
Inflatable solutions should be handled with care at public events. They're perfectly safe but there are a few guidelines to be considered. It is worth talking to experts about how they should be set up, tied down and how much ballast should be used.
At Brandstand we won't simply sell you an inflatable structure without asking a few questions and without providing you with some sound advice. We have quickly become experts in setting up inflatable structures. We understand and are compliant with the advice of Worksafe New Zealand. We can provide a number of fixing solutions dependent on your terrain and location.
We offer tailored packages and after-sales service – we are happy to provide a complete installation solution and then after-sales storage and servicing for those that require it.
NZ approvals
Our structures are supplied with NZ approved blower systems, and feature NZ approved tether systems with appropriately rated anchorage points. We are able to advise on maximum wind speed/gust constraints as part of our set up procedure.
Let's talk
Inflatable display structures are amazing, but need to be handled with a degree of care. We know what we are doing and we would love to talk to you about why inflatable is the future of display.