Versatile Event and Exhibition Flooring Solutions.
modular kits
Complete Exhibition Flooring Solutions, whatever the budget.
We stock a range of exhibition flooring solutions that are perfect for making you stand out from the crowd at a busy exhibition or event. Our clients are always amazed at how much better a display stand becomes when a floor is added. It creates a much better user experience and helps to draw customers to your stand.
Call us on 0800 10 99 88 for pricing and more details.





FLEXIBLE DESIGN
Exhibition Carpet Tiles
Branding on your floor can be the difference between an average-looking space and an exceptional space! Using printed exhibition carpet tiles allows you to create a unique, portable flooring solution for your event. Tiles can be positioned together to create one large image, or with separate colours on each tile to create a 'checkerboard' effect.
Printed carpet tiles are made in a size to suit you. Our most popular size is 500 x 500mm.
Exhibition Carpet tiles are ideal for occasions where a high-resolution, shorter-term solution is required, such as an exhibition or mall activation. Take a look at a few photos for inspiration!





Maximum Impact
Raised Exhibition Flooring
Using raised exhibition flooring is a fabulous way to add some serious punch to your display area. It is also ideal for hiding and arranging unsightly power and computer cables underneath the floor.
Not only does it give your booth a clearly defined sense of scale, but it also gives you a place to conceal your power and data cables so as to keep your floor area looking clean and clutter-free. When combined with a stylish ramp edge it finishes your display area off with style.
Exhibition Flooring is typically coated with a hard-wearing white melamine finish, which keeps it looking great and provides a safe. waterproof surface. Many surface options and printed finishes can be added.



Roll out your brand
Branded Flooring
Get your own rolls of carpet printed with your custom designs. We can even cut to your required shape and match colours to your specific requirements.
Using printed carpets instead of hard floors helps to create a luxurious, welcoming feel underfoot. Use carpet when you are aiming to create a warmer environment for your visitors.
The carpet is backed with textured rubber to give a slip-resistant finish, making it easier to self-install at exhibitions and other temporary locations. Take a look at the photos for some inspiration!
Roll widths are up to 1.6 metres.




Cost Effective
Adhesive Vinyl Flooring Solutions
Adhesive floor vinyl can be added to any smooth surface. We coat it in a hard-wearing textured floor laminate so as to provide a vibrant, slip-resistant surface.
Common uses for adhesive floor vinyls are:
Sports arenas such as basketball and netball courts
Showrooms
Trade shows and exhibitions
Foyers and reception areas
Shopping malls
Supermarkets
Vinyl can be produced in almost any size and cut to the required shape. Installation services are also available if required.
TAKE A LOOK AT SOME OF OUR STANDS
HERE ARE SOME STANDS & FLOORING FOR INSPIRATION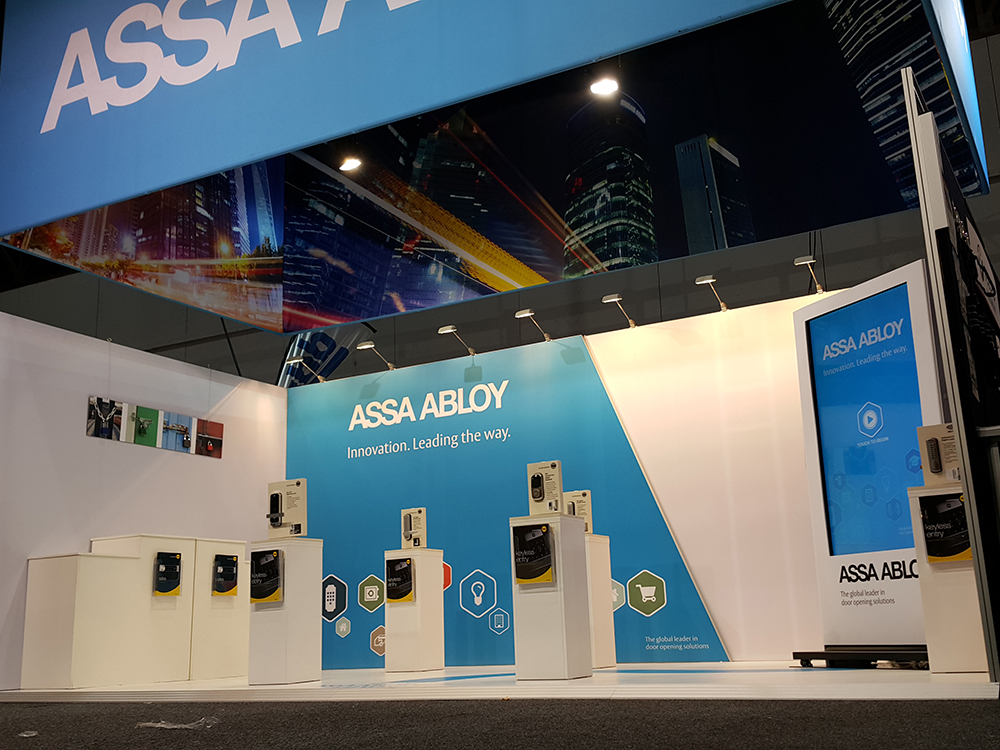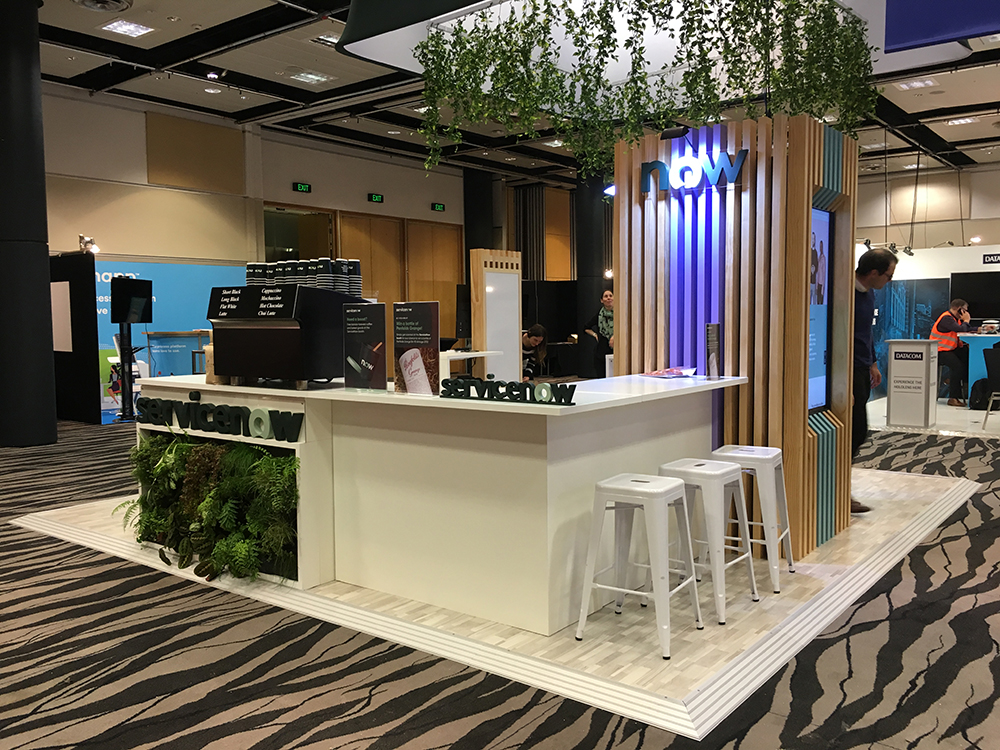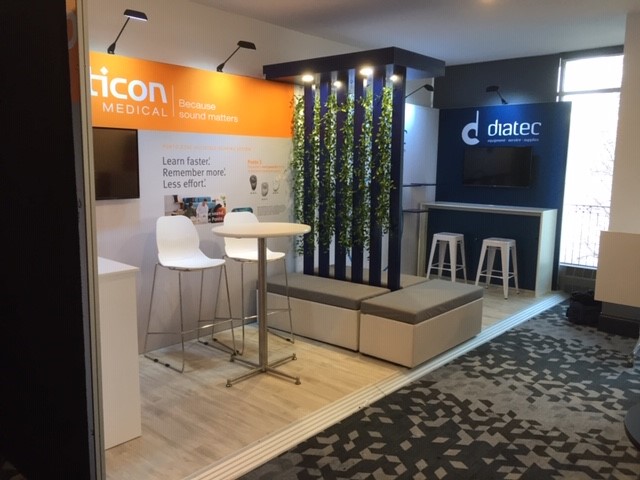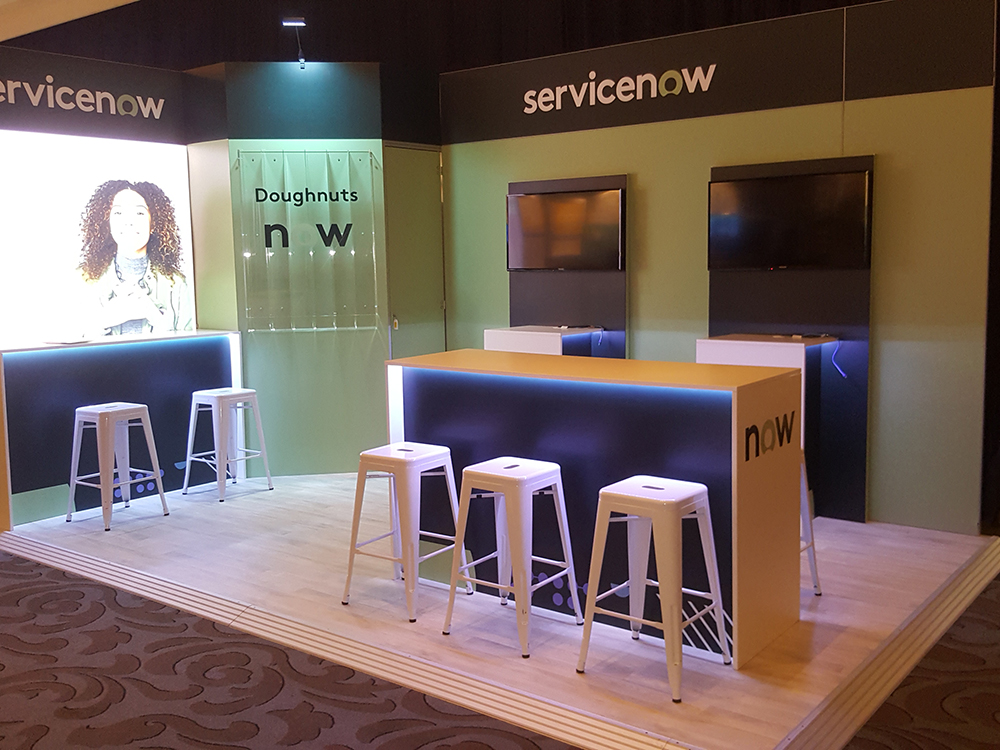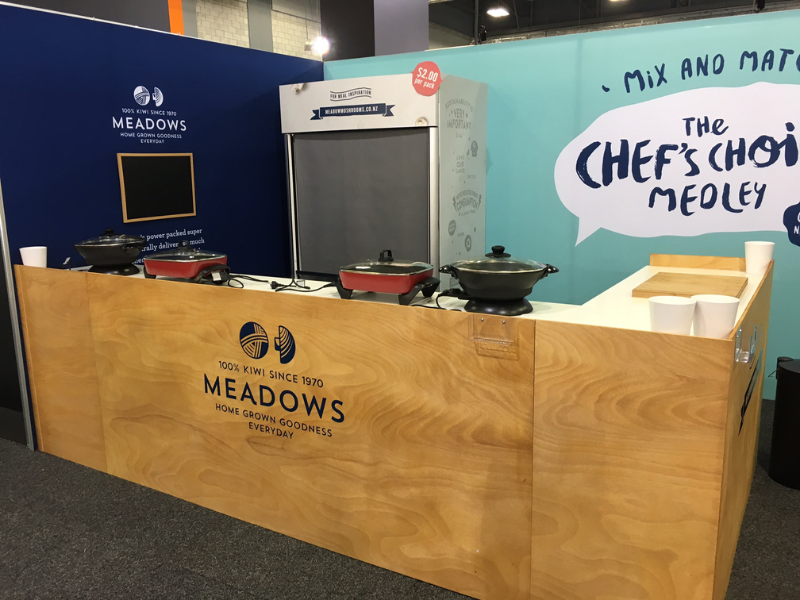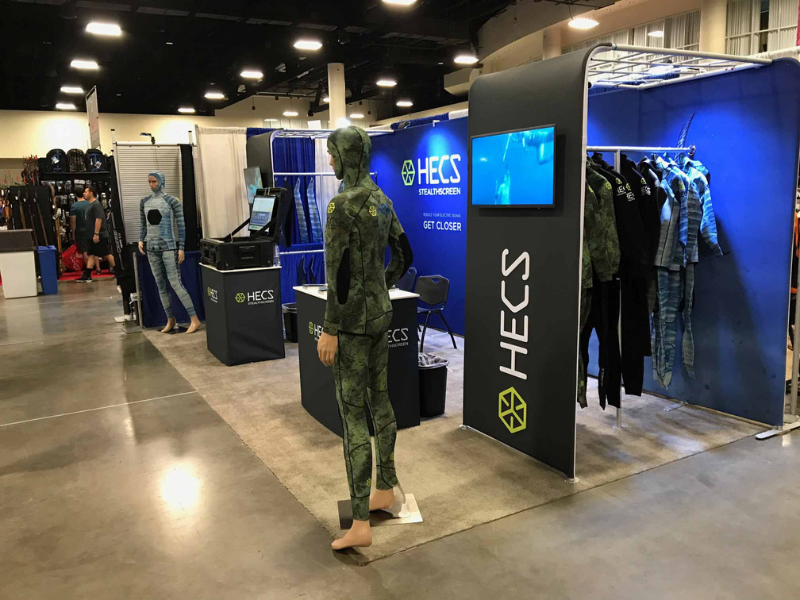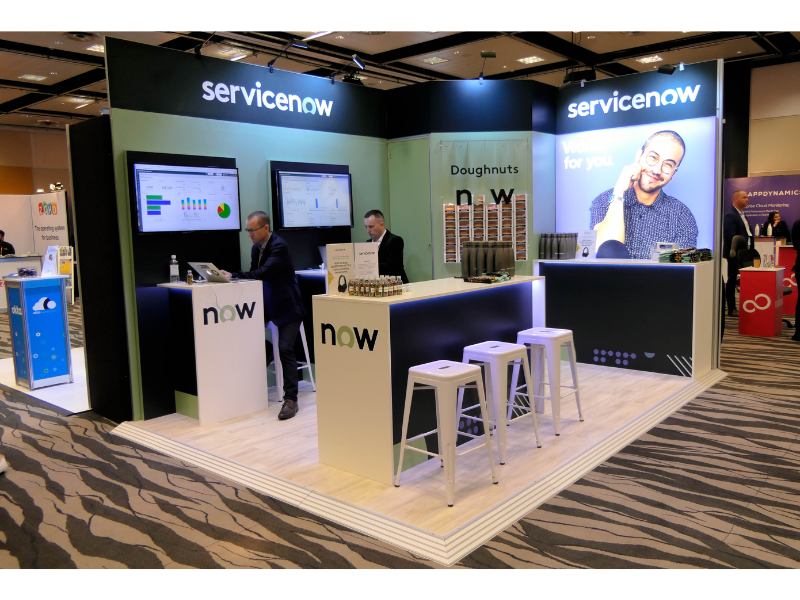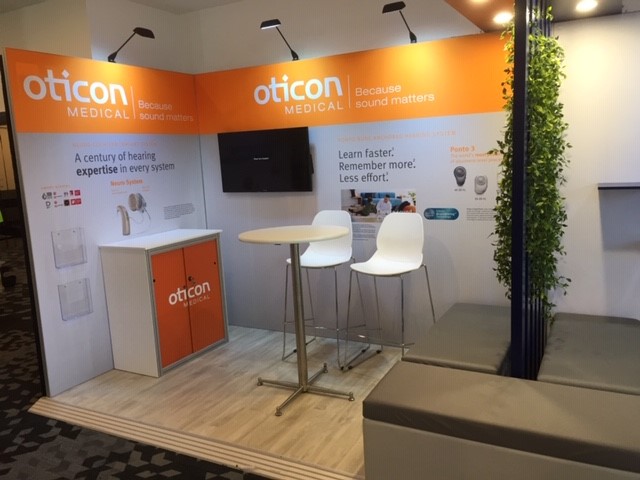 WHAT ARE YOU WAITING FOR?
We can help.
We can help with any event and exhibition flooring, taking care of the design, production and even the installation. Please complete the form below and one of our specialists will be in touch, matching your budget and requirement to our flooring solutions. 
Did you know?
WE RUN TRANS-TASMAN CAMPAIGNS
We work with our sister company in Sydney to deliver truly Trans Tasman campaigns. The combined team will take care of all the production,  project management and logistics in both New Zealand and Australia, ensuring your budget is optimised and your stress levels are reduced!