Experiential and event production, designed for better brand engagement
Our campaigns drive better brand engagement
Our experiential and event specialists know how to deliver the WOW factor. We'll help you build a campaign that delivers impactful branded experiences and deep levels of customer engagement. We work with brands and agencies to build event collateral and experiential activations. We take your ideas and turn them into reality. But more than that, we ensure that each and every campaign delivers against your objectives and your own commercial reality.
Creating something from scratch takes special skills.
Interested in our experiential and event storage solutions?
We feel we're with you for the long-haul and that's why we offer a storage solution that means we check your gear, clean it, fix it and then store it ready for the next outing. If that's something you would like to know more about then click here.
Discover more about how we recently helped these happy customers
ready to turn your ideas into reality
Meet one of the most experienced experiential production teams in New Zealand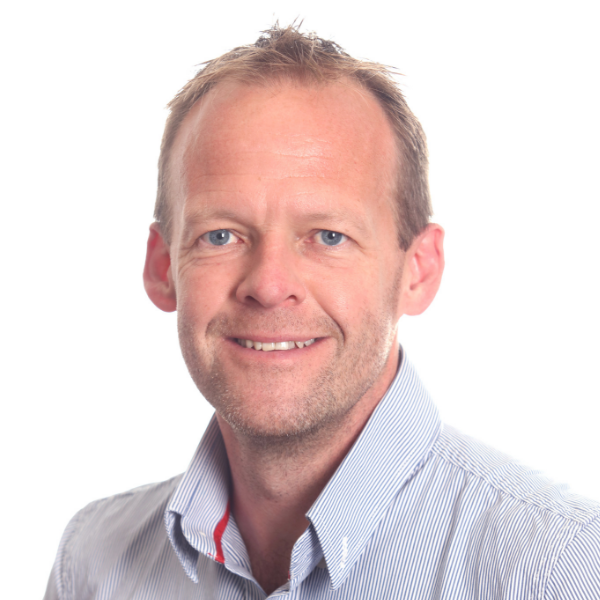 Rich Adams
Rich has been at the forefront of experiential campaign production in New Zealand since his arrival on our shores from the UK. There is no-one better connected or better skilled in producing an experiential campaign, retail fit-out or a high profile event.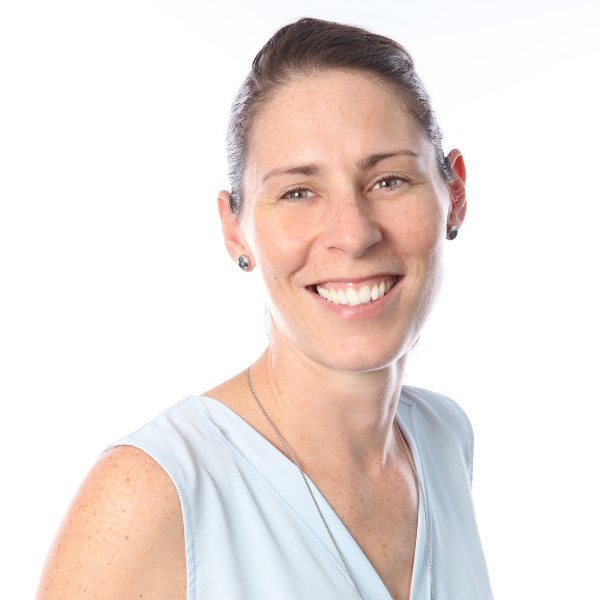 Kate Melville
Kate spent years in production before heading off to produce a small person! Now she's with us and assisting Rich to deliver amazing campaigns with customer service to match. Kate is our project management wizz-kid, ensuring we deliver on time.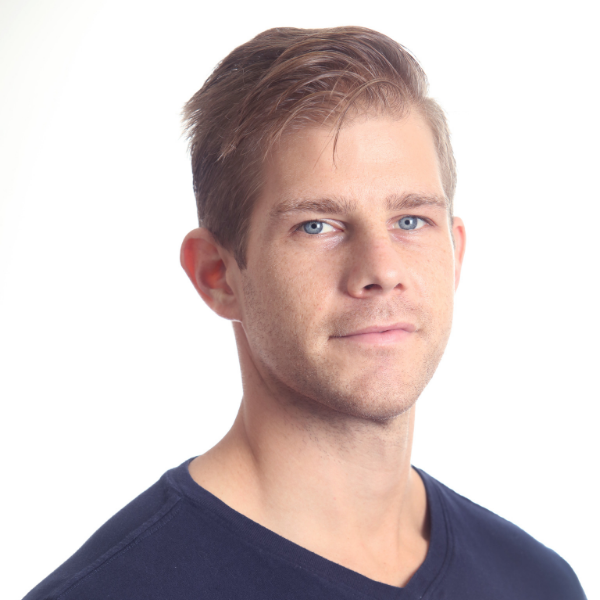 Dean Long
Our Head of Creative arrived here from South Africa, full of ideas and hoping to find surf. He found us, luckily and now helps the team create incredible campaigns.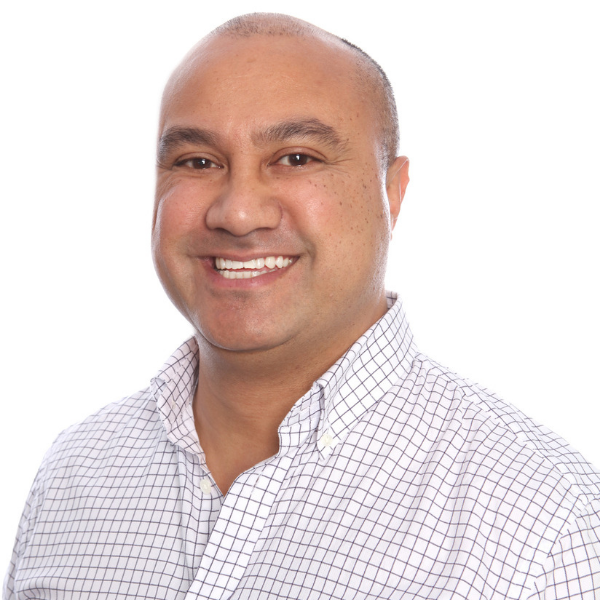 Stan Tuhipa
Following a long career at Orange Productions, Stan joins brandstand as Head of Production. If anyone can turn your crazy ideas into reality, then it's Stan.
Still not convinced?
Here's some recent clients that love working with our experiential production and event team