Retail trends are continually changing and consumers are always looking for the next 'big thing', whether it's an experience or a product.
Personalisation and convenience are two major factors trending at the moment. Both are important to the consumer but one is all about enabling the shopper to build and customise their product, and the other is about making the buying process as easy as possible.
Let's look at this in more detail:
Personalisation
A clear trend for 2018 is enabling shoppers to build and customise products. This does not simply mean putting someone's name in an email, it means enabling shoppers to build products and customise them to the very last detail.
Take Dresden for instance. Dresden is an eyewear retailer that offers sustainable, affordable and locally made eyewear.  Dresden has revolutionised its retail experience by allowing consumers to create a pair of sunglasses according to their preferences. The consumers' interchange frame parts and lenses then select their size and colour – all to fit their requirements.
Brands are finding new and innovative ways to infuse technology into the shopping experience across all channels. One US retailer uses augmented reality to deliver personalisation. Online furniture retailer Wayfair recently launched a new augmented reality mobile app that lets customers see products in 3D. Users can see how a couch or lamp would look within their space, and then make purchases straight from the app.
Convenience
Convenience is a buzzword for retail this year, especially as more and more shoppers use mobile devices. Many shoppers research their products online with their mobile but then go on to buy from a different device, preferring not to input their data onto the small screen of their mobile. New one-step checkouts such as Apple Pay change all of this, allowing shoppers to research, select their product and pay all from one device – no more entering your credit card details online – payment is simple and quick!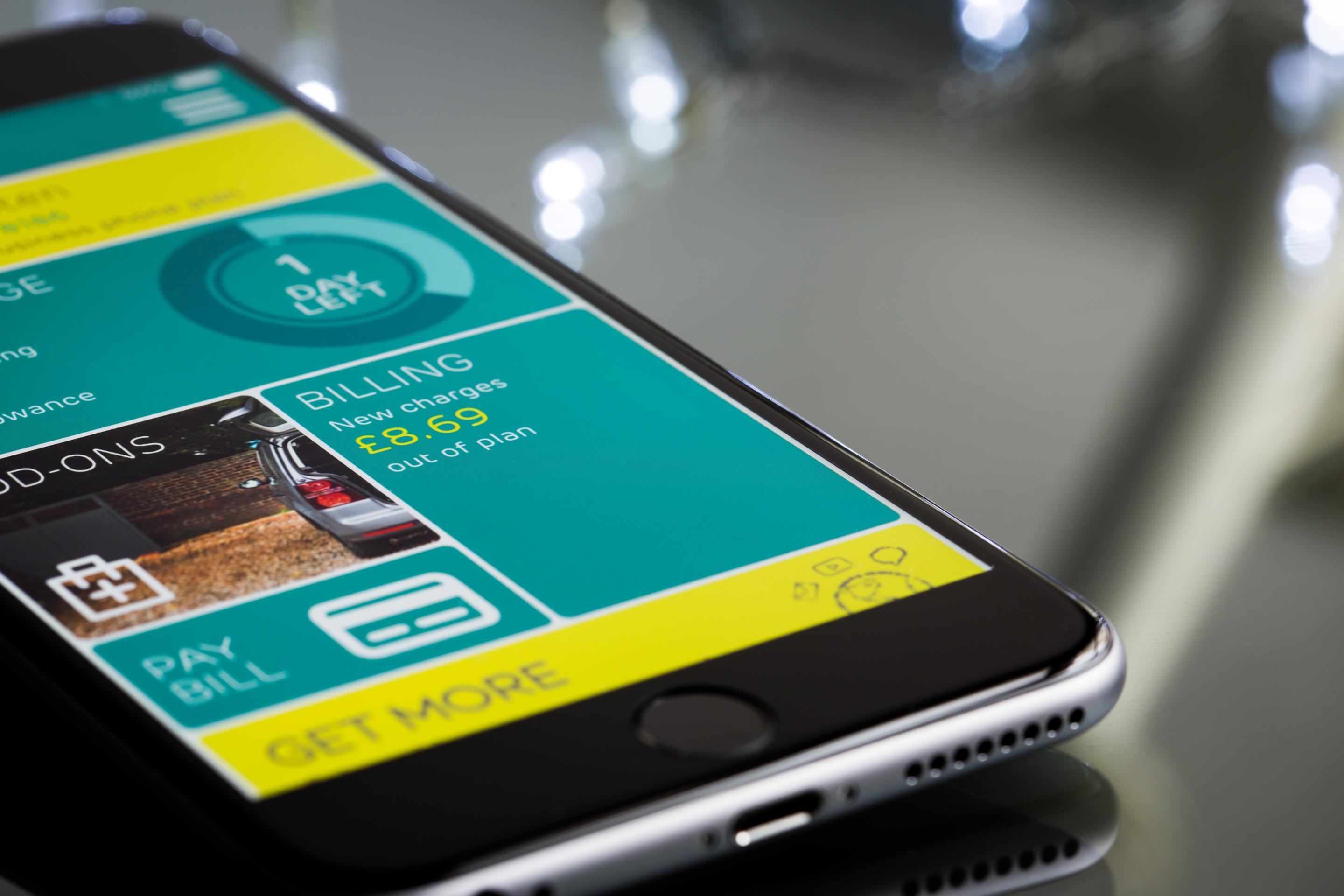 Visual search technology is a growing trend to watch out for. Rather than a word-based search query, a shopper will be able to snap a photo of their desired product to generate relevant search results. Imagine, for example, searching for a little black dress with a specific hemline. If the keywords aren't within the product description, it's likely going to be a nightmare to find. But visual search can use a photo to quickly narrow down products, making it much simpler to research and then purchase.
Any focus on convenience must also look at delivery options. Amazingly 80% of consumers want delivery on the same day while 61% of shoppers need their packages faster, in fact within 1 to 3 hours of requesting an order. (Temando Research Survey). These stats prove that next day and same-day delivery will become the new norm for both online and offline retailers, which is why Amazon has been experimenting with drone delivery.
All of these trends are on the rise and will be something we see more and more of in 2018. It is our belief that the real winners in the retail space will be the companies that offer the utmost in customisation, speed and convenience.
If you would like to explore how to apply these trends to your retail or event experience, then give Rich a call on 0800 10 99 88.