Retail Showroom and Vehicle Fitouts that win customers and sell products
Want to win in retail?
Let us help you sell more products in a retail environment
When you want to affect customer behaviour more and drive sales, then look no further than our specialist team. Our designers and production specialists can help your brand to stand out in retail and deliver improved sales by taking more control of the customer journey, guiding the customer from awareness, then selection and through to final purchase.
We've got your project covered, from start to finish.
Retail projects require careful management. First of all, the project brief needs to be detailed and robust. Then the design needs to deliver on the aims of the brief. Then the build must be carefully managed to ensure all key stakeholders are kept well informed.
You'll be looking for a company that can demonstrate excellent design skills, provide examples of relevant experience and that can deliver above expectations.
Brandstand has been delivering retail solutions for the past 15 years.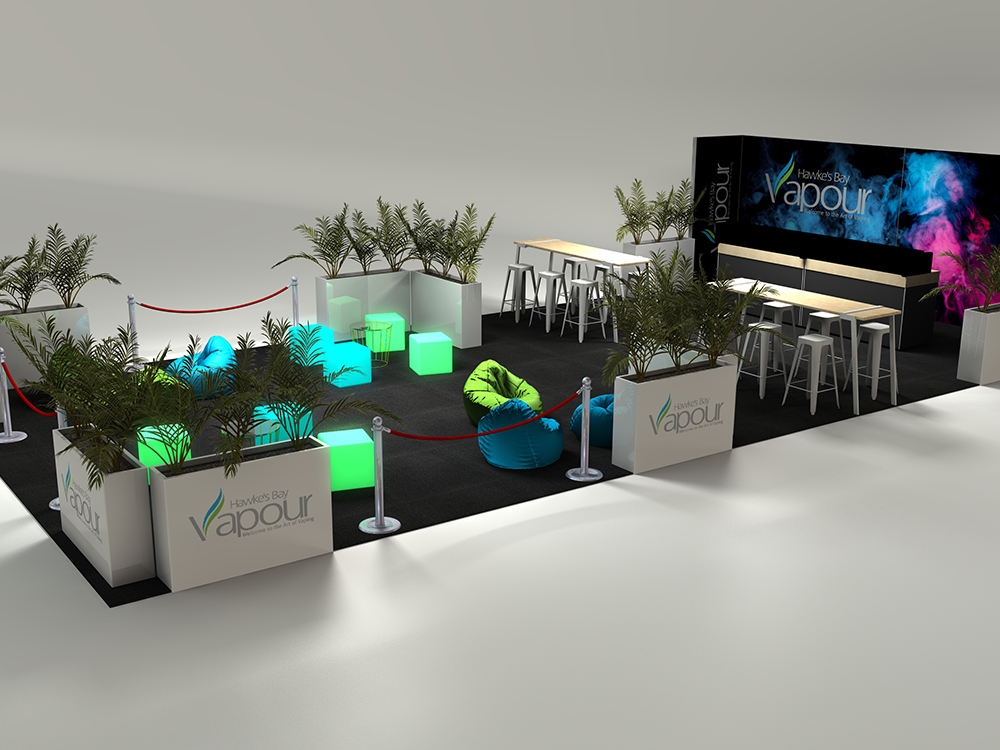 Design.
Our Design team understands how to deliver effective retail solutions that deliver against your brand objectives. Let us help you create a product showroom that ensures your brand is memorable and that you get a good return on your investment.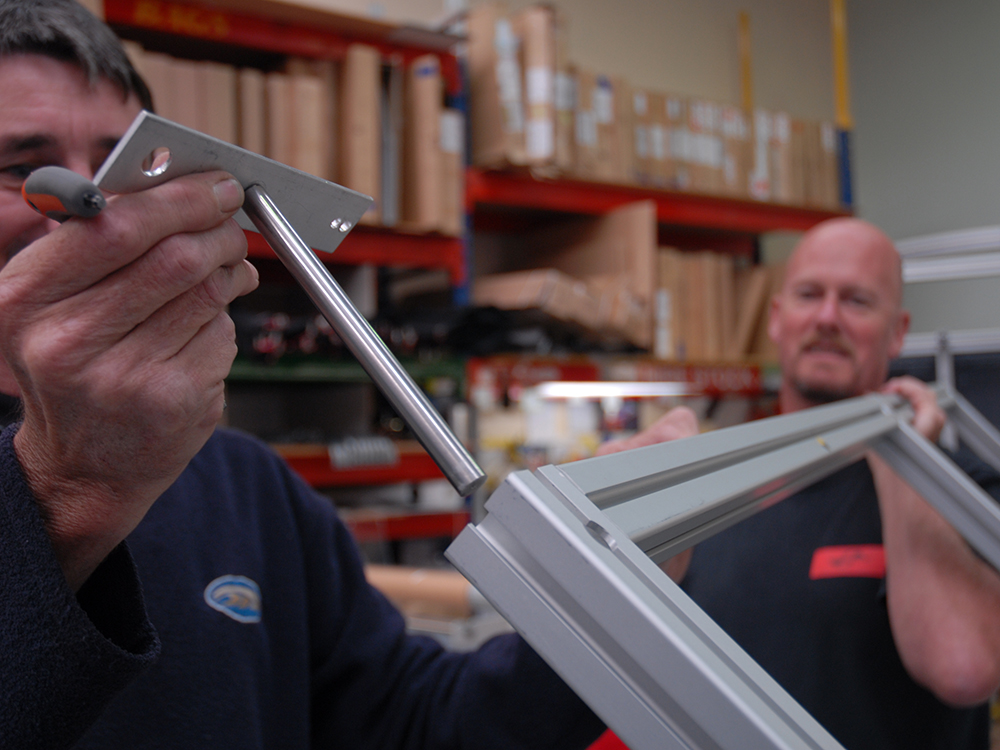 Build.
Our Production team have years of experience in creating customised showroom and vehicle fitouts, that utilise the latest materials and printing technologies to deliver an effective solution which delivers impact.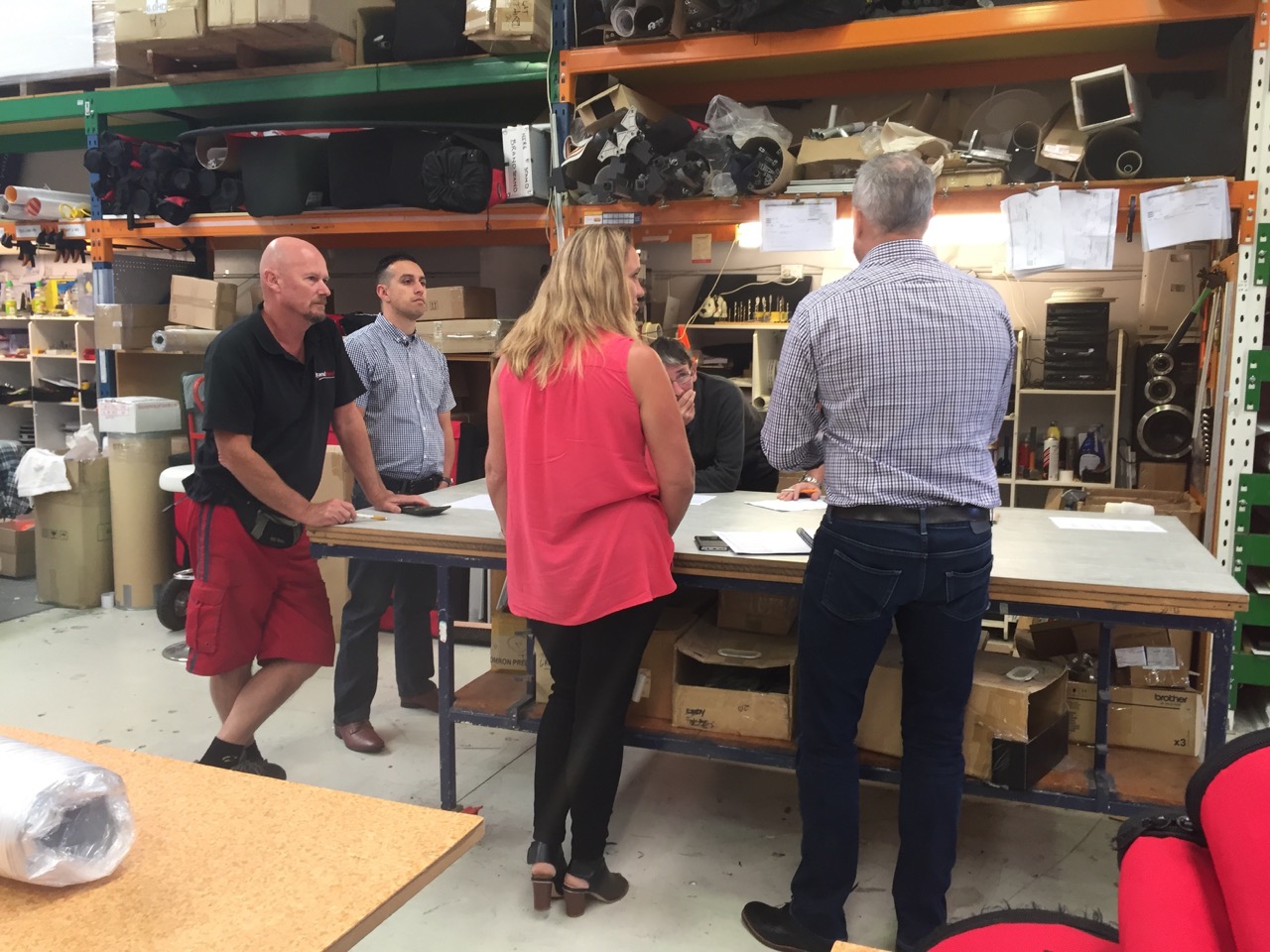 Management.
Our Project Management team deliver your project on-time and on-budget. We're here to remove the stress and deliver a solution that exceeds your expectations.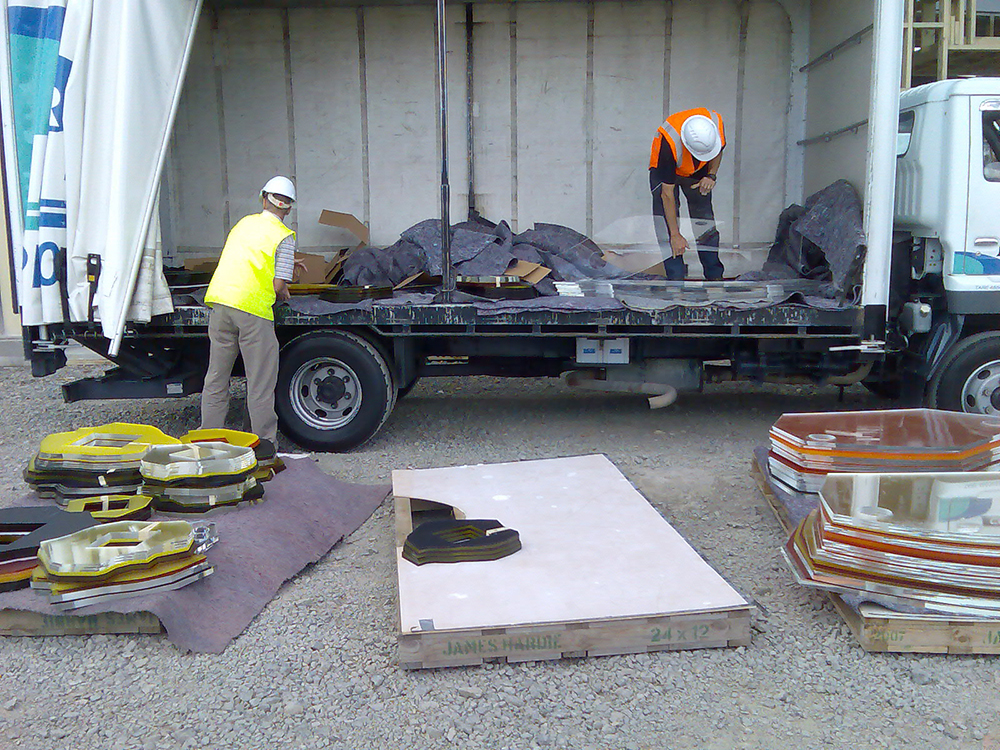 Logistics.
We're experts in managing logistics, ensuring your equipment is where you want it when you want it. Surely that's not too much to ask, but you would be surprised how difficult some companies make it!
The one-stop-shop for all your retail needs.
Brandstand can supply both off-the-shelf retail display products as well as develop customised and bespoke solutions. 
We can help you, too
We would love to help your business deliver more results in the Retail environment. We regularly help clients with projects all over New Zealand. For a no-obligation chat about your needs, please either call 0800 10 99 88 or click the button opposite. 
Let's build your business better, together.
OFF THE SHELF RETAIL
Here's a look at some of our most popular retail inspired products
We offer a complete range of off-the-shelf retail solutions to suit most needs. And what we don't have we can manufacture, bespoke to your requirements. Take a look at our most popular products, or click to view all our range.
Still not convinced?
Here's some recent clients that love working with Brandstand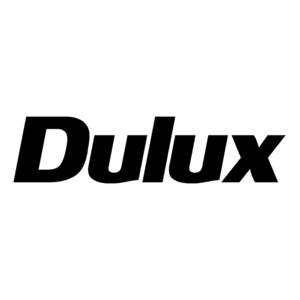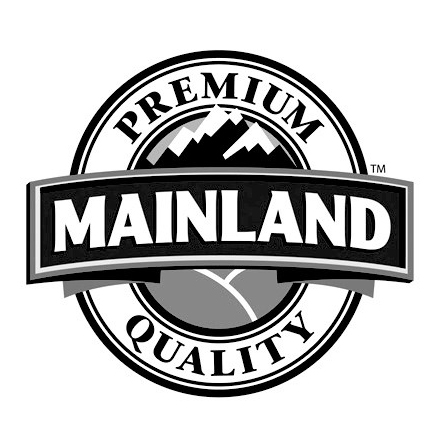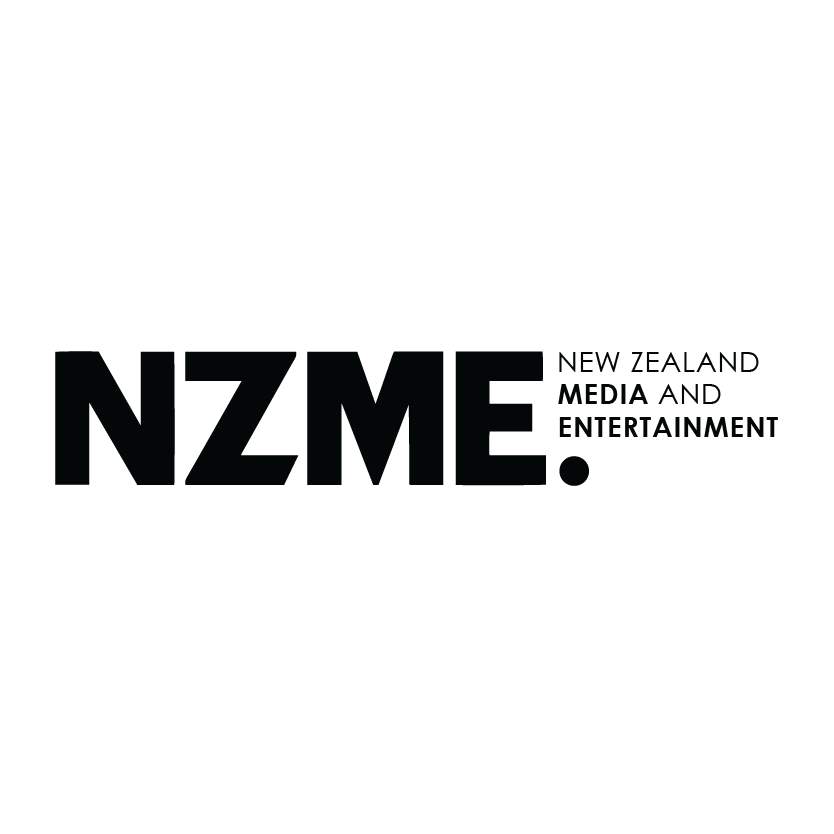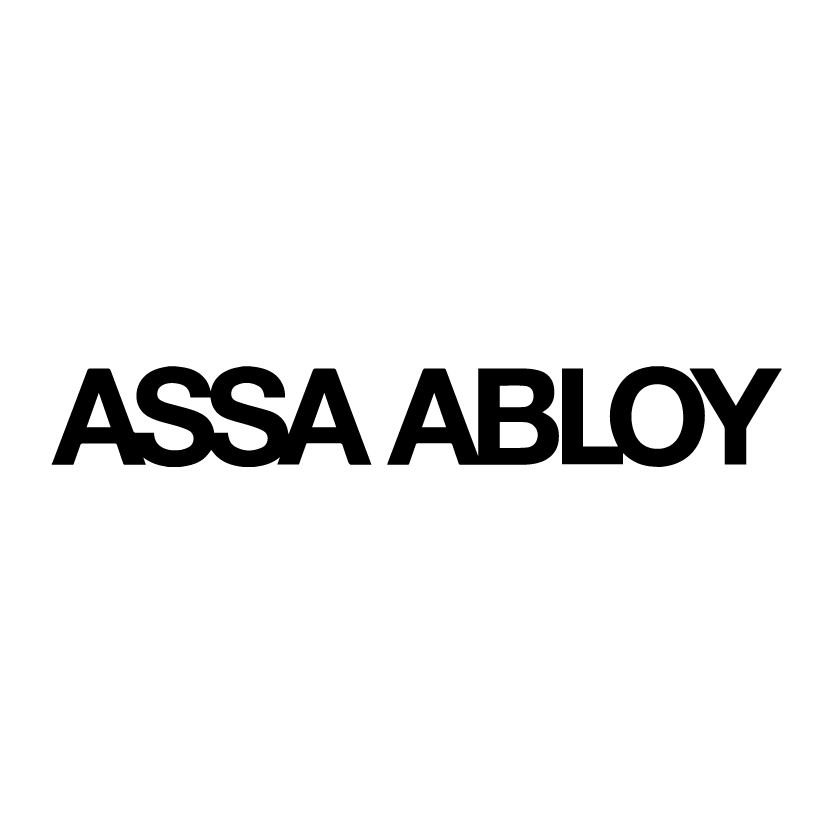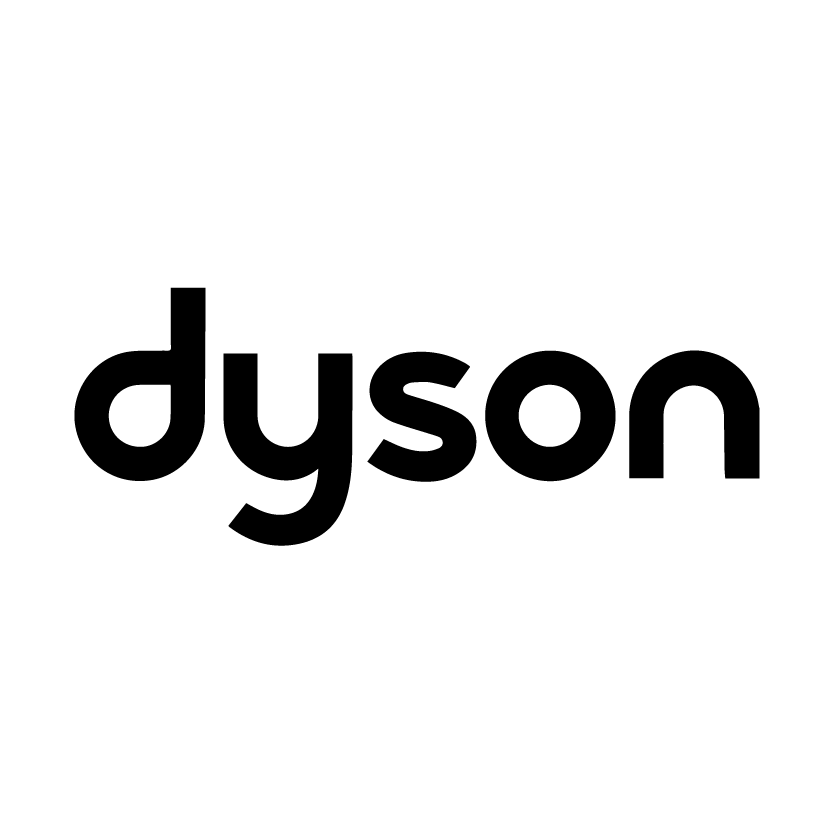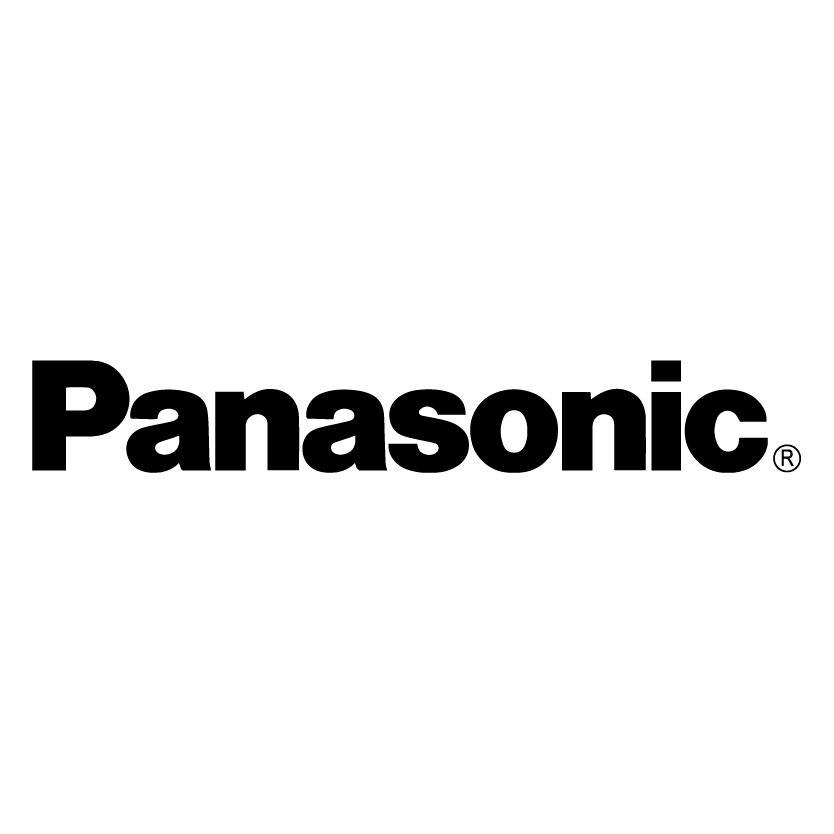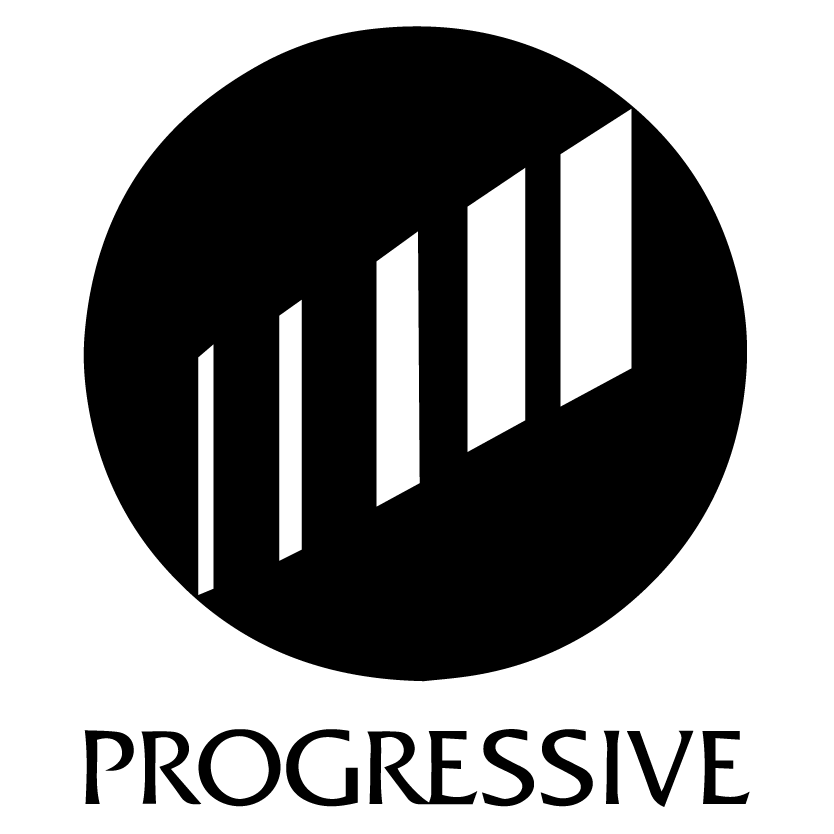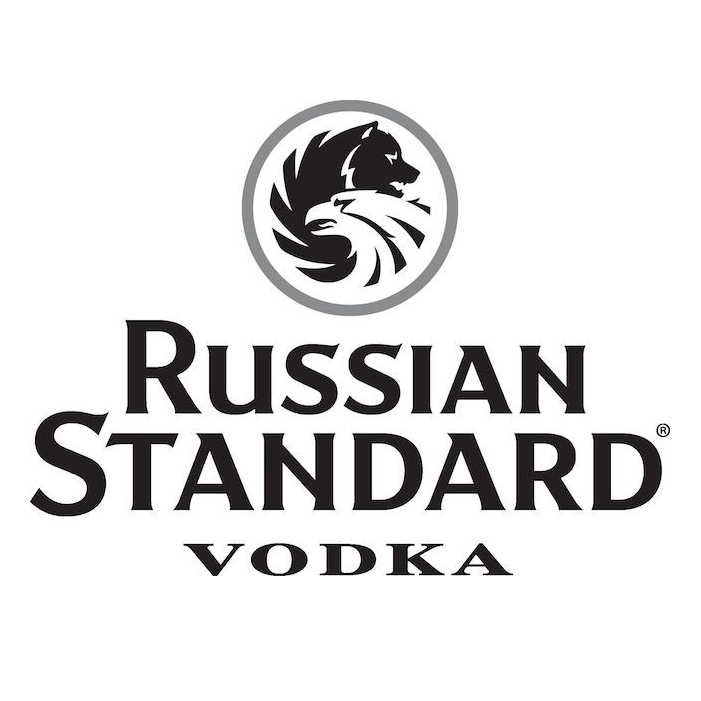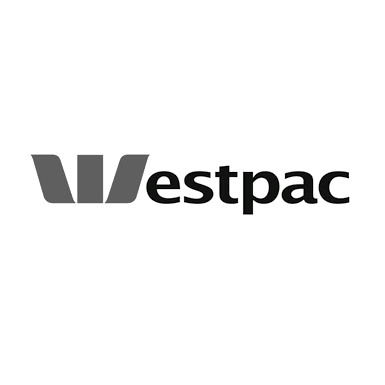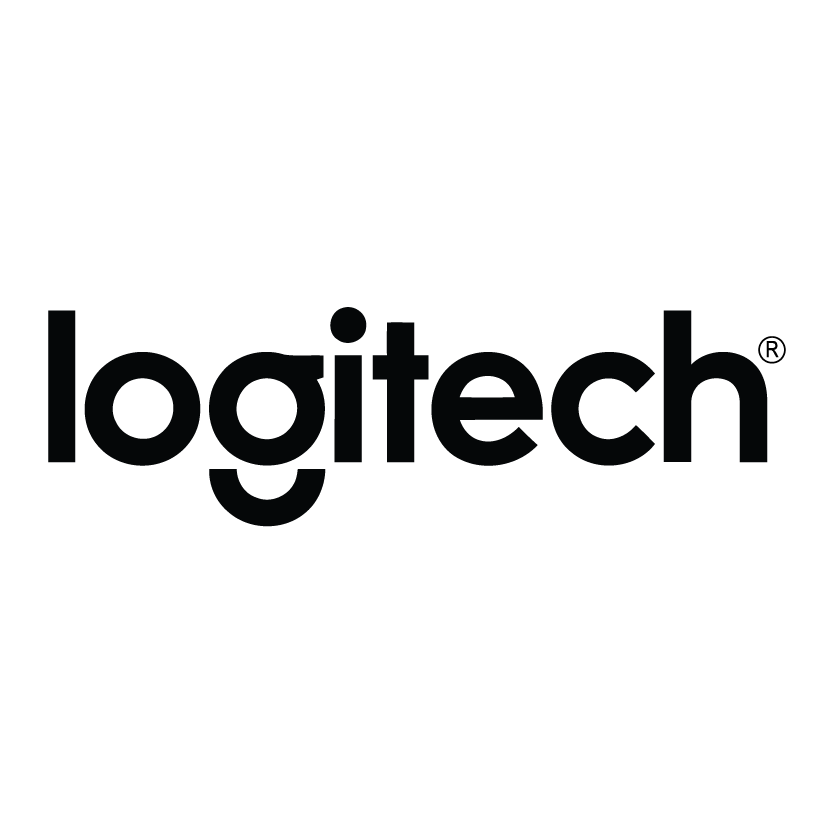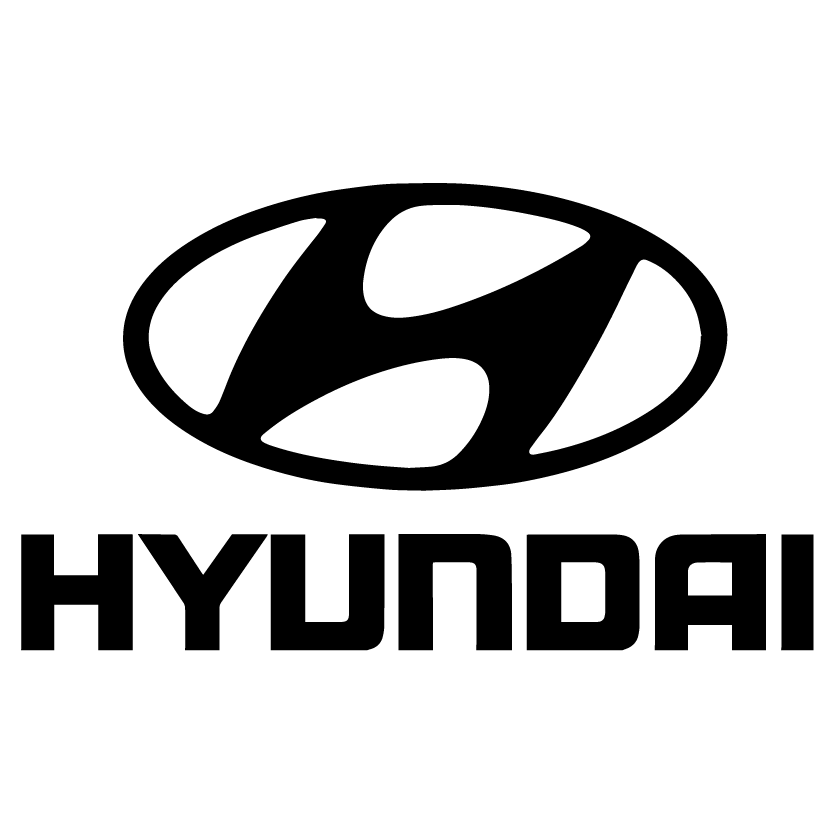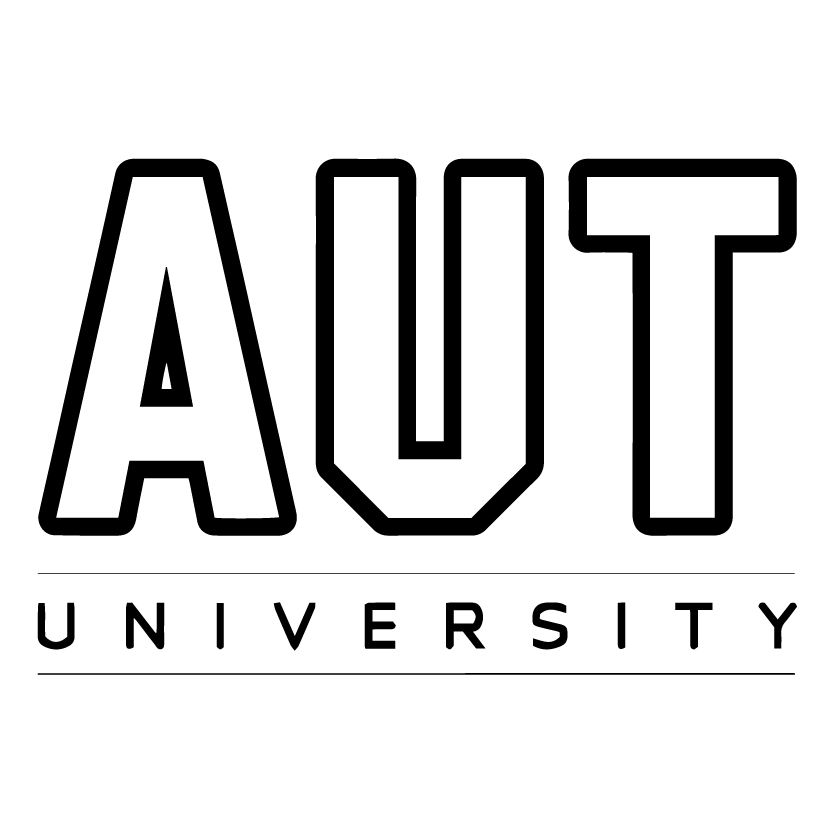 Discover more about how we recently helped these happy customers
Did you know?
WE RUN TRANS-TASMAN CAMPAIGNS
We work with our sister company in Sydney to deliver truly Trans Tasman campaigns. The combined team will take care of all the production,  project management and logistics in both New Zealand and Australia, ensuring your budget is optimised and your stress levels are reduced!