Five Simple Facts about Brandstand

Brandstand is more than a company name. Take a quick look behind the name and you'll discover a few facts that perhaps you didn't know and few things that differentiate us from many of our competitors.
Brandstand is a New Zealand owned and operated company. We have a full time team of 20, working out of large premises on the North Shore of Auckland.
We're in the display business, but more specifically we provide customers with a range of portable indoor and outdoor displays which includes materials for exhibitions, conferences, retail spaces, experiential campaigns and product sampling. We're constantly scouring the world for new and innovative products and materials that we can bring to our shores, including multimedia materials and the latest printable fabrics.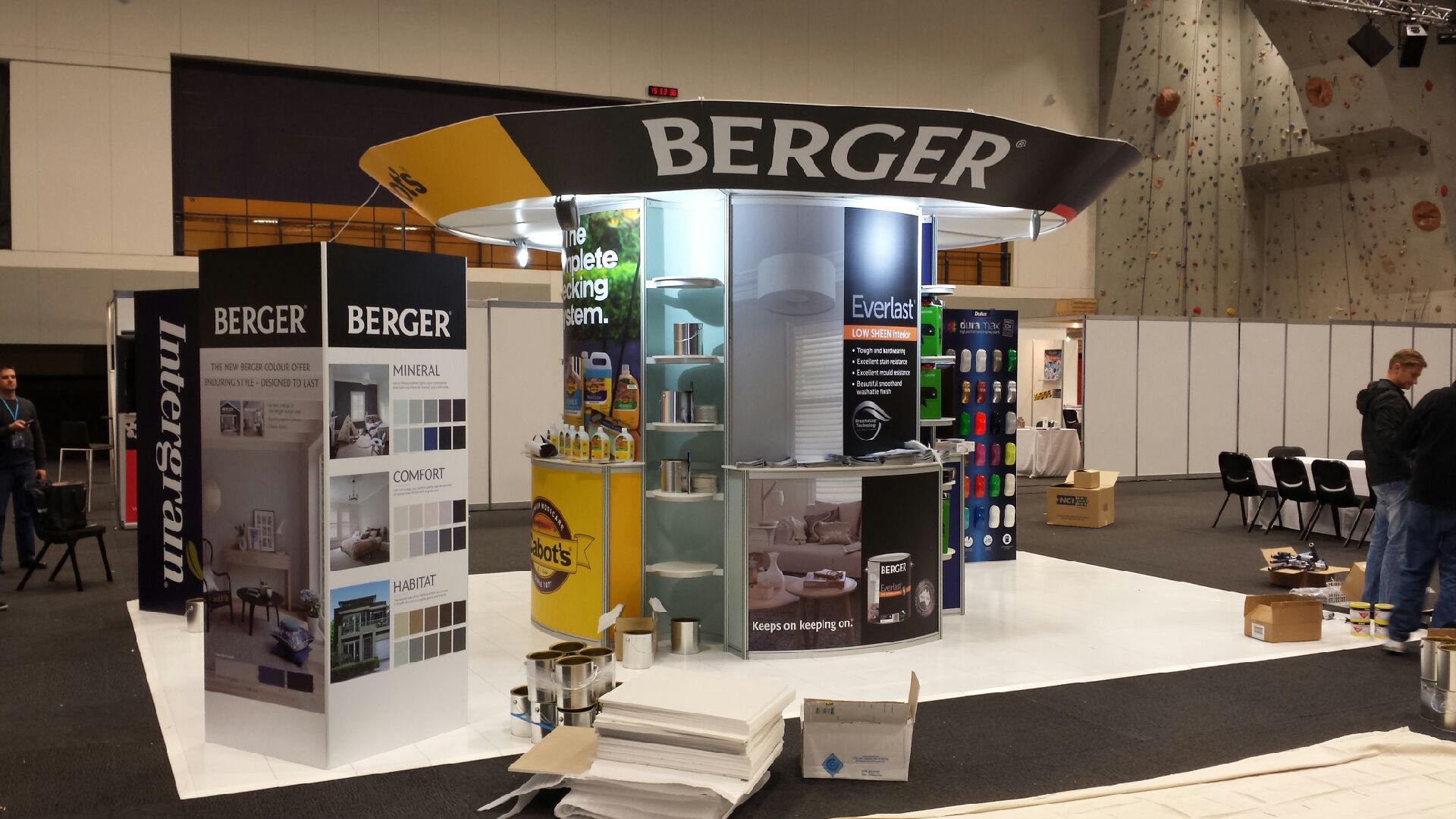 Our production team have a combined experience of over 60 years, printing and producing display materials, whether bespoke or customised, which are used by some of New Zealand's biggest brands. We work with the country's biggest and best agencies to develop and leverage their campaigns. Check out our

 

Case Studies.
Our products tend to come with a range of warranties, many of which are the best you'll find anywhere. We like to put our money where our mouth is and back ourselves. We don't ever want to simply sell a product and 'walk away' – we build relationships with our customers that stand the test of time and revolve around creativity, service, and integrity.
Where possible we source sustainable products and produce all our materials in an eco-friendly way. We strive to be better each and every year. We appreciate living and working in the most beautiful country in the world, and we want to keep it that way for our kids.