Trends in Events and Exhibitions 2021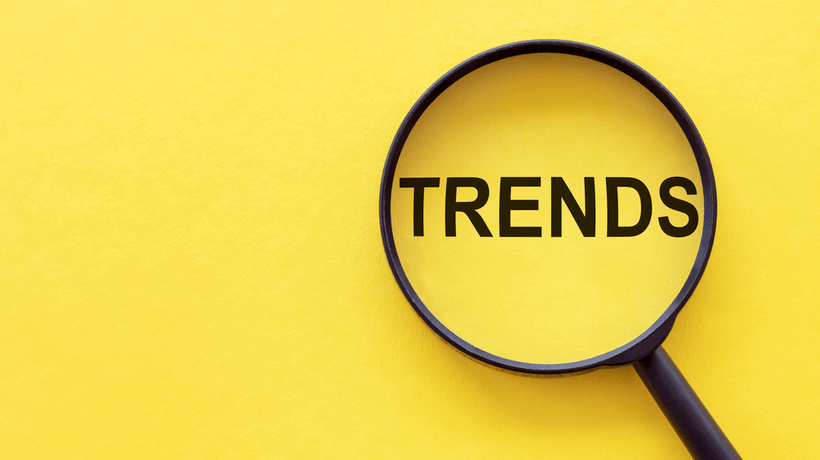 It's unprecedented times, and we all have questions about what lies ahead for the events industry. Overall, it is dependent on the future of COVID-19, but one thing is for certain – we are eager to get back to business.
Here are 4 trends and ideas to help you navigate 2021:
#1 Hybrid Events
The craziness of the past year has undoubtedly changed the way we'll consume events going forward. Hybrid events, of both virtual and in-person offerings, will rule – not because we particularly want them, but because they are the only way to involve those who cannot attend in person. Priorities will change as we look at mixing real-life events with the necessary processes needed to beam in virtual attendees from across the world. Large venues will also need to redefine their spaces, not only their technology but also the safety of capacity numbers and layouts to make the best of both worlds.
#2 Focus on Engagement
The single biggest challenge facing exhibitions and events as they swing toward a hybrid future is ensuring maximum engagement. Current platforms are simply unable to match the engagement of a live event, and with technology platforms evolving quickly, scrutiny of their engagement features is pivotal. Event planners will need to work together with their technology partners – if they don't invest in online content delivery, their engagement levels will ultimately be low.
#3 Virtual Upskilling
In 2020 event planners were forced to embrace virtual technology in a panic. Now, our industry has had time to learn, improve and evolve knowledge and understanding, which is only set to continue. As the world has become more internet reliant, digital marketing has become essential to all businesses, and ensuring staff are confident and comfortable in basic digital skills is key. Event planners need to stay ahead of the game to be relevant in an industry that is constantly moving further towards new technology.
#4 Sustainability
This is one trend that has gained massive momentum over the years and is now becoming a necessity, not merely a choice or brand gimmick. The fragility of our planet has never been so apparent, and 2021 will see a rise of planners ensuring all event and exhibition materials are recycled, reused, or repurposed, alongside collaborations with suppliers and venues who share a commitment of 'going green.'
Did you know?
WE RUN TRANS-TASMAN CAMPAIGNS
We work with our sister company in Sydney to deliver truly Trans Tasman campaigns. The combined team will take care of all the production,  project management and logistics in both New Zealand and Australia, ensuring your budget is optimised and your stress levels are reduced!