Advertising banners and flags that demand attention.
We offer New Zealand's biggest selection of advertising banner stands and flags
Grabbing attention is something we're really rather good at. So it stands to reason that we have a huge range of attention-grabbing flags and some of the finest pull up banners money can buy. Brandstand started its business selling these two core items and to this day they are still one of our biggest sellers. We have flags and bannerstands to suit each and every budget, and every possible requirement. In real estate and need a flag for open homes? No problem - we have just what you need.
Take a look at our best selling flag and bannerstand products
Not all flags and banners are made equal, so we make sure we have permanent stocks for a variety of purposes and budgets. Check out our product warranties. Many of our promotional flags and premium banner stands come with a five-year warranty, so you can buy from us with confidence.
We can help you, too
With over 20 years of experience in providing display and signage solutions for global and national brands, we're well placed to help you with your campaign requirements. For a no obligation chat about your needs, please either call 0800 10 99 88 or email us today.
Still not convinced?
Here's some recent clients that love working with Brandstand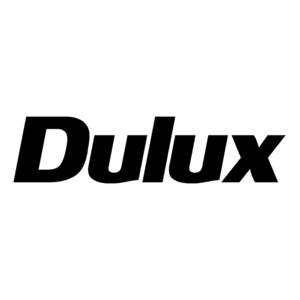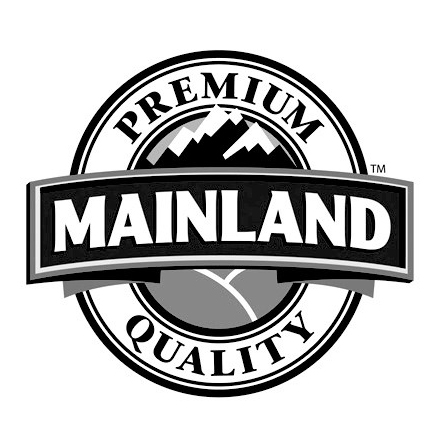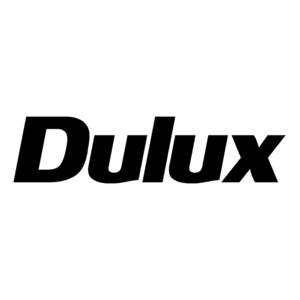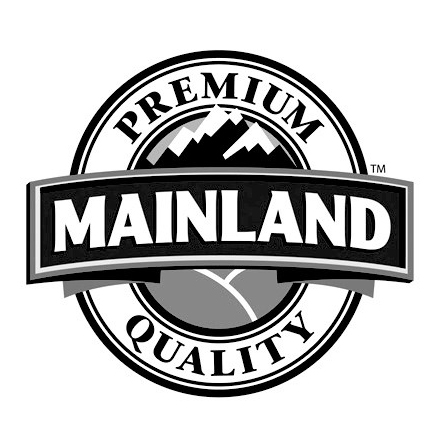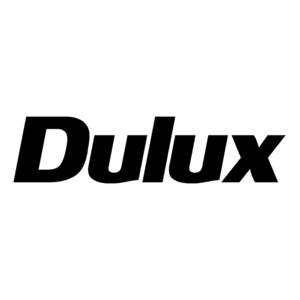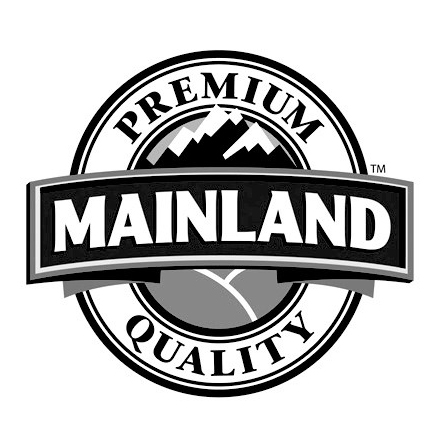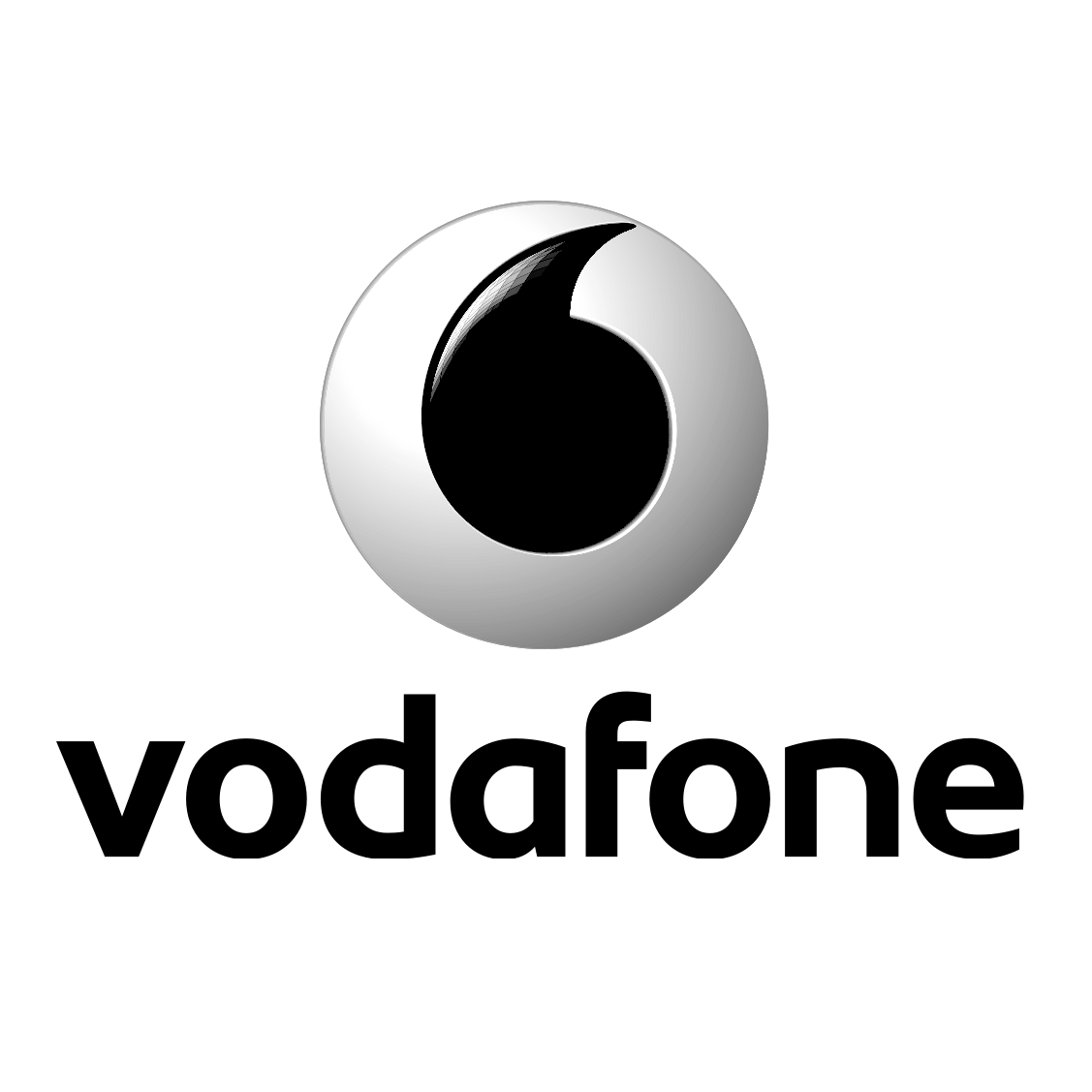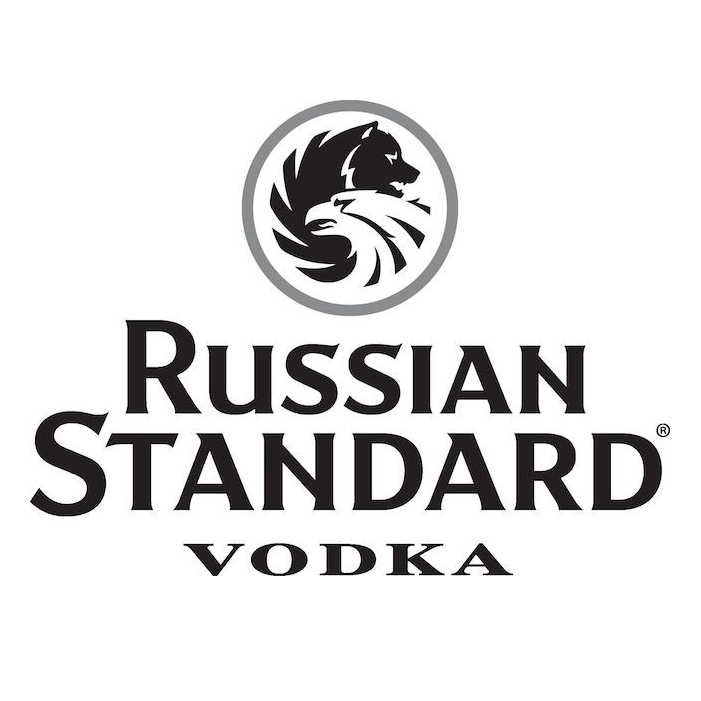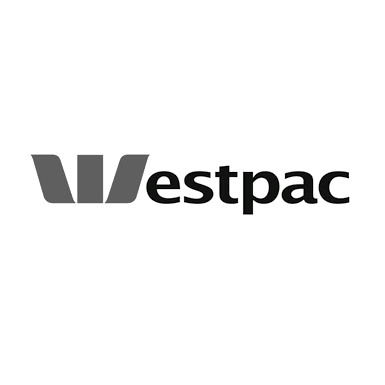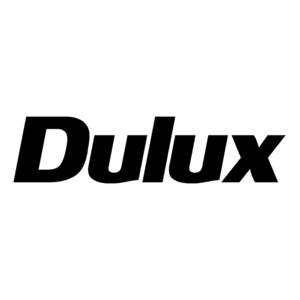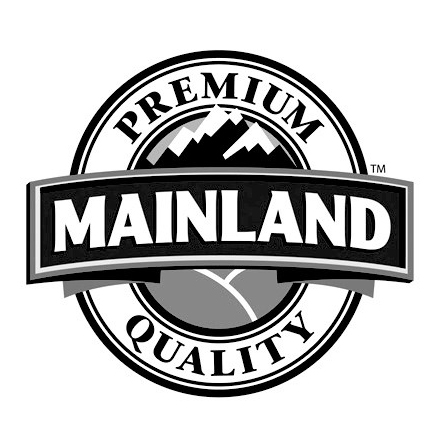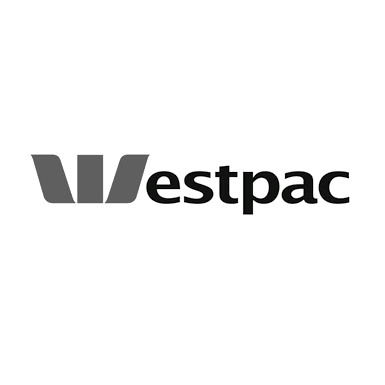 Did you know?
WE RUN TRANS-TASMAN CAMPAIGNS
We work with our sister company in Sydney to deliver truly Trans Tasman campaigns. The combined team will take care of all the production,  project management and logistics in both New Zealand and Australia, ensuring your budget is optimised and your stress levels are reduced!