3 Key Trends in the Event Industry
#1
Sustainability
This is a big priority for businesses and so the event industry needs to also focus attention here. Event venues are increasingly committing to less plastic use and zero waste activities. If you are in the event space then watch out for this next year and be sure you are sourcing your materials etc sustainably.
According to WRAP, over one million tonnes of food is wasted in the hospitality and food service sector each year, so there is a pressing need to push forward with initiatives that can drastically reduce this amount.
With many organisations keen to improve their CSR records, we will see the introduction of innovative processes to reduce the amount of food wasted at conferences, meetings and events alongside other initiatives to lessen their carbon footprint.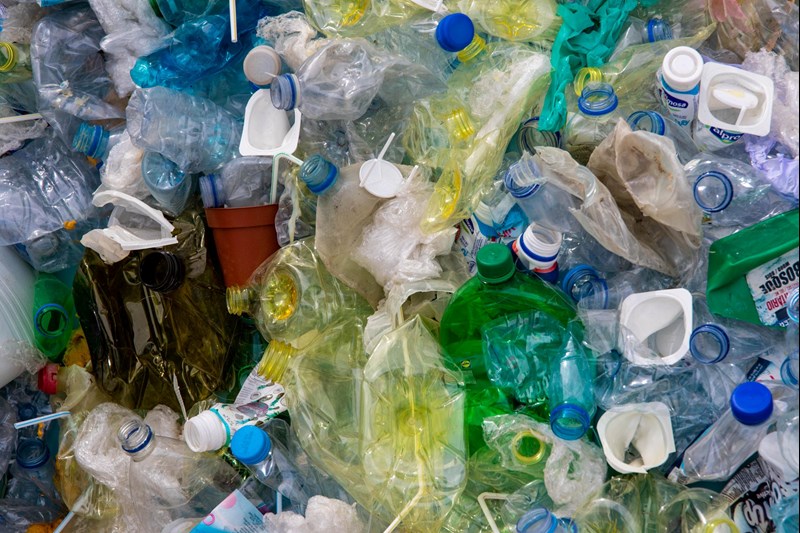 #2
Wellness and Mindfulness
Employers are taking more responsibility than ever in looking after their teams and their wellbeing, and this cascades into the events industry with wellness retreats and mindfulness workshops becoming increasingly popular.
Consider offering ultra-fresh local produce on menus as well as taking the extra step with breakout activities including hiking and outdoor adventures. The shift towards a more mindful meeting approach helps reinforce the 'feel better, think better' mentality. Events are seeking out curated speaker
Programmes centering on empowerment and happiness which will both motivate and nurture delegates' minds and bodies.
#3
Artificial Intelligence
We are seeing AI being used increasingly at events and within the hospitality industry. Technology never stops evolving and there are stronger steps emerging towards Artificial Intelligence (AI) from a customer service perspective.
Some large chain hotels have already incorporated self-service early check-ins, even with room keys being sent to clients' phones in advance. This kind of interactive development will no doubt filter through to meetings and events further – with registrations handled through apps being just a start.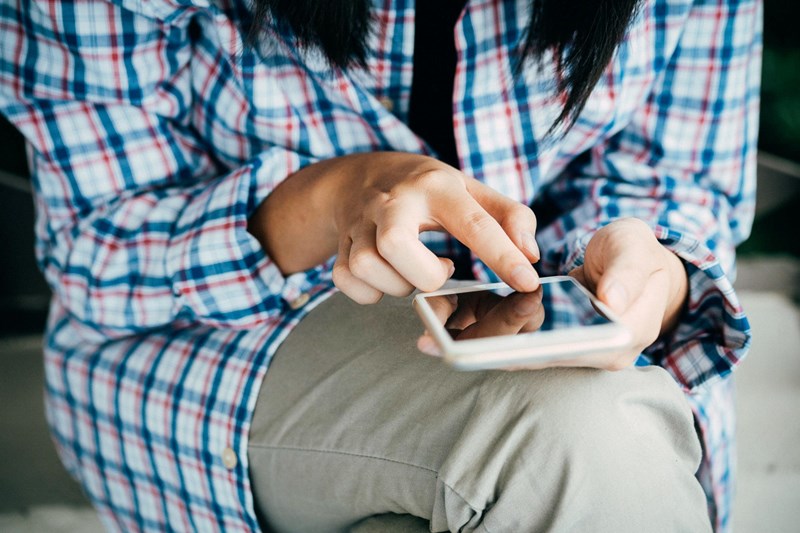 At Brandstand, we believe wholeheartedly in supporting a more sustainable future. We offer an eco-friendly range of exhibition and display materials, including many elements that can be re-used and recycled. Much of our hardware can be reused and the artwork simply re-created.  We also offer digital kiosks which are powerful enough to deliver AI service delivery with face recognition, scanning software and voice recognition just a few of the options available.
Did you know?
WE RUN TRANS-TASMAN CAMPAIGNS
We work with our sister company in Sydney to deliver truly Trans Tasman campaigns. The combined team will take care of all the production,  project management and logistics in both New Zealand and Australia, ensuring your budget is optimised and your stress levels are reduced!