Well-Being Range of Products
Clear Protective Barriers for Checkouts and Counters
Protect your valuable staff and clients with these NZ Made clear acrylic barriers that can be easily attached to almost any counters and check-outs.
We offer a broad range of services
As well as a warehouse full of products we have specialists that can help with all aspects of your exhibition, conference, event, experiential or sampling campaign.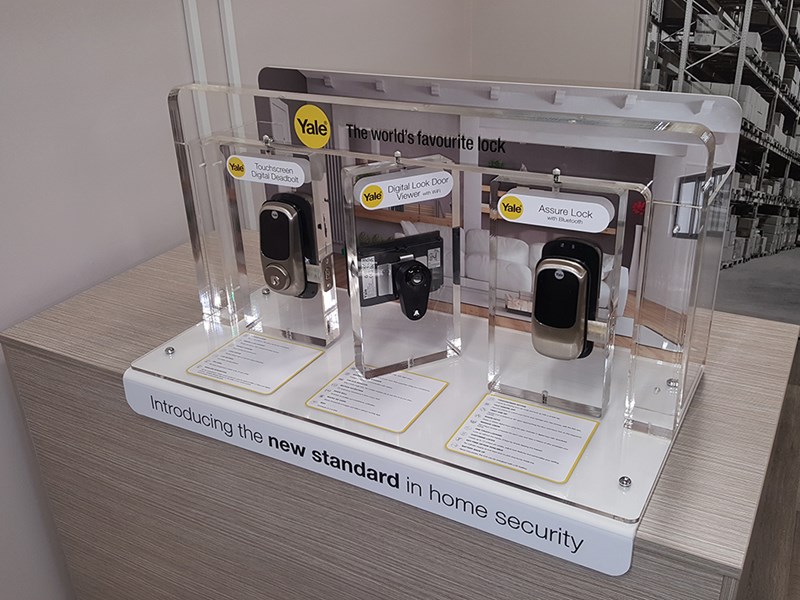 Design & Build Service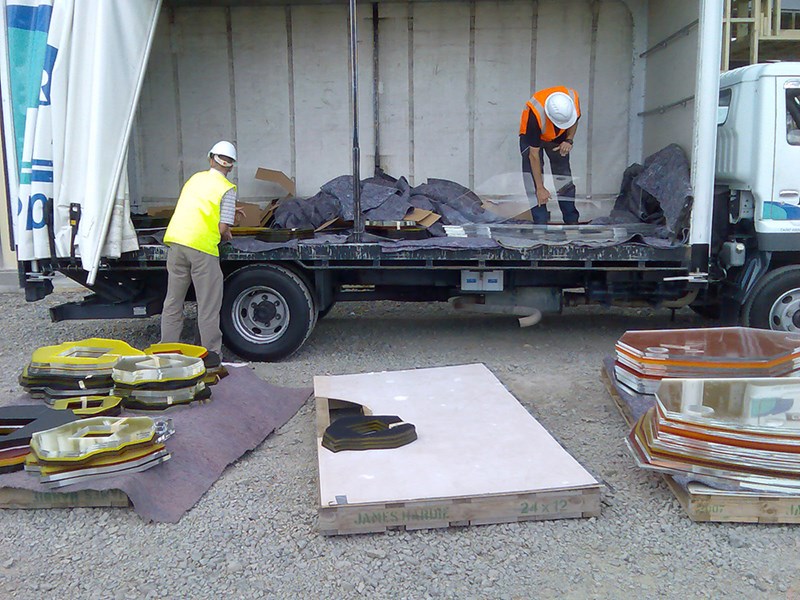 Storage & Logistics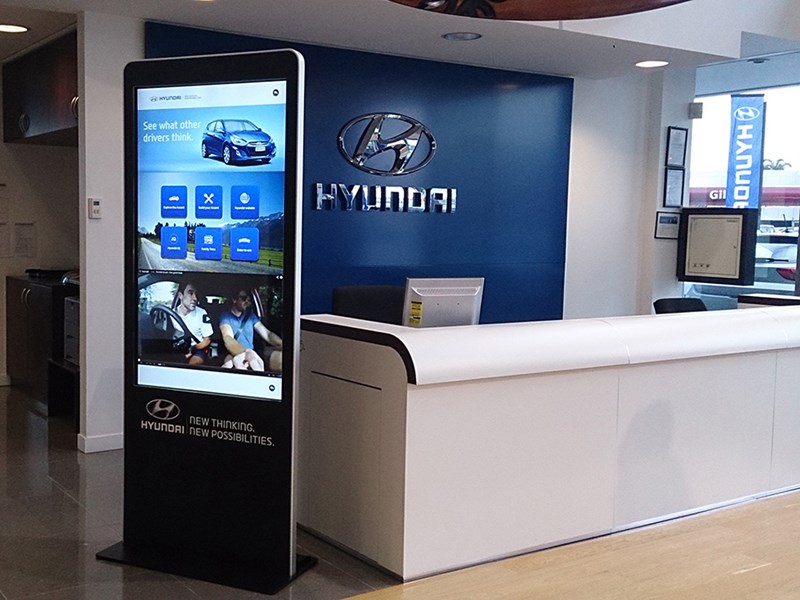 Digital & Multimedia Solutions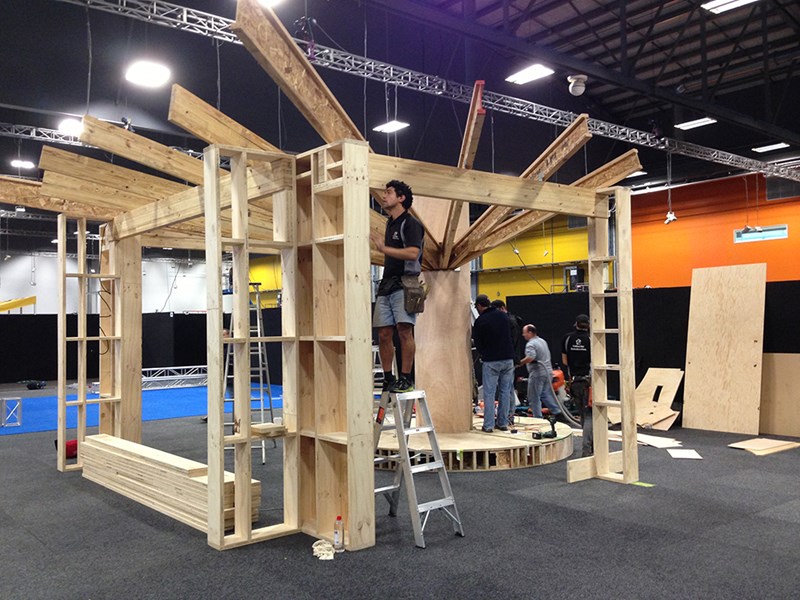 Installations & Pack Downs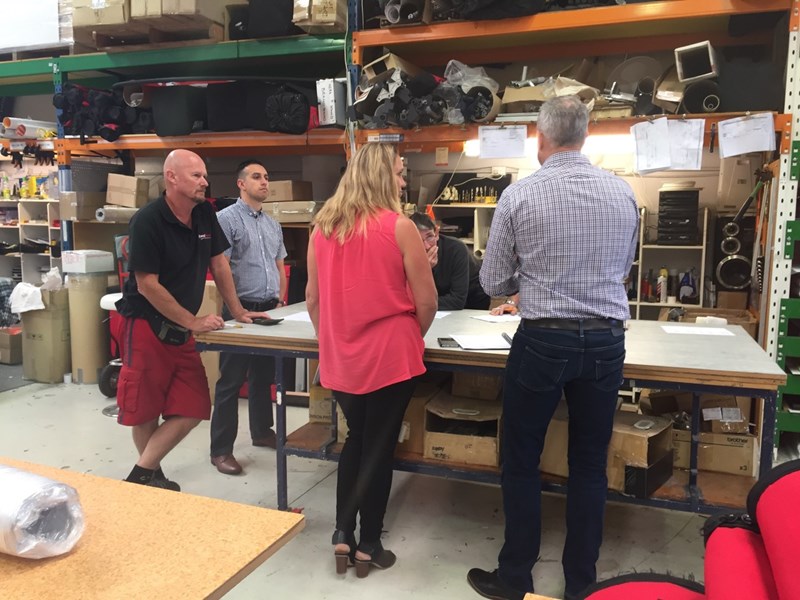 Trans Tasman Campaign Execution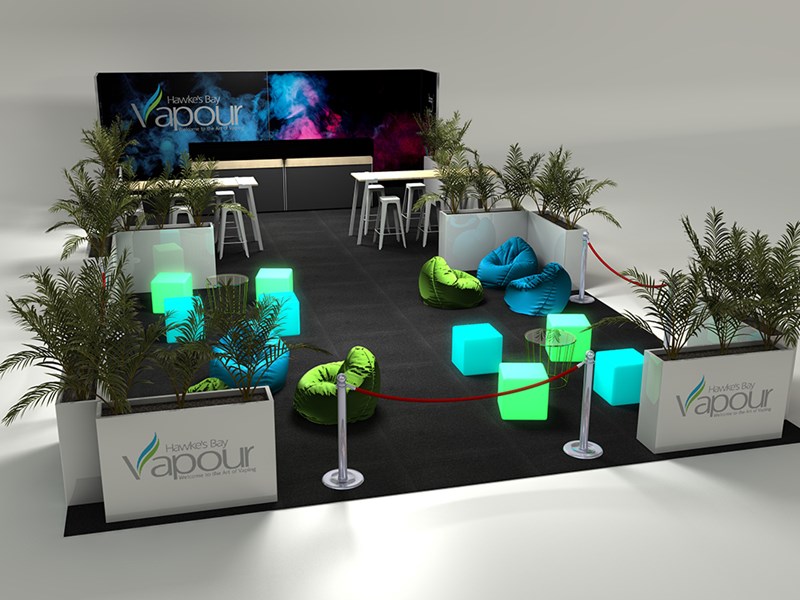 Graphic & 3D Design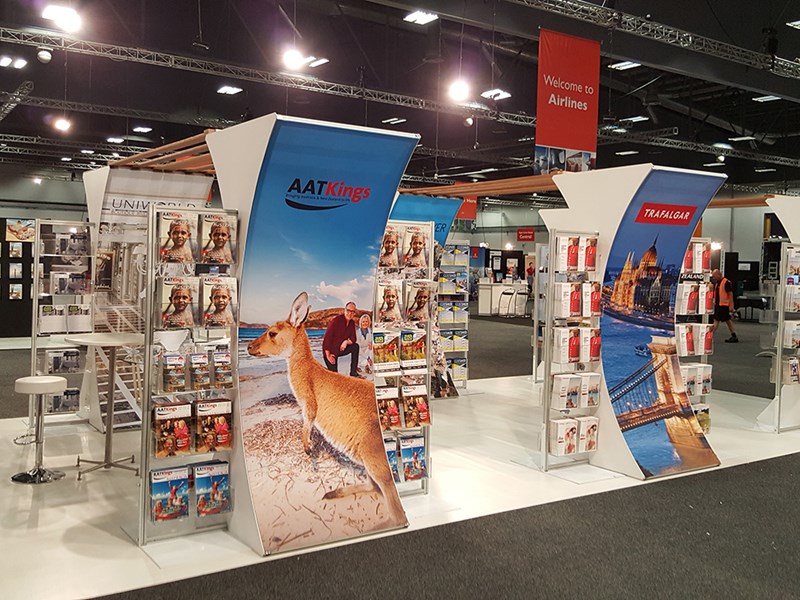 Project & Campaign Management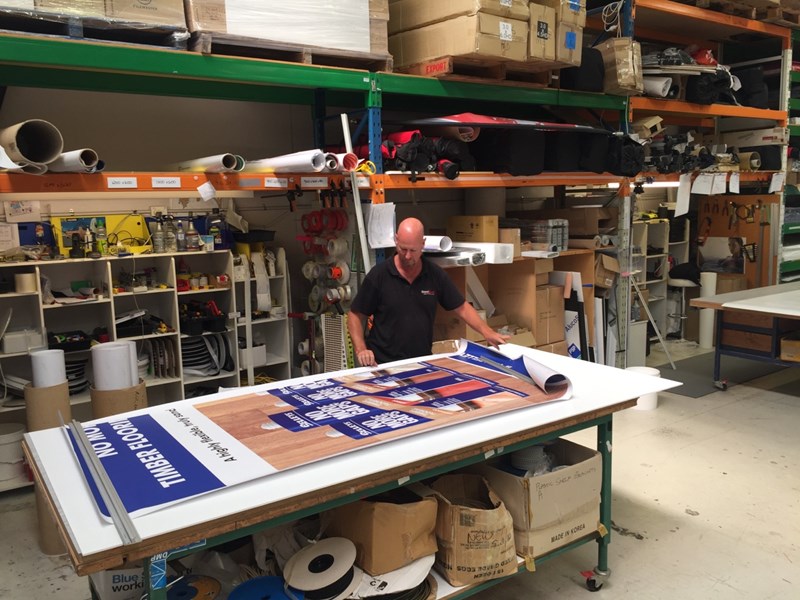 Printing & Production
Need Help?
If you think we could help you and your brand too, then please click the link and tell us what you need. One of our Display Specialists will be in touch with you within 24 hours to discuss your requirements, understand your business and price up a solution 
Did you know?
WE RUN TRANS-TASMAN CAMPAIGNS
We work with our sister company in Sydney to deliver truly Trans Tasman campaigns. The combined team will take care of all the production,  project management and logistics in both New Zealand and Australia, ensuring your budget is optimised and your stress levels are reduced!